Wedding Date: June 27, 2009
Photographers: Thurston

*

and Mariae

*


Ceremony:
St. Anne's Catholic Church

Venue:
Hotel Derek

Wedding Coordinator:
David Gugino


I first met Stacy a LONG LONG LONG time ago. By long, I mean over two years ago? She came by way of one of her bridesmaid, Suzanne, who was and still is a loyal blog stalker. I'm not sure anyone can top this girl...but I'm glad that Suzanne introduced Stacy and I - as well as introduced Cat and Kristine to me, because I've gotten the chance to shoot some of my favorite images in my portfolio with both of these couples. :) I had no idea then that Stacy and Ricky would have an amazing, crazy and definitely one of the most adventurous wedding we've ever gotten to shoot. It all started with some flowers catching on fire on one of the table...(no one noticed...but Thurst ran to the rescue and basically saved Hotel Derek :oP). Then we had a groomsman dancing on a table....followed by a bridesmaid...and then the groom...all at the same time, totally unaware that the table cloth was slipping off inch by inch. I watched a catering staff try to not look worried...but failing miserably. When all three finally got off the table...I could almost hear the hotel staff breath a sigh of relief...and up to that point, I didn't realize I was also holding my breath the entire time this was going on. :) But really, isn't that what makes a wedding so wonderful? All those moments of holding your breath, waiting and watching while something fantastic is about to take shape?

Stalkers, meet Stacy+Rick. Suzanne nicknamed them "Sticky." Sorta like an homage to Brangelina. This is also my favorite image from their wedding. :)



Stacy getting her hair and makeup did. :oP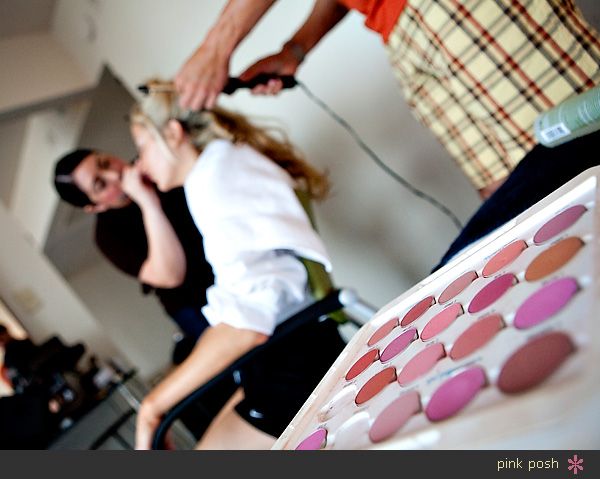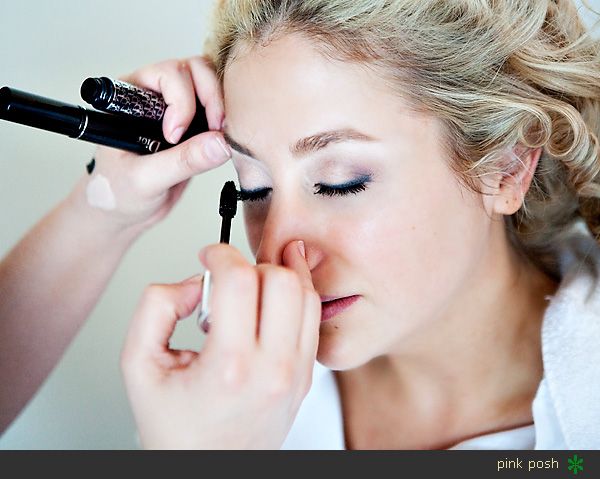 Her peeps. Plus....I am in love with her gorgeous Stuart Weitzman's "Pomposo." That's the name of the shoes in case any of you girls are looking for them!



More shoe love. :)

Her beautiful hair fascinator from
Sara Gabriel
.



Her gorgeous wedding gown. The lady at the bridal salon dropped it off at the church and steamed it right before the wedding. That's some crazy service!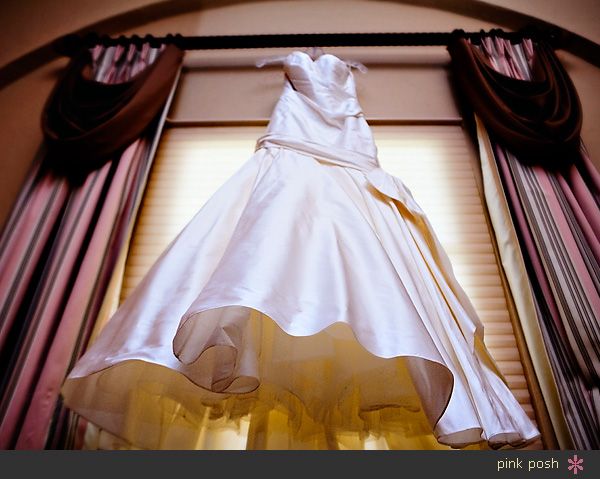 Have you told you guys how I am loving that all the guys are tux and bowtie-ing it up?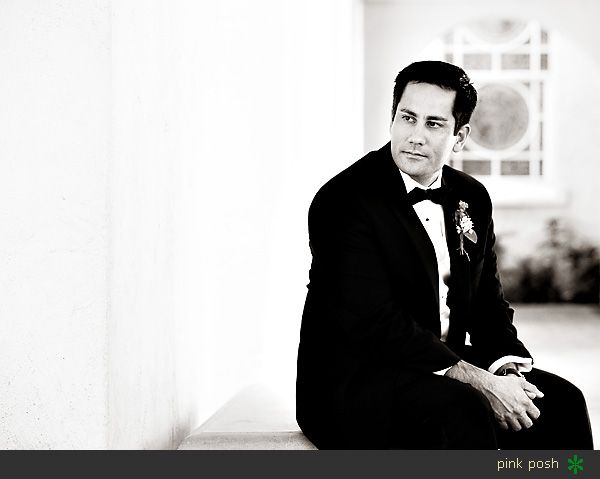 This was actually my first wedding at St. Anne's! I adore the wedding coordinator here!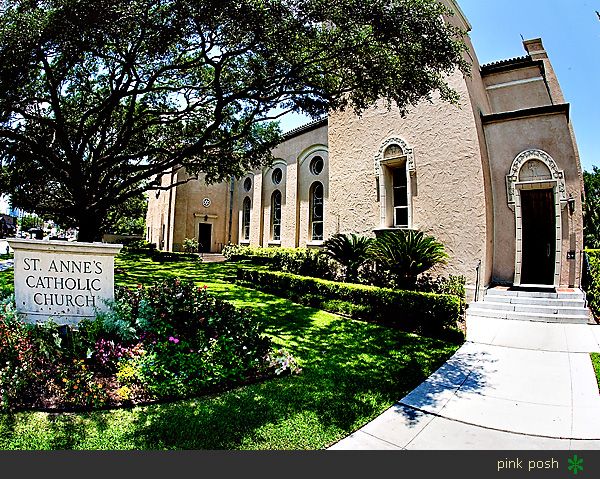 The beautiful bridesmaid's bouquet.



Bridal bouquet and altar arrangement. I can't recall the florist, but once I do..I'll pass on the word..because her work is absolutely phenom.



The inside of St. Anne's is absolutely breathtaking!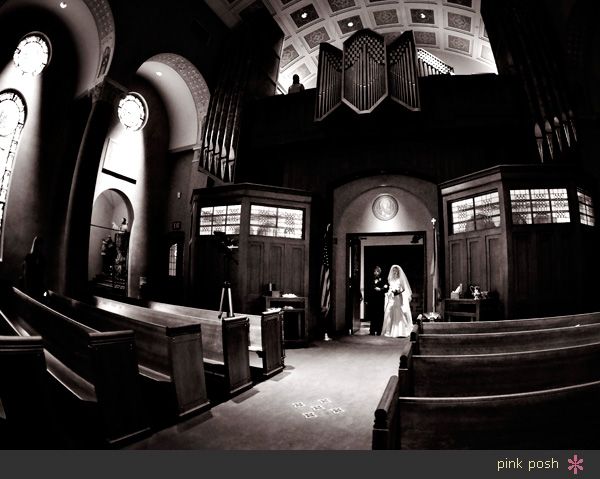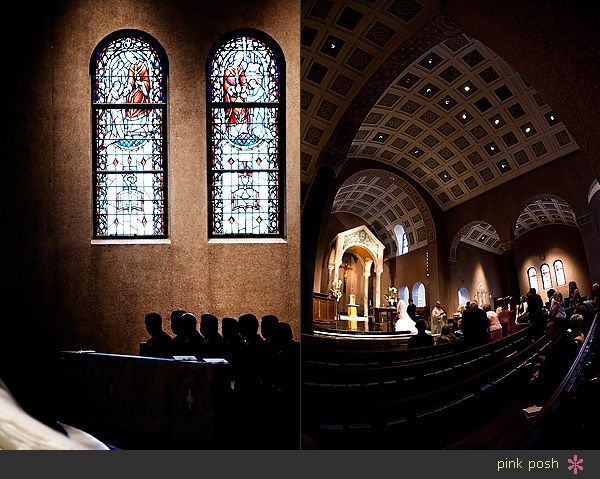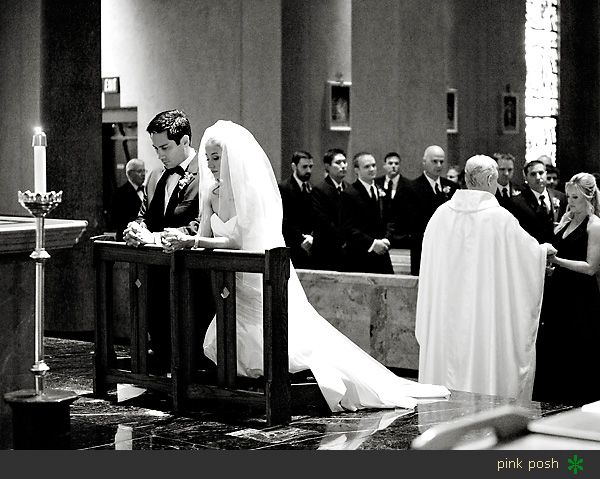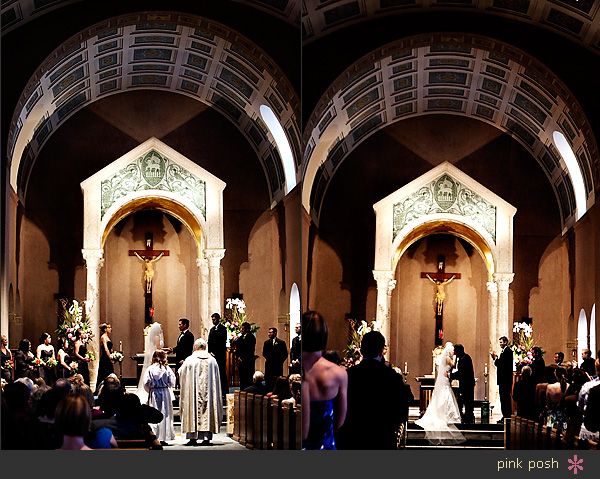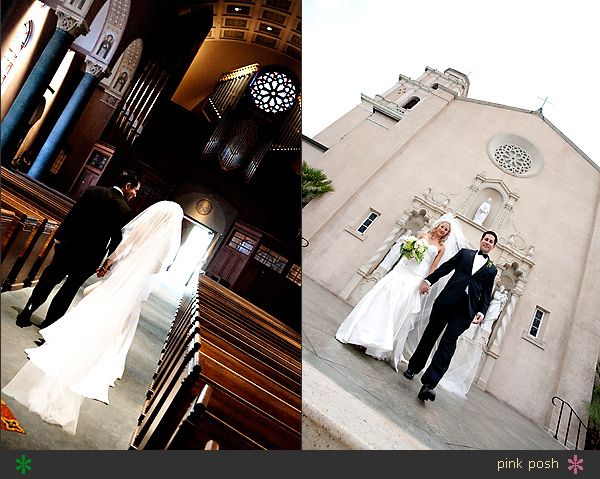 Yes. It's cliche. But I adore it anyhow. :oP.



We literally had a couple of minutes for pictures before the coordinator snatched the couple away from me.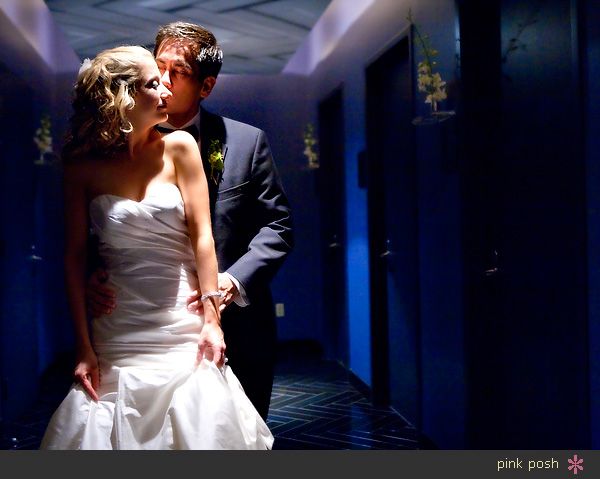 All the beautiful ladies. :)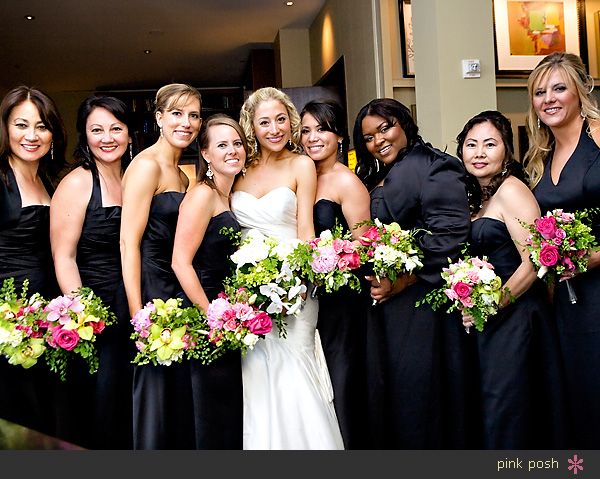 And the guys. They were soooo accomodating and listened so well!!! Loved them! :)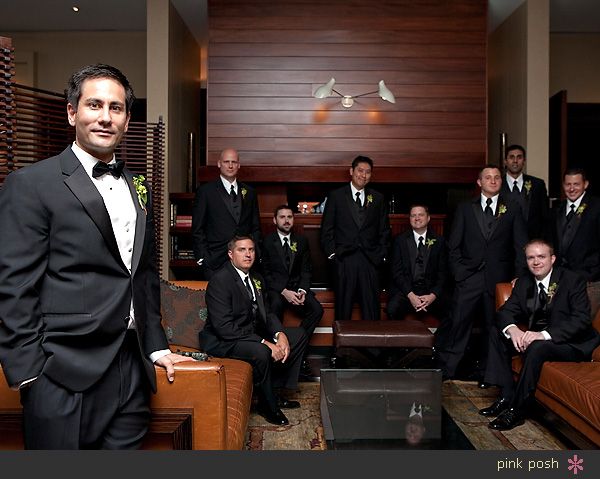 My own escort card. Is it any wonder that I love me some Stacy+Ricky? :)



The new Mrs. Krostag!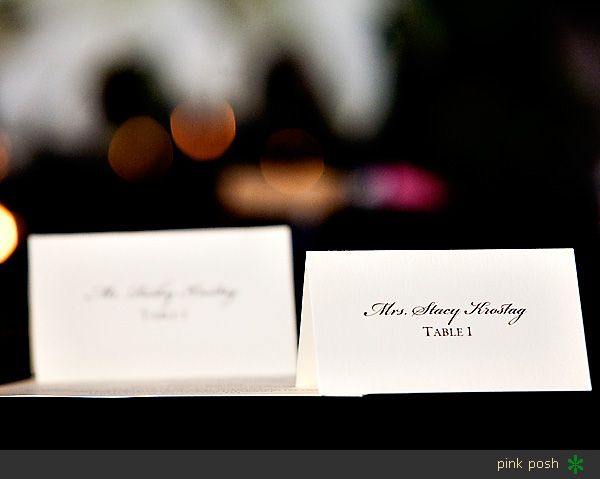 Details at Hotel Derek. The interesting thing about the centerpieces at this wedding was each floral arrangement on the different tables were all unique.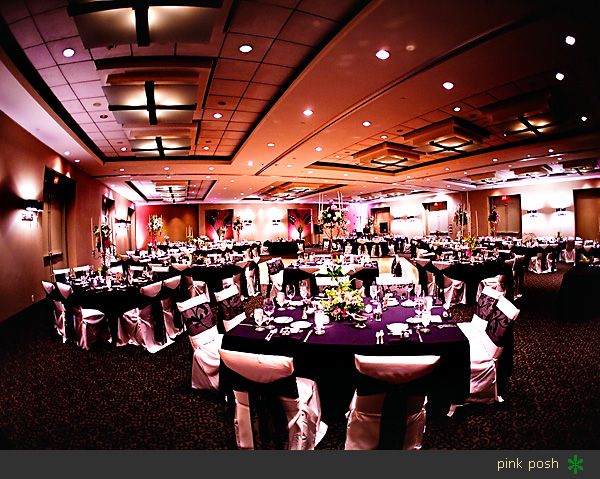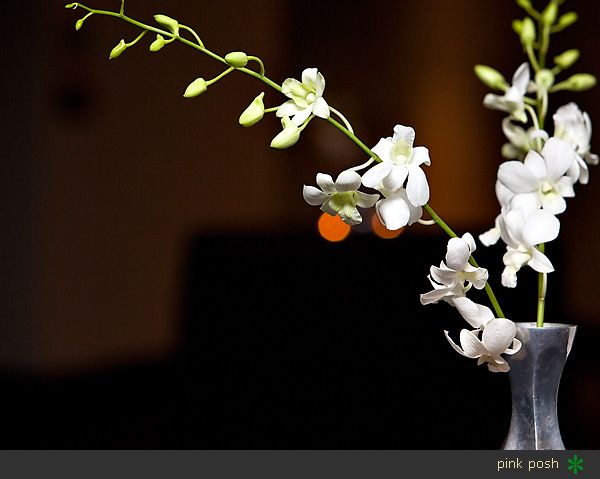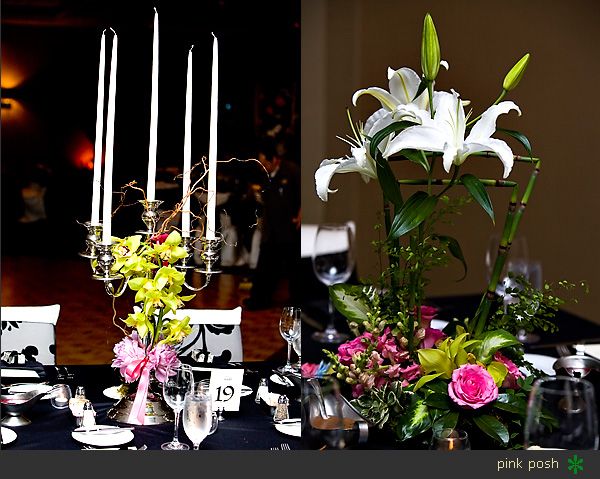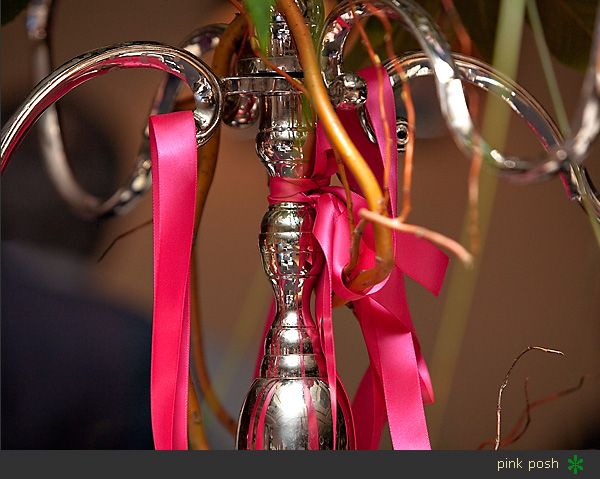 The lovely black and white party favors. We had our own at the tables too! :)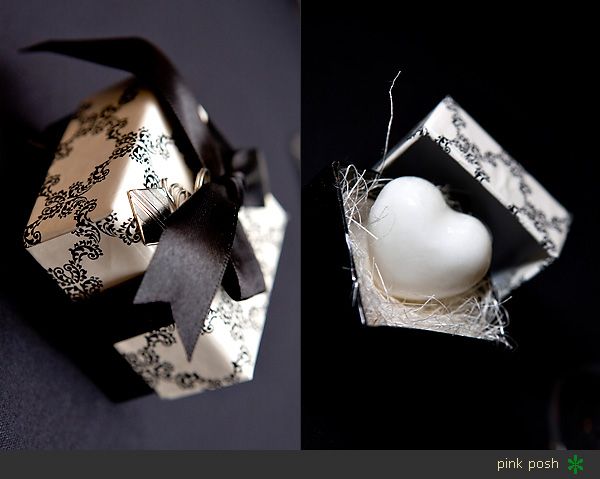 I'm thinking that Ricky love the Longhorns much? :oP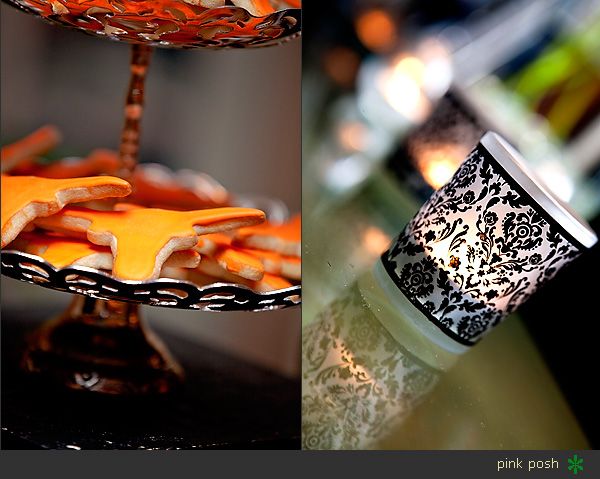 Simple. Elegant. and Massive. I say that makes for the perfect cake.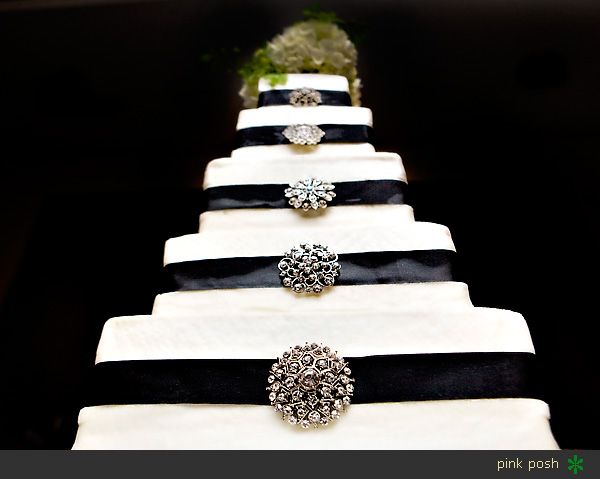 Stacy and Ricky had one of the best first dance at a wedding. No complicated steps. Just perfect little intimate moments that made us almost feel like we shouldn't be taking pictures of something so private. (Of course we took tons of pictures...that's the whole purpose of our job. :oP).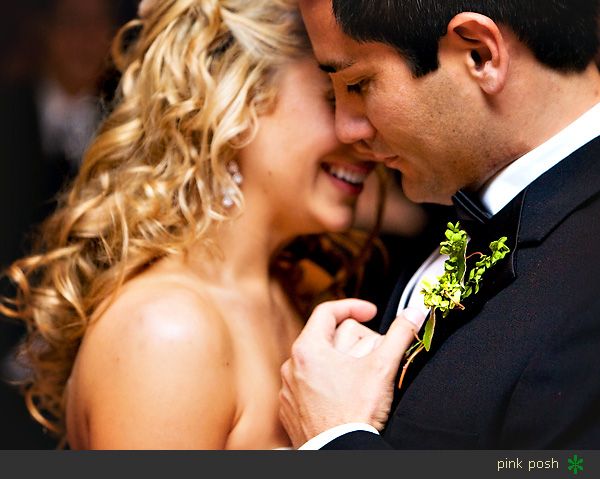 Thurst caught this moment during the father/daughter dance...



...and on the flip side..this was my capture.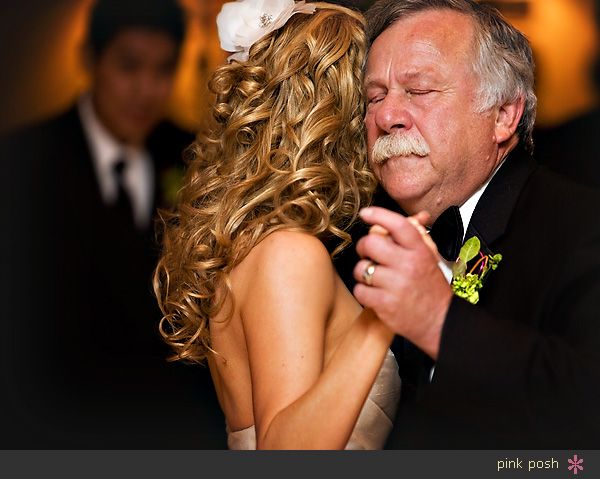 And probably the cutest mother/son dance ever. :)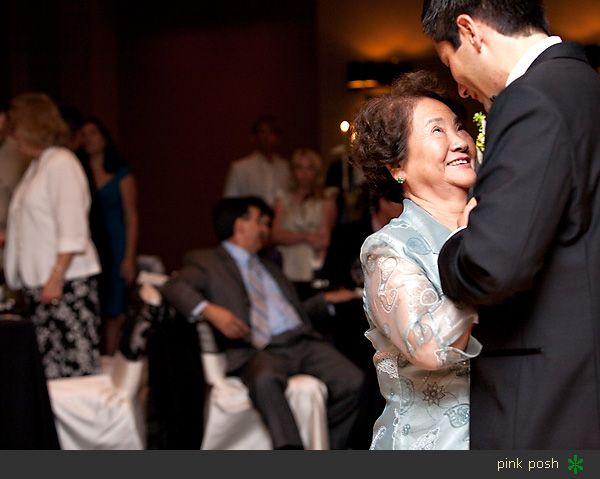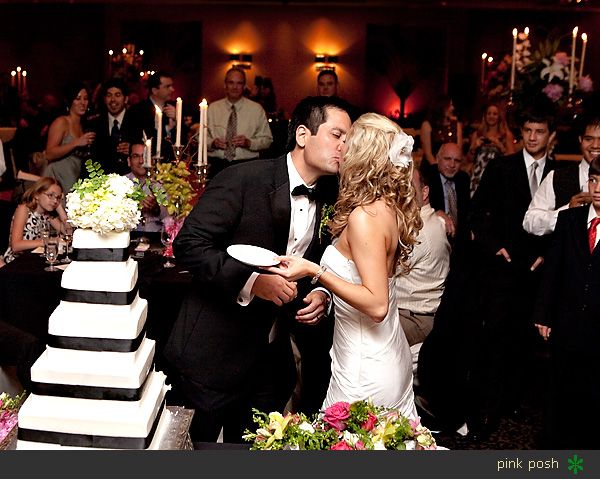 Umm...the infamous table picture. I think this was to YMCA?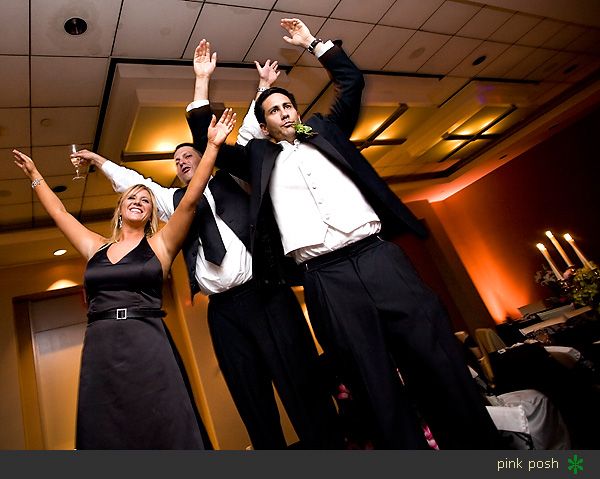 And an impromptu "on top of the table at the very end of the night when everyone was supposed to vacate the ballroom" toast.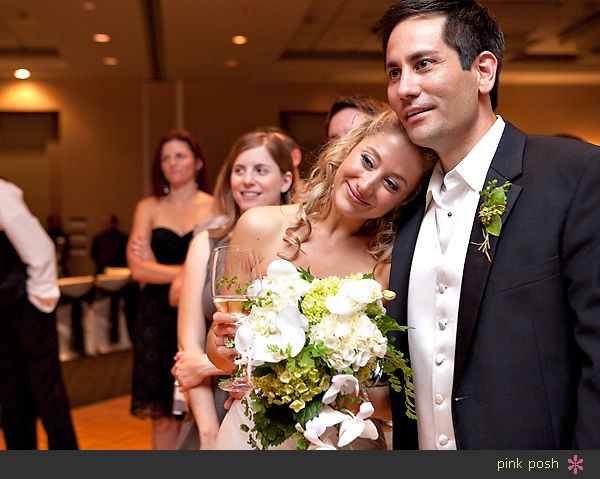 And we did a few more late night portraits before we called it a night. :)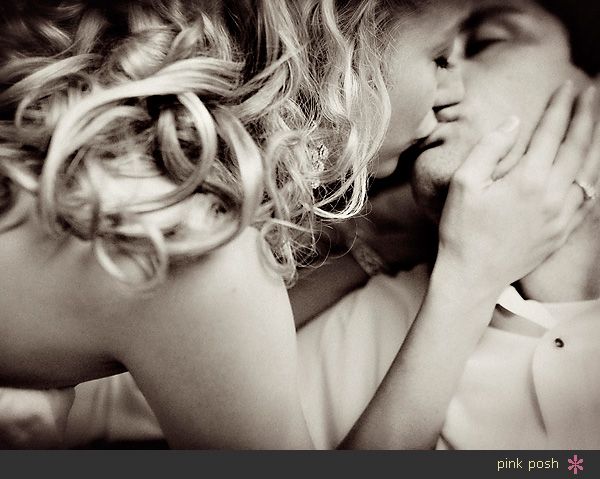 Stacy+Ricky, congratulations. :)