Wedding Date: July 18, 2009
Photographers: Thurston

*

and Mariae

*


Ceremony:
Rockefeller Hall

Venue: Kim Son Ballroom at Jefferson (Houston, Texas)
Florist: SCF Events

They should really hire the four of us - Cat, Kristine, Thurst and I to travel around to areas of drought and bring down the rain. The last time we were all together in Miami for their engagement shoot
http://pinkposhphotography.blogspot.com/2009/04/kristine-cat-vinh-engaged-miami-style.html
it rained on us. A complete freak rainstorm. But we chalked it up to it being Miami. Well, on one of the hottest day of summer, they decided to tie the knot! And I somehow magically got Cat and Kristine to follow me to a park for some outdoor pictures. We were there for literally 5 minutes, before a huge rainstorm came down. Yes, we are that effective. :)
Stalkers, meet the beautiful Kristine and her husband CatVinh. :) This was a shot we got right before the storm came in!



All the pretty purple and green details. :) Love love the cream and green bridal bouquet.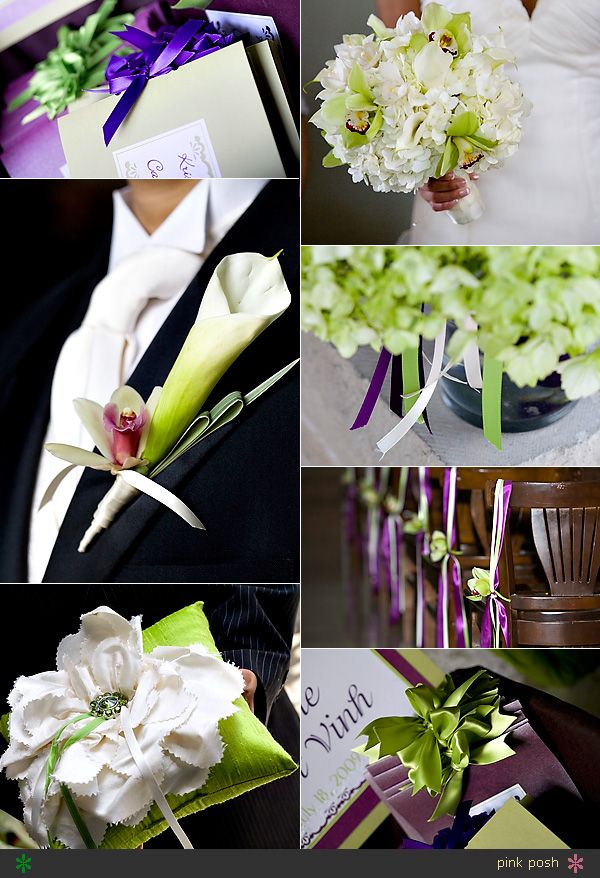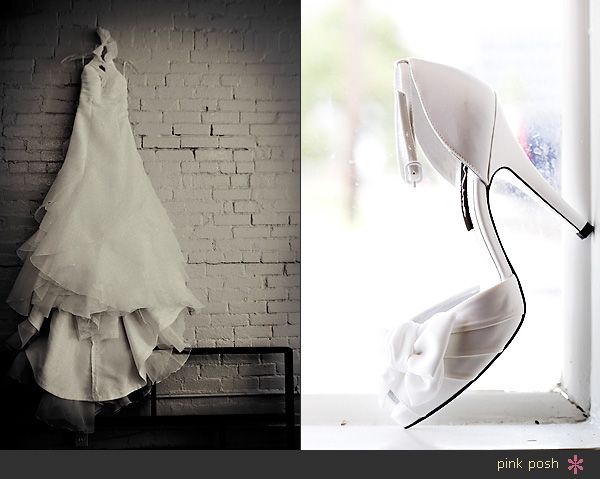 Assembly lining it. :oP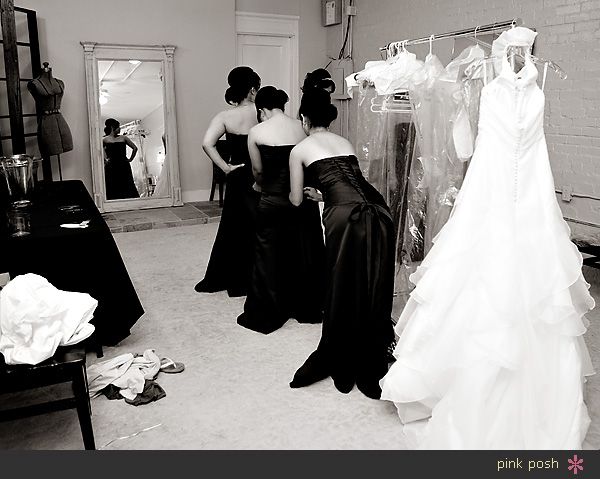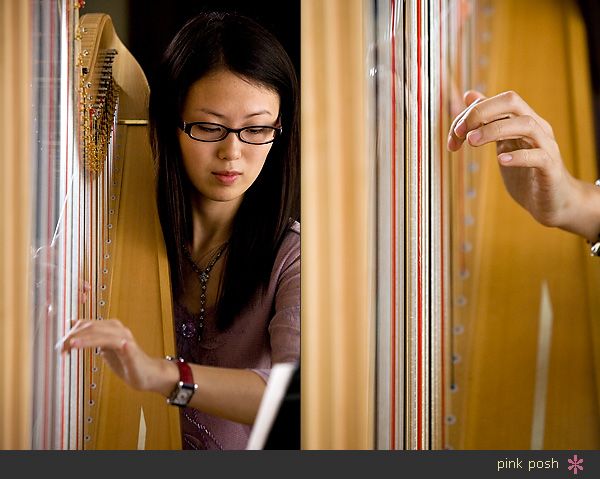 Cat just right before Kristine walked down the aisle with her dad. Deep breaths Cat!!



She's gorgeous. :) I get all the pretty brides. :)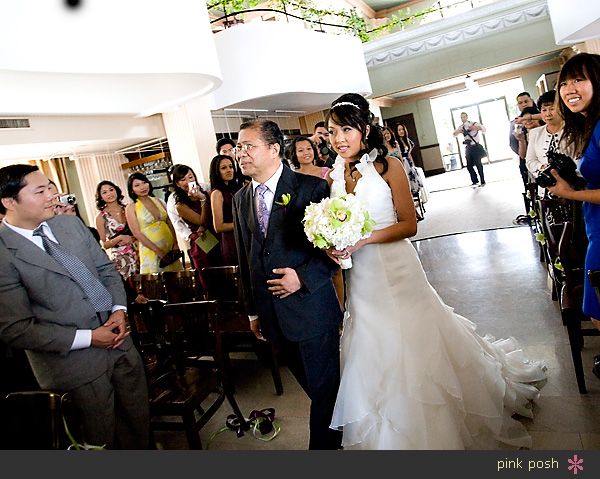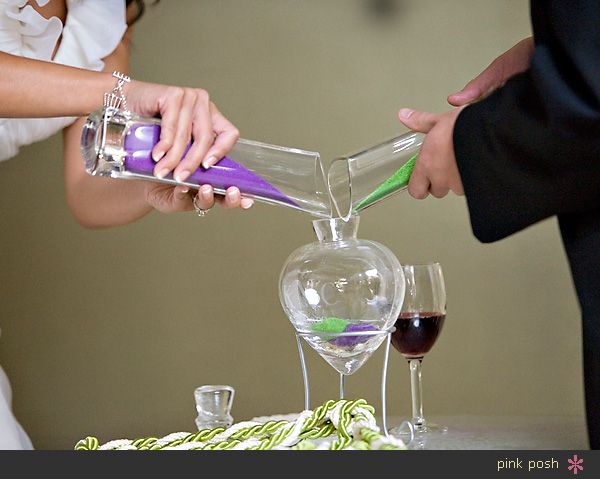 Their first kiss!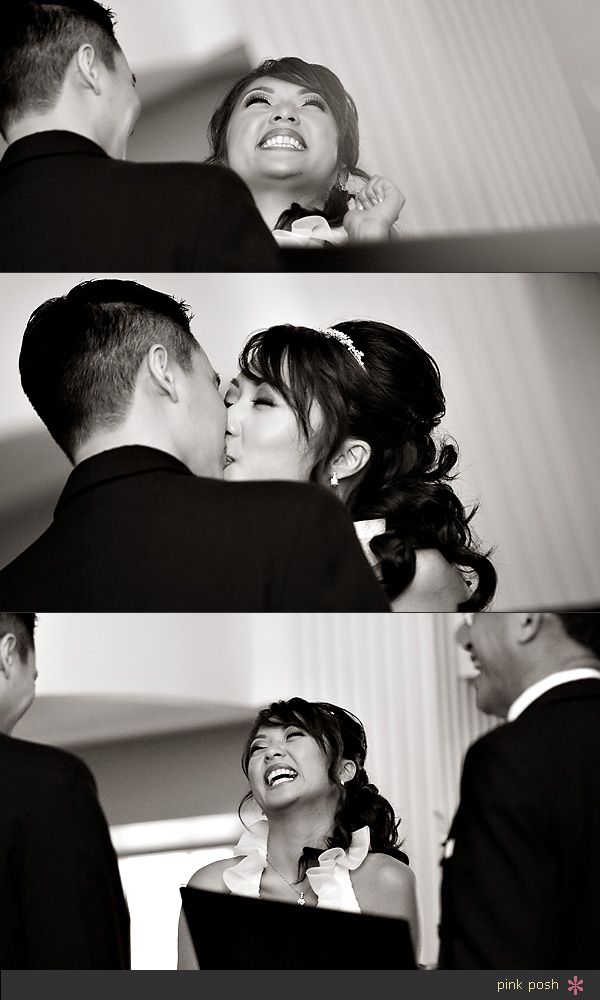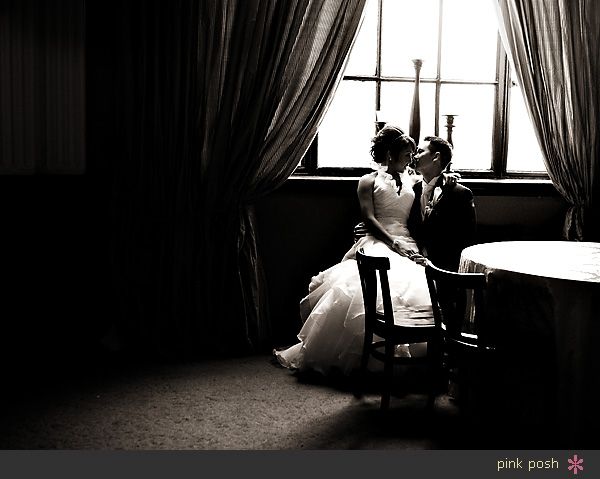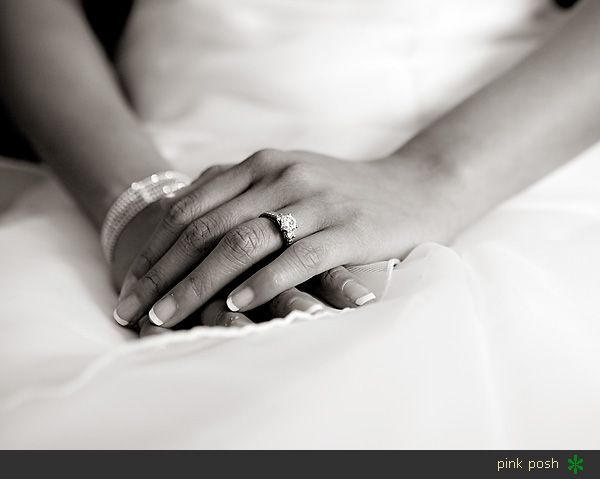 Hello pretty girl. :)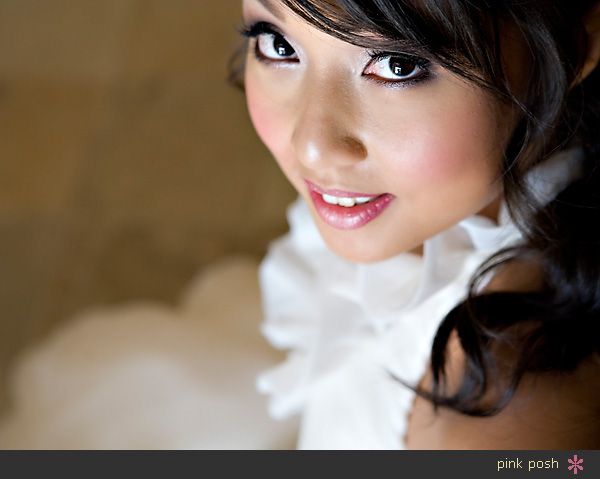 Not bad Cat. You cleaned up pretty good. :)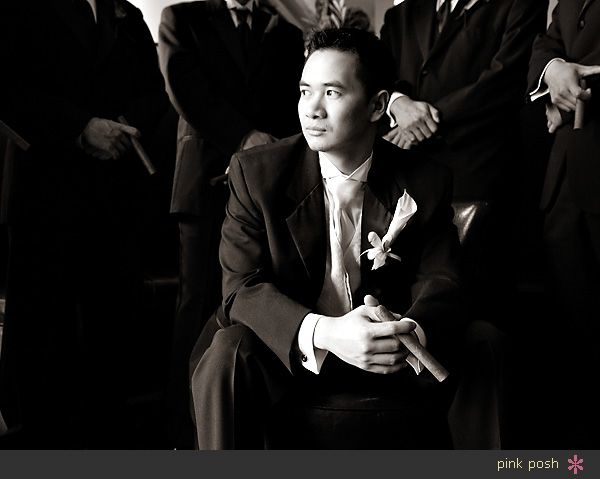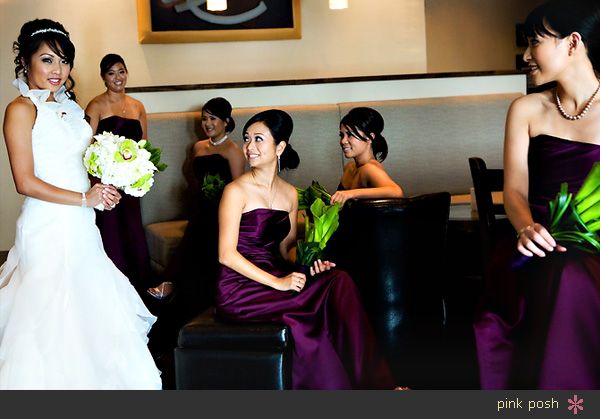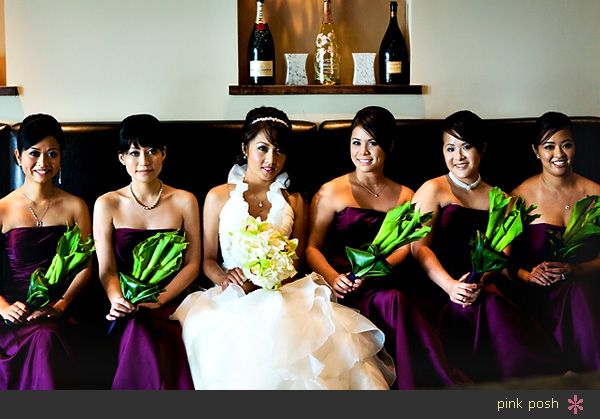 This picture make me smile. Stalker...check out the painting to the right...we noticed that there was a painting inside the painting inside the painting..and you know we had to do it!!



Cat...tsk tsk.



Turnabout is fair play I suppose. :)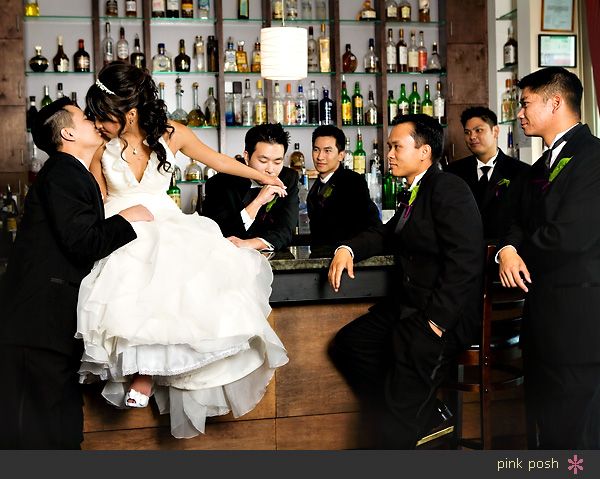 These were the party favors (minus the bling!).



Yum...candy bar. :)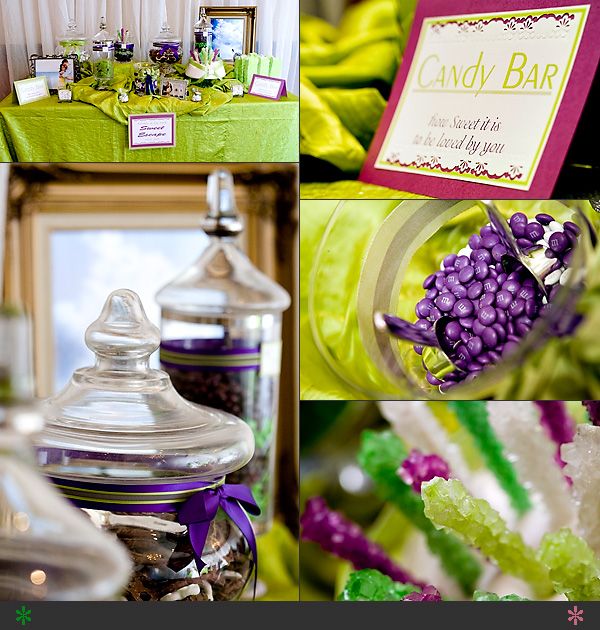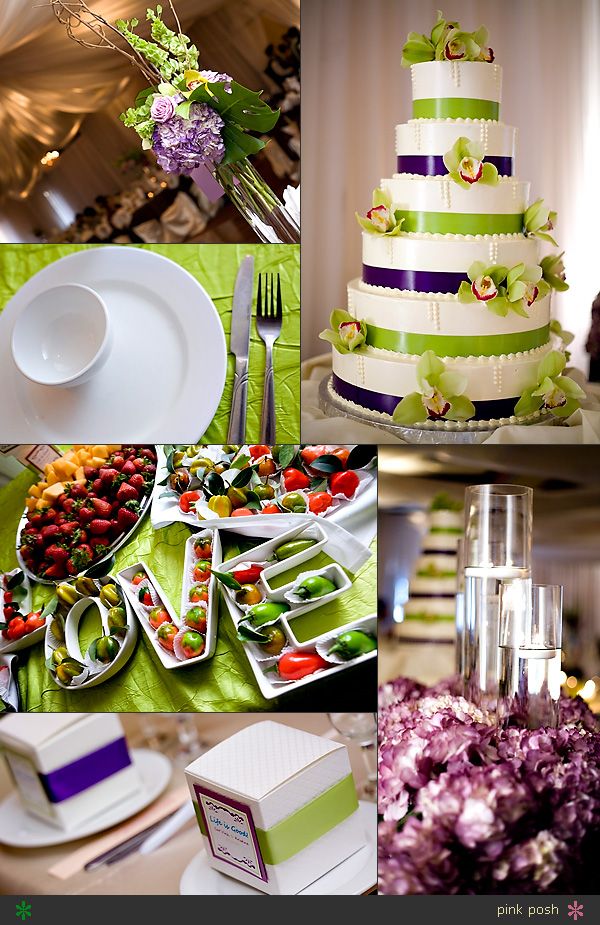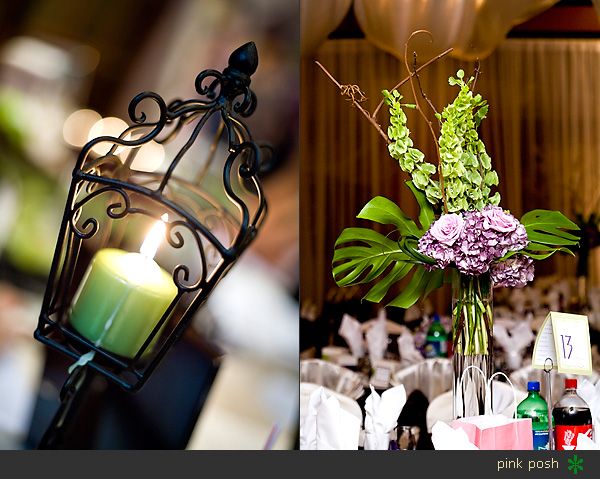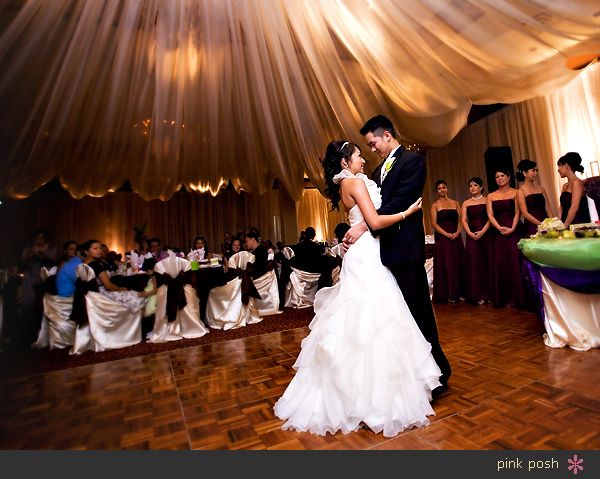 One of the less risque table game that I can show on the blog. :oP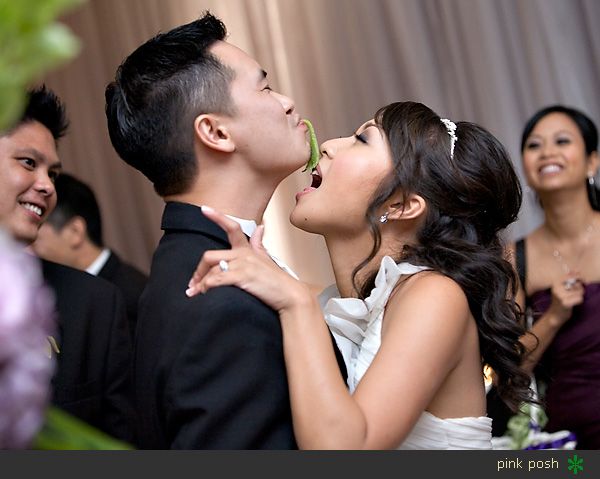 Garter removal..........somehow Kristine ended up on the floor. :o. It was that kind of wedding. :)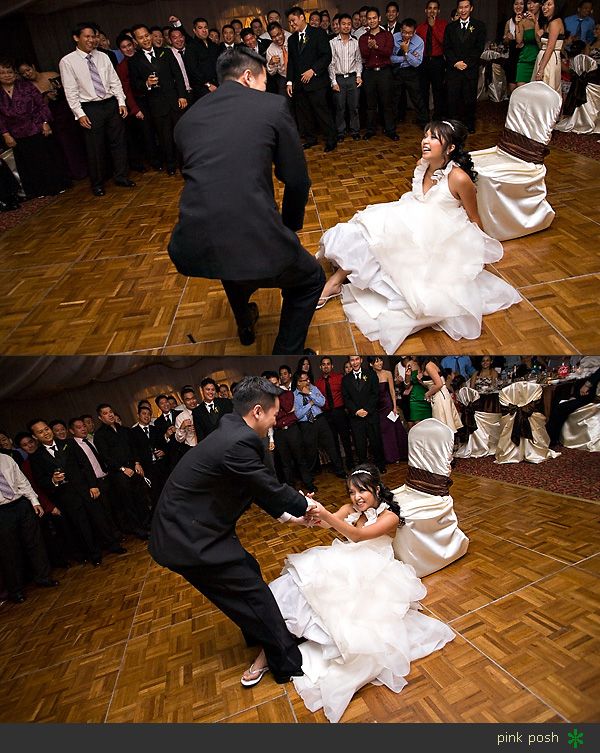 Honestly, I don't even want to know. I'm just there to document. :oP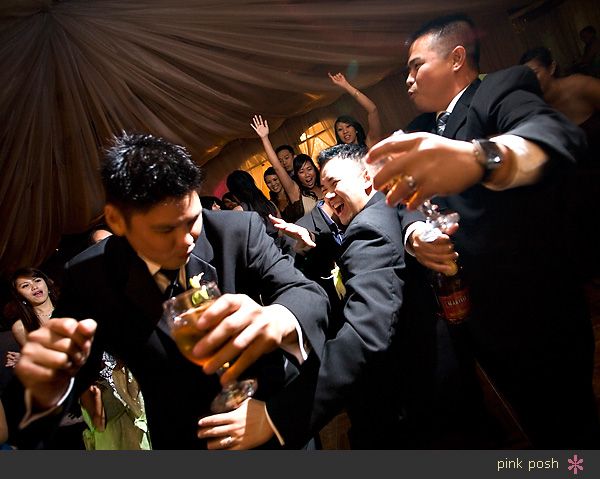 The reception was absolutely crazy. I'm only showing a couple of images that are blog appropriate. Stalkers, I literally have a folder of images that are not SUITABLE for public viewing. If you weren't there, you missed out. :oP.



And one more of just Cat and Kristine. :)


Cat+Kristine, congratulations. :) Love you guys!