Session Date: June 28, 2009

I met up with Diem and Truong at the beautiful Magnolia Hotel downtown for their bridal formals session. You see, this type is session is fairly common for Asian weddings - not at all considered bad luck for the groom to see the bride in her dress at all. :) So, dear stalkers...this session was a little bittersweet for me. You see, we were supposed to shoot their wedding in September, but because they had to do a date change out of the blue...we were already doublebooked for a wedding, and now won't get the chance to shoot their wedding at all. But, they told they have a wonderful new photographer all lined up...so I'm absolutely thrilled and excited for them. :) So, I'm meeting them this weekend to give them their images and thought before I do so...I would do a quick little blog about them. :)

Stalkers, meet the beautiful Diem and her fiance, Truong. Love love love that guys are wearing tuxes more for their wedding now!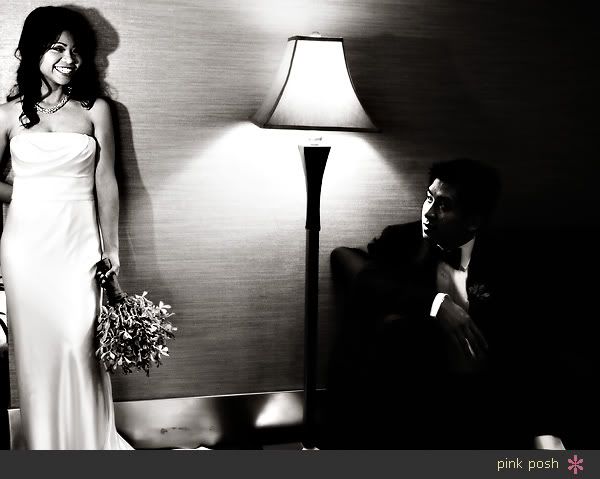 Seriously guys, I have to give HUGE THANKS to the Magnolia Hotel for letting us escape the heat and shoot in their beautiful hotel!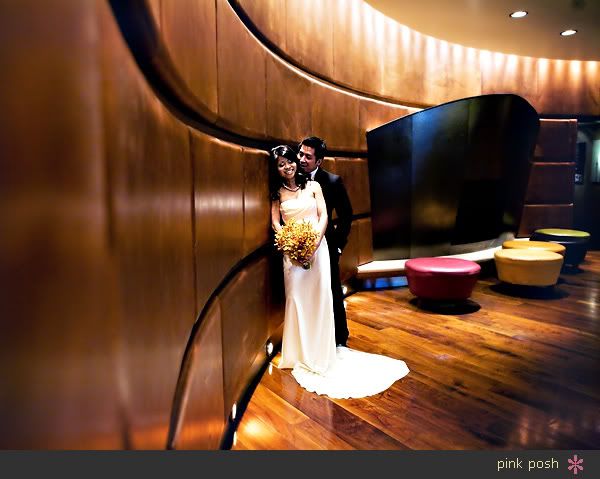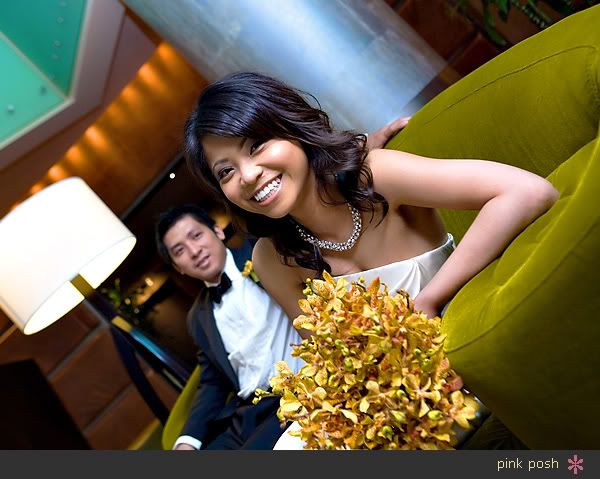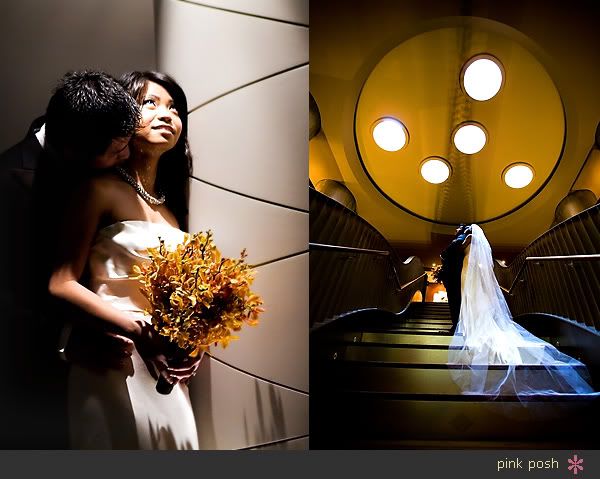 This is one of my favorite from their session, just so you know. :)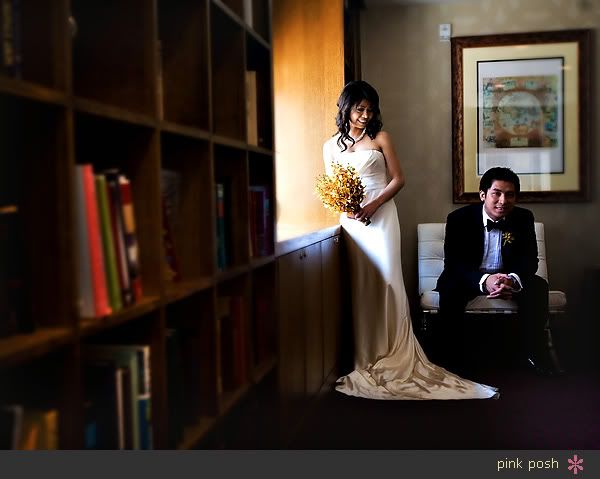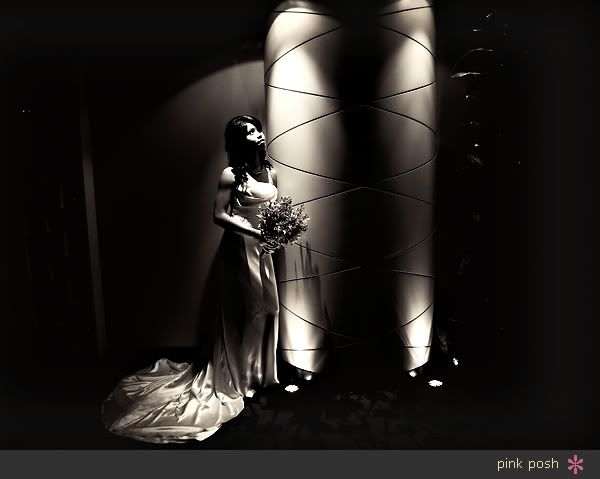 SCF Events are doing their wedding flowers and provided the beautiful blooms for this portrait session. Gorgeousness :)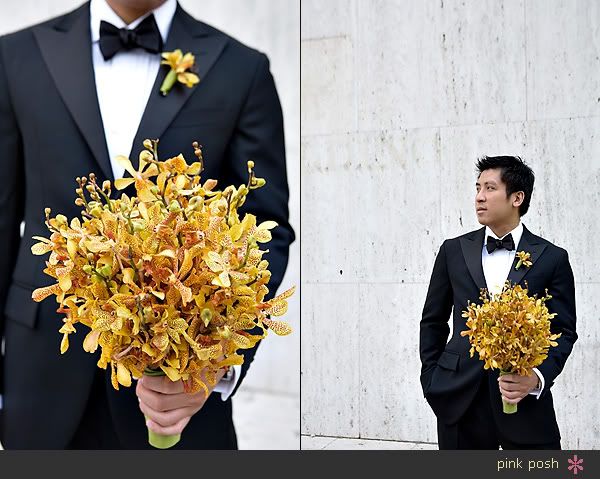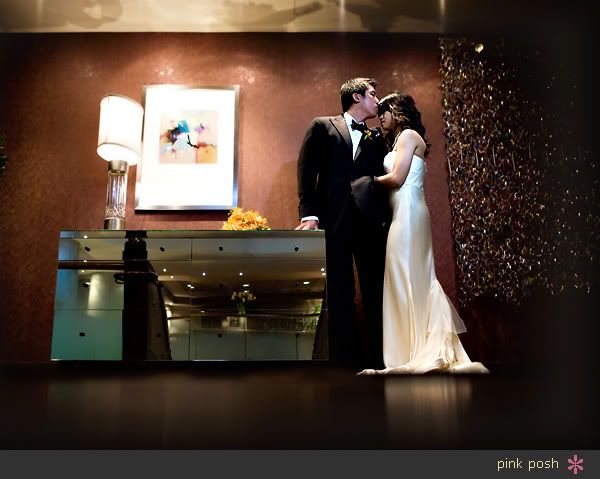 Diem+Truong, congratulations and we hope you guys have an absolutely lovely and fantabulous wedding day. :)