Session Date: August 11, 2009

I got bribed. Lured by thoughts of pineapples...and I'm planning to hold Judy to it. You see stalkers, this morning (not really morning, more like 11am)...Thurst and I ventured all the way out to Dunvegan Keep for a family session. It was hot. In the 100s today. Tavia (from Tavia+Justin's wedding last year) had been in contact with me for a while now about getting a family session together with her amazing in-laws. Specifically, it was important for her to do it for Judy who Tavia was always raving about how lucky she is to have such a wonderful and cool mother-in-law. The best in the world. Blah. Blah. Blah. So, I was intrigued. How wonderful COULD Justin's family possibly be?....Well stalkers....

Meet this crazy cast of characters!!! And admittedly, they are a pretty wonderful and fun group. :)



This was actually one of the last picture of the day, but Judy really, really, really, really ALWAYS wanted a family picture under a HUGE oak tree. What can I say? I'm here to make dreams come true. :oP (The people aren't that small...just that the tree was THAT BIG!)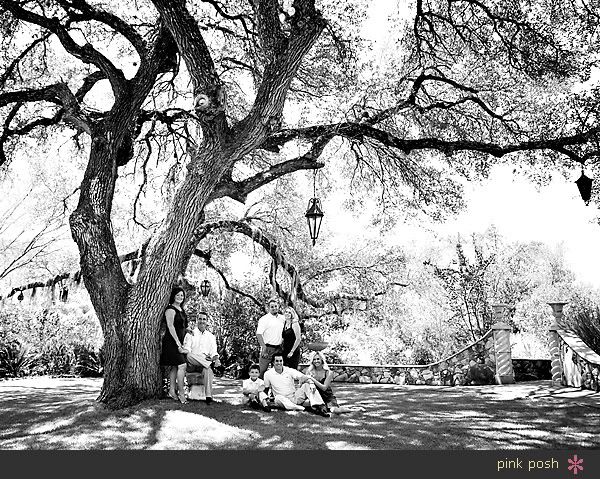 We actually started with this. :)



Totally candid. Walking completely unprompted.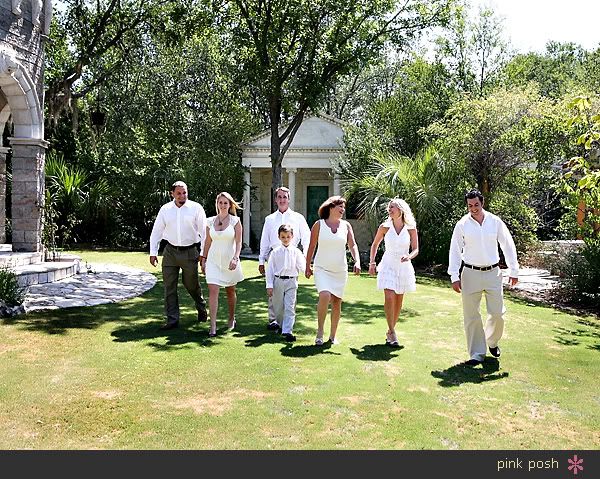 I still can't believe I agreed to do a family of seven session at noon o'clock.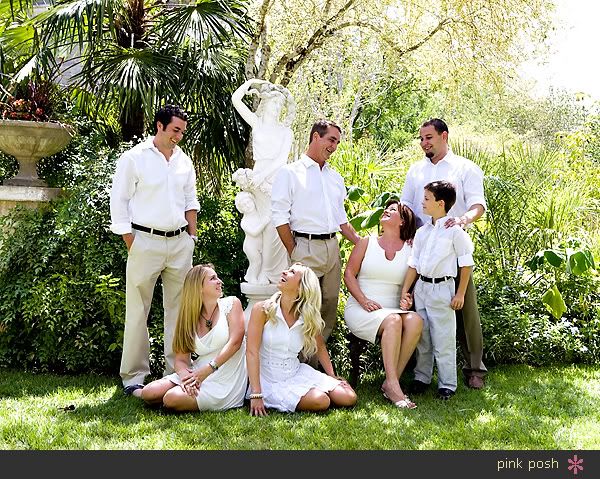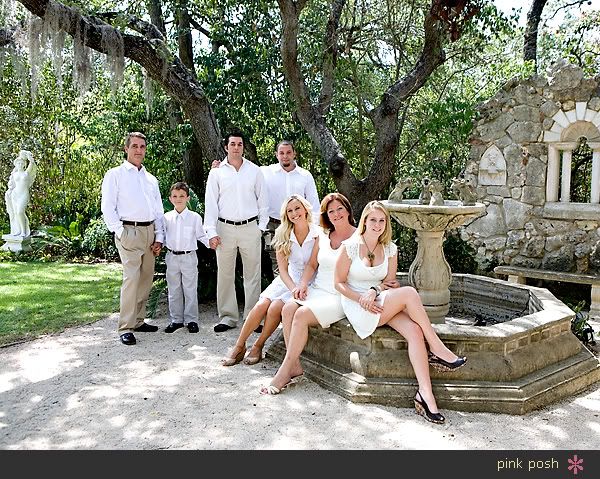 This picture makes me smile. I love Jared's expression here. :)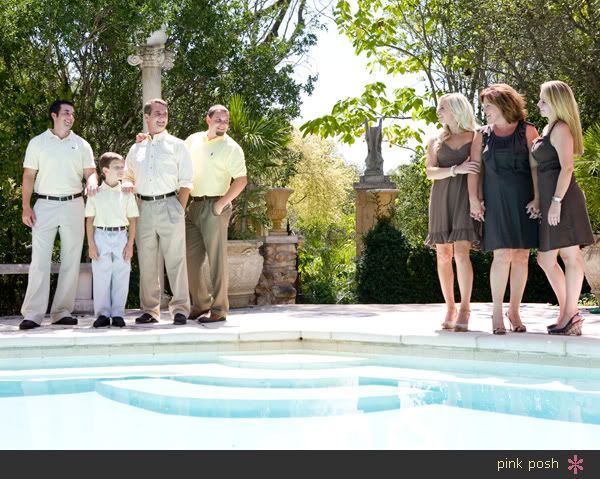 Stalkers...seriously. My favorite shot from today. I heart Gavin. :)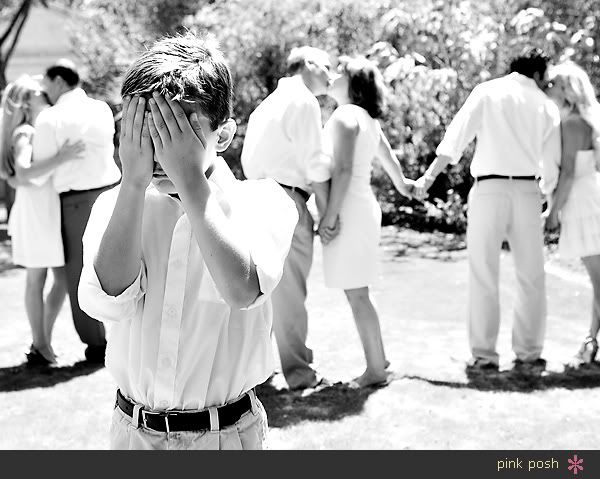 Judy, Andrew...and kiddos, I guess ya'll are pretty cool. And Judy, I expect pineapples. :oP