Session Date: August 9, 2009

The shoot was at 6pm. At around 11am, I loved what I saw. Huge, big fluffy clouds. I even tweeted about how I would love to have the clouds hang around for my shoot. Noon, still beautiful clouds and gorgeous weather...but stalkers, when 1pm rolled around...so did big drops of rain and loud bursts of thunder. But I'm never discouraged by rain...not when there was 5 hours to go before the shoot. Then 4pm rolled around...my brother came home and asked me if I was sure I was going to shoot, because it was coming down pretty bad on the side of town he was on...which was where I was headed. But I didn't get a cancellation yet...and there was still hope that the skies would clear up and leave me with beautiful after the storm type of weather. Well, when 5pm rolled around and we started to pack up to go to the shoot...the sun shooed away the bad weather and we were left with glorious sunshine and just amazing light. So, while I go get ready for my shoot later today...I'm going to leave you guys with part 1 of 2 of yesterday's two part session. One part family. One part senior session. I know you guys don't get to see a lot of senior session from me...so this is a huge treat for me to be to show you this side of our photography. :)

Stalkers, meet the stunning Raynee. This is one of my favorite from the session. :)



When her mom told me that she wanted me to concentrate the shoot on Raynee for her senior portraits...I was rendered speechless. I could not believe this tiny girl was actually 17 years old.



Raynee, you are sooo gorgeous.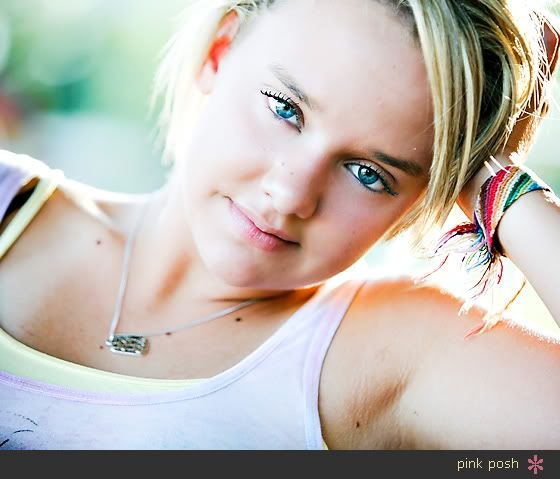 Raynee is very casual and laid back. :) I love that about her. So, I wanted to be able to show off that part of her personality.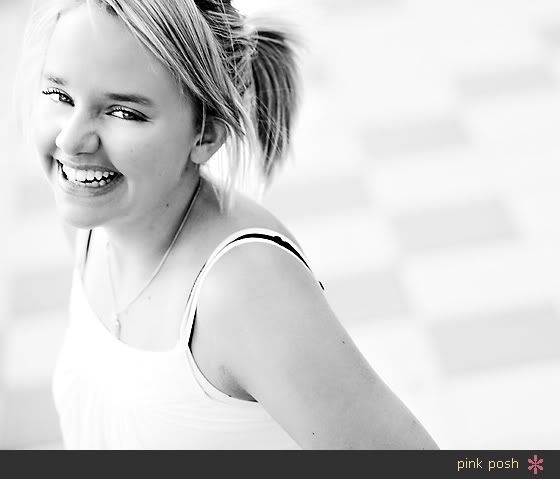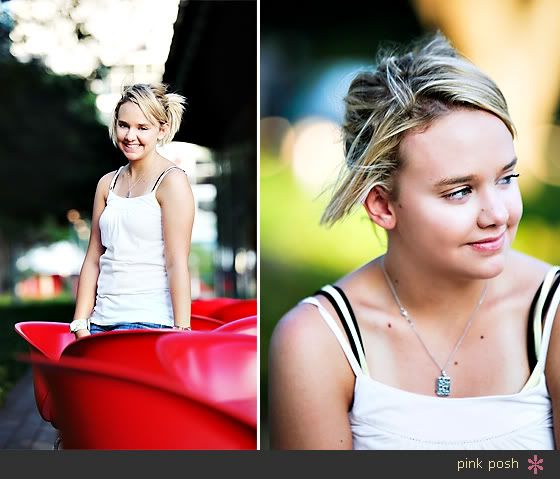 Raynee, have fun with senior year!!! :)