Wedding Date: August 8, 2009
Photographers: Thurston

*

, Mariae

*

(and sometimes Huong)
Ceremony: First United Methodist Church
Venue:
Sugar Creek Country Club

Videographer:
Joe Simon Wedding Films


The bride has her finals on Wednesday. This means she can't even go on her honeymoon until Friday...and stalkers, I'm partially to blame. You see, when I first met Cyndi and Manju...they were engaged. No wedding date set yet. I thought Manju looked familiar, but couldn't quite place him where...or from what wedding. As they were flipping through one of our sample wedding albums, suddenly Manju was in there and I felt like a complete dork. I had this album for over a year. Had shown it on a weekly basis...and still couldn't recognize the people in the album had it slapped me in the face. (In this case, it literally did). So, they told me they wanted to use Pink Posh (yay!) and wanted me to send over some dates I had available for August. I didn't have many at that time...and so when Cyndi would have loved the idea of having her wedding AFTER her finals - (she wanted it to be on the 15th), she told me last night that they decided on the 8th because, well that's when I could be there for their wedding. And I love them for it. :)

Stalkers, meet Manju and his lovely, but his really need to study for her final bride, Cyndi. :)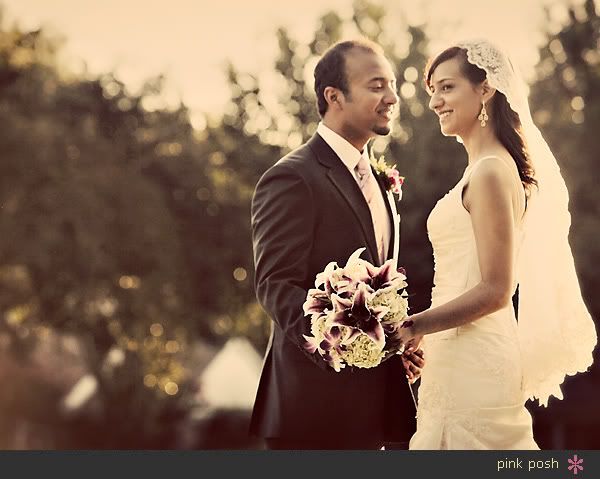 All the delicious pink details.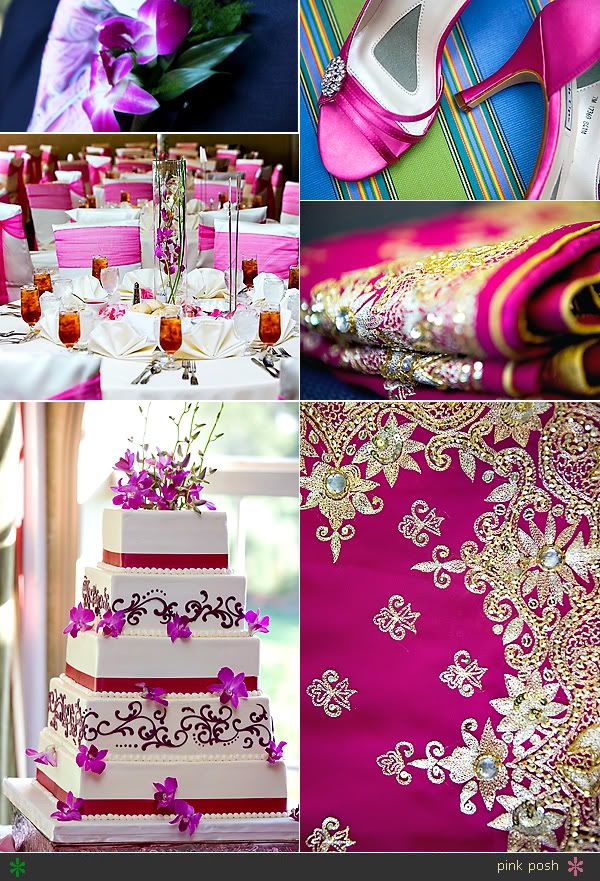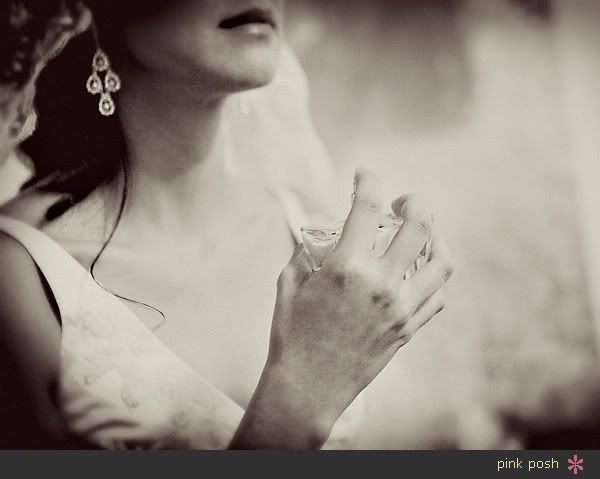 This was a candid little moment when her bridesmaid were trying to button up her dress.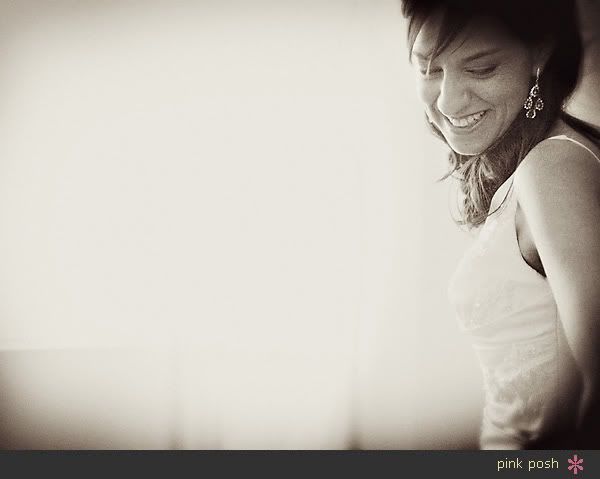 Gorgeousness. :)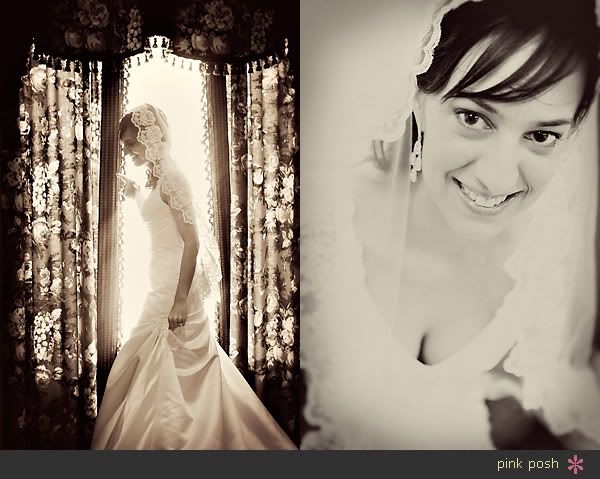 This little flowergirl was sooooo darling! She was playing peek-a-boo in the limo..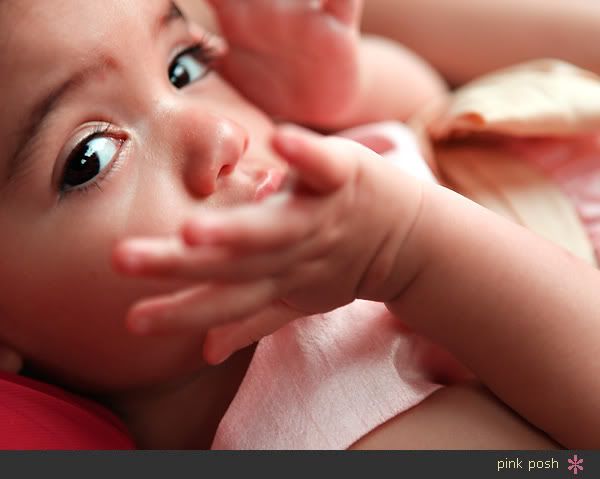 ...with the bride's dad. :)



Hands down this was one of my favorite moment of the day. The limo had pulled into the church and Cyndi spotted one of her friend who was giving a blessing at the wedding...she went from joy to tears in seconds. Stalkers, that was the moment I knew how wonderful Cyndi must be to her friends. It's amazing how much she cherishes her friendships. Love it. :)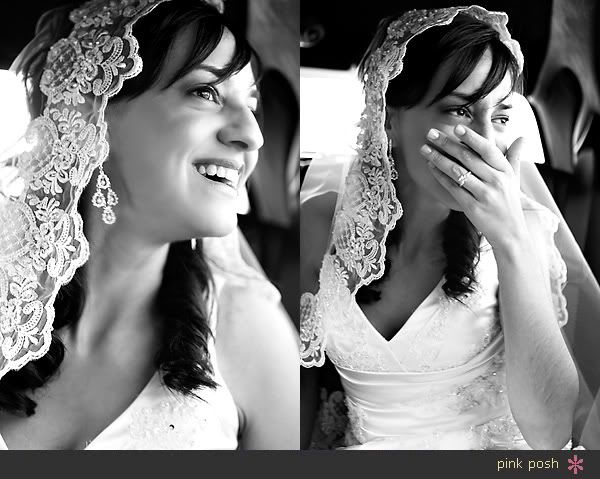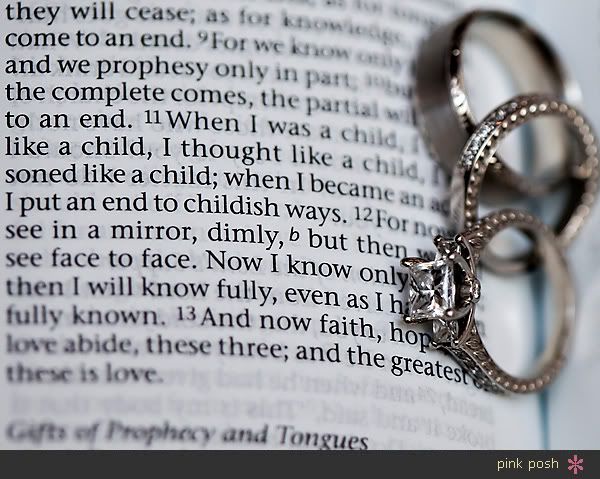 Yummy colors from the stained glass.



Thurst caught this wonderful look that Manju gave Cyndi. I think he likes her a little. :)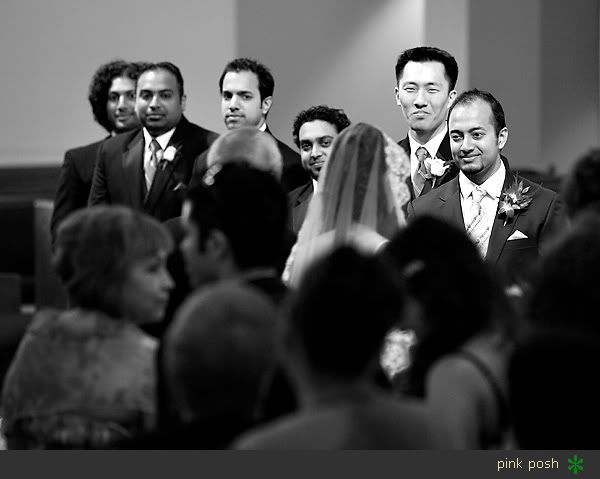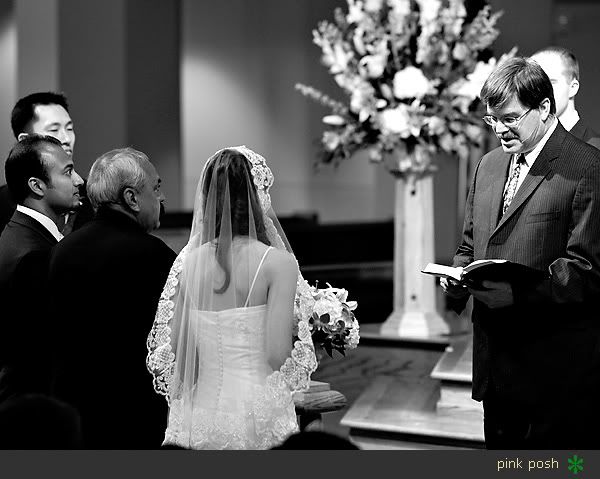 Mr. and Mrs. YAY! :)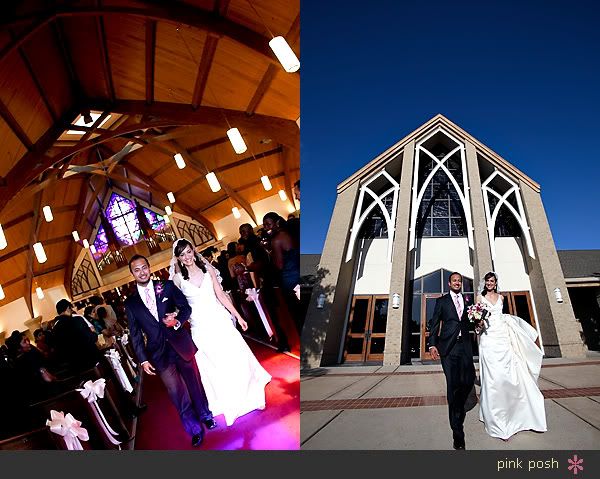 Celebrating with champagne in the limo. (The bridesmaids actually wanted to bust it open on the way to the church...but thought it might be a bad idea to stumble down the aisle. HA HA HA)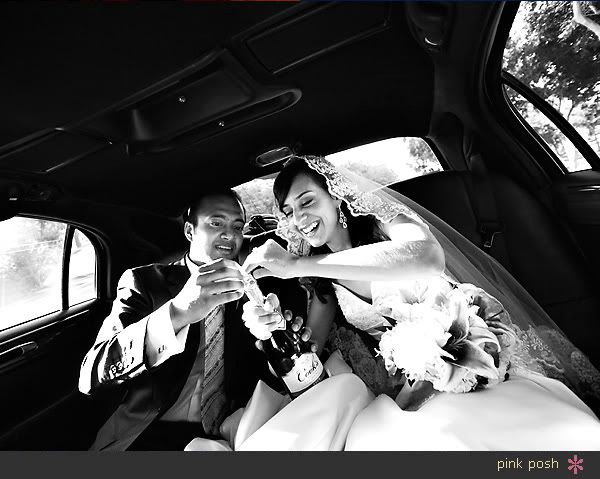 This was hilarious! The girls didn't want Manju to pop the champagne bottle inside the limo in case the cork hit someone in the limo...so he popped open limo roof and popped it outside. Behind us was traffic and a motorcycle rider. ACK! But no worries, no one was harmed in the uncorking of this bottle. :oP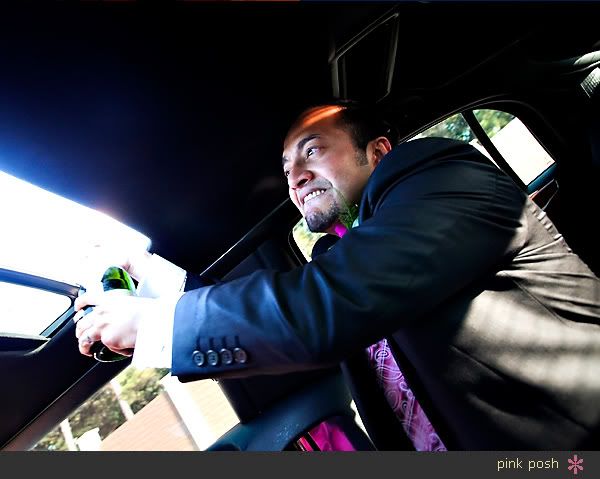 Love this. I've actually always wanted to shoot something like this. Manju and Cyndi thanks for asking me to shoot this!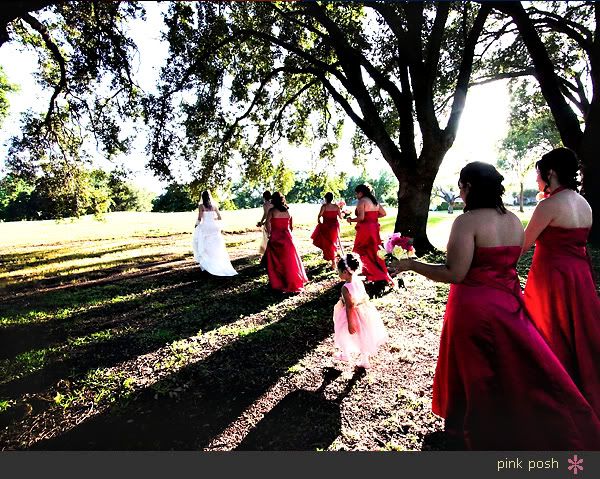 We did some QUICK...and I mean lickety split quick portraits with the wedding party.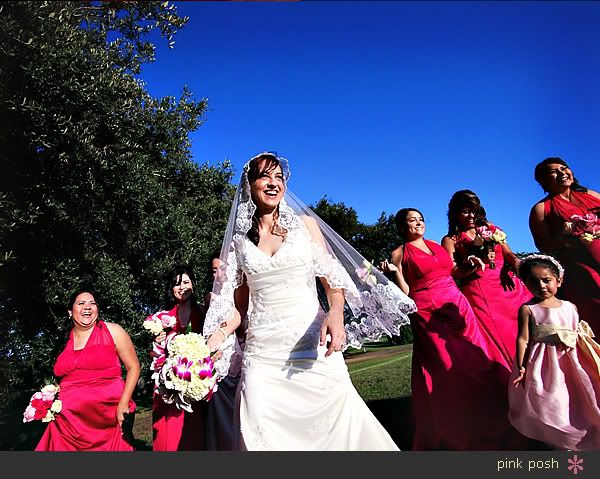 And that's because Manju and Cyndi asked for more bride/groom portraits which I was more than happy to oblige. :)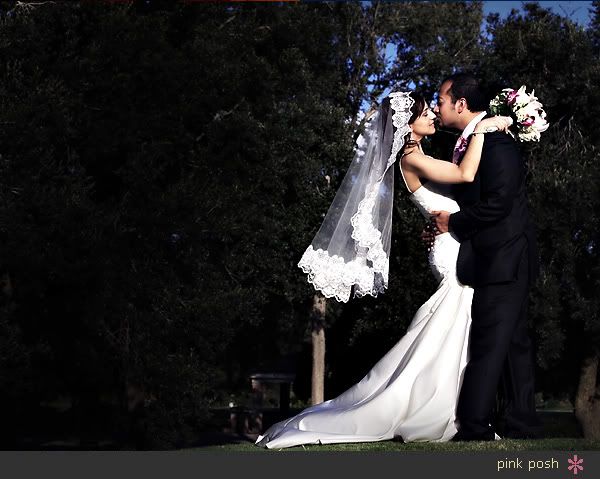 Manju and blooms. You guys look nice together. :)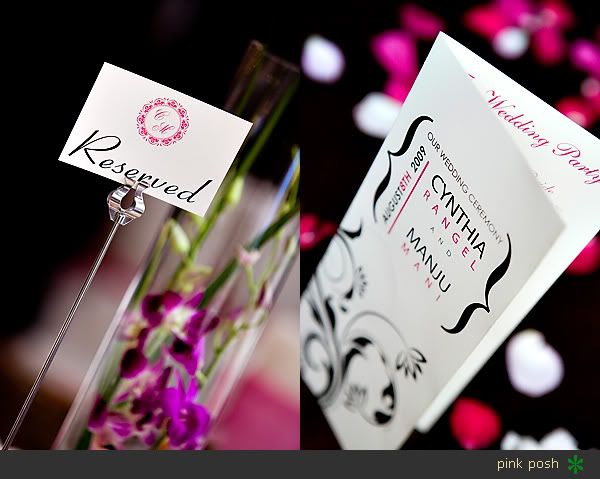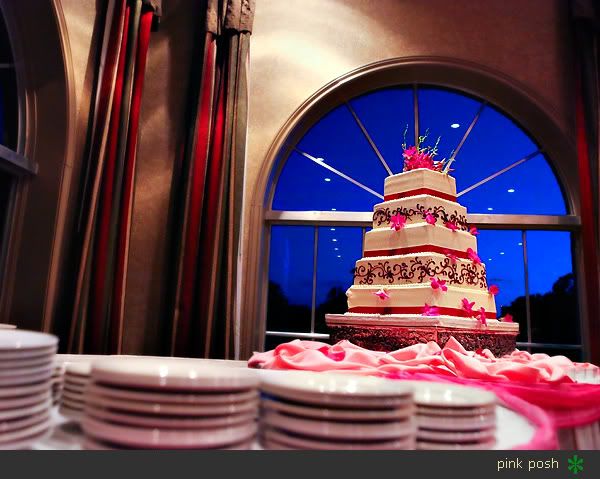 The bride's sister and maid of honor giving a surprise speech. Cyndi wanted to make sure we had a picture of this since her sister is not a big fan of public speaking. I'm going to admit that when I was going through these pictures of the speech, my heart squeezed a bit and I teared up.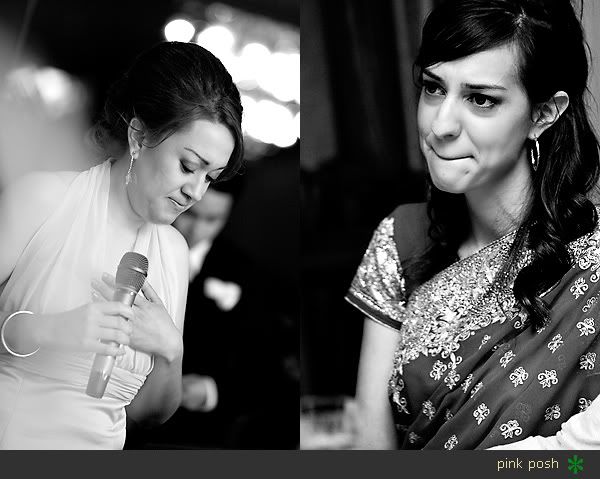 And....Manju's reaction when his guys toasted him. This may have been the part about when they talked about how he started playing the tuba? Then quit? No, surely this reaction was from when his best man (his friend since h.s.) told him to join choir because lots of girls were in there. You know what...thinking about it now..I think this was when they posted one of Manju's school picture...and informed everyone that Manju's glasses were specially made by NASA.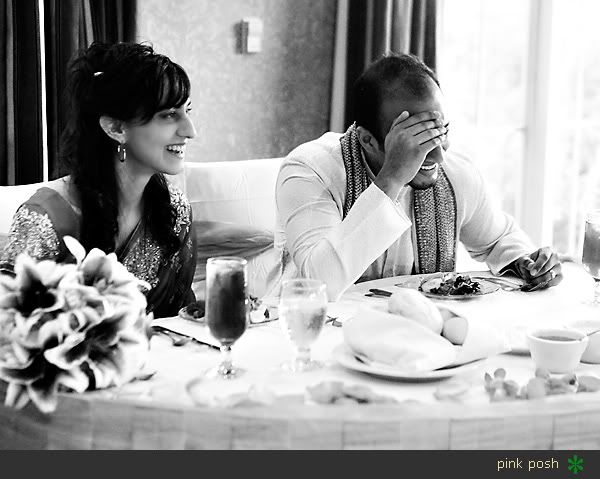 Before they went to change again...I grabbed Cyndi+Manju for some quick portraits outside.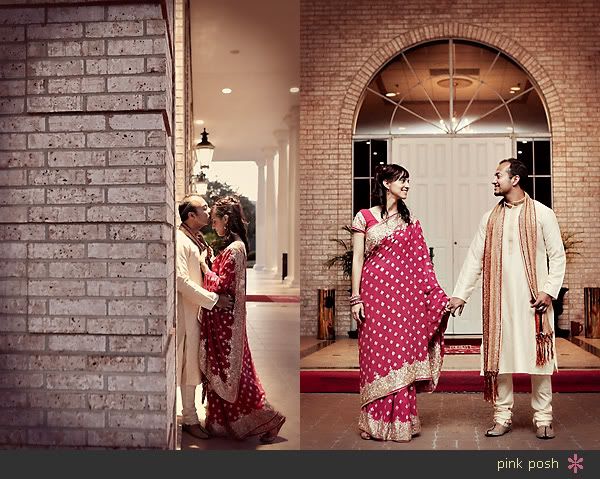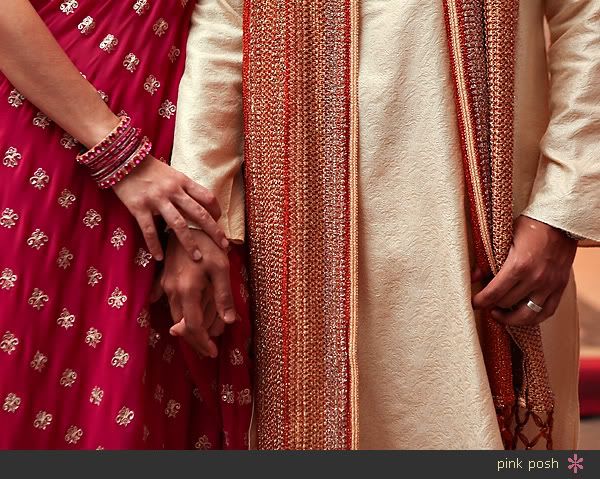 And of course one of Manju all decked out. Pretty sharp. Unfortunately, Manju informed me that he wasn't available anymore. :oP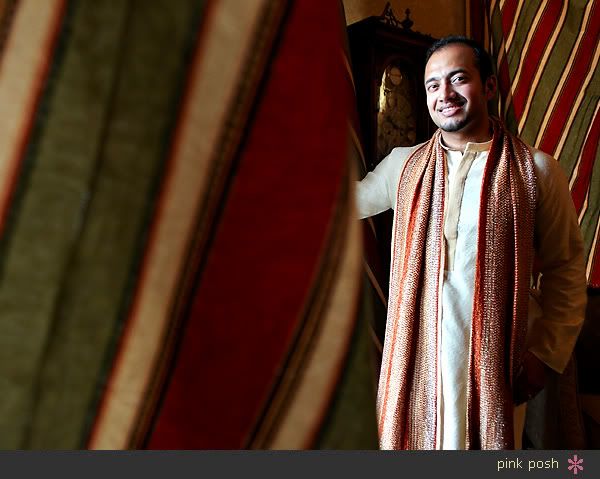 Their first dance. Actually, I'm not sure that Manju's feet ever lifted off the ground or moved? But, hey...it was perfect for pictures. :oP



Ya'll know how I feel about father/daughter dance. :)



So, Joe Simon and his uberfab crew put together a same day edit of the wedding and showed it at the end of the night as a surprise to the guests. When Joe had mentioned he was doing a video montage later that night, I had been looking forward to watching it all day. I knew it was going to be absolutely delightful. Ya'll look at the bride+groom's reaction to it! I think they liked it a little bit. :oP I need him to post it up online somewhere so I can watch it since I was busy shooting their reactions to it! :)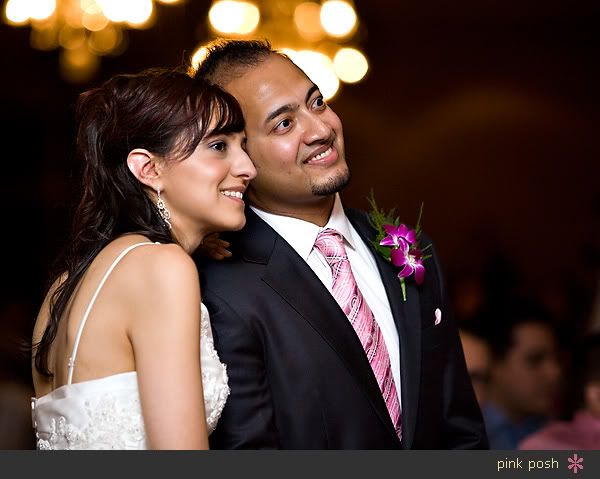 Cyndi mentioned that she absolutely adored the huge pillars around the country club and if I would mind taking a snap of them out there. Duh, of course I wouldn't mind. I had actually been eyeing it all night and knew immediately what I wanted to do. :)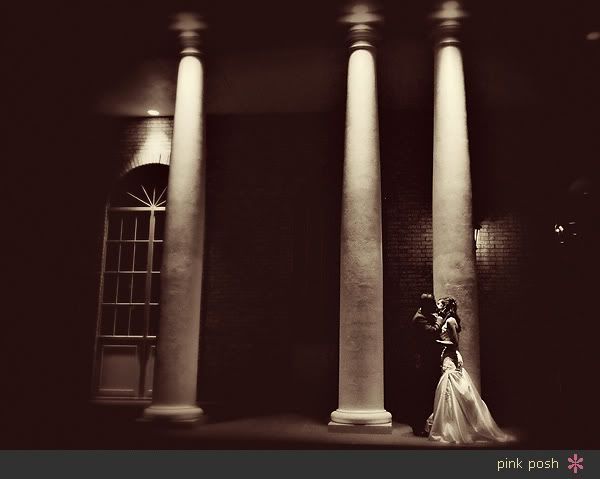 Manju+Cyndi, congratulations!!! We had a fabulous time last night. Cyndi, good luck on your finals Wednesday!