At most weddings, I only get asked to be the wedding photographer. :) But stalkers, this was an entirely different wedding all together, because somehow, somewhere along the way, we became friends and by then I was giving my honest opinion and whatever advice on all wedding related, whether the bride wanted it or not. :oP. She joked that I missed my calling and should have been a wedding coordinator...but stalkers, if I did, who would shoot the weddings? :) So, I figured it was a good thing I'm not a wedding coordinator, because if you know me, you know I have alot of opinions on how I think weddings should go down. :oP As much as I would have loved to take credit for her all her wedding decisions, I already knew that the bride had amazing taste and was pretty sure that she was only asking my opinion/advice to make me feel useful. Well stalkers, it worked. :)

Stalkers, meet the gorgeous couple - Uyen+Jimmy. :)



Uyen+Jimmy had two tea ceremonies that morning of the wedding. :) The grooms' family arrived at the bride's home with their gifts in tow. :)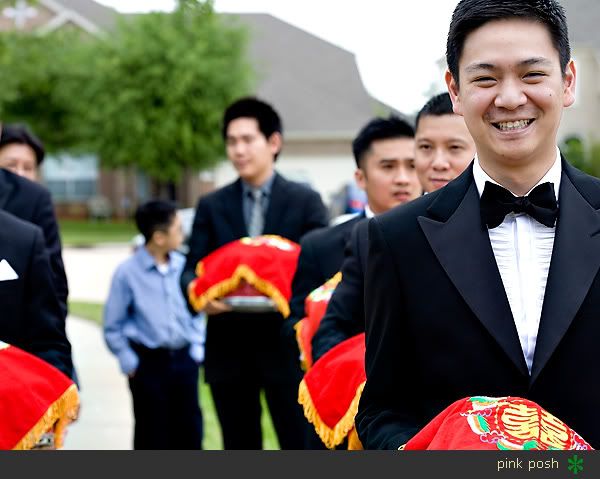 The bride's family "opening" up the gifts during the tea ceremony. This is a pretty important part of the tea ceremony as this indicates the bride family "accepts" the groom's family intention.



The couple paying respect to their ancestors. :)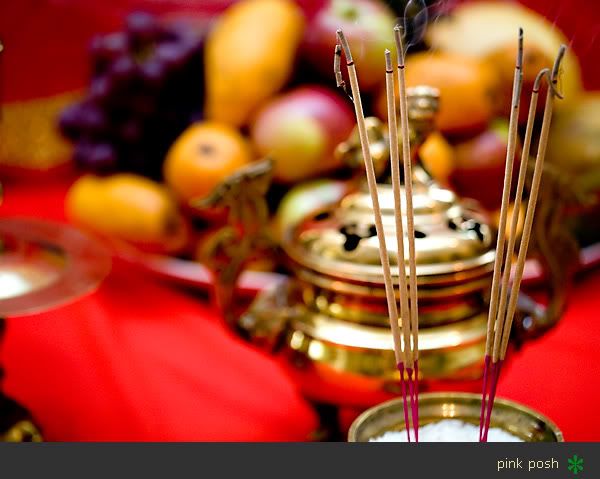 Uyen's something blue from her mom. :)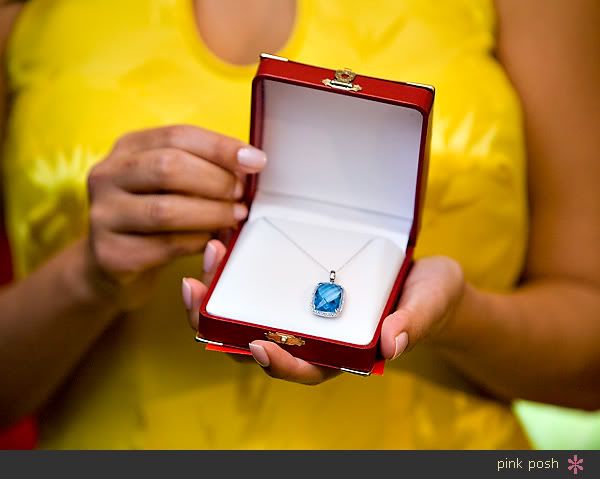 Uyen's wedding color include yellow....which she infused into the tea ceremonies.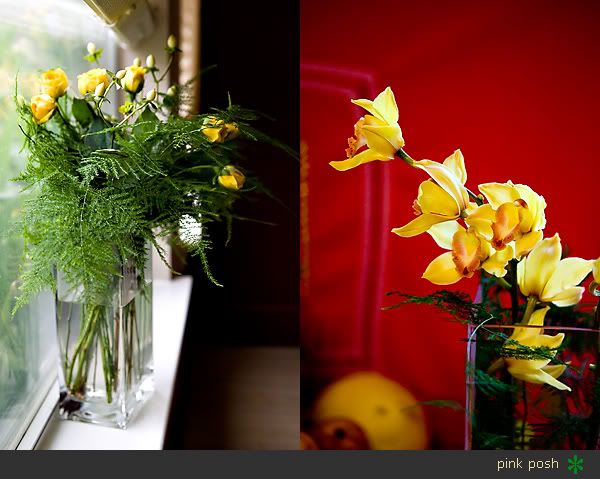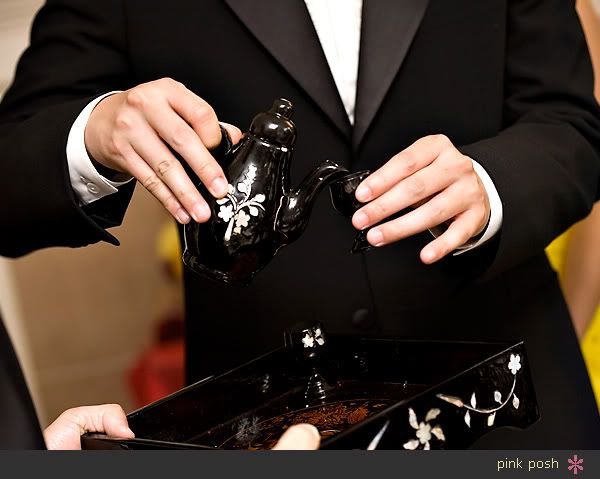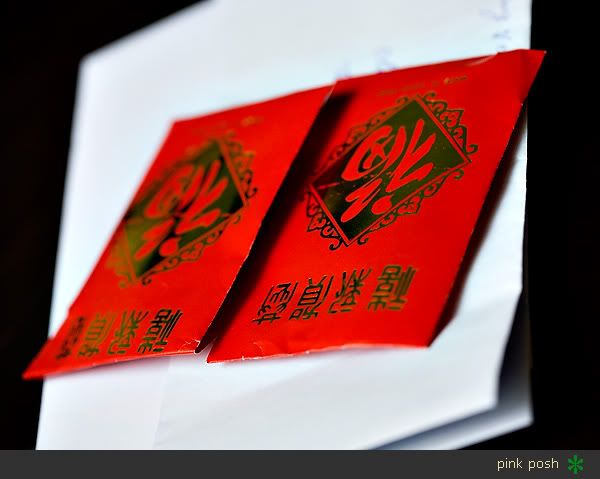 These kiddos are soooo cute! :)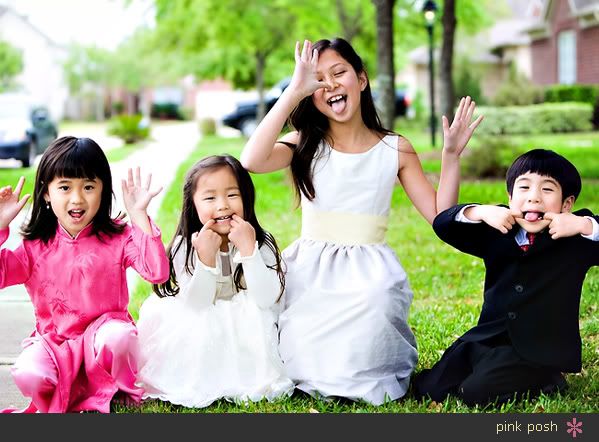 After the tea ceremonies, we headed over to the Crystal Ballroom where their marriage ceremony was going to take place. Uyen's gorgeous Jenny Lee Bridal wedding dress. She told me she chose it for all the side/back lace detailing. Of course not shown here. :oP



And who wouldn't love to match it with a pair Louboutin?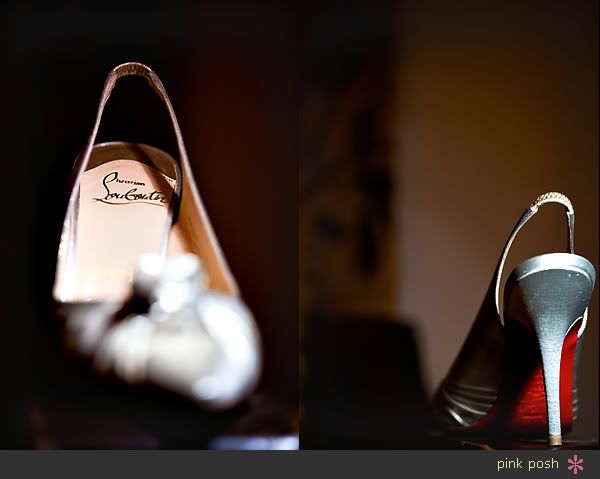 I remembered when Uyen started asking me about bridesmaid dressses and color combos that would work on pictures. Cream, yellow and platinum. Yum. I love these that she chose for them. :)



White peonies and feathers. Two of my favorite items in a bouquet together. :) By the way, I think all wedding bouquets should have feathers in them. :oP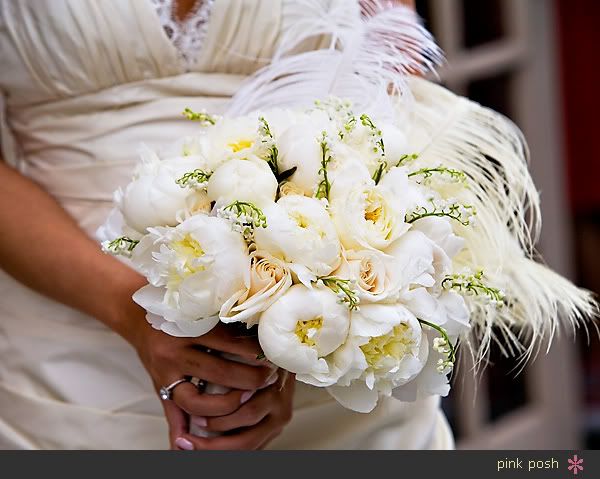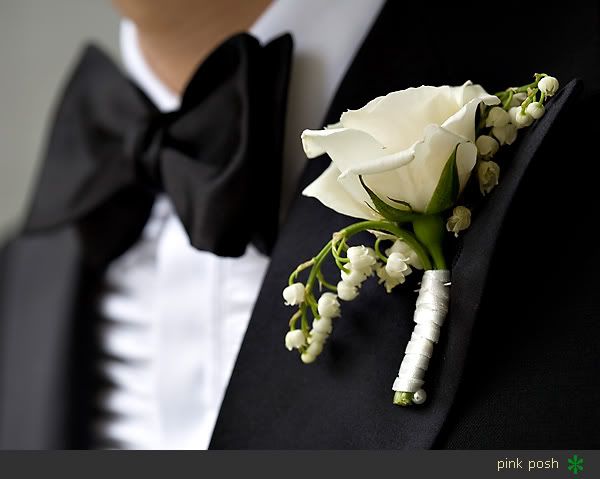 I loved that Jimmy went classic with his own tuxedo and bowtie. :)



Just a couple of lovelies at the wedding. :)



Jimmy's first look at Uyen coming up the aisle with her dad. :)



Love this moment. :) Seriously, she is beaming right here. :)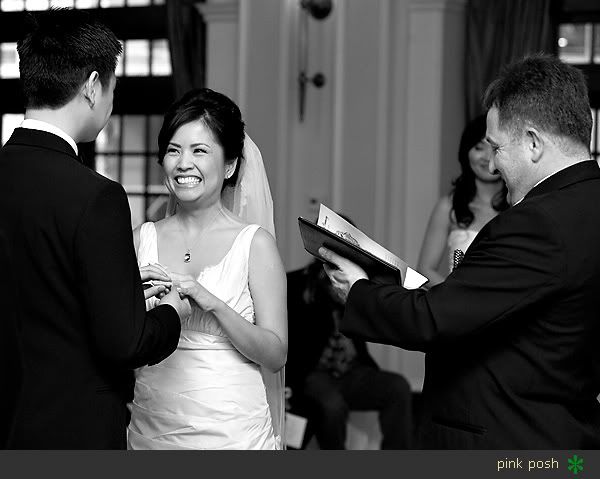 Their first kiss as Mr. and Mrs. :)



During cocktail hour, I took the wedding party out to the balcony for some pictures... :)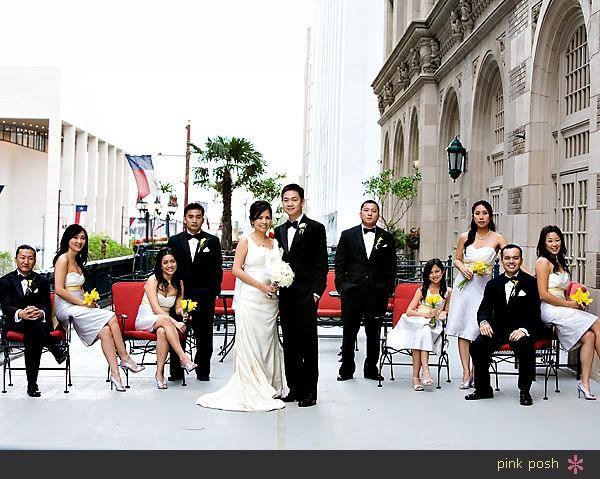 Recently, this particular wedding party image has become a must take for the majority of my couples. :) I must admit that it took me a bit of convincing to get the guys to go along with this. :)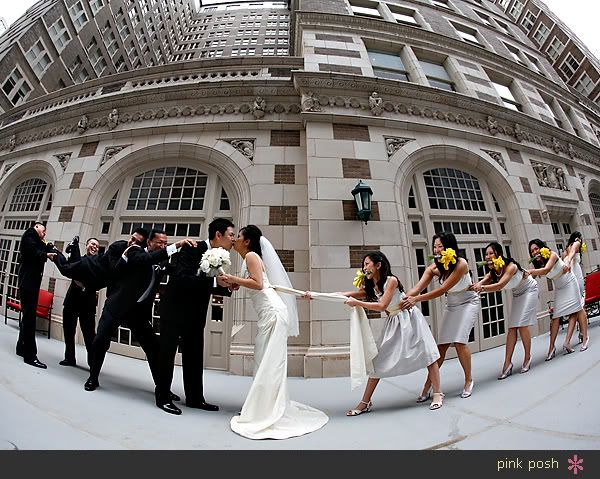 We spent the remainder of what was left of the cocktail hour on bride/groom portraits.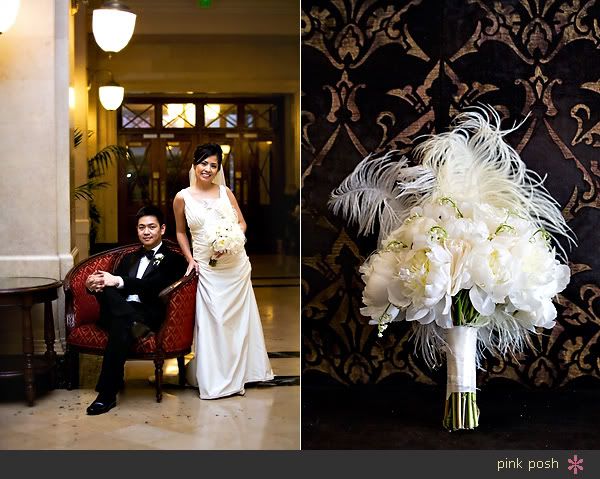 Etoile did an amazing job decking out Crystal Ballroom.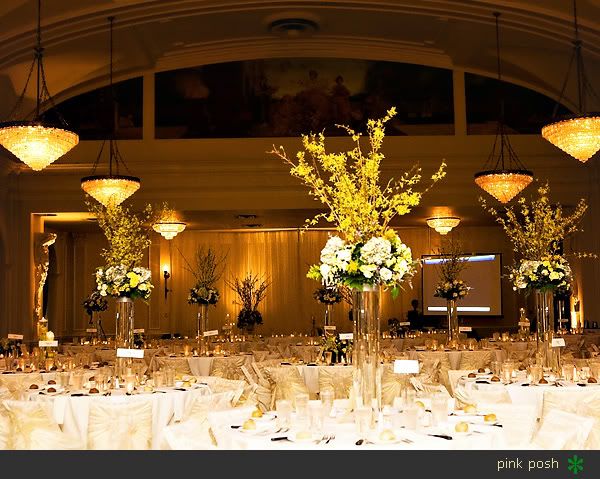 The wedding favor. They had a candy buffet and the jars acted as a candy jar as well as an escort card. :)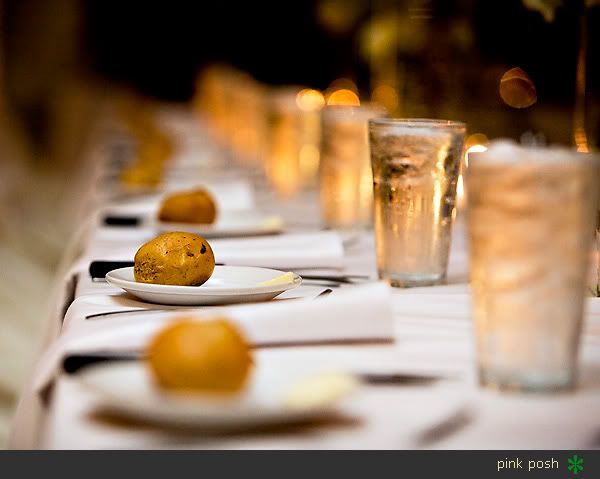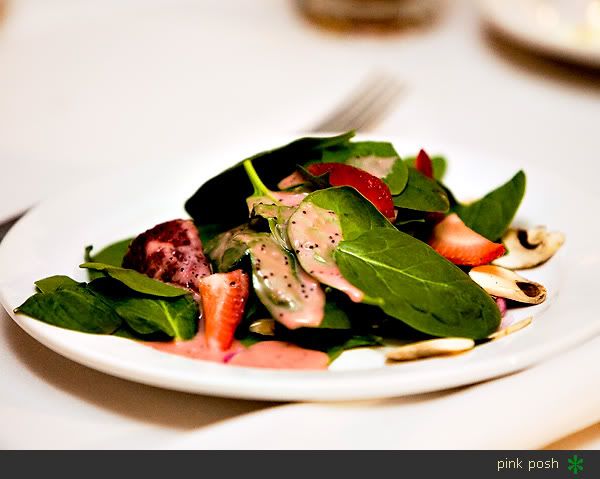 Their first dance. :)



Reactions from the slideshow presentation. Yes, there were particularly entertaining images from the past on there. :)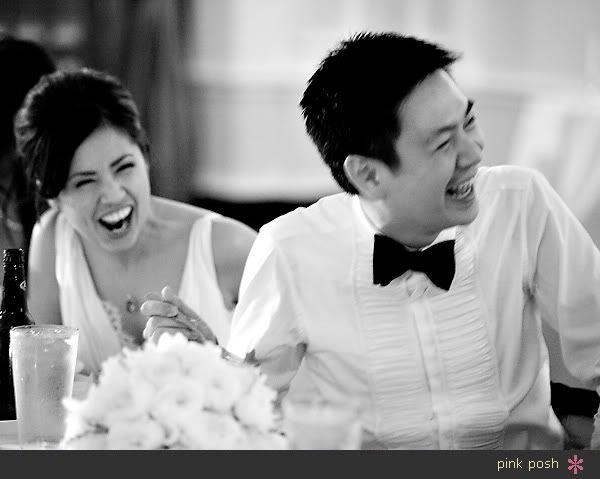 Caila, Jimmy's beautiful and sweet daughter, gave a touching toast to the couple. I doubt there were a dry eye in the room. :) Yes, stalkers, I teared up to.



Love this. :)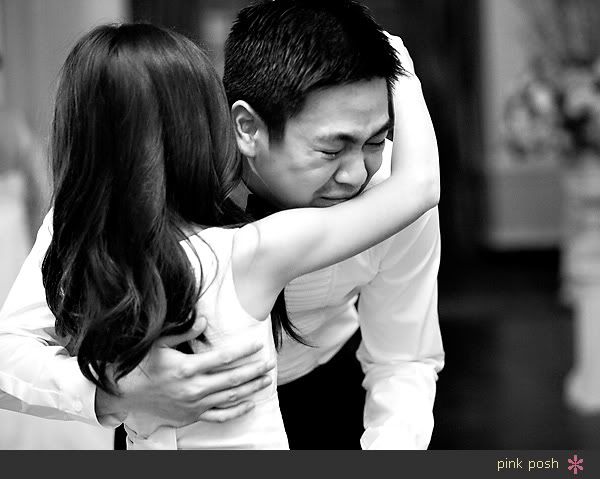 The backside of the cake...and their cake cut. :)



The bride and her grandmother. :)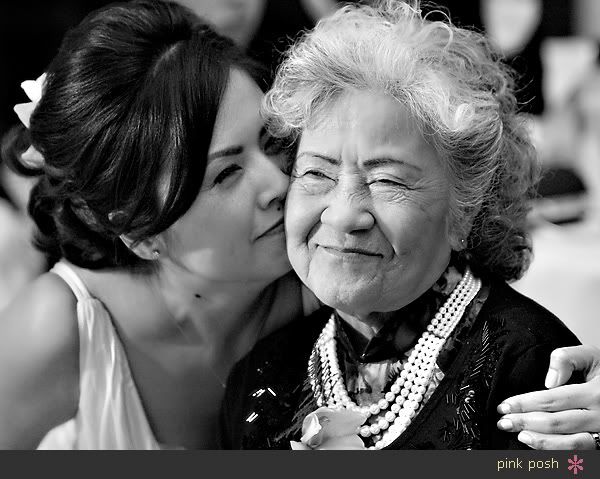 While the guests were dancing, I grabbed Jimmy and Uyen aside for some more bride/groom portraits. As you can probably see, Jimmy changed into running shoes. :oP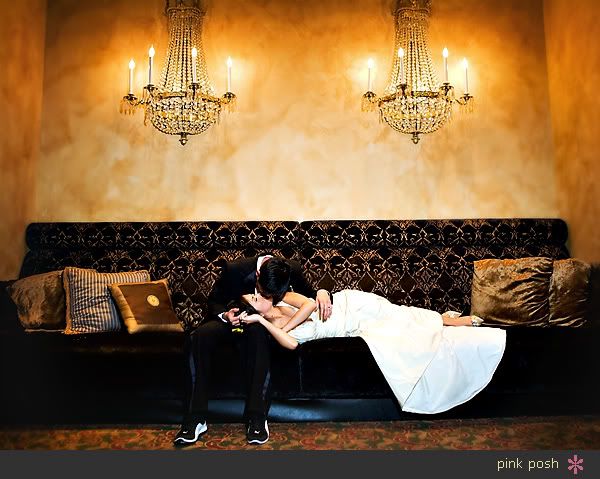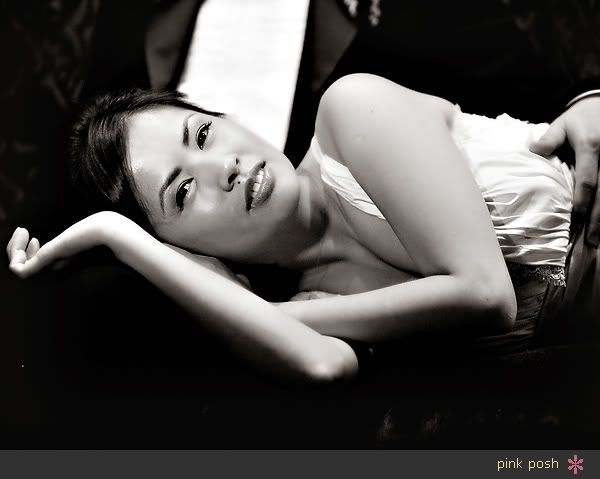 This is one of my favorite portraits of them. :)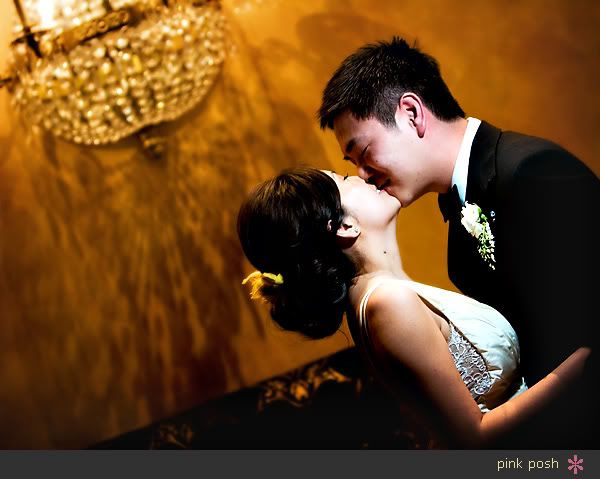 And of course I have to end this with a picture of their new family all together. :) This picture makes me smile. :)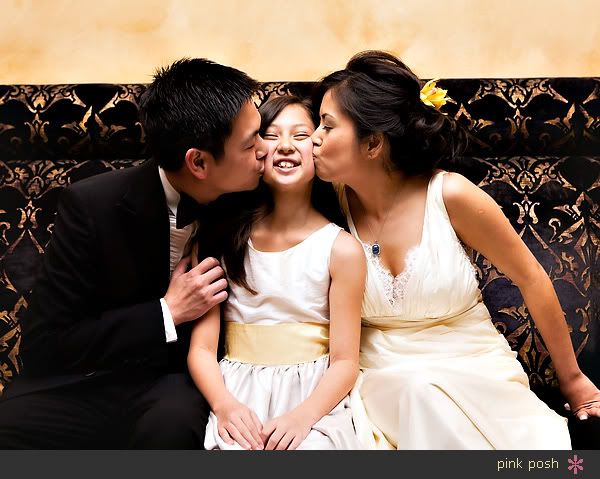 Uyen+Jimmy+Caila, congratulations and your brand new family is absolutely beautiful and perfect. :)