Wedding Date: April 4, 2009
Photographers: Thurston

*

and Mariae

*


Venue:
Villa Antonia
- Lake Travis, Texas
Wedding Coordinator: Michaja for Villa Antonia

So we knew it wasn't going to be easy. Doing a back to back wedding in two different cities. But what made the drive bearable back to Austin that night right after Elizabeth+Matt's wedding in Richmond, Texas (besides not having to drive and Thurston driving the entire way through)...was that our wedding was going to be back home in Austin - at the gorgeous Villa Antonia. Hands down our favorite venue in Austin! Michaja seriously makes everything run so smoothly there on the wedding day, I already knew that we were going to have an easy day of it. :) Plus, I love Alex and John and had really been looking forward to their wedding day for a while now. :) I found out on the wedding day that Alex's dad was extremely hands on with the wedding planning - which I thought was absolutely wonderful!!! He even timed every part of the procession music just to make sure that his baby girl was going to have the absolute perfect wedding. :)

Stalkers, meet the gorgeous Alex and her new husband, John. :)



Villa Antonia. I always forget how gorgeous this venue is.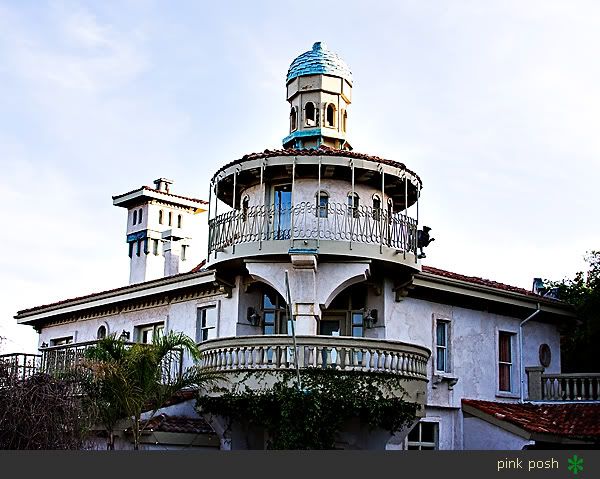 The gazebo where the majority of the ceremony typically takes place. It overlooks the hill country..*sigh*.



Yes, all of my brides are all that lovely on the outside and the inside. :)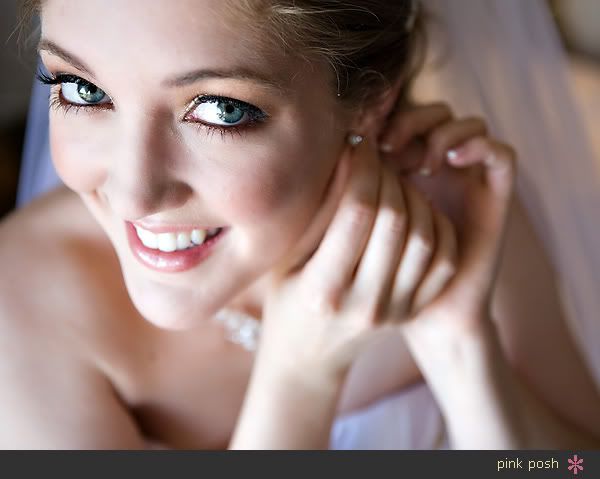 And the grooms aren't too bad either right? :)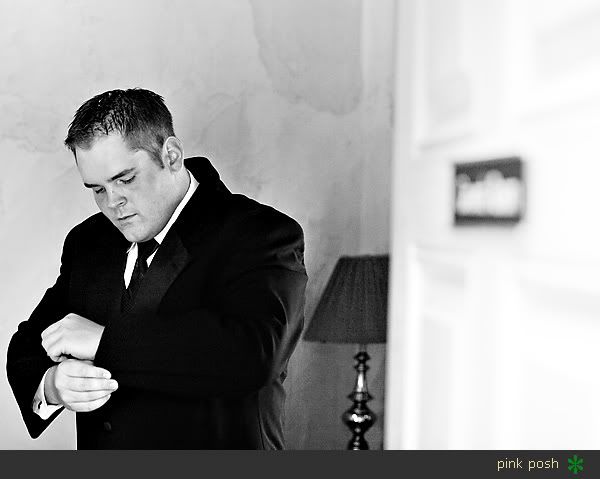 I was absolutely in love with the organic feel of Alex's plum, ivory and green bouquet.



Before it was pinned on...and after. :oP



This is an absolutely random picture of the cutest little girl covering her face with this beautiful fan. You're just going to have to take my word that there is an absolutely adorable little girl behind there. :)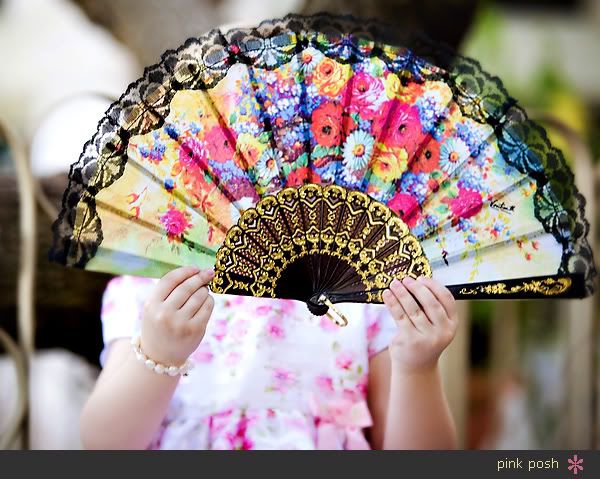 I LOVE this picture. Everything about it.



More details. :)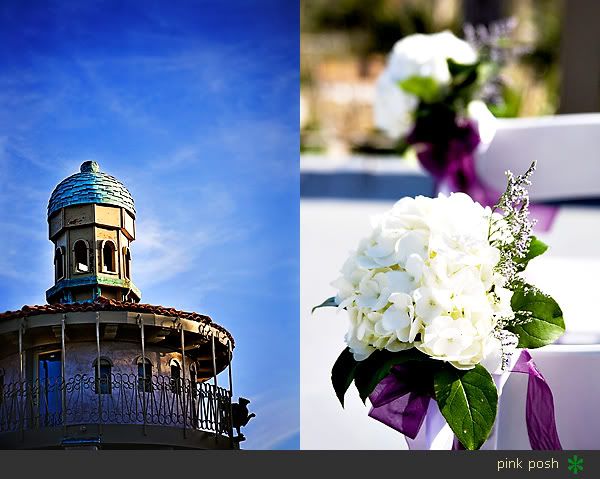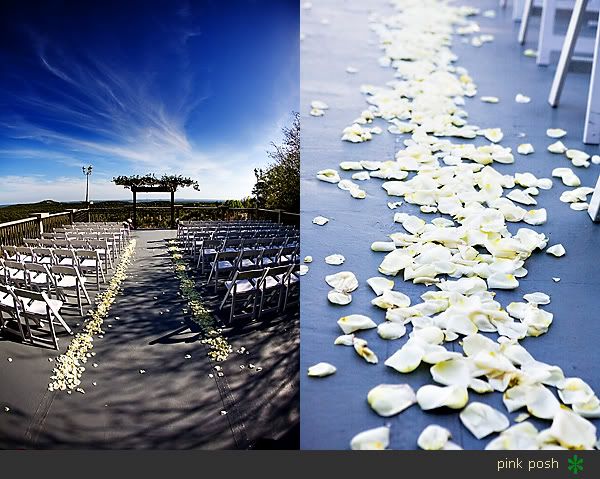 The ceremony. John's dad stood up as his best man. I love that. :)



Stalkers, I have to go into detail about what happened here. Something, I've never seen at a wedding before, and now I wish that more weddings will do this. As Alex's dad escorted her up to the aisle...they stopped and pause at the end of the aisle for what felt like 5 minutes while the music played. I CANNOT even start to tell you how powerful and emotional this moment was. I think about half of the guests started to tear up just at this part - I know I did. The best part...that John and Alex got to look their fill of each other and just experience this amazing moment. When everything on the wedding day seems to just fly by...I know this is a moment that both Alex and John will remember every emotion and every thought that they had. Shelby, great idea!!!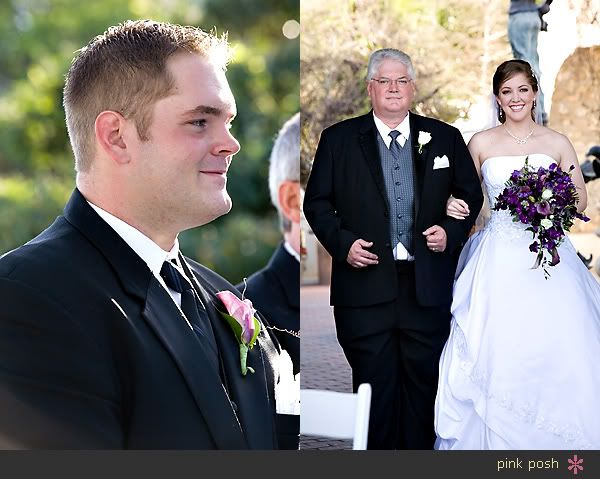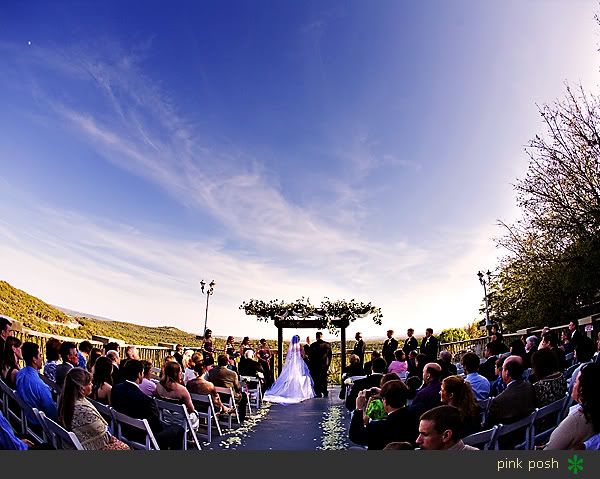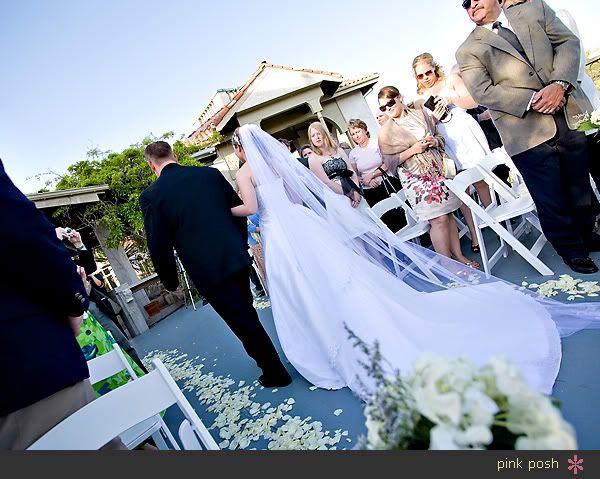 After the ceremony...I took the wedding party to the back part of Villa Antonia for some group images. :)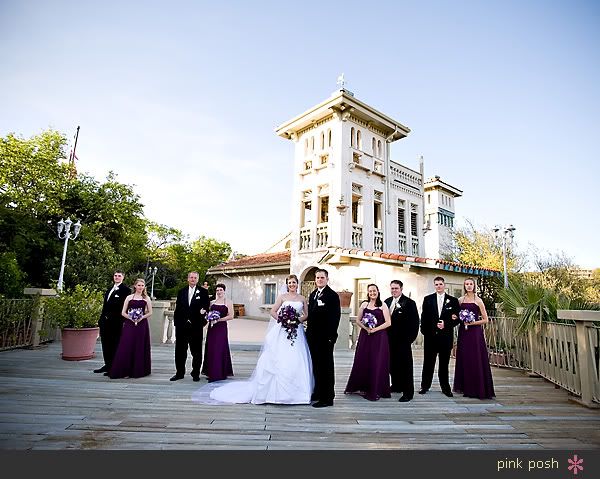 And then I let the wedding party go to cocktail..while I kidnapped the bride and groom for their own portraits. So I posed Alex and stepped back to pose John...but apparently, John had his own agenda. SOOO CUTE!!!!



Yes, they are that cute together! :)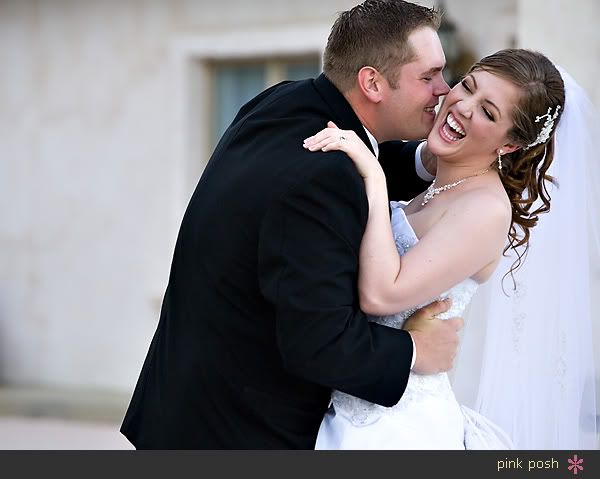 Alex really want a shot from up top down. But I think she just wanted to make me walk up several flights of stairs. :oP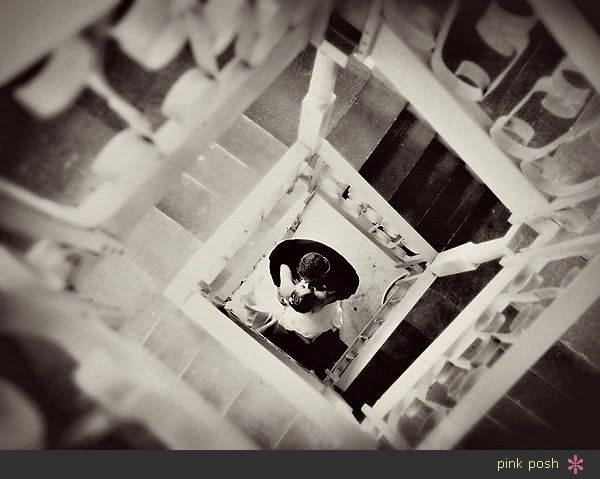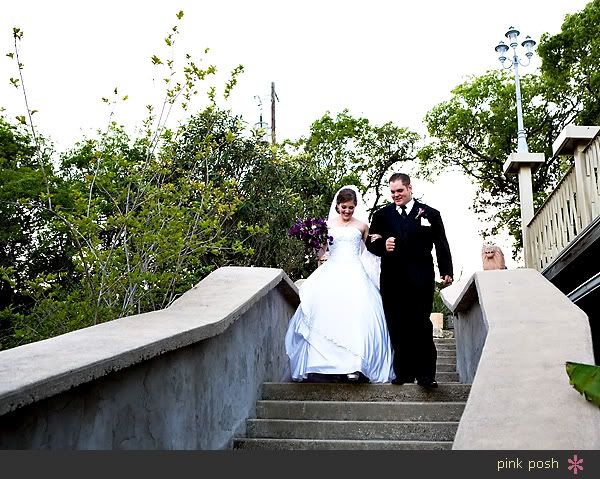 The famous bridge at Villa Antonia.



Reception details.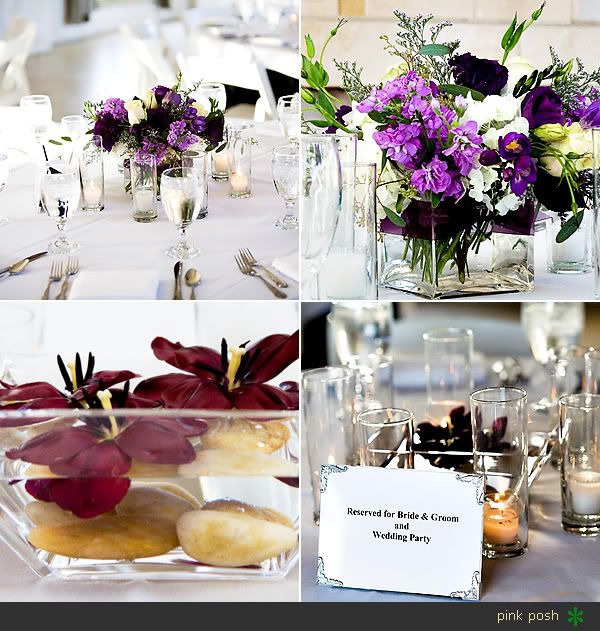 I know what you're thinking. Details, flowers, centerpieces...but BREAD??!!! I really just wanted to give the bread some blog love here. Bread never makes the blog for some reason. :oP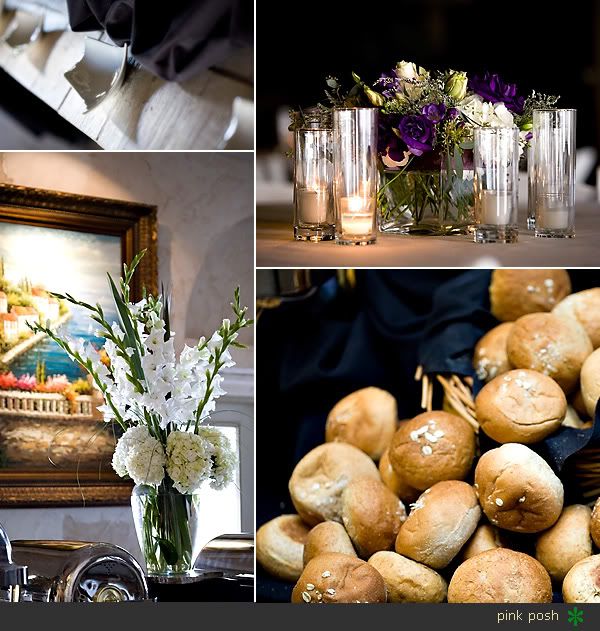 Alex and John, in case you wondered why I gave back your wedding rings dripping with water.... :oP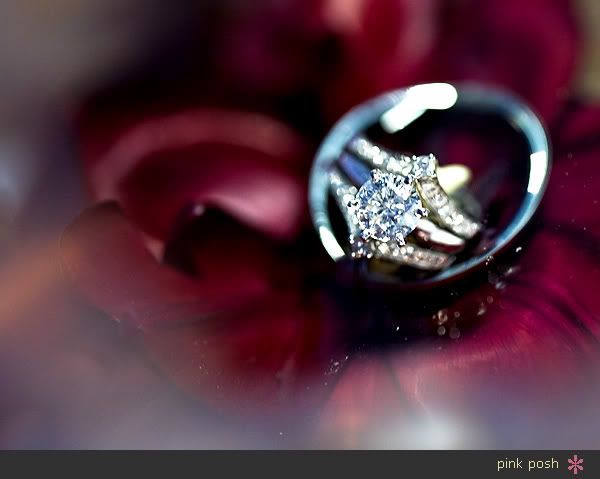 Their first dance. :)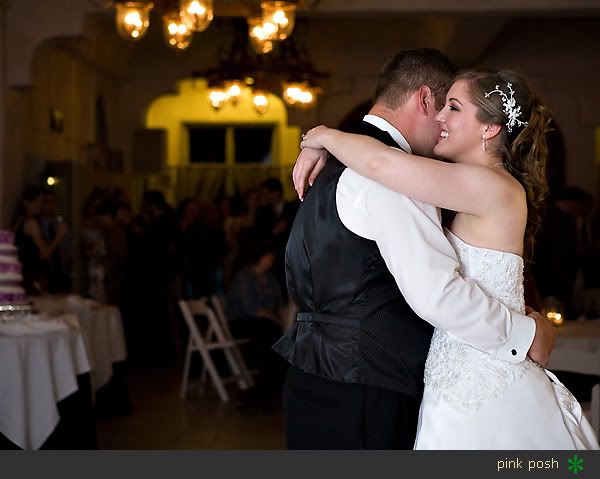 And the cutest armadillo cake ever. :oP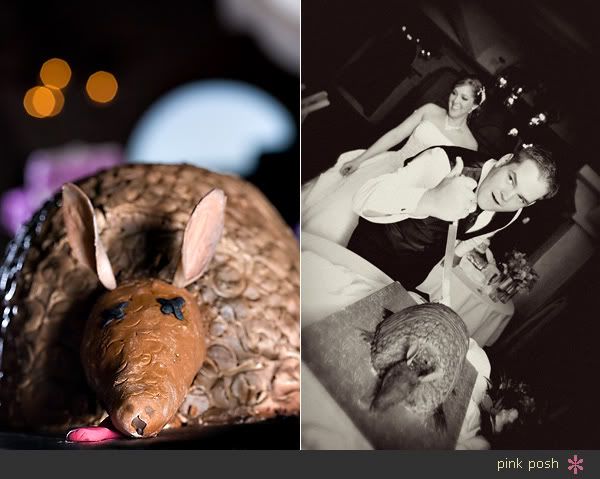 Seriously, how can you not love Alex and John! Look how cute they are together! They took pictures of each other all night!



And just to dial it down a bit...I grabbed them for a couple of minutes for some late night portraits. :)



And the best part of Villa Antonia...everyone always dances through their exit. :)



Because, there's still petals left. :)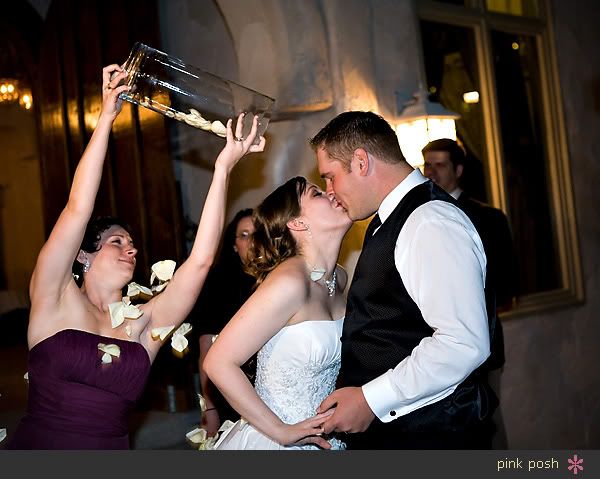 Alex and John, congratulations!! :)