The first and only time I ever met Elizabeth (except for the wedding) was over a year ago - I think, when we met one morning for coffee. I found out that her family was from Southern California and in fact, her sister attended Chapman University (where I graduated)...and she was actually there the same years I was. I knew then that I must have known Elizabeth's sister - I mean the university at the time was the size of a high school. So this small common thread let us bond just a little bit that early morning...and by early, I do mean 10am. Don't judge. :oP So, because I didn't get to see them again until their wedding day, I'm going to go ahead and jump straight to the pictures. (Plus, I had a 'stalker' let me know this weekend, that I didn't need to write...just post images...so that I could catch up on the blog. :oP)
Stalkers, meet the lovely Elizabeth and Matt....and their network. :P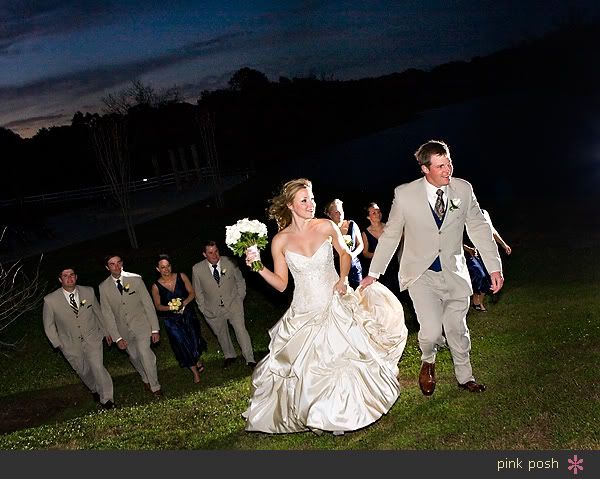 I asked Thurston to take a picture of the venue...and if you ever been out to Briscoe Manor, there's a long driveway in...poor Thurst walked all the way out to grab these shots for me. :)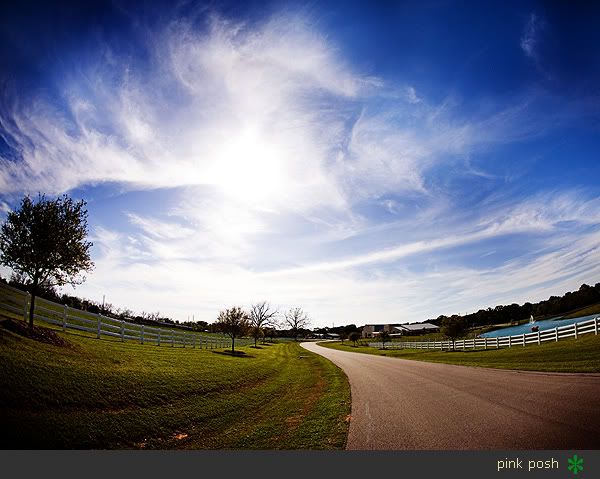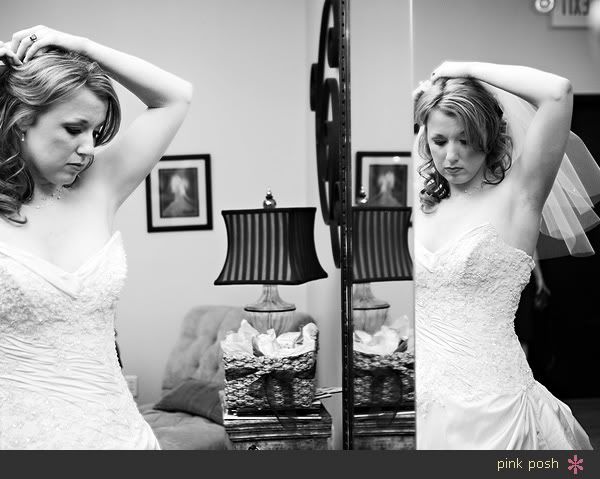 The bride wore cowboy boots. Love them! I am currently on a hunt for my own pair of Old Gringo boots...and although I couldn't appreciate these three months ago...I can definitely appreciate them now.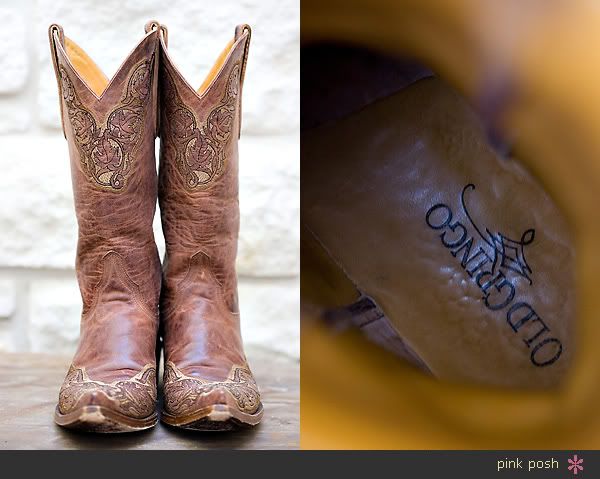 I normally don't post formal pictures on the blog...but this was toooo cute not to post. :)



Her girls. :)



They had the darlingest ringbearers and flower girl!!! Seriously the ringbearer stole my heart.



The boys. :) I think that this is my favorite shot of the groomsmen walking that Thurst shot as of yet!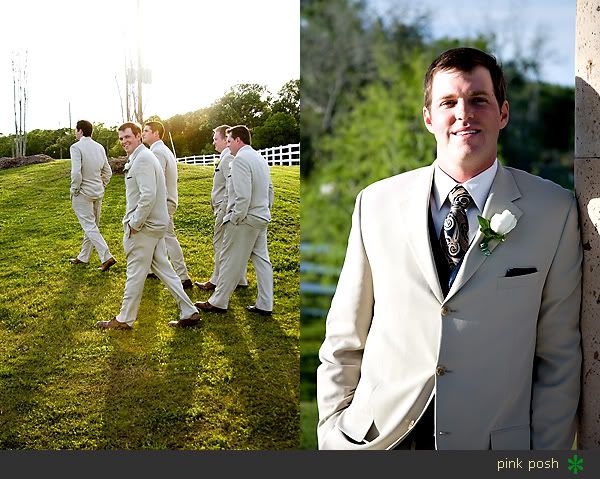 You know those Old Gringo needed more blog love. :)



The wedding color theme was yellow and blue. :)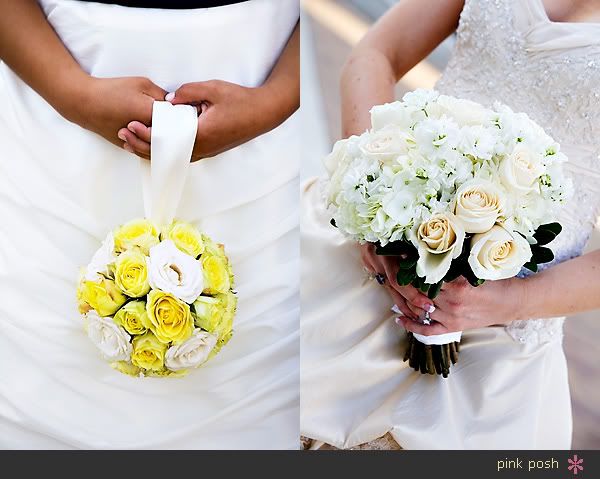 Some details from the day...



Seriously, this little guy is destined to break hearts.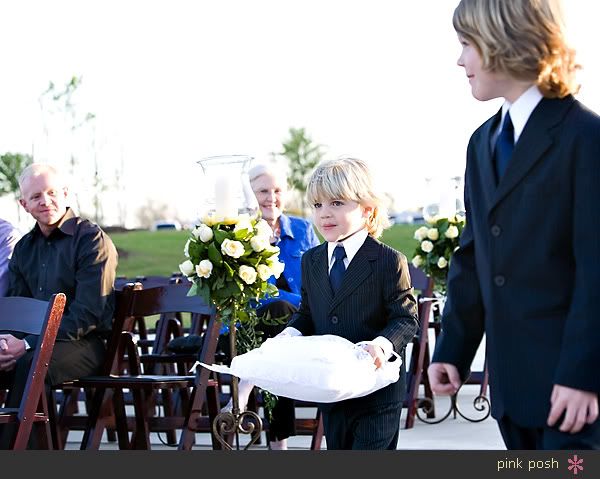 Matt's first look at Elizabeth as her dad escorted her down the aisle. :) Of all my time shooting at Briscoe Manor, this is the first outdoor ceremony I've ever gotten to shoot there. And I LOVE IT!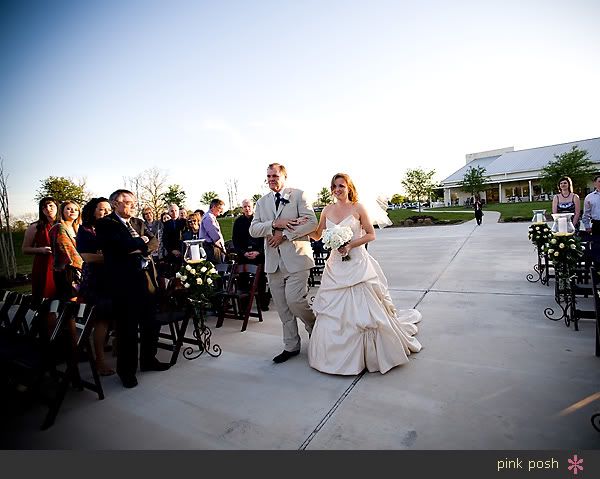 Elizabeth's sister (and a fellow Alum) sang to them during the ceremony. :)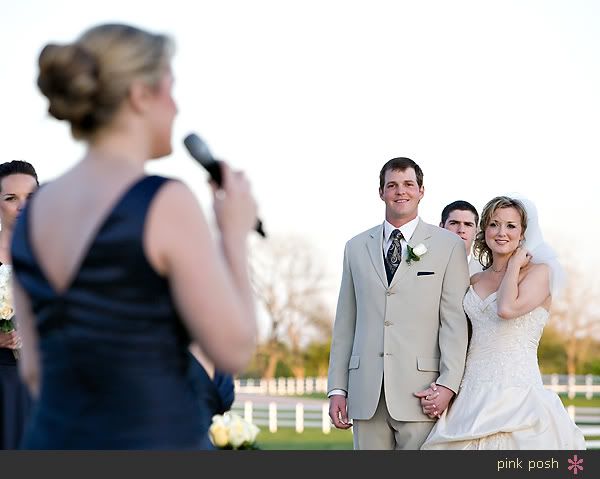 Being announced as Mr. and Mrs. :)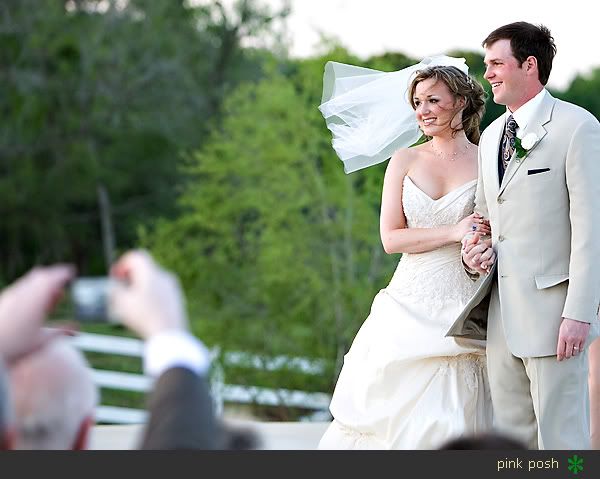 ...and their First Kiss...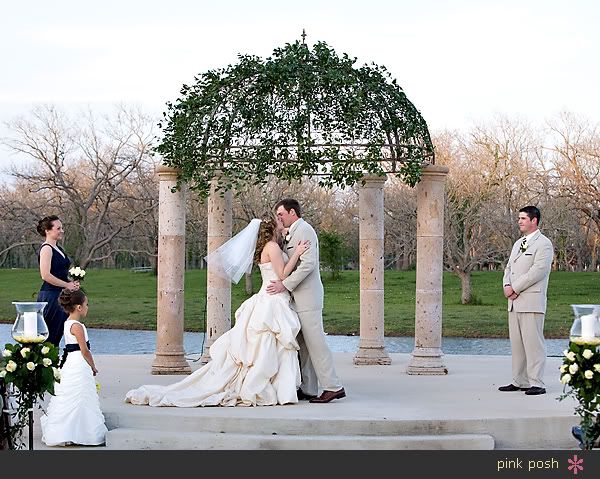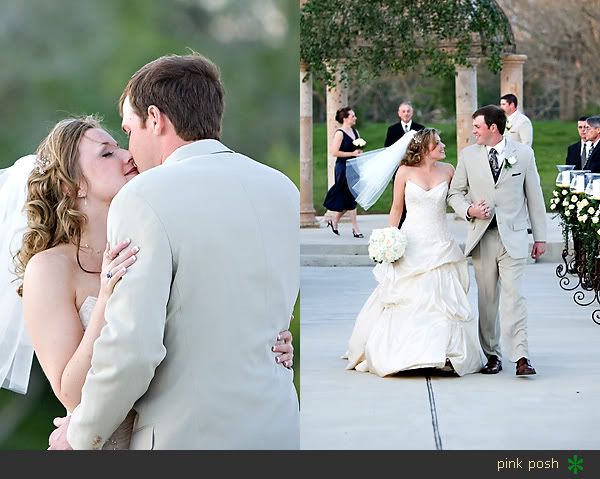 I think we had like 10 minutes for bride/groom portraits before we got ushered inside to start the reception....which made me itch to get more...and had me plotting on how I could steal them away later that night.



The reception details. :)



Love their salt/pepper shaker favor.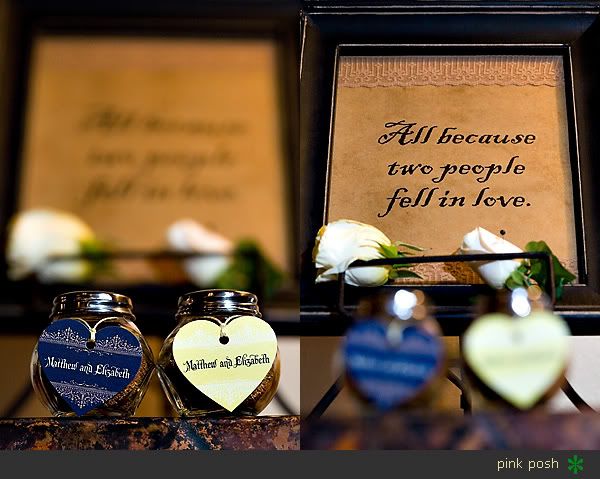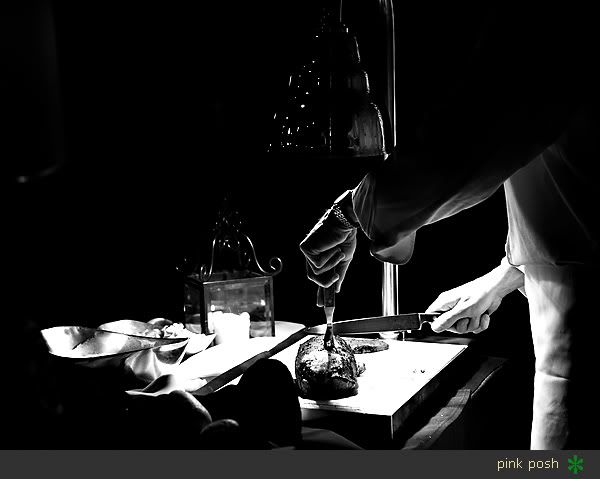 The first dance...they are so sweet here. :)



Elizabeth seriously made me smile the entire night.



As per usual, when I don't feel like I had enough time with the bride and groom for their portraits, I steal them away for a few minutes during dancing to grab a few more. :)



My fave. :)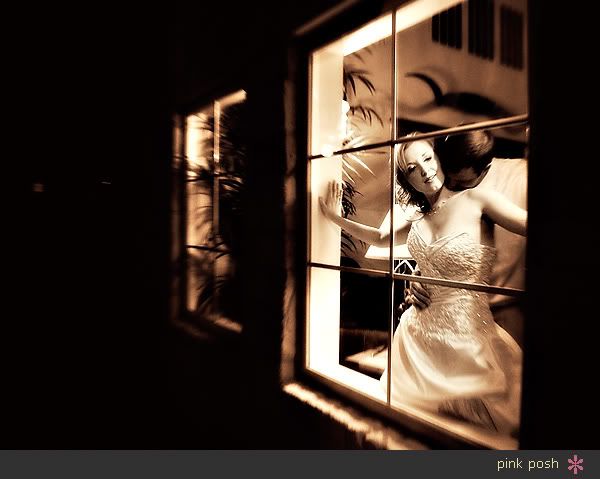 Elizabeth and Matt, congratulations. :)