Wedding Date: March 14, 2009
Photographers: Thurston

*

and Mariae

*


Ceremony: St. Vincent dePaul Catholic Church
Venue: Renaissance Hotel
Hair: The Uber Fab Louis Lopez with the UpperHand Salon

We first met at a sports bar....Jvas, Adam, Thurst and I. The light was so dark in there, I doubt that they even saw any pictures that was in any of the albums I was trying to show. But, it appeared that Jvas had already made up her mind about having us shoot the wedding. It was a matter of getting a wedding date....and figuring out which city she wanted to get married in. So over beer and photographs, we talked wedding talk and then we parted ways with me feeling good about the wedding. But then, I didn't hear back from them for a long, long time. I figured that they surely found another photographer whose photographs they could actually see and they probably weren't under the influence of alcohol either. But stalkers...Jvas still wanted me. :) She contacted me several months later...and the best part...she got married in Houston, at the same exact church I got married at...with the same color theme (sage green and pink...although Jvas did a much better job at integrating her colors then I did). We were a match, she and I. And if you are a regular stalker, you may have recalled her bridals that we shot at Sugarbabies...and her "dirty" boudoirs down in Galveston. :) And so, when her wedding day rolled around..I couldn't wait to be there and document it for Jvas and her man. :)

Stalkers, meet the insanely gorgeous couple, Jennifer and Adam. (I know you can't see Adam's face in here...but trust me on this. :oP)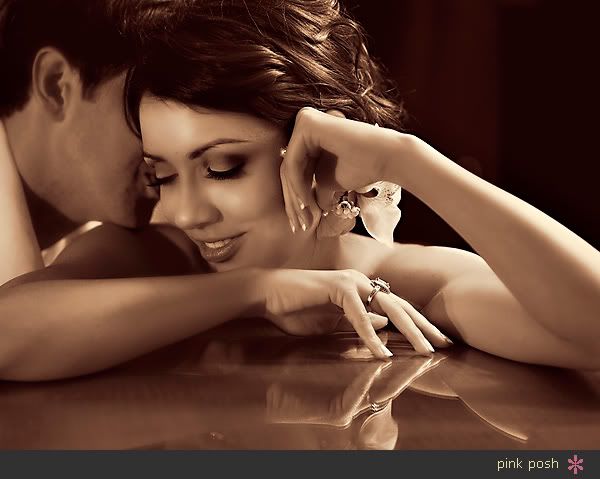 The getting ready part which is one of my favorite thing to shoot. I love the anticipation during these moments.


The gorgeous wedding hair designed by Louis. I love Louis. And I also love Jvas's wedding dress.


Look at all the delicious details on her dress.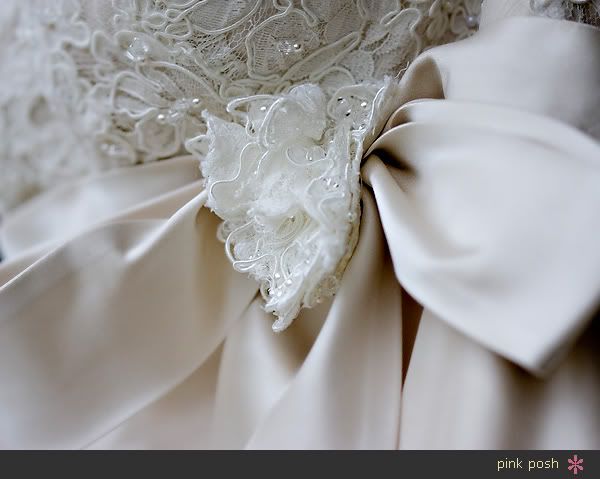 Stalkers, I ADORE this bouquet. Look at all those luscious pink peonies in there....and just a little touch of bling.



Stalkers...I've decided to present the wedding ceremony entirely in b/w for your viewing pleasure without text interruptions. (It should be self explanatory what happens at weddings by now right?)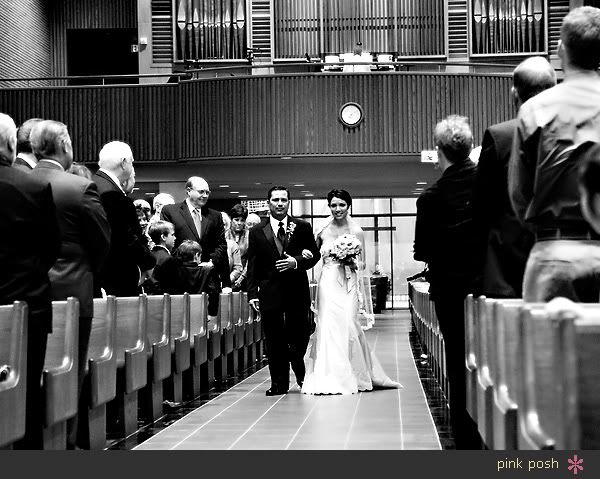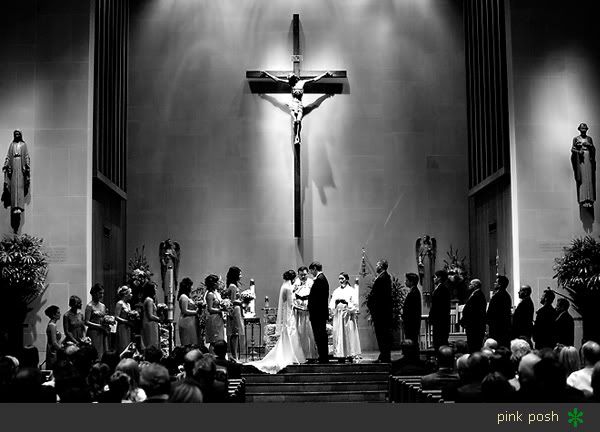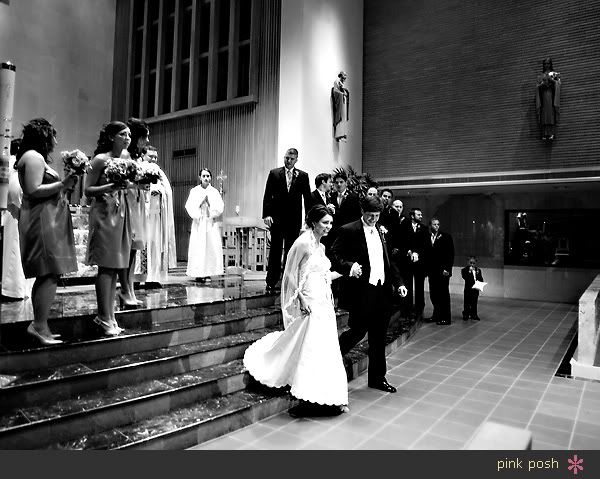 And when the entire congregation/guests left..it was just us and the couple...(and the priest who is still on the altar....he officiated my wedding!)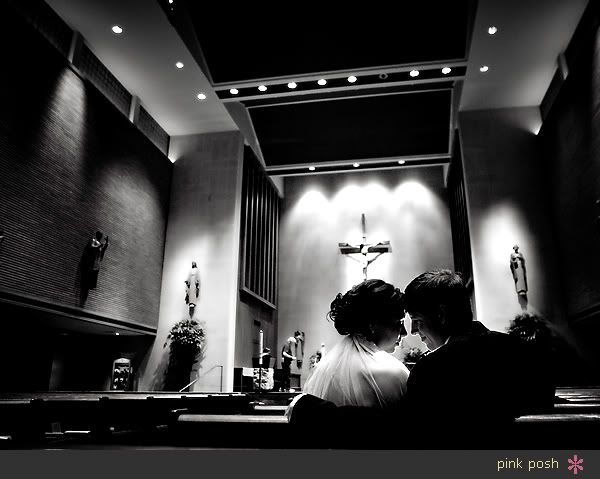 Just a little moment in front of the stained glass. Looks romantic right? Let's say that Jvas asked Adam not to breathe on her. LOL!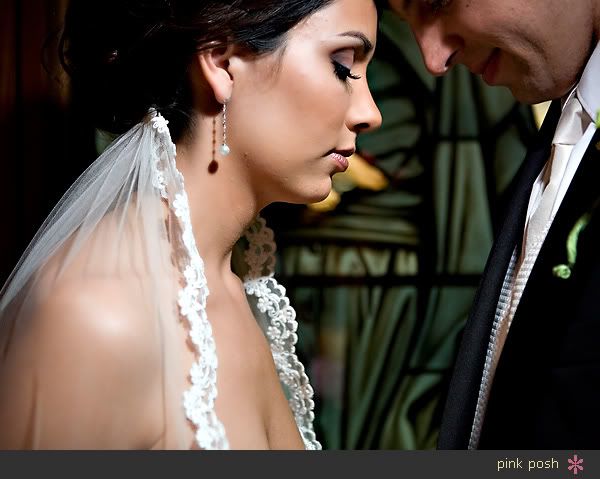 Because it was dark and it was raining, we were limited to just the hotel area for wedding party pictures. And because of time constraints...we only did a handful....basically this one....



..and this one. Yes...they are different images. :oP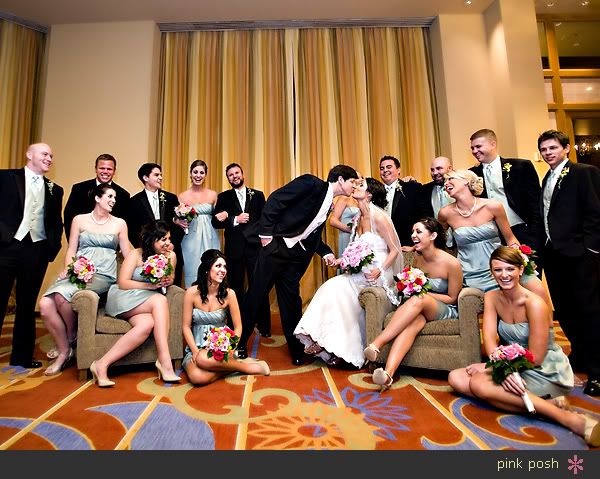 Reception details....all on one big board.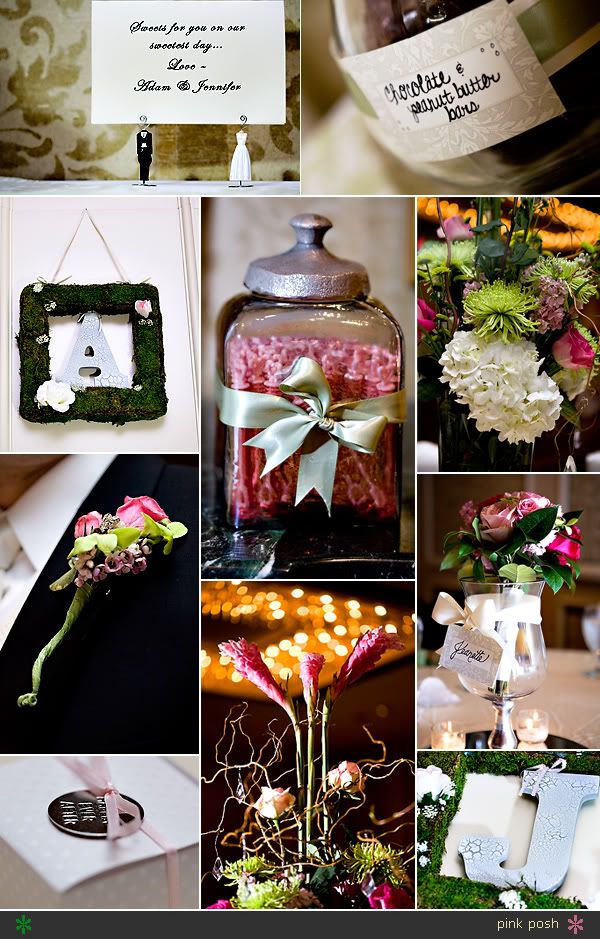 The two cakes. I told you we met over beer. Yes, they had a cake made in honor of our initial consult. :oP. (Wonder why they had the first two initials of my last name on his groom's cake...stalkers, I should have drawn in an "I" to finish it up for them). :oP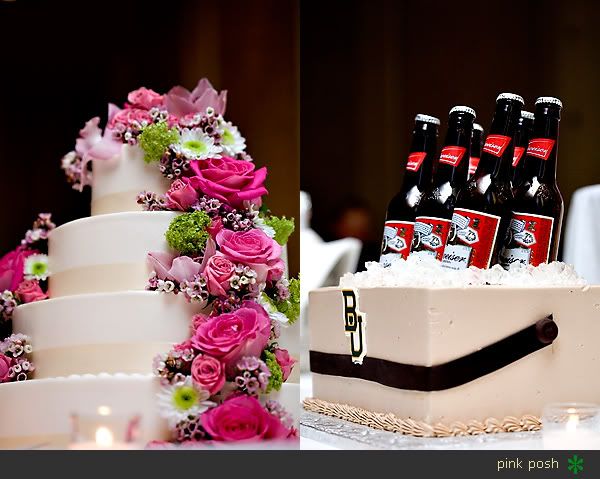 Love the detailings on the rings.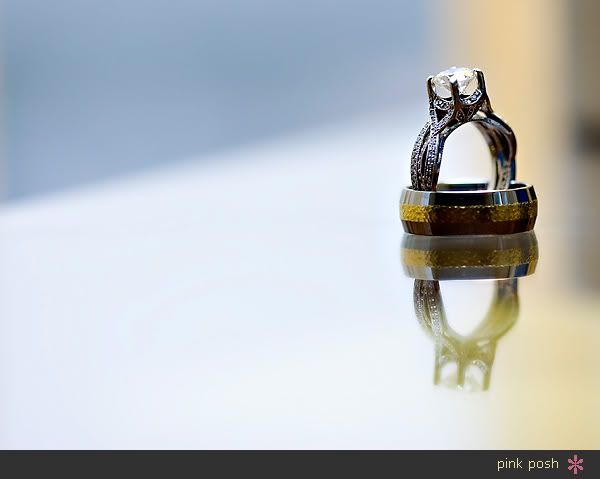 Some of the wedding guests watching the festivities that is about to go down. :)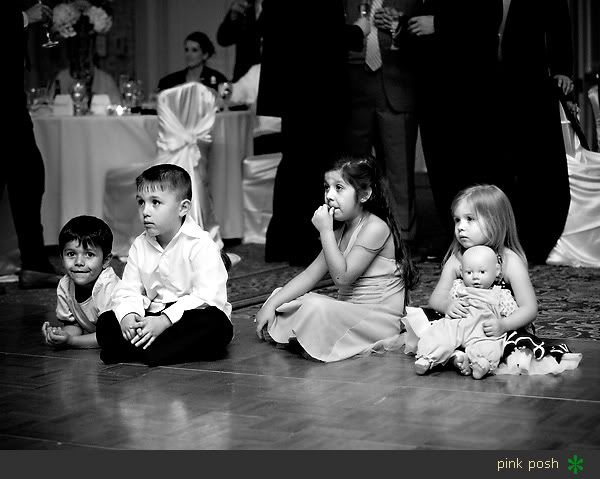 A choreographed first dance between the bride and the groom. :)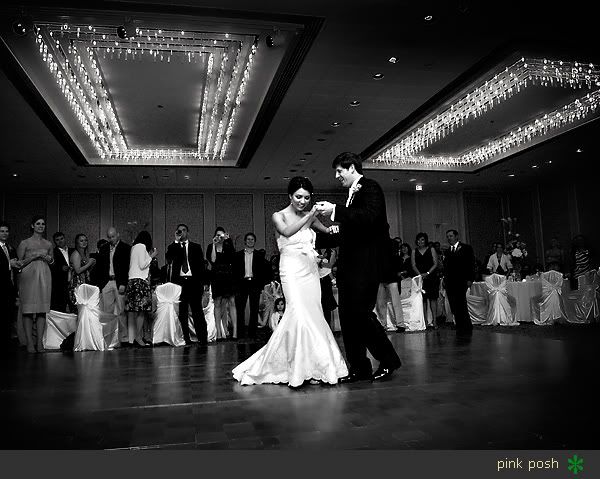 Father/Daughter dance (which is one of my favorite thing to shoot!)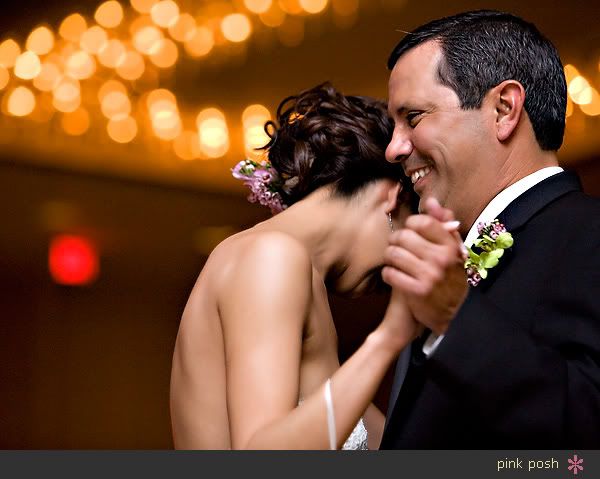 And a Mother/Son dance. :)



And let's not even talk about open dance floor.....just a little taste of the dance floor action that night. :)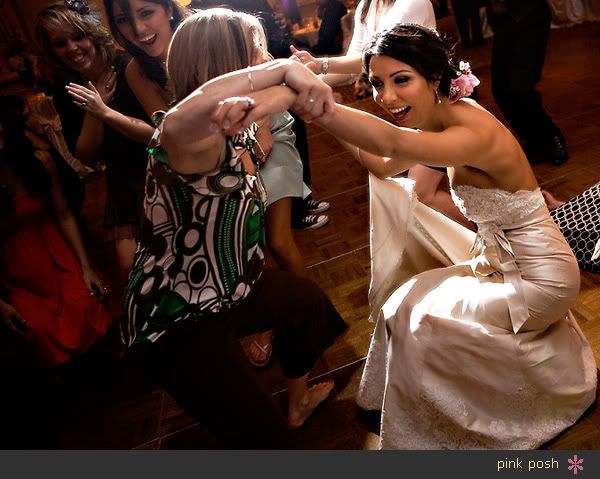 Can you tell why this is probably one of my favorite picture from the entire wedding? Oh, how I love photojournalism. It captures so much. (I almost feel like this image should be in one of those games...one of these items don't belong.) :oP



And afterwards...I thought since the couple was staying there, we can do a little "after" session. So we went back into the ballroom where it was in the middle of being cleaned up....and came up with some of these... :)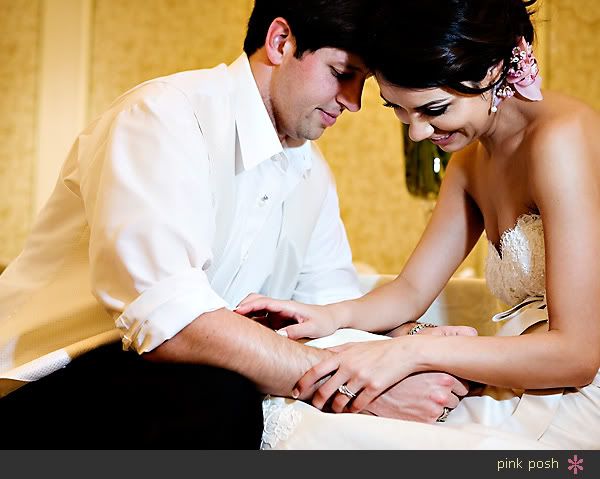 Jvas, Adam, Thurst and I headed up to their hotel room after that...to spend part of their wedding night with them....:oP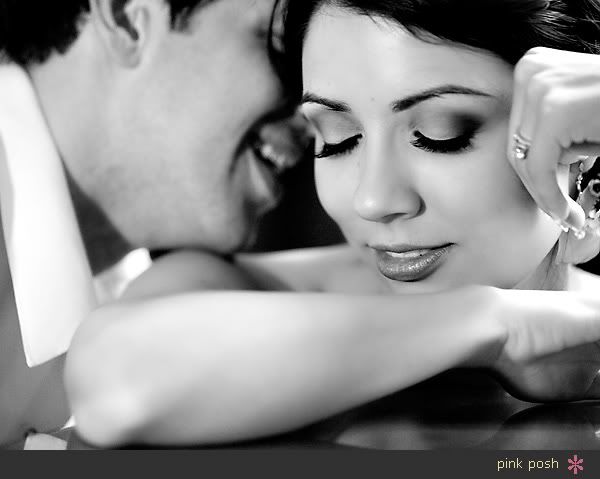 And the last image of the night. :)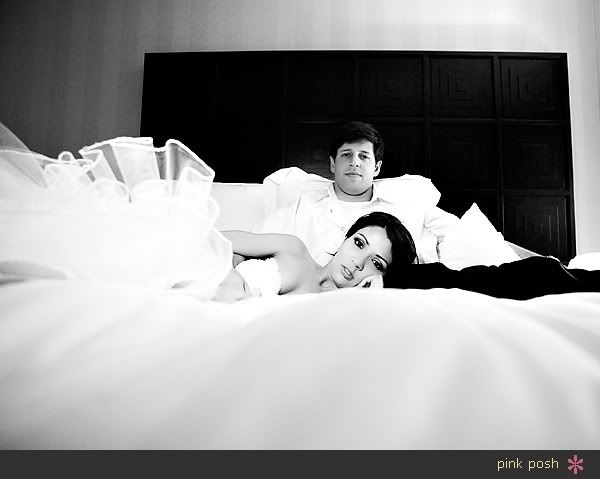 Jvas and Adam...congratulations!!! :)