Session Date: February 21, 2009
Rachel started it. On one of my many shoots with her, Rachel mentioned that she had a friend who just got engaged and that she wanted to gift her with a photosession with me. Stalkers, this friend was Roula from The Roula and Ryan Show.
So, I was excited to get to meet and shoot this lady that I've listened to when I've had to do morning drives to Houston...and I'll confess that I was nervous and hoped that I didn't mess up her pictures. Because, if you ever listened to her show, she's pretty blunt and honest about what she likes and doesn't like. And I hoped she liked me and most importantly, her pictures.
Stalkers, as you know, I never know what to expect at a session...and well, for sure, I never expected the conversation of the day to be about flatulence. Someway, somehow (I know how and I know why, but I won't go into details) the session with Roula and Tasos became consumed with the talk of flatulence. But, I should have known that no topic would be taboo when you're shooting the hilarious and straight talking Roula.
If you're in Houston, you've probably heard her voice at least once...if not every single morning on 104.1 KRBE. I don't even live in Houston..and I've even listened to the
Roula and Ryan Show
. Well, I know it's no surprise now...and quite common knowledge even...but Roula is engaged!! Yups, breaking news to those who didn't know. :oP So for Roula and Tasos' session, we started at the gorgeous 3-story penthouse at Hotel Icon.
Stalkers, meet the voice of your morning drive - Roula and her man, Tasos. :)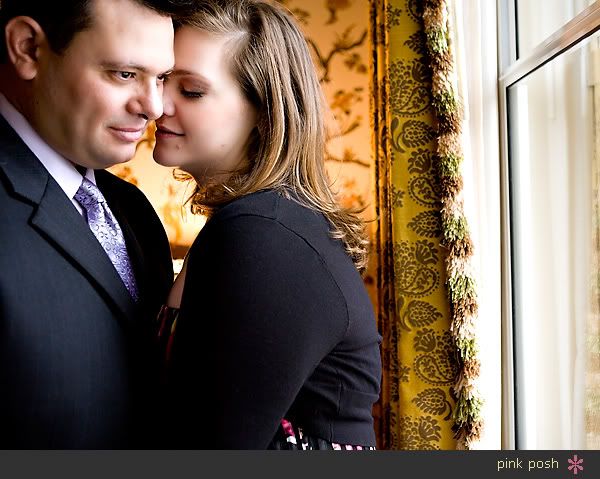 Hotel Icon graciously let us use their three story penthouse for the photoshoot. Love them. :)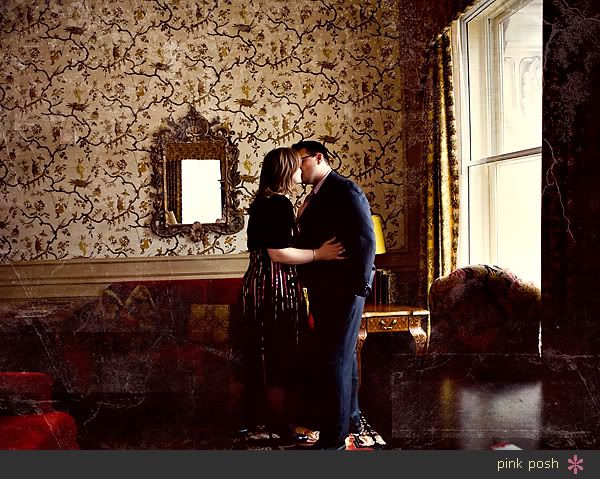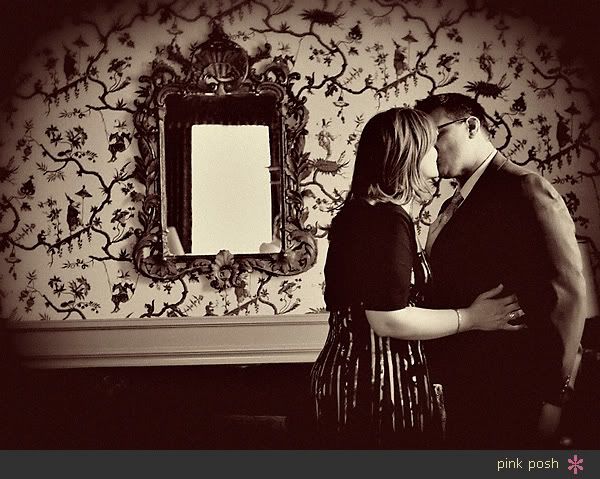 This was about the time when the entire talk on "flatulence" started.



And ending with two of my favorite images from the session. :)

Roula and Tasos, congrats on your engagement...and Roula, thanks for the shout-out on the morning show. :)