Bridal Session Date: January 20, 2009

Good Monday Stalkers. :) I'm about to head out to Miami for a shoot tomorrow (yes, life is rough!) but before I do so, I wanted to do a 2-in-1 blog. :) Meet my girl Jvas. :) Or Jennifer. I have been secretly calling her Jvas while working on her images and little did I realize - until her wedding day - that everyone in college calls her that. So, back on track...Jvas' bridals. Yes, I got a little hint a few months earlier from one of my brides (Haley again...she's so useful!) that a certain cupcake shop in town had amazing interiors. Of course, I called them up to find out their photography policy...told Jvas about it..and here we are! Gorgeousness!

Stalkers, meet the lovely Jvas and her beautiful gown that I absolutely adore!!



So, on the shoot, we had a shoe emergency. I like to occassionally shoot the shoes with the dress on...and when Jvas lifted her dress to show me her shoes..it was moccasins. Yes, it was cute. But didn't quite match? So Adam (her then fiance, now husband) had to drop off her wedding shoes at the store WHILE trying to avert his eyes away from the huge windows where she was standing at!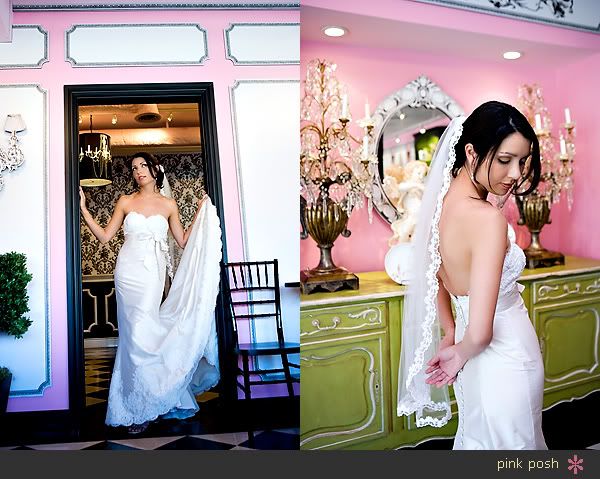 Love this little green and pink hallway. :) After we were done there..with cupcakes in hand...we headed over to a little empty warehouse for the not so fancy part of the session. :)



Yes, this is the same location I shot Bobby Moon at...I actually shot this bridal before his session, but apparently, I'm blogging all out of whack now! Right before Jvas' shoot, I dropped in to buy a white down comforter...actually planning out the shot below. I know you guys are surprised, since I never plan out anything...but it occassionally happens. :) The image on the right is the one that Jvas ended up enlarging in color for her wedding day. :)

I wanted Jvas to be mannequin-esque here! :) And the picture on the right..is one of my favorite bridal portraits. :)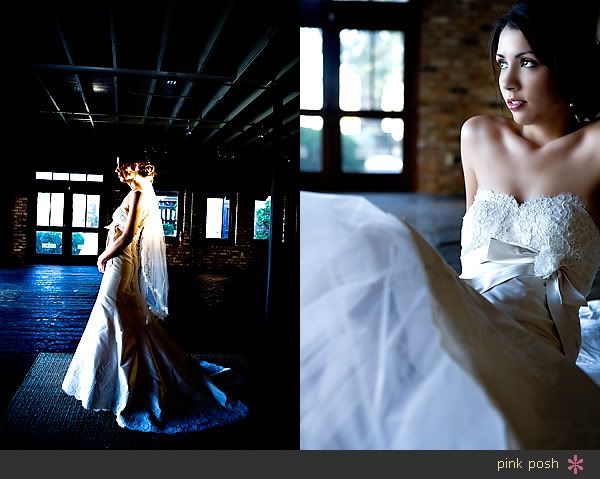 Awww..she's so pretty....and Adam's soooo lucky his wife is so hot!. :)



.....and tooo prove how hot she is................we did a boudoir session. It wasn't on the same day as the bridal shoot. Jvas asked if I shot boudoirs since I rarely blog them. A lot of boudoir shoots that I do are pretty private and don't always get to be blogged. But I asked Jvas if I could blog hers, because we not only had a crazyyyyyy day of it...she also looked hella smoking! I promised Adam I wouldn't blogged her goodies out there...so, stalkers you are only going to be getting the tame version of the shoot! :oP

Boudoir Session: February 3, 2009

So, it all started like this. Jvas told me after the bridals that she was thinking about doing boudoirs. But she wasn't sure if she should or shouldn't do them and was flip flopping on her decision about it. Ladies, word of advice! If you are even considering it...then do it! I seriously think that there are ladies out there who would never do it in a million years...won't consider it...and ladies who are really open to having the shoot done...and love what they see on camera, which is awesome! When Jvas told me this, I immediately knew what sort of shoot I wanted to do with her. I emailed her some ideas...where we can go..and she responded that she's always up for an adventure and that was that! On the day of the shoot, I met up with Jvas and we headed down to Galveston looking for the roachiest, dirtiest motel/hotel we can find. Well, stalkers...we found several. All of which smelled a little weird...had the look we were going for... but umm...had a lot of strange characters occupying the space with us. So....we thought maybe that wasn't the best or safest idea after all for two girls looking out for each other and so we ended up at the Commodore Hotel - which had the cheesy factor we were going for...and wasn't completely scary!

So stalkers...meet the crazy hot Jvas! Yes, I know girls normally book Icon or ZaZa for this...but really, where else can you get orange curtains with cement brick walls?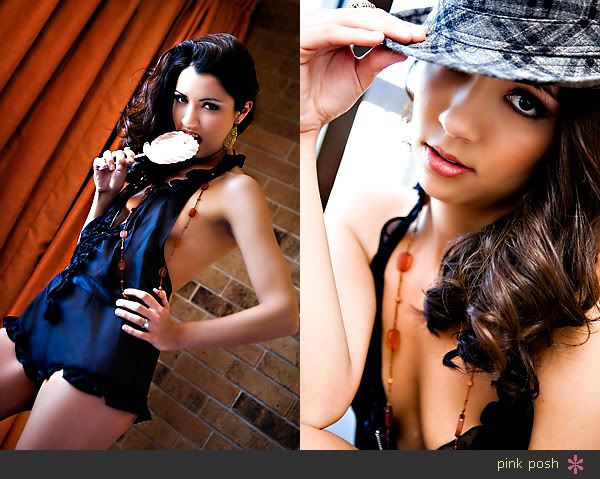 I went through all the "outfits" Jvas bought with her..and this super cute one that I was instantly drawn to...was orange and teal. Well, the room was orange..and I was wearing teal heels that day...and the rest is history. :)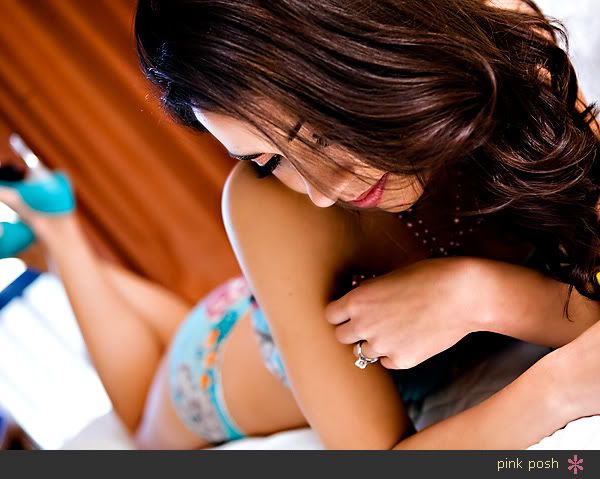 Jvas told me that Adam had these hole-y old boxers since he was 14...his lucky boxers. So she stole it for the day - hoping he wouldn't notice - wanting to wear it for the shoot. Ummm, boxers aren't any fun for guys on girls..unless you're doing this below....:oP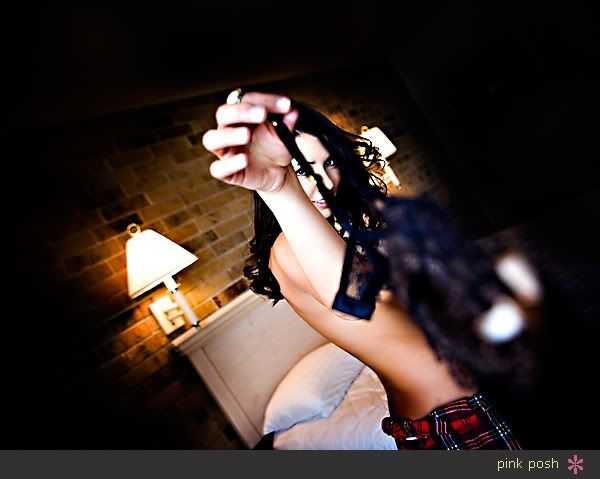 Seriously, one of my favorite image from a boudoir shoot (that I'm allowed to post). She's so maxim here to me. :) Jvas, I know you want me! :oP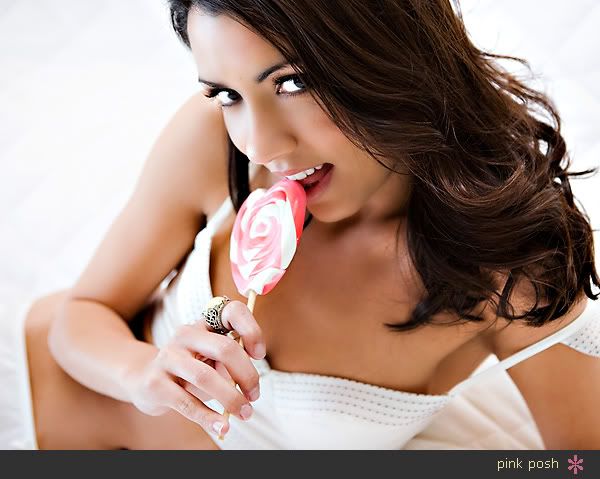 And of course we couldn't go all the way to Galveston without hitting some beach scene! It was actually really chilly. But I didn't want it to be all boudoir-ish...I love looking at shopping catalogues..and wanted to do a couple with Jen that had a Jcrew/Abercrombie feel to it. :)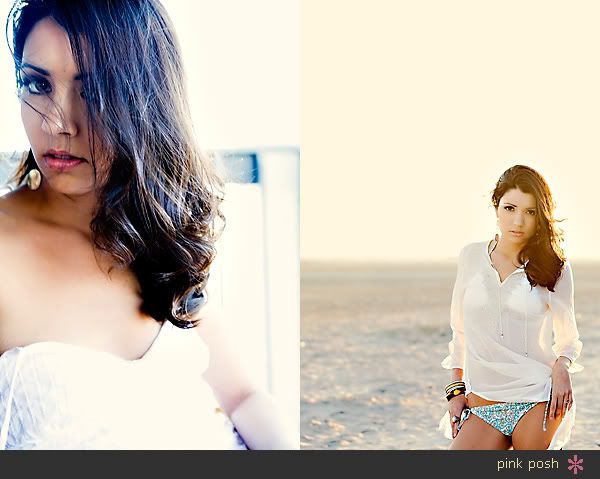 ...And ending with this last one of her and the marshmallow lollipop that she fell in love with. :)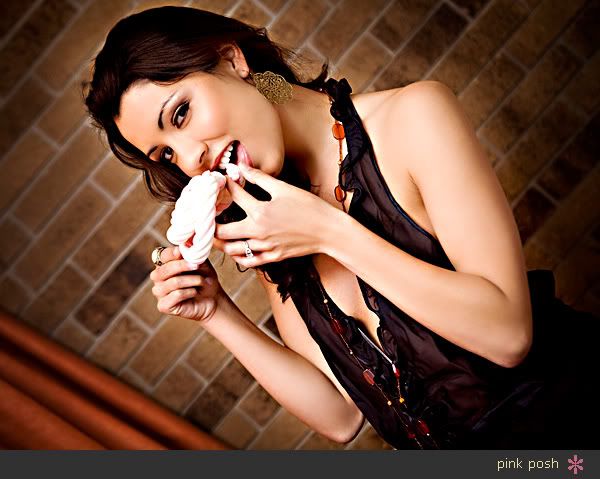 Jvas, you know you're my girl! I have seriously enjoyed all of our crazy photography adventures together. :)