Session Date: January 25, 2009

The morning after Connie+Minh's wedding, Thurst and I headed back out to Austin....BUT before we did so, we met up with Nora and John for their engagement session in downtown Dallas. Nora emailed me to book us as their wedding photographer immediately on the first workday of the week! She already decided on us, even before we met or showed her any part of our portfolio! In fact, I didn't get to meet the two of them until this very cold Sunday - during the shoot! I love that we have brides that are so excited about the work/art that we create - which makes us just that much more excited to document them. :)

Stalkers, meet Nora and John. :)



While walking around downtown Dallas, we walked into a bar (John needed a couple of drinks to loosen up!) and asked the manager if they would be kind enough to let us shoot upstairs. How awesome that they let us use their beautiful bar!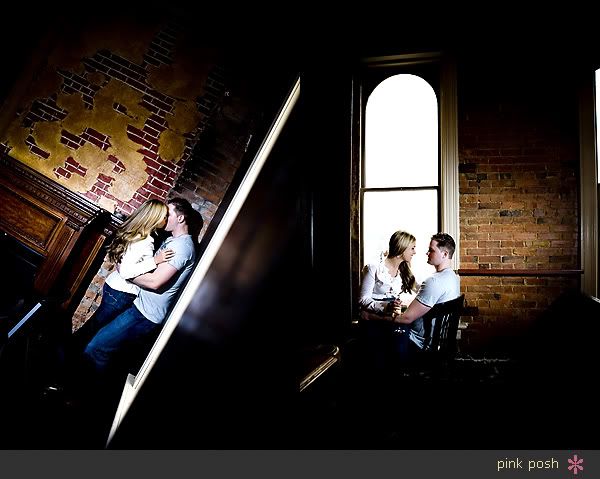 I love Nora's dress...and if you guys know me..I love any dress with pockets. By the way, I'm still waiting for a pocket-wedding-dress-bride!!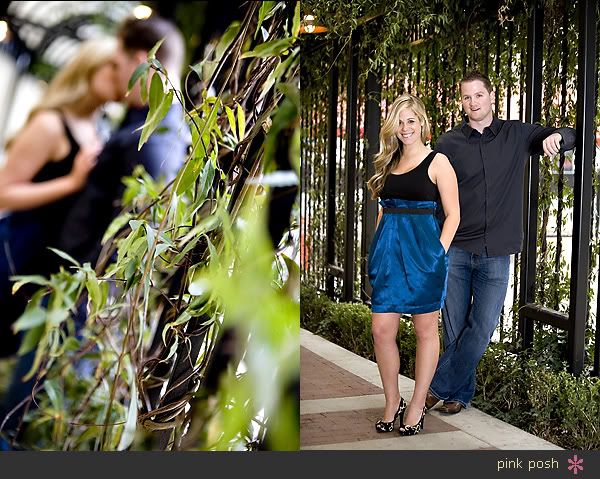 One of my favorites from the shoot. (Nora was FREEZING here!) Seriously, it was one of the coldest day in January.



Yum. Love the shoes. Nora's shoes ain't so bad either. :oP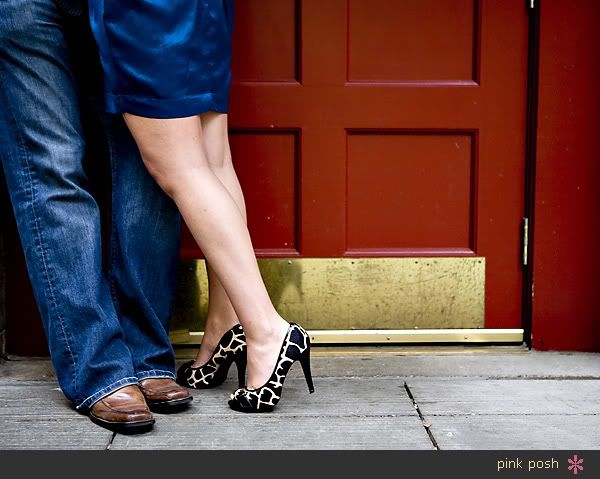 I had to get them to cuddle alot, since as it got darker...it got colder. :oP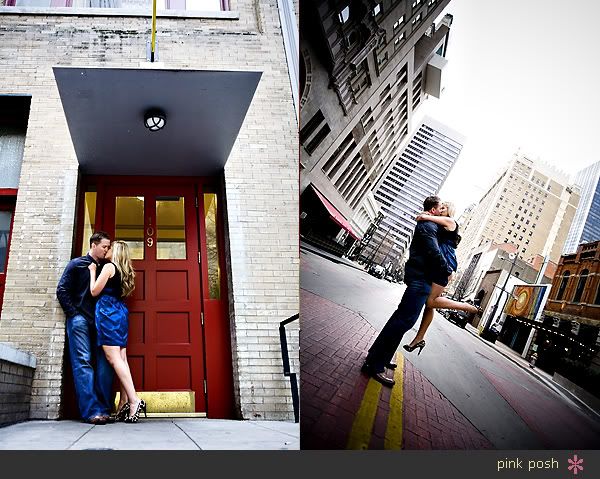 One of my all time favorite picture from an esession.



Nora and John, can't wait to see you guys in warmer climate :oP.