Session Date: December 28, 2008

I'm back from the WPPI Conference in Vegas and have been shooting nonstop since we came back into town on Thursday. I feel like I've shot everything under the sun the past few days - engagement sessions, bridals, a fun all girls' session...but it's really only once a year that I've had the chance to shoot an anniversary session. Ada and Eugene contacted me for their third anniversary shoot last year...and this year, I also got the chance to document their fourth year together! What was really fun this time around was that Ada totally got dolled up and ready to knock MINE and Eugene's socks off! We threw around some ideas and one of the things we really wanted to do was a poolside shoot....in December. But I knew the perfect place. Well, stalkers, guess what??!! It was perfect UNTIL we go there and the hotel had drained the pool for maintenance. So we did the next best thing! Improvise!

Stalkers...I want you to remeet Ada and Eugene! :) We started the session at the top of my favorite garage. I asked Ada to bring a scarf...because I had this image in my head. :)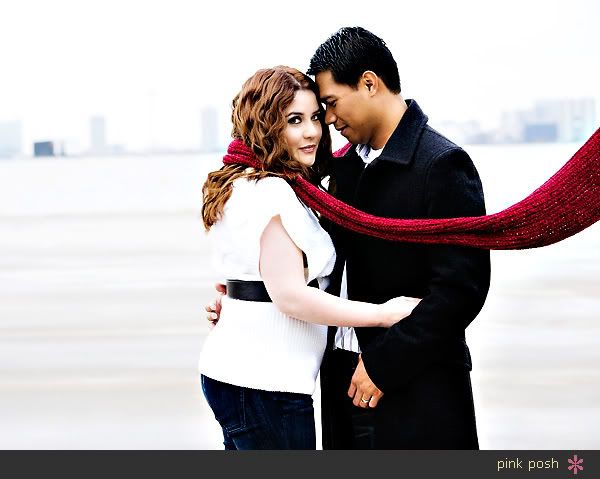 Ada looks hot right???!!! She's going to be one crazy hot attorney once she finishes law school. :) By the way, it was super cold that day...but she worked it!!!!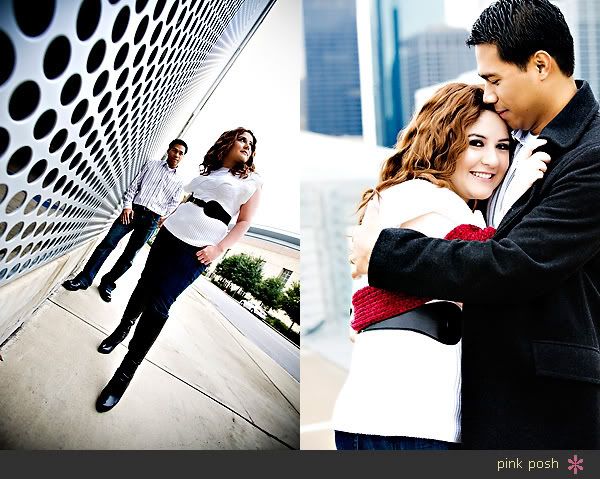 So, when we got to the hotel..we were disappointed that no water was to be found in the pool...but they get get upgraded to a suite. Ada showed me the swimsuits she had planned...and it was wayyy toooo sexy not to photograph. You never know when something happens for a reason. :) One of my favorite shots ever.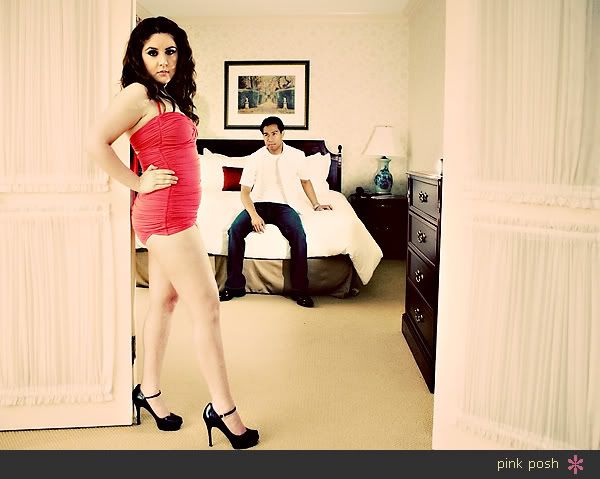 And what else are you supposed to do in a hotel room? PEOPLE, I'm talking G-rated. :oP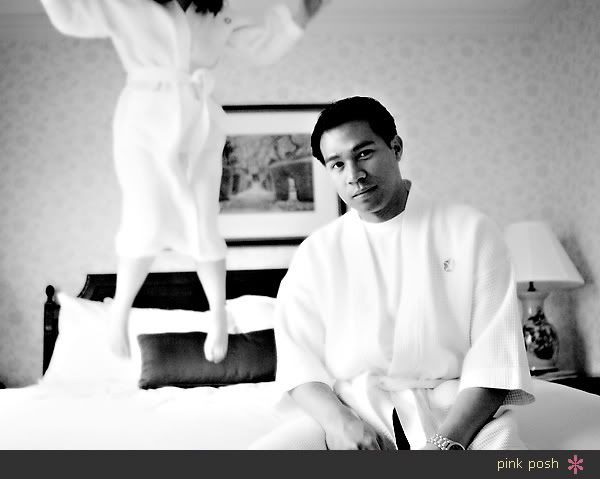 A sweet little moment at the window. :)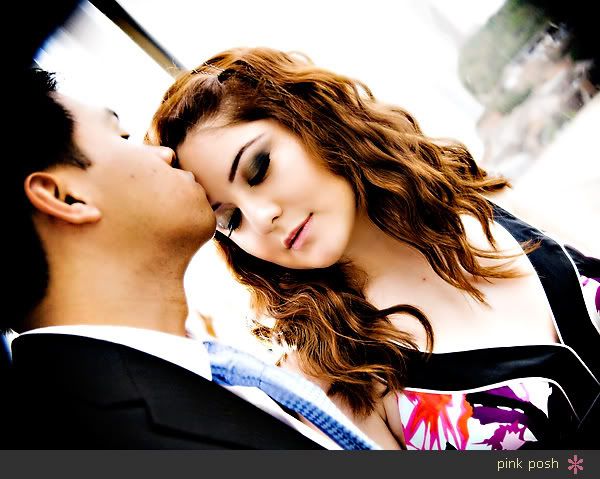 Stalkers, another favorite. I had this image blown up to a 30x40 for our bridal show. Ada is so hot right now.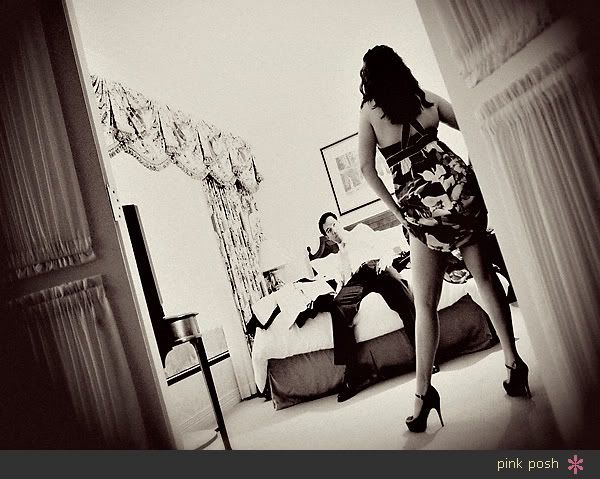 Yes, we had a really good shoot. :)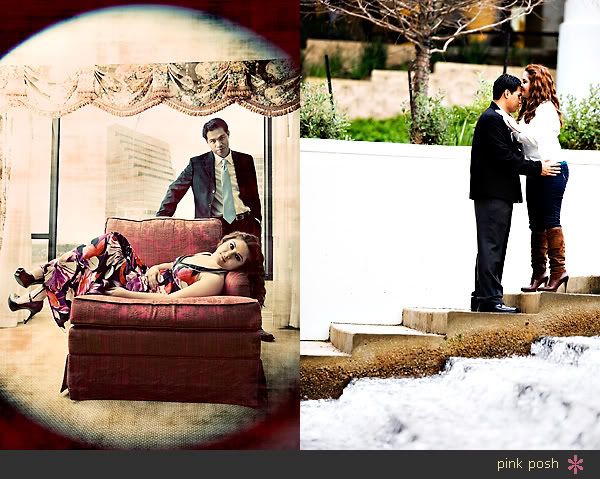 Eugene is a stud here.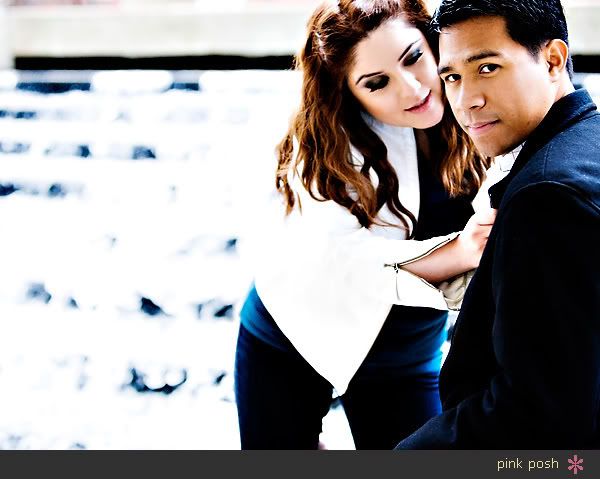 Ada and Eugene, I am so honored that you guys have chosen me to document another year of your married life together. :) And Donna and Stephanie, thanks for helping me out on this shoot! :)