Engagement Session: November 2, 2008
Wedding Date: December 6, 2008
Photographers: Thurston

*

, Vince

*

, Paul

*

, Hali

*

and Mariae

*
Ceremony: Giáo Xứ Ðức Mẹ Lộ Ðức
Venue: Fung's Kitchen
Good morning/afternoon Stalkers. :) Your eyes do not decieve you - actual text for this blog. And if you have no idea what I'm talking about...well then, I'm afraid you need to step up your "stalking game" :oP. So to preface, Linh is actually my first cousin, once removed. Which in Asian terminology - means that I'm his "Auntie." And yes, they do call me and Hali "Aunties." He and BaoViet has been together for several years now...and finally, FINALLY, dear stalkers...the wait is over! They're hitched! :) And besides being guests at their wedding - Thurston and I were the official photographers for their wedding as well. But the best thing about shooting a family wedding - is that we may have shot some of these images under the influence - and we tagged team the wedding photography. So with that said..normally I do a pretty good job of designating who shot with (based on the color of the flowers underneath) - but I put the blog images together based on no sleep last night - and I am going to be absolutely frank with you - I have no idea who shot what at the wedding - since we were handing off cameras to each other and was shooting with cognac in the other hand. :) With that said....
Stalkers, meet my little "nephew" and my brand new "niece."


This set was actually taken back in November as part of their wedding formal session/engagement/bridal session - all in one day. :) By the way, I heart this car - and would anyone like to pay me in vintage car? I accept them as payment. :)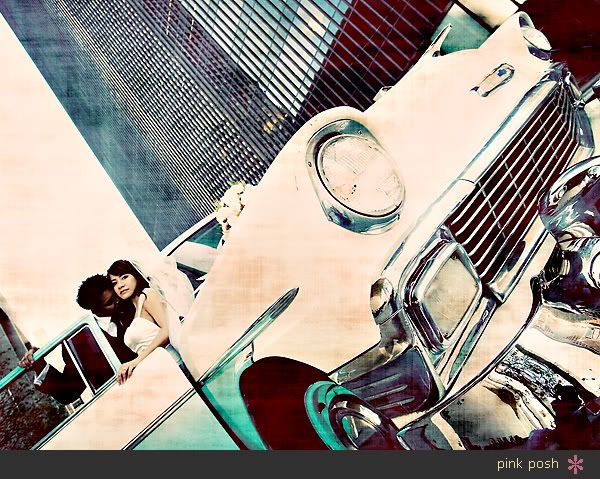 Nephew, you did pretty good for yourself. :oP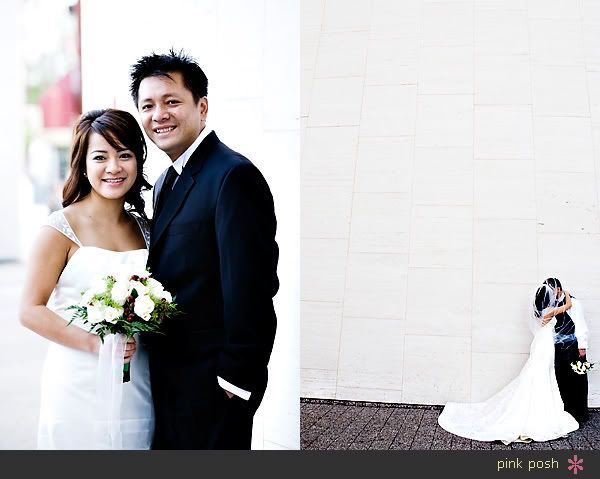 My beautiful first cousin, once removed aka niece. :)



I actually only shot a few quick bridal images - just so we can have them avaiable for the wedding if she ended up wanting to use them. After all the "formalwear" stuff, we did a quickie engagement around downtown. :)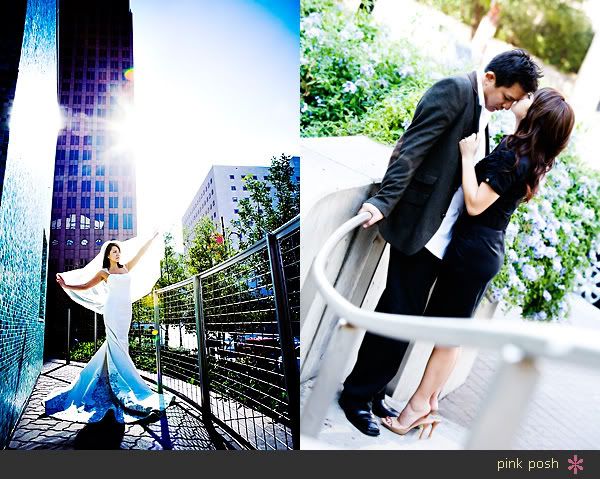 This is one of my favorite for their set. :)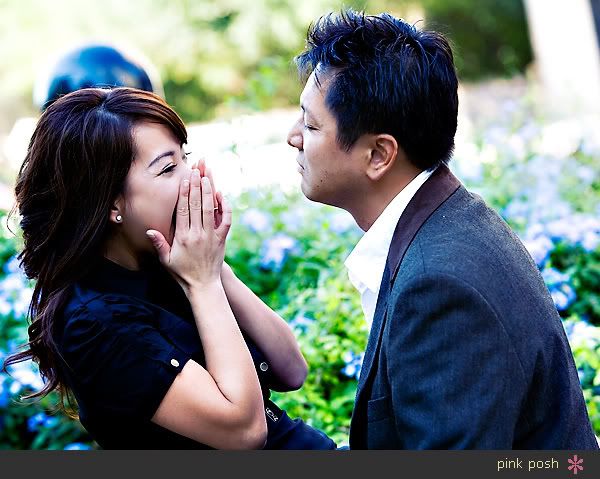 Stalkers...welcome to the wedding day. :)



I arrived at BaoViet's house for her getting ready and the first part of the Tea Ceremony.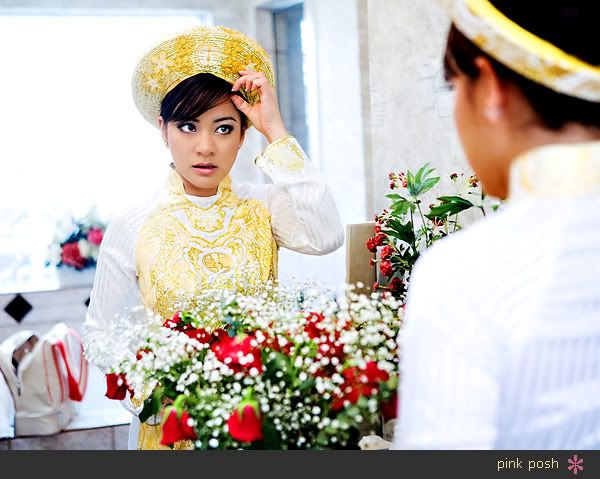 Details. :)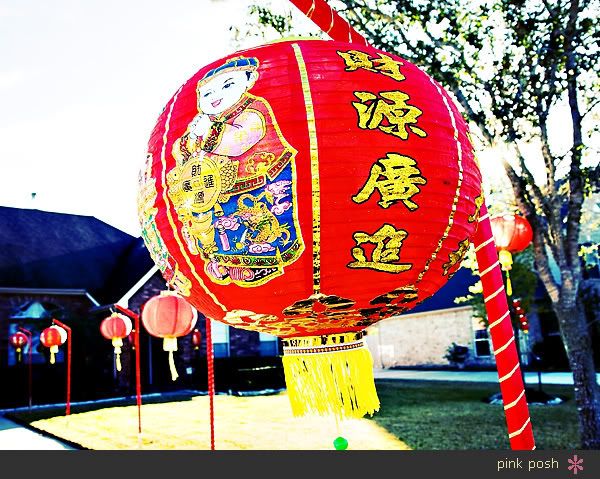 I love how traditional/cultural they decided to take the tea ceremony. Brides, if you are have to or want to do a traditional/cultural aspect of your wedding - don't be afraid to take it back old school. It looks fabulous on pictures. :)


The tea for the tea ceremony. :)



So, random knowledge time. This gentleman right here is the representative for the groom's side of the family. Before the groom's family is allowed into the bride's family home - the representative will ask for permission for the groom's family to "receive" the bride. He's bringing tea as a bribe. I'm just kidding about the last part.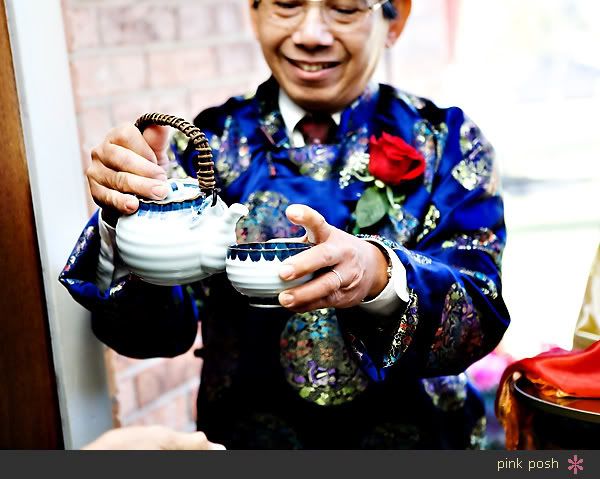 Sharing tea. :)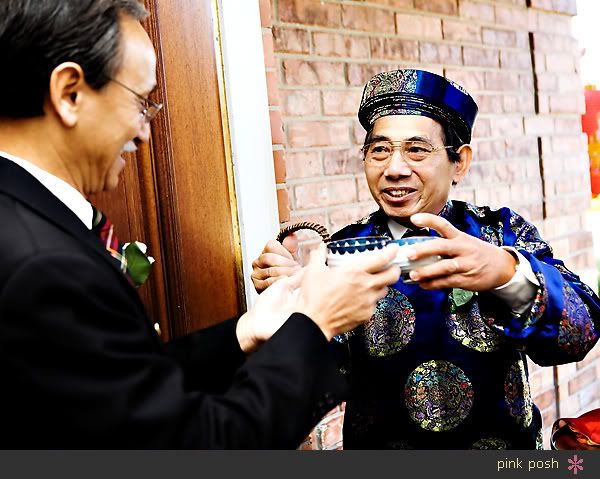 And stalkers, we've been shooting a lot of tea ceremonies lately...so you are probably very well versed in the traditions now. What you might not have known is that the bride and groom actually do a ring exchange during the ceremony and is pronounced "husband and wife" - even though they have a ceremony at the church later.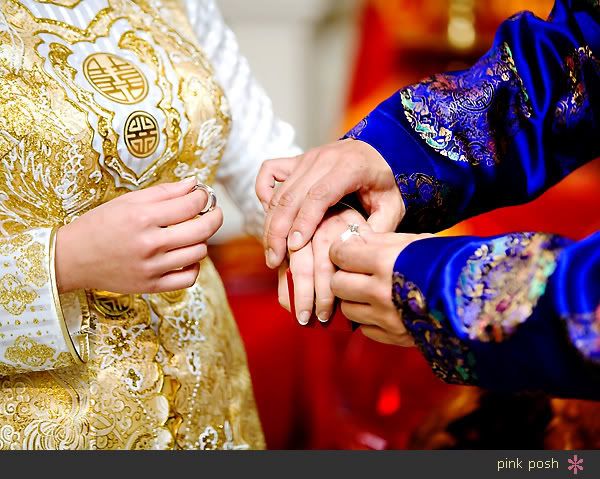 The tea part of the tea ceremony. :)



And after the ceremony is complete at the bride's family home....we start again at the groom's side.



So, stalkers...the first drama of the wedding day. :) We quickly finish up the tea ceremony at the groom's house and head out to the church to get some pre-wedding ceremony pictures done. Well guess what....there was a wedding in progress when we got there. So, literally we stood around outside waiting for about half an hour for the other scheduled wedding to be done - while chomping on MickeyDees. :)



The ceremony part of the ceremony. :oP



So..I know this isn't my usual "color tone"...but it was late when I did this. :oP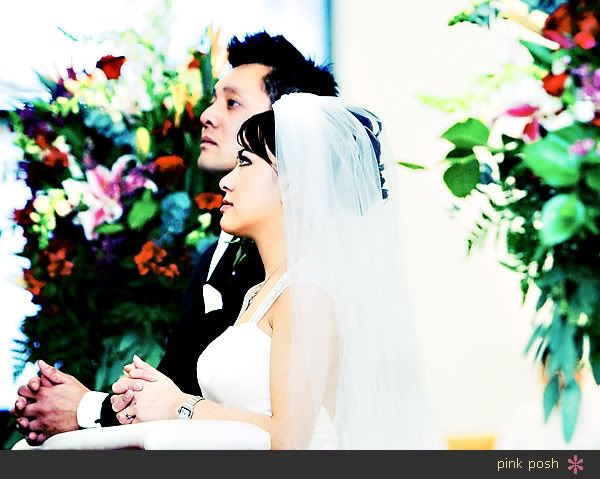 After the ceremony, we headed out to a nearby hotel for some wedding party pictures. Here's BaoViet and her lovely girls. :)



And Linh and his boys. :)



Wedding reception eyecandy. :)



The first dance.



And of course...you know I gotta post up embarassing moments at a wedding.......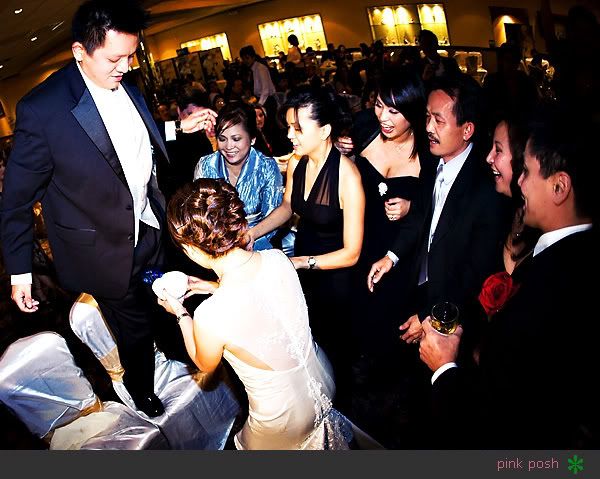 ...and in case you couldn't see what was going on, BaoViet is trying to fill up the bowl with water that's coming from between her hubby's legs. :oP



...and of course it became a nightclub at the end of the night. :) (By the way, can anyone spot my godson - Kaeden?)



Linh+BaoViet, congratulations and we are sooo incredibly happy for you guys....and BaoViet, welcome to the family. :)