Wedding Date: December 20, 2008
Photographers: Hali

*

and Mariae

*


Ceremony: St. Williams Catholic Church (Round Rock, Texas)
Venue:
Kindred Oaks

Wedding Coordinator: Donna Aleman with
Ame Soeur Events

Make-Up Artist: Adrienne Pitkin with
Makeup By Adrienne

Hair:
Legends Salon Round Rock
Stalkers, I'm excited to blog Abby and Philip's wedding finally. They are probably one of my favorite couples to shoot and to hang out with. :) They both have an amazing family - and I love how Abby and Philip AND their family members are part of Pink Posh Facebook Group and also my FB friends. :oP! I actually sneaked up alot of these images on our Facebook Group a few weeks ago so that they can share these with their friends and families! Yes, there are some benefits, however small, to being a part of our FB group. :)

So stalkers, guess what??! Hali shot this wedding with me. I know, I know...it's rare when both of us shoot together - but well, Thurst went away for the holidays and the weekend of the wedding, saw me at home by myself (the hubs left as well)...until Hali came down from Dallas to document Abby and Philip's wedding with me. :)

We started off the morning at Abby+Philip's new digs. :)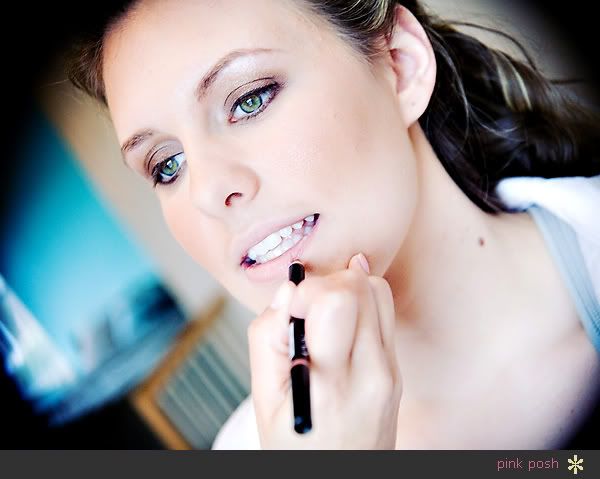 Hali caught Abby's first look at herself all airbrushed and gorgeous. :) Yes, Adrienne is an amazing MUA. :)



The wedding dress and wedding jewelry....box. :oP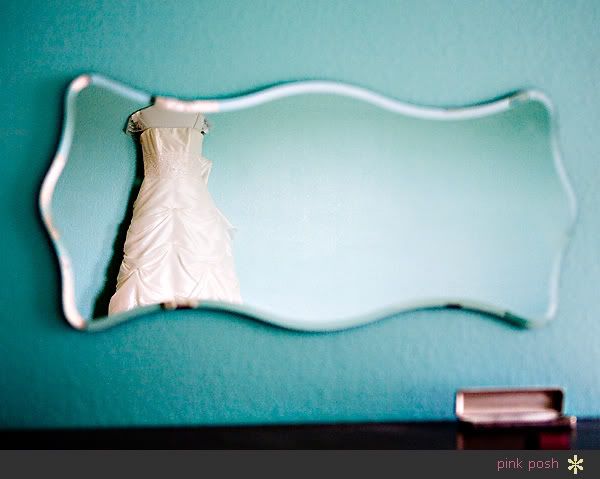 Yes, shoes do grow on magic trees. :oP



Putting on the finishing touches at the church in the "Bridal/Bereavement" Room.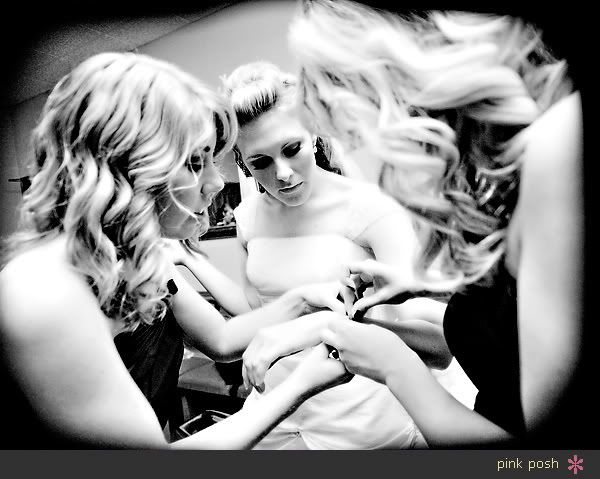 So normally, I'm up at the front of the church doing the procession pictures, but since Hali is so much better at shooting those than I am...she took over that during this wedding...and I got to spend the last few moments in the room alone with Abby. A few years ago, I used to be THAT photographer who gets to have these special last moments with my bride...and well, I really do miss having the opportunity to find moments like these.... I'm thinking Abby's tummy is doing "flippie floppies" (that was for you Jackie) and cartwheels about right now. :)



Hali and mine's view..........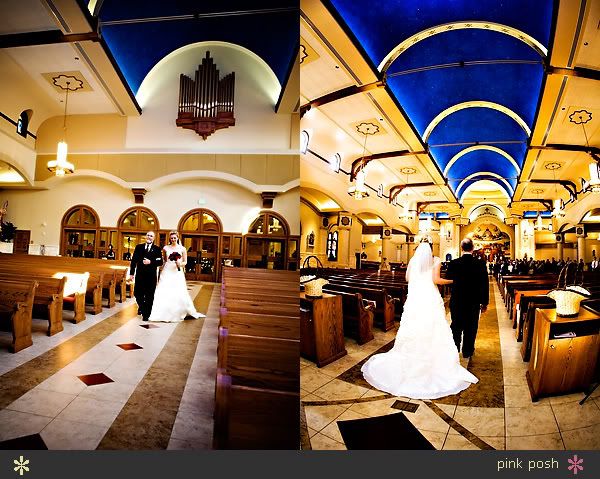 ...and Philip seeing Abby for the first time. :)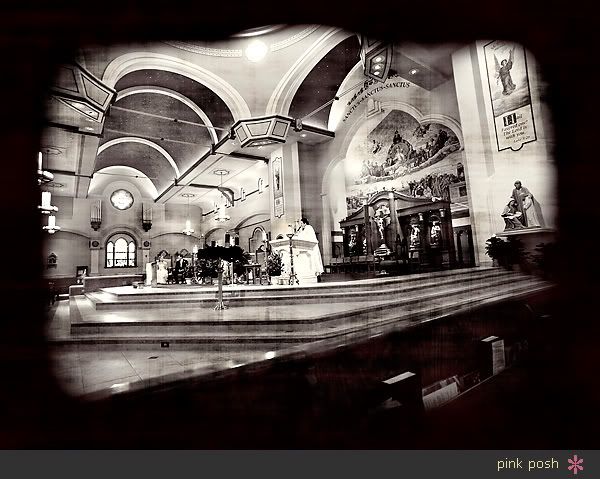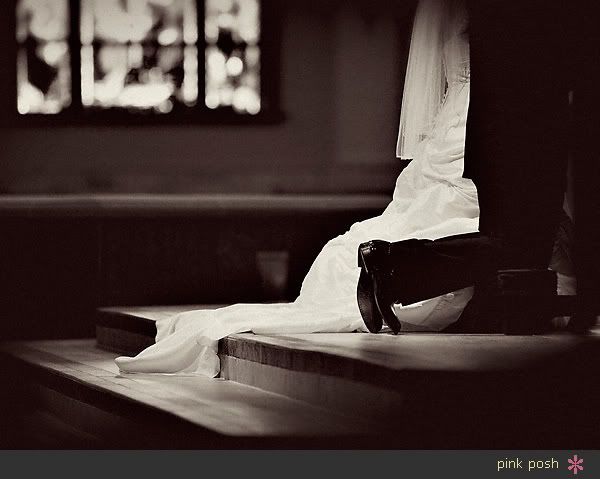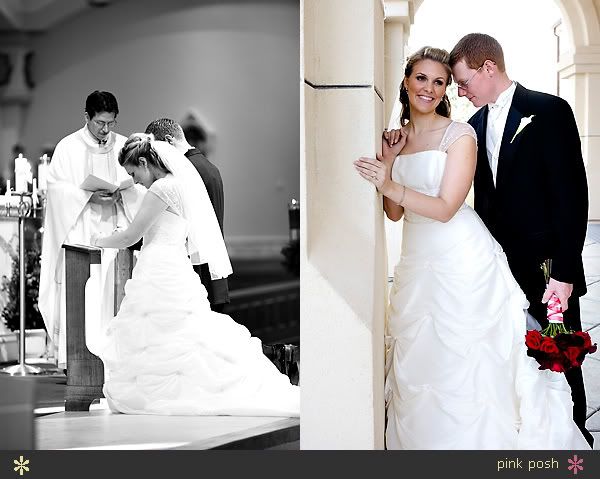 I'm thinking the groomsmen had it made at this wedding. 2:1 girl/guy ratio. Not bad. :oP



So, the wedding ceremony went off pretty flawlessly....except that Abby's wedding ring was forgotten at Abby's parents home. Here's Philip, putting on the wedding band for Abby for the first time....at Kindred Oaks. :oP



Abby rocked. She decided that she only wanted to do maybe three or four family portraits at the church...and wanted to spend the rest of the picture taking time doing wedding party images and bride/groom images. So....for the sake of expediency...and because it's always fun to split up the girls and the guys....Hali took the guys out for their closeups.....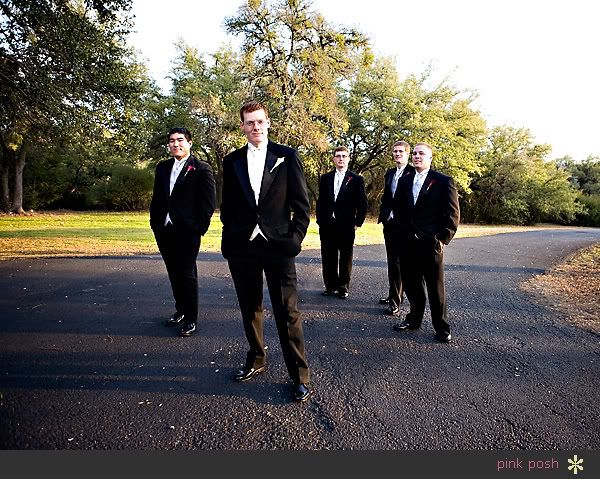 ...and not so closeups.



While I had the ladies to myself. :)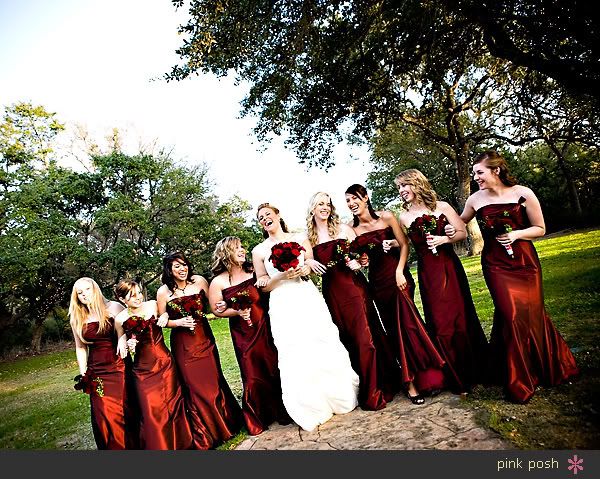 But then I added them all up together at the end. :)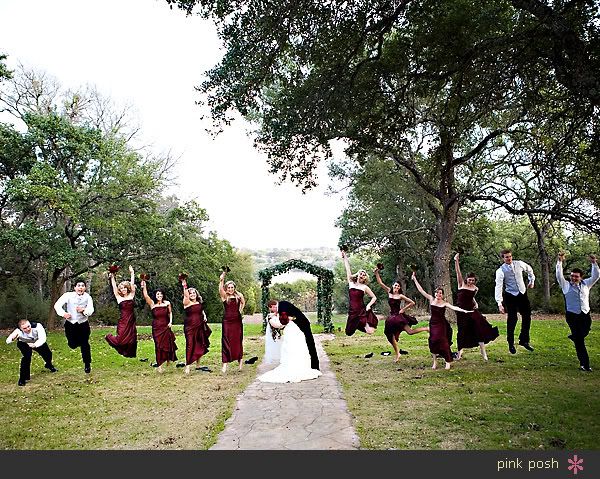 And wouldn't you know it...right after the wedding party pictures were done....Terrington shows up to the wedding. :) (FAVE PIC ALERT!)


And while guests were "cocktailing," Abby and Philip were pelting me with leaves. :)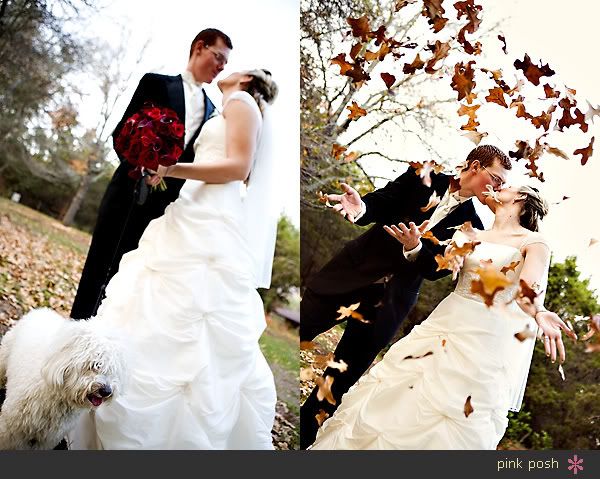 Then, I went all experimental on them right here..and just chased the pretty lights. :)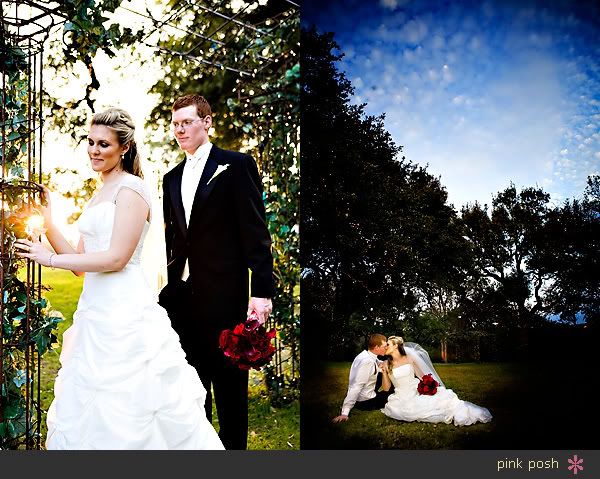 This is one of my all-time favorite groom's portraits. :)



And stalkers, in case you're wondering where Hali was at during these pictures...she was busy with the details.........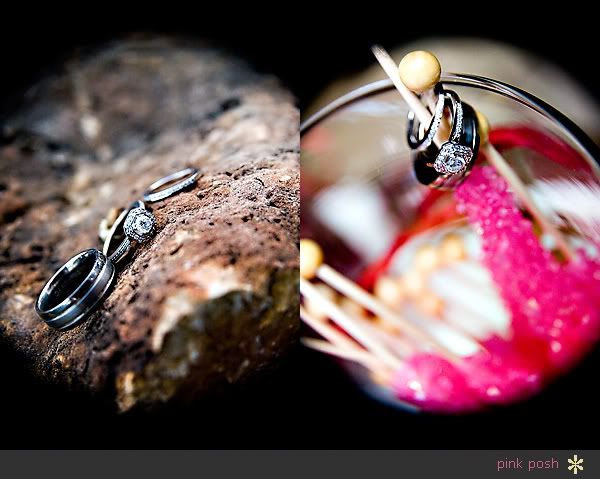 ..details...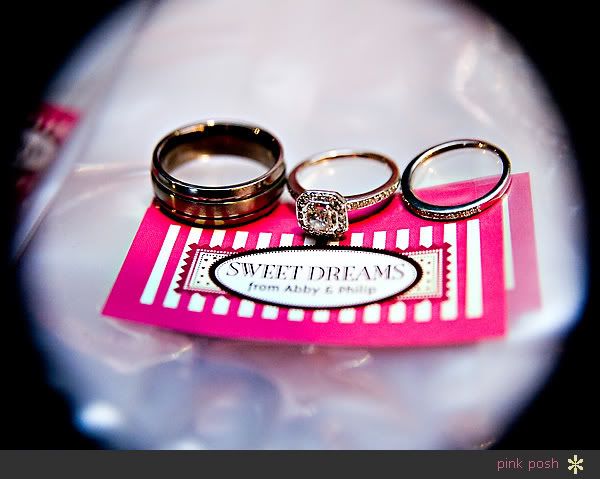 ...details...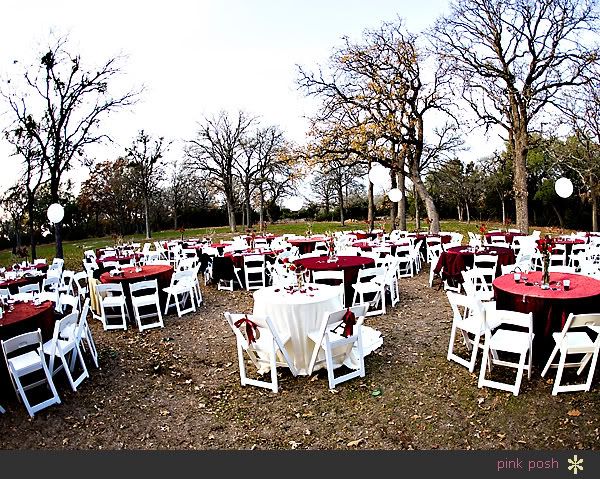 ...DETAILS. :)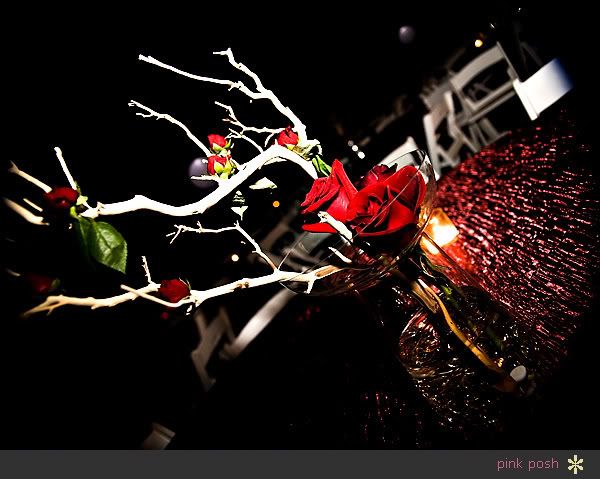 Hali and I could not get over that it looked liked Abby and Philip were having a party out in the middle of the woods!



Their first dance. :)



I love this father/daughter moment right here. :)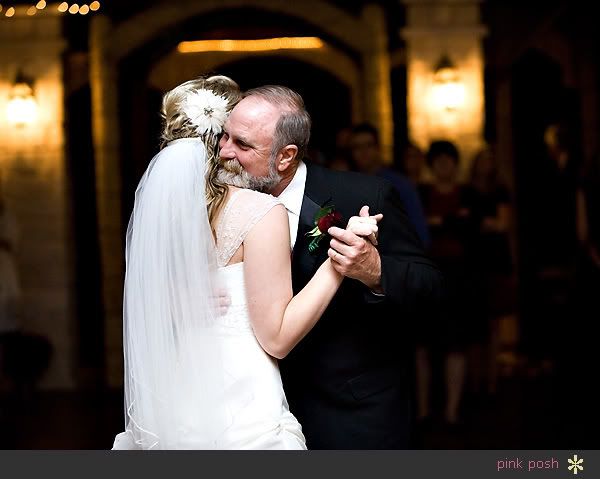 And in the middle of dinner and dancing...I had the great idea of getting a couple of portraits of the bride and groom out in the middle of a dark field.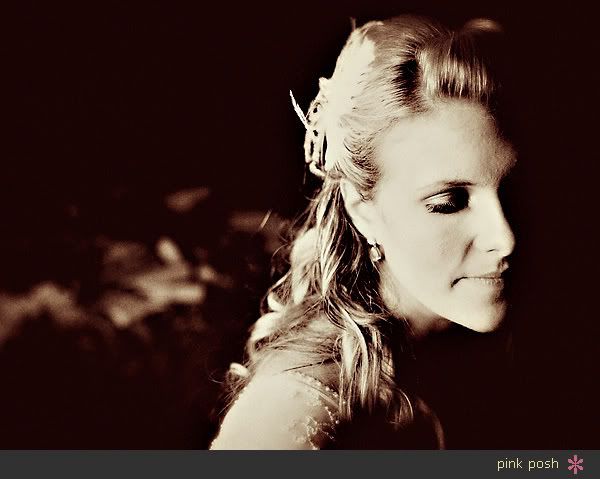 Blog stalkers, friends, moms and dads...if you see the wedding couple smoking...please let me know. I have an obsession with smoking images.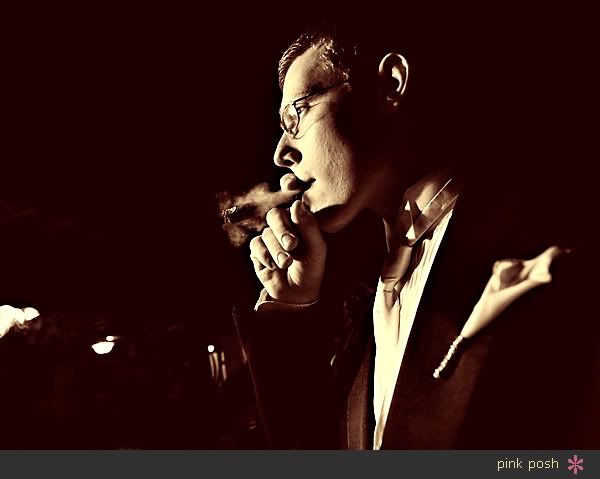 And because Abby is a dancer/choreographer....it was important to incorporate that into her wedding day. So what better way than by a performance of the "Evolution of Dance!!!" Stalkers, try and figure out the different dance styles seen below. :oP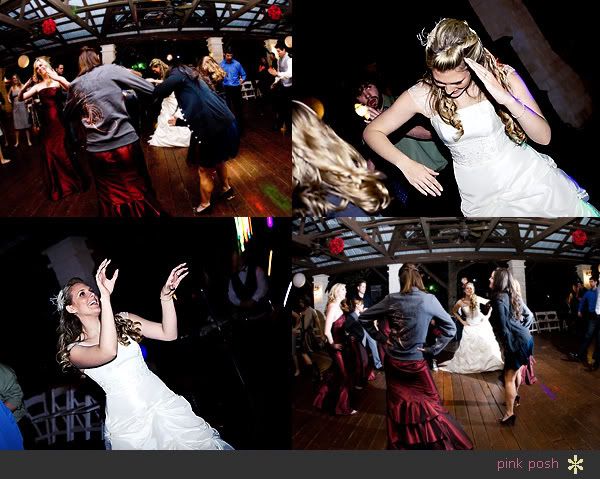 The last dance of the evening...with Terrington. :)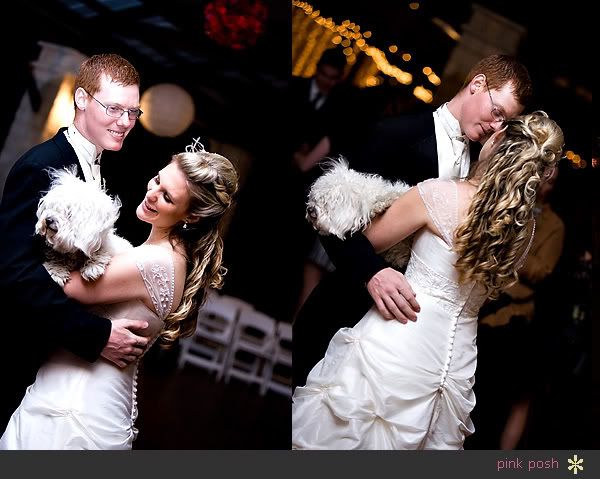 The really windy exit. And I'm not talking just a little bit of wind either...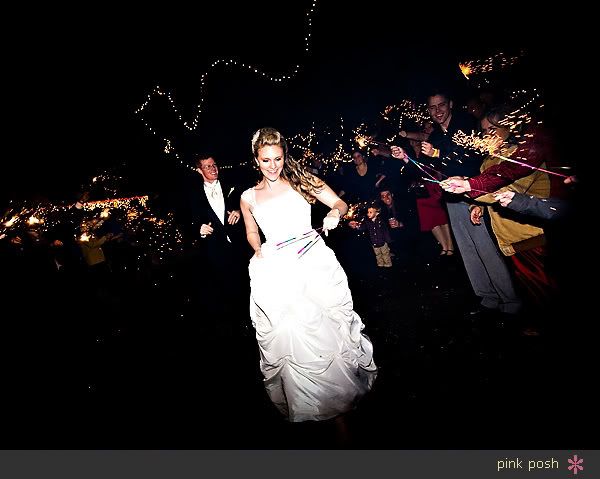 ...I'm talking alot of wind...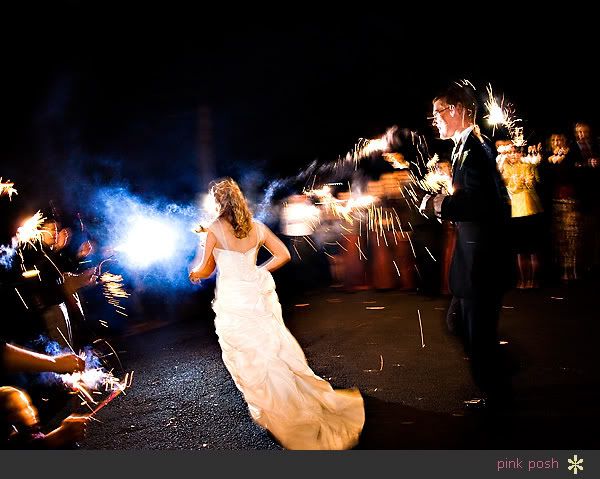 Stalkers...I TOLD YOU SO! These aren't special sparklers that causes those cool flamethrower shapes...this was totally caused by the wind that evening.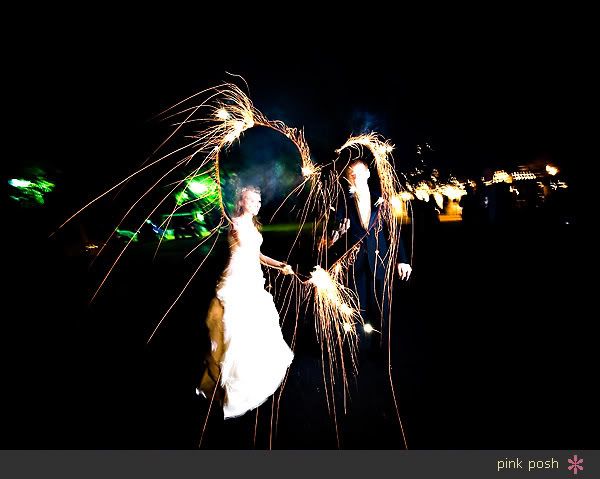 And to sum it up....:)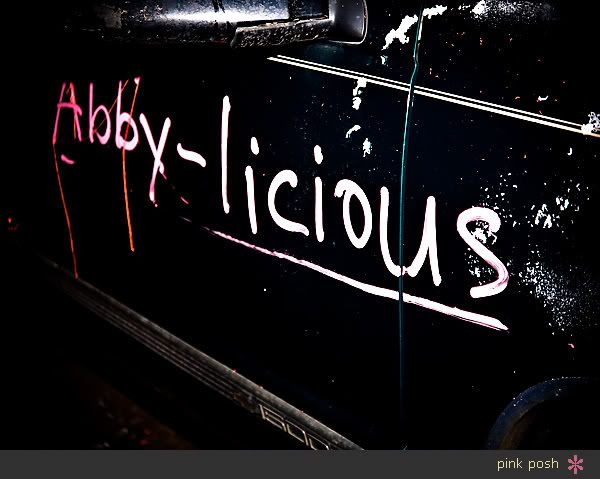 Abby and Philip - congratulations!! :)