Wedding Date: Friday, January 2, 2009
Photographers: Thurston

*

and Mariae

*


Venue: Chapel Dulcinea

The beginning of the new year saw Thurst and I out at Chapel Dulcinea to document Jessica and Chuck's intimate wedding celebration. Up until that day, I had never had the opportunity to physically meet Jessica and Chuck yet. We corresponded strictly through email since they both lived on the East Coast. We clicked instantly and I immediately felt comfortable enough to joke with Jessica how random I thought her question about whether or not I drank wine threw me off. I didn't want to seem like a lush, but I do enjoy a glass of wine now and then. But Jessica assured me that she didn't ask to judge (uh-huh) but rather she was giving out bottles of wine as her wedding favor, and wanted to save me one! What a sweetheart! So stalkers, because everyone - well ALMOST everyone - has been so patient waiting for new blogs to come up...

Chapel Dulcinea. :)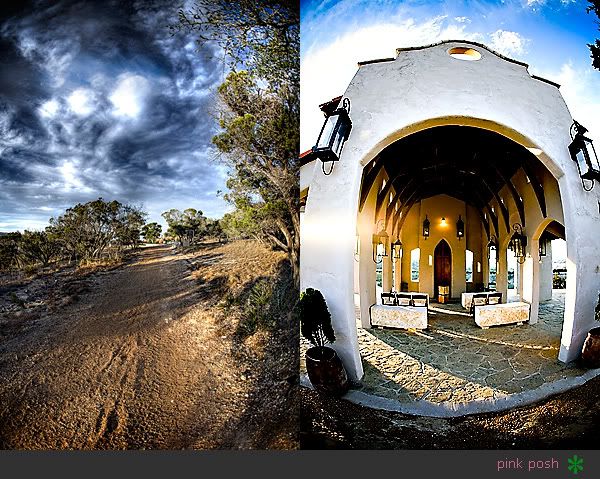 Jessica has wonderful tastes in blooms - and artichokes!! This is absolutely one of my favorite bouquets ever. :)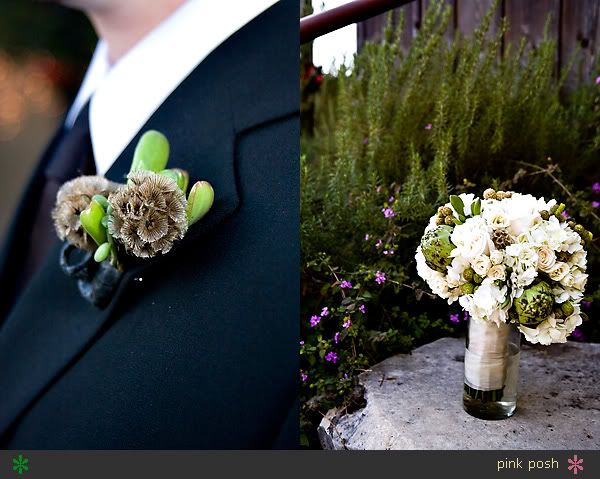 Ahhhh...the wine that I thought was an email trap!!



The infamous ring on a stick. :oP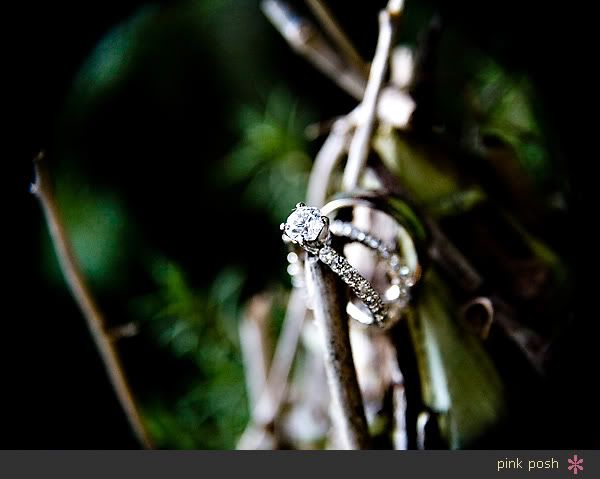 Yums! Look at the sky - that was quickly falling - as Jessica and her dad made the longggggggg walk down to the chapel.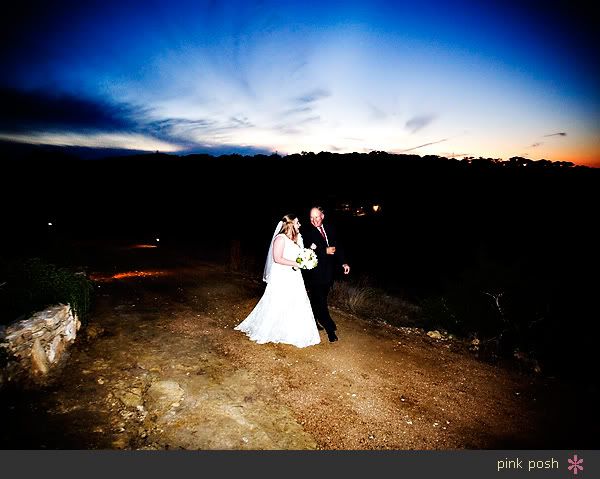 This was the last of the light from the sky, before we descended into darkness!



Their first kiss! And the best part of getting married at Chapel Dulcinea - you get to ring the bell!!!

Mr. and Mrs. :)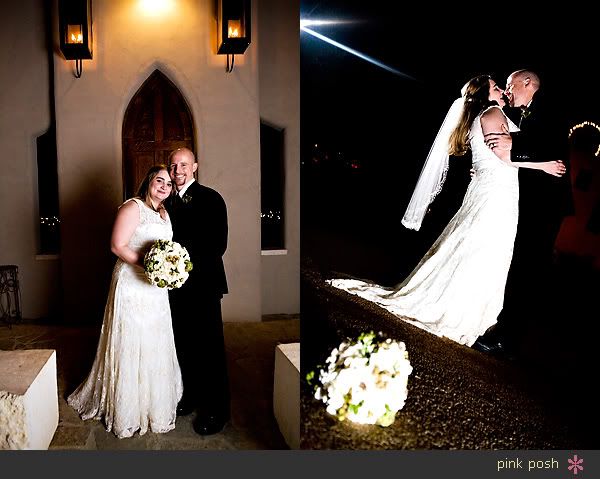 Yes, Jessica and Chuck did everything in style. :)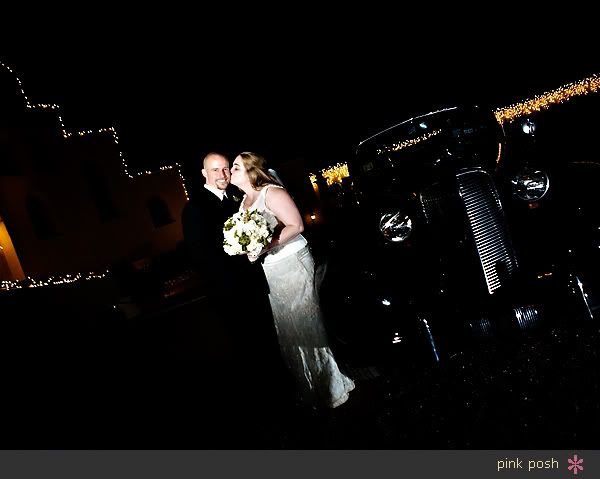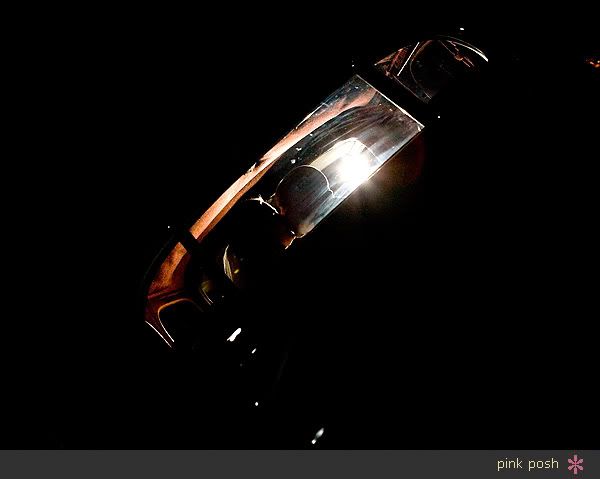 Congratulations Jessica and Chuck!