About a month ago, I wrote a blog looking for "real women" to be part of a project that I got asked to be on. Well stalkers, if you follow my facebook, then you may already know the project was actually a tv interview that I was on giving "real women" tips on how to take the perfect picture. The show is produced weekly and is hosted by the gorgeous
Rebecca Spera
- who I happened to shoot back in November 2007. Well, Rebecca scored her own style and beauty show on the new LiveWell HD Network and stalkers, I have to tell you that I have been watching every single one of the segments that's been aired so far. There are really some great tips on there...and I'm ecstatic that I get to give women tips on how to pose and smile for that perfect picture.
If you would like to check out my segment and get some photography tips, you can view the episode online at:
Click on the first clip. I'm the girl with the camera. :oP And stalkers, I just want to let you guys know that the voice I hear inside my head is so much sexier and mature than the 12 year old voice that is coming out from my mouth in the interview. :oP
And for the stalkers that have never met me and think that the look that you see on the interview is something that I rock everyday...unfortunately it is not. Fortunately for me, I have worked with some of the most amazing and talented people in the style and beauty industry in Houston. You guys probably know that by now that we are pretty picky about who we refer out - especially with working with some of the best in Houston already. So, for my interview on Mirror Mirror...these are the two that I trusted most with my own hair and makeup. :)

Hair: Louis Lopez with the
UpperHand Salon
.

(Stalkers, he was seriously my knight in shining armor that day. I thought I could do my own hair..but somehow came out looking like Chaka Khan..and I had to text a 911 hair emergency to him an hour before the interview, and like the superstar that he is...dropped everything on his DAY OFF to come to my rescue! I seriously owe you one!) And to you stalker brides out there..no joke...he is one of the best stylists in Houston.



Makeup: Heather Hughes

with
HuesbyHeather
.

Stalkers, you know I love my girl Heather. I have worked with her since the start of Pink Posh and I absolutely love to photograph the makeup she does on brides. You know with something this big I had to call Heather in to work her magic on me. :) And yes, I did go for airbrush makeup and HIGHLY recommend it for your wedding pictures if it is something you are debating!
I also wanted to post the images that I shot of the amazing ladies who took off work to help me out on this...and also allowing their "bad" photos to be aired locally, nationally, and ONLINE! You ladies are brave and oh so wonderful. :) Love you girls!
Stalkers, meet Souzi...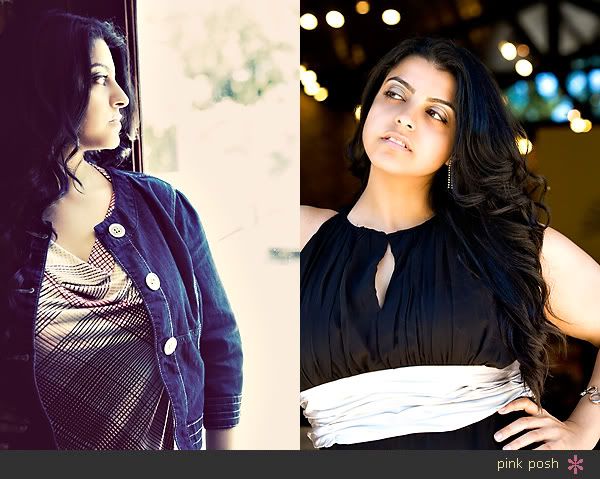 ...Keely :)...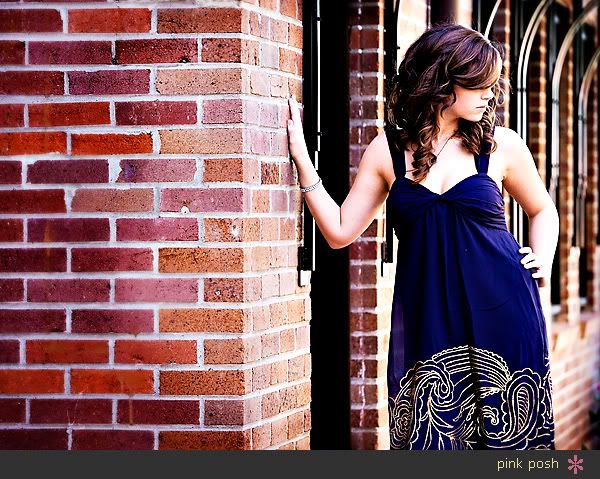 Sylvia. :)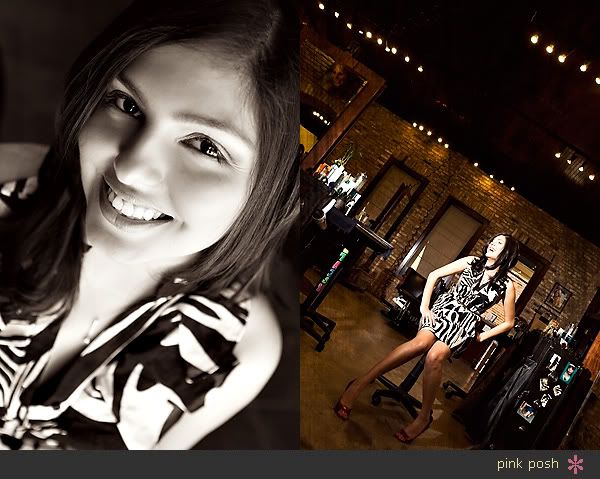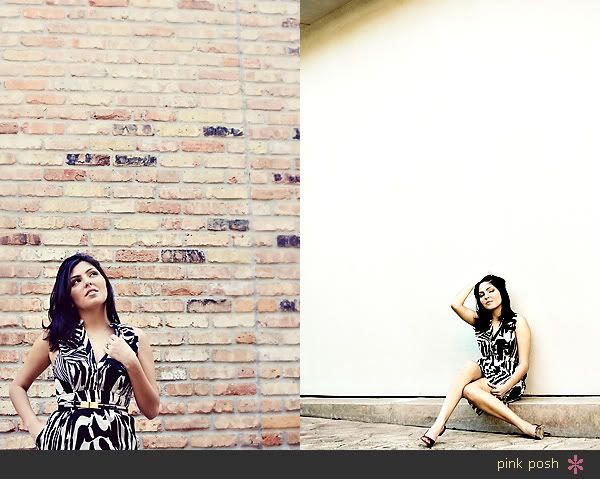 Saira....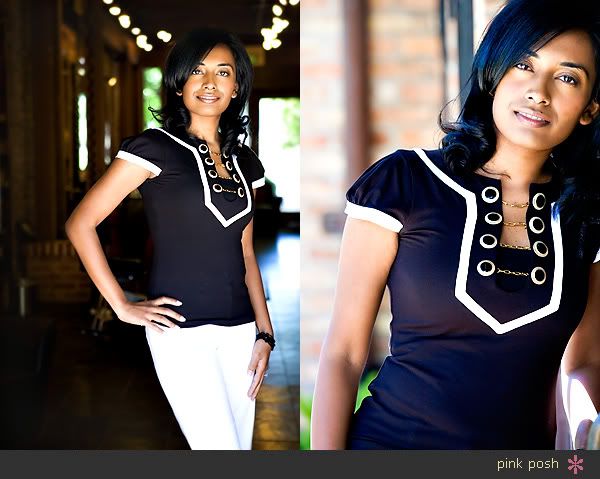 ..and Vivienne. :)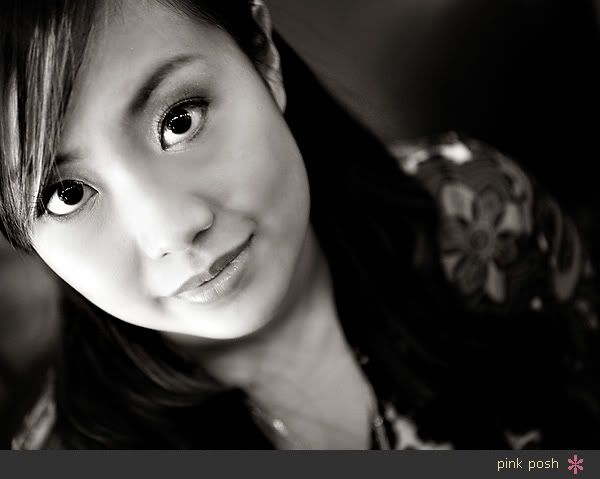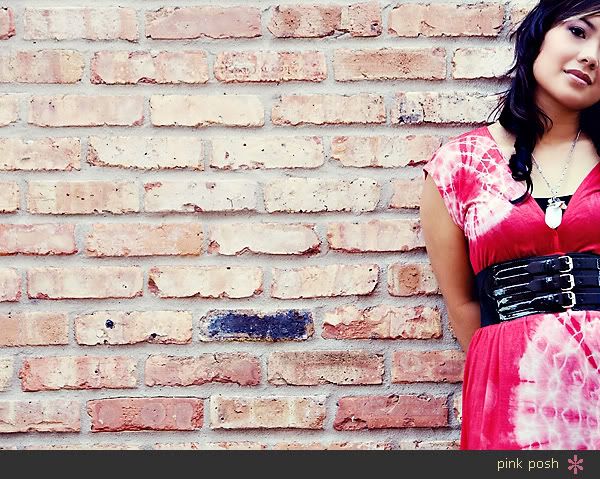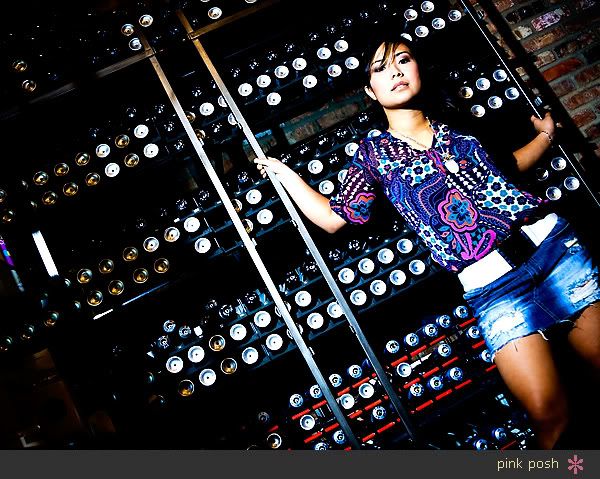 And just a quick little shout out to Rachel Gower for letting me use The UpperHand Salon ONCE AGAIN as my photography studio! And of course Hailey and Thurst for helping during the shoot. Hailey was holding the door open...but you can't really see her. BOO :o(
And Rebecca, thank you, thank you for asking me to be a part of your fabulous show!