Session Date: February 2, 2009

Hello stalkers! :) I want you guys to meet the most adorable little guy - Hayden! His mom is one of the models at the Upperhand Photo Session that I shot earlier this year and being a newbie in town, she asked if I would do a couple of pictures of her little man! So, on a gorgeous afternoon, I headed over to Hayden's pad and absolutely fell in love with him!
Stalkers, meet my new boyfriend - the dashing Hayden!



Driving already....


Fixing the rearview...safety first!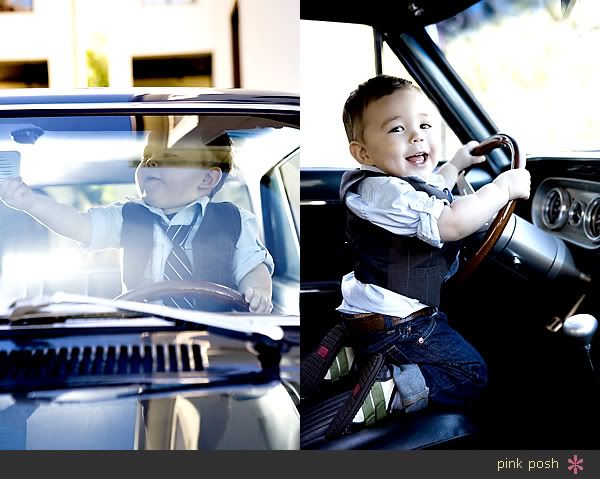 His feet almost touched the ground! By the way, is the picture on the right, not the most adorable thing you have ever seen!!!??!!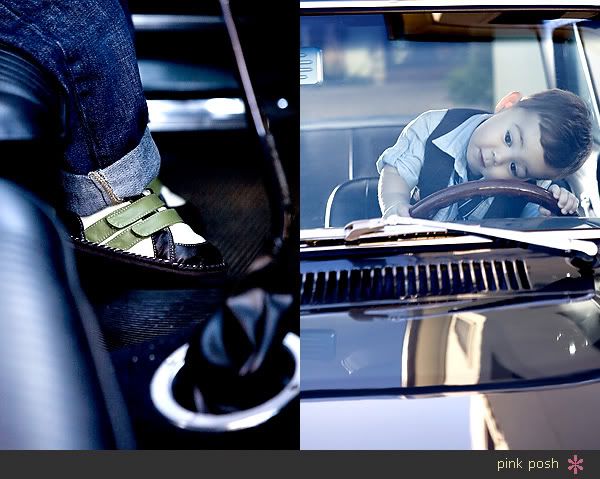 After the car ride, he took me on a little bike ride around his neighborhood....



Pooped after a long day of riding. :) I think this was his signal to me that he was done with pictures. :)

Yups...I know his mama is gonna have her hand full with this one when he reaches his teen years! :)