Wedding Date: March 7, 2009
Photographers: Thurston

*

and Mariae

*


Ceremonies: Private Residences
Venue: Kim Son Ballroom at Bellaire
DJ: DJ Steve
Flowes:
Elegance Flowers


A little preface to the wedding pictures... humor me. :) The week prior to Ngoc+Mikey's wedding in Houston, I was in Dallas attending a 5 day/10-12 hours wedding photography seminar with
Jerry Ghionis
(one of the few people on my very short list who's wedding photography work I admire.) He's based in Australia and decided last minute to extend his seminar to Dallas...and stalkers, I jumped on this. I often get asked from readers wanting to learn how to shoot, use their equipments, how to light, to frame....and I want to encourage education. Many of you guys don't know this, but I have had over six years of formal photography education as well as lighting (yes, before digital even was ever invented). Even when weddings gets me super busy...that I might be happy where I am at creatively and professionally, there's always time for more education. So, long story short...I came back from the seminar absolutely rejuvenated, inspired, and LOOKING FORWARD to Ngoc+Mikey's wedding. There were a lot of stuffs that I used to do at the beginning when I first started shooting weddings, that I stopped doing..and sometimes a little reminder is all you need. The point is not to change the way you shoot, but rather, remind you why you love shooting. :)

So stalkers....meet my two newest experiments, the lovely Ngoc and husband Mikey. You guys met them earlier in the previous blog. :)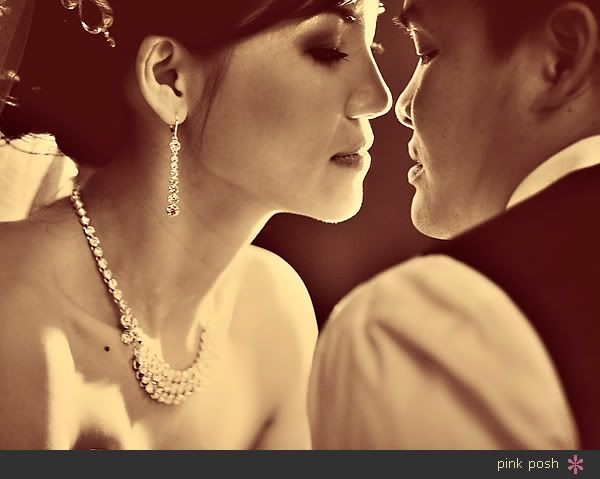 The bride's preparations at the house. Here's her getting the finishing touches on her hair..and the bride's mom waiting to dress her.



The finishing finishing touches. Really, I am obsessed with pictures of girl's putting on earrings. It seems really elegant to me? :)



Ngoc and Mikey had a traditional tea ceremony...or rather traditional tea ceremonies. :) Passing the gifts from the groom's side to the bride's side. (This is significant..if the bride's side don't accept the gifts..that's bad!!!! It's never happened at any of my weddings though. :oP)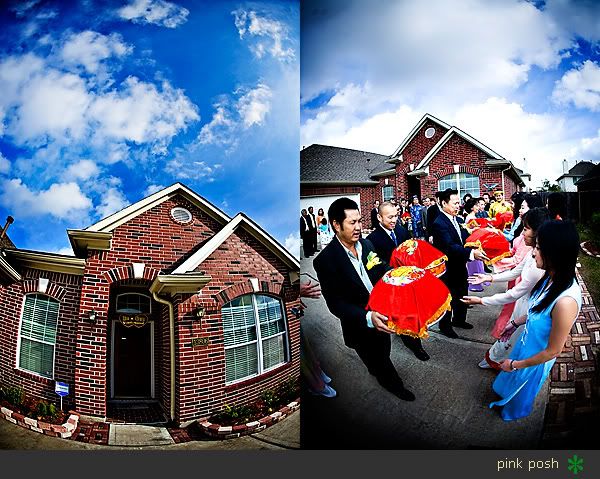 Yummmm...Ngoc had soooo many details at her tea ceremonies..I thought I would put together a little inspiration type board. :)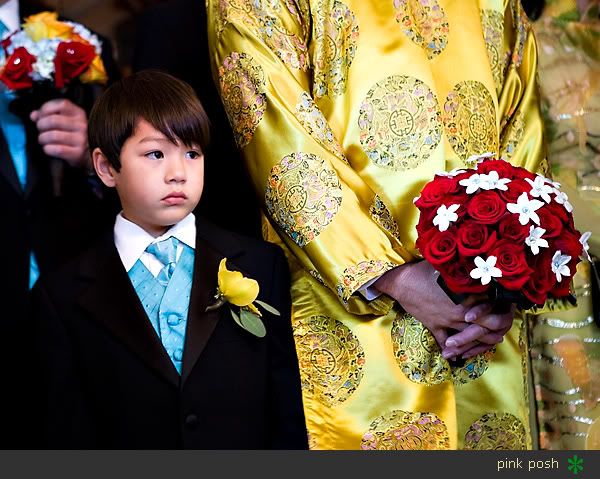 Love this! :)



Ngoc and Mikey went ahead and performed their ring exchange. :)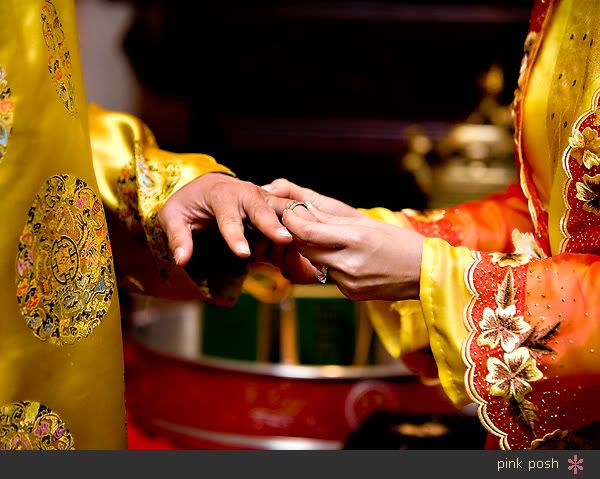 I know this was part of the detail pictures earlier...but I gotta show this in all of it's glory. This is Ngoc's bridal jewelry...it does not get more traditional than this. You're looking at the bracelet and the accompany necklace. Love it!!!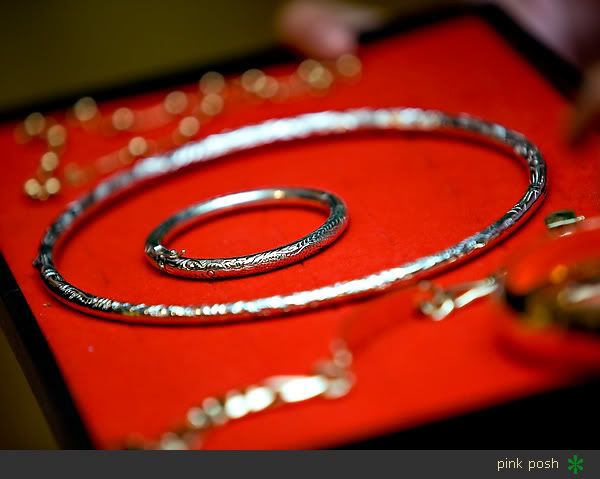 I like these little moments. :)



Again...I'm repeating the image...hahaha...(although they have more than enough images that I don't have to do this!)...but...you know a tea ceremony just isn't a tea ceremony without the exchange of tea....



...for red envelopes. :)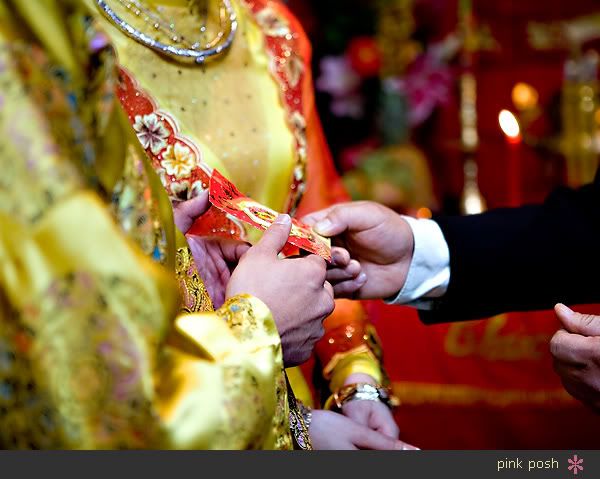 After the tea ceremonies at both sides, we travelled downtown to Hotel Icon with the wedding party and the bride/groom for their getting ready and wedding party pictures.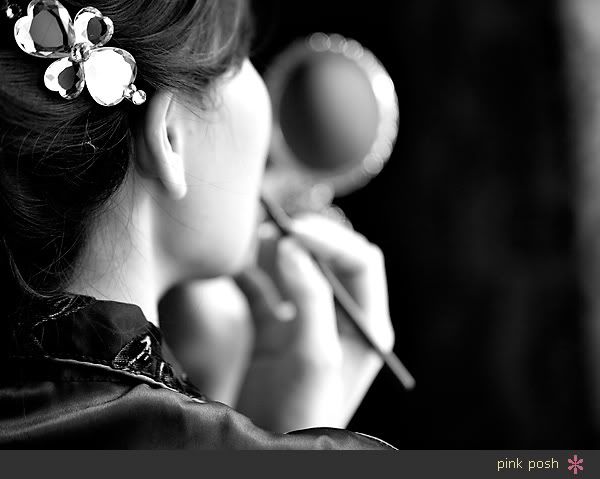 Mikey getting ready. :)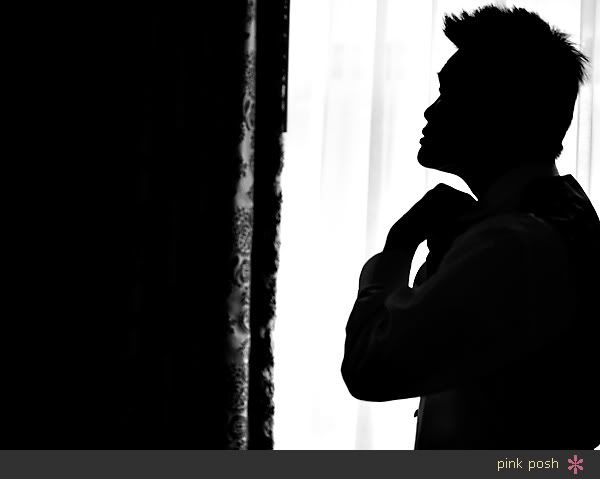 And Ngoc getting ready again. (Can I tell you that I am really digging the feel of these getting ready images?)


One of the things we love most in wedding dresses..are tiny little buttons...it gives us ample of time to take these sort of images. :)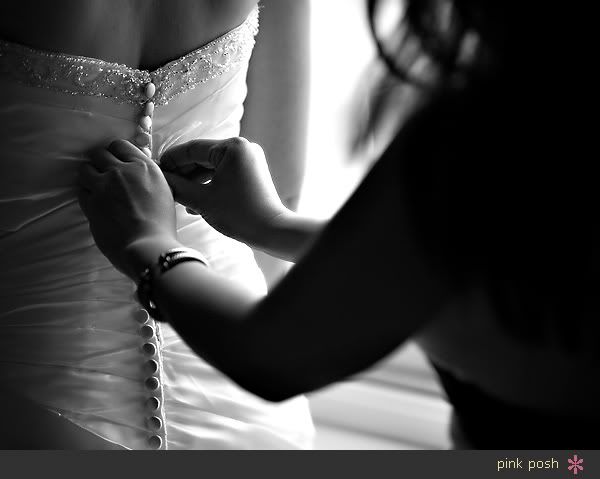 Some quick bridal portraits. After all, she did have an entire session with Hali and Marie a month earlier!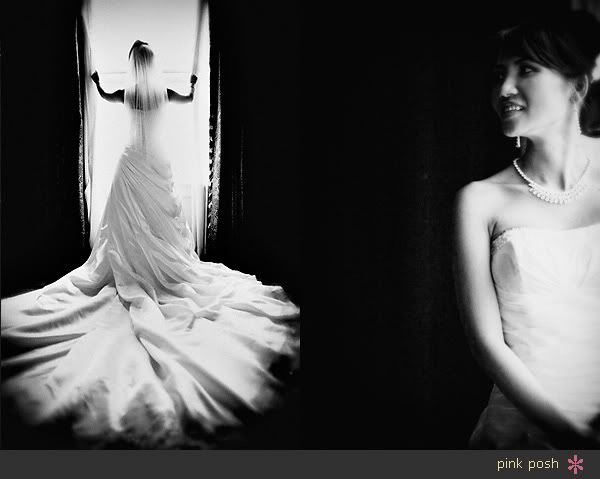 The girls and the boys. Before the rain starting to come down and we were forced inside to finish up. :)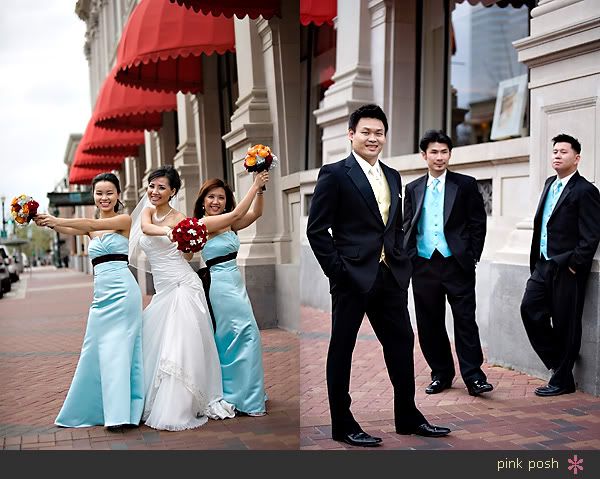 Then I had a little bit of time for some couple portraits of Ngoc and Mikey. Because they just don't have enough. :) This was a little moment in between poses...:)



Ngoc really wanted a picture on the bed....and Mikey even though he wasn't feeling this, humored her...that's love for you. :)



Two shots that I was able to take before management came and politely asked us to stop taking pictures. It's really not a successful session unless someone gets kicked out somewhere. :)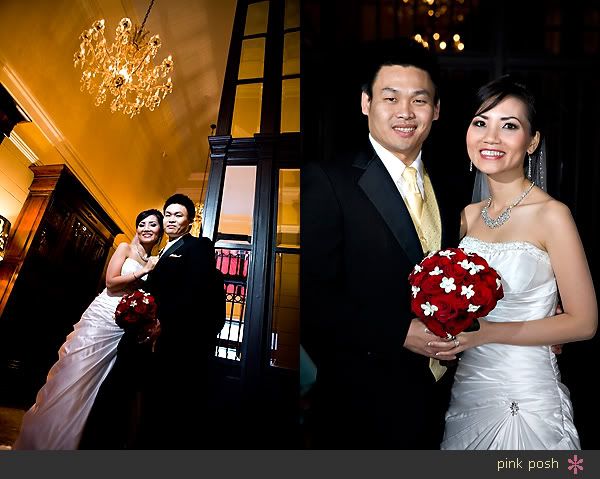 So we headed back upstairs to their room..and finished there. :oP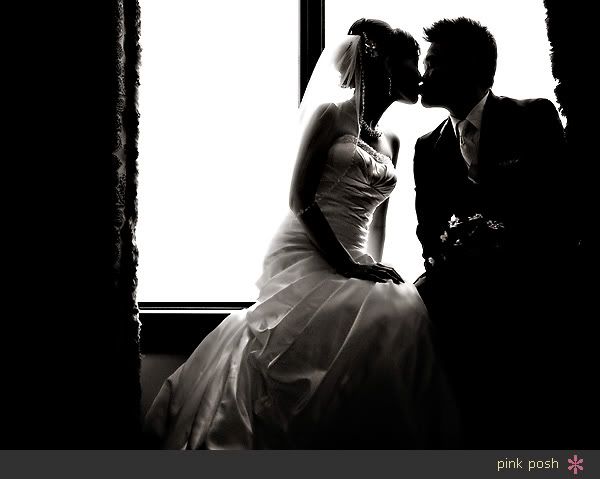 Kim Son at Bellaire...all decked out. :) I'm loving how my brides are decorating up Kim Son!!!!



Love love love her color theme and especially her cake.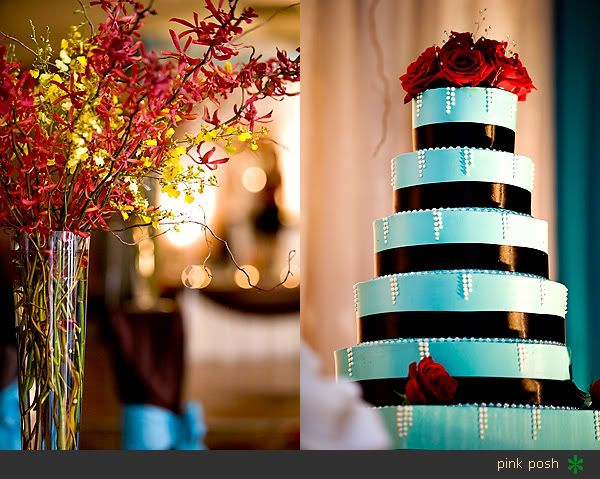 The tablescapes. :)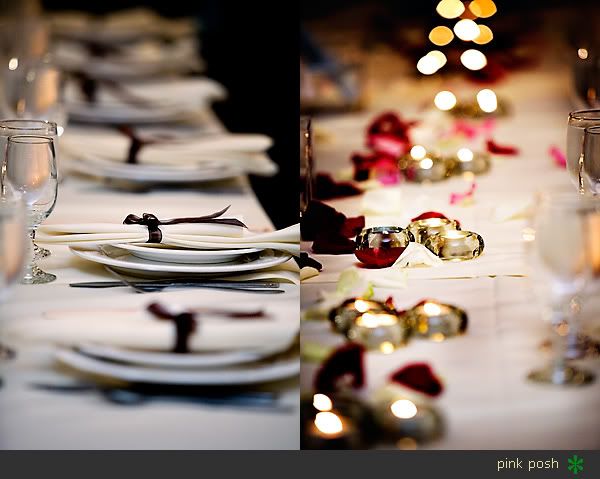 Chair linens need love too!!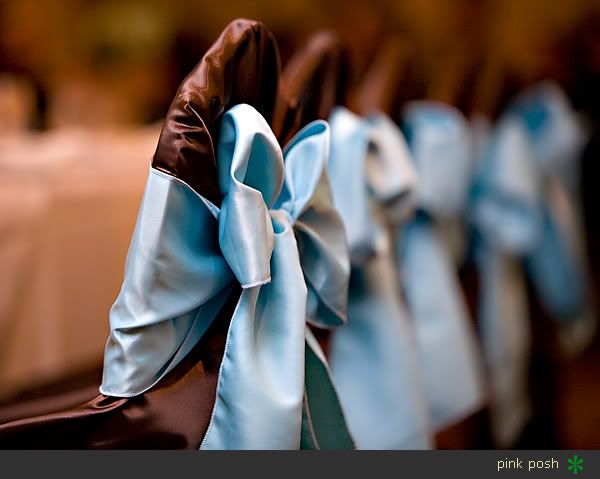 And their rings. I'm always surprised how easily couples give up their wedding rings to me. That's trust. :)



The beautiful bridesmaid's bouquet.



Some wedding jewelry.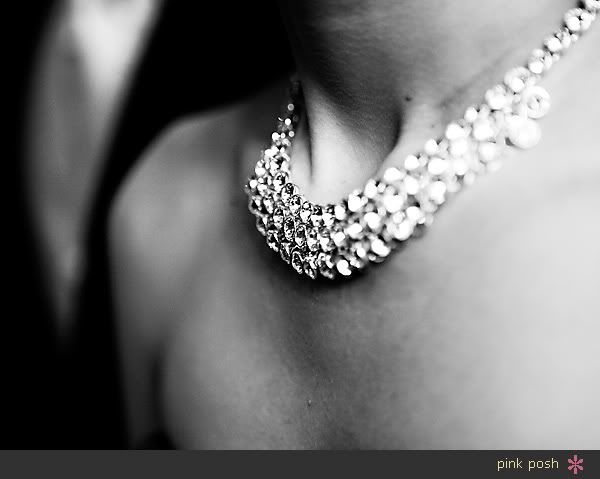 Ngoc started the first dance off with her dad....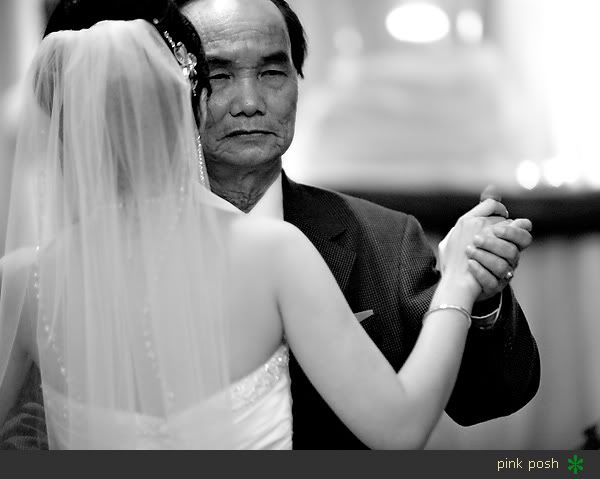 ...who then passed her off to Mikey...love the symbolism of this! :)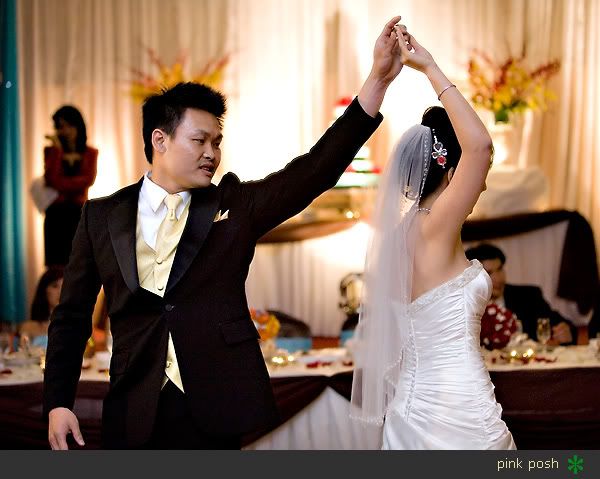 They choreographed a dance..and did an amazing job at it! But you guys know, I do love the sweet slow moments in between. :)



...and this guy...it wasn't even open dancing..he just started to bust a move. Yes, their DJ was that good. I highly recommend him. He goes by DJ Steve. At the moment, thats all the 411 I got on him. :)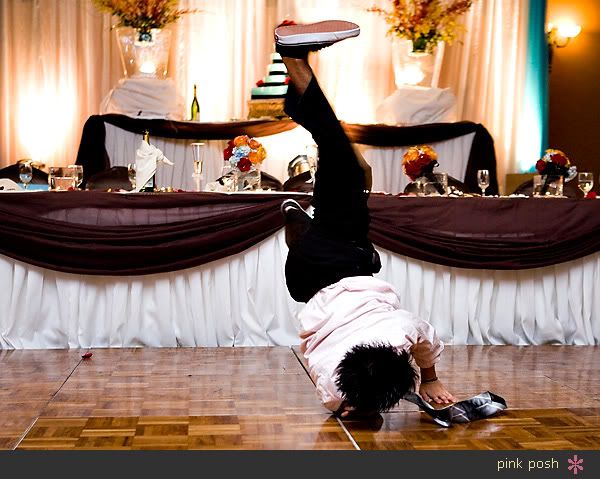 Ngoc and Mikey, congratulations. And enjoy being Mr.+Mrs. :)