Wedding Date: April 18, 2009
Photographers: Thurston* and Mariae*
Ceremony: St. Justin's Martyr Church
Videographer: Blue Star Video
Venue:
Westlake Club
Makeup:
Macarena

Their wedding was pretty unforgettable. For one, I almost caught on fire. Well, not almost, but actually did catch a little on fire for a second...but no one knew..and I patted the flames out before anyone noticed my clumsiness. Secondly, who knew Rey could dance like that??!! Seriously, I had no idea the moves that the groom could do. It was surprisingly unexpected and highly entertaining. :)

Stalkers, meet the beautiful Elizabeth and her handsome fella' Rey. :) Its ridiculous what a gorgeous couple they make.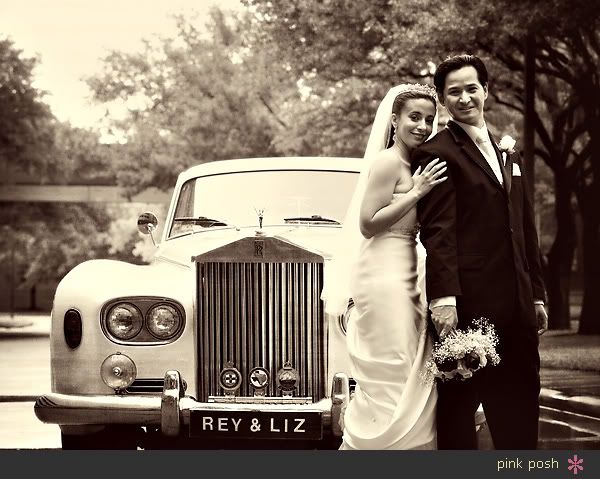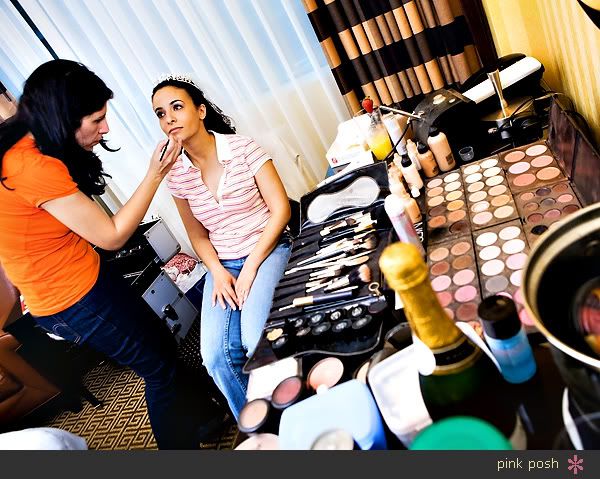 Elizabeth got these shoes just for me...:)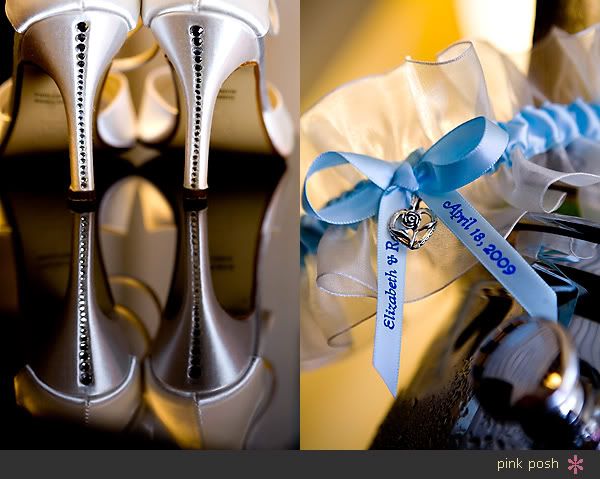 I grabbed a couple of shots of the girls at the hotel before they headed to the church.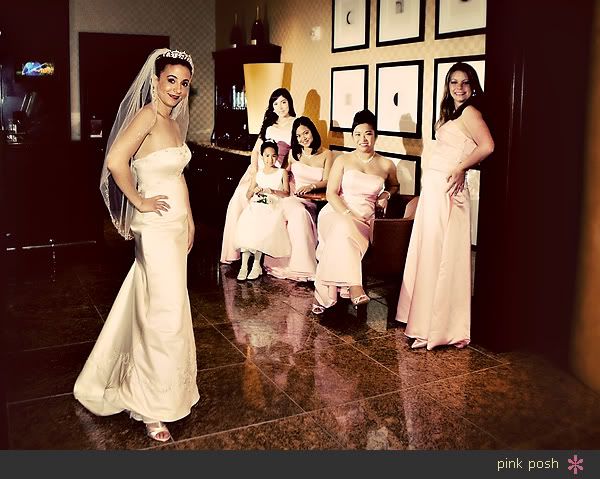 Love this.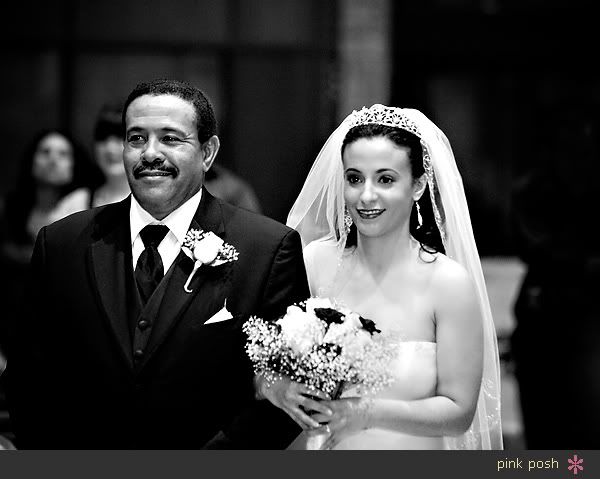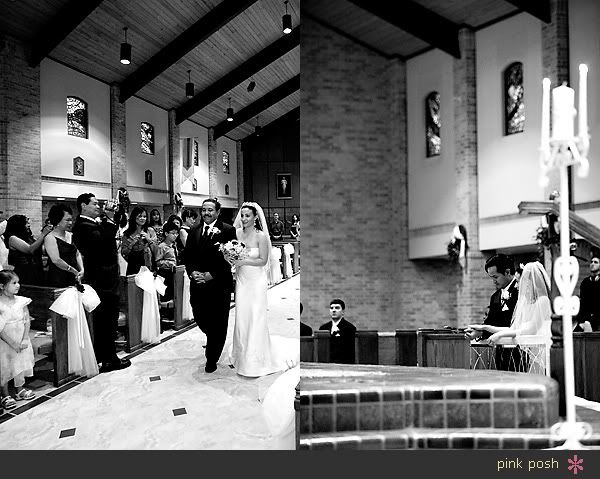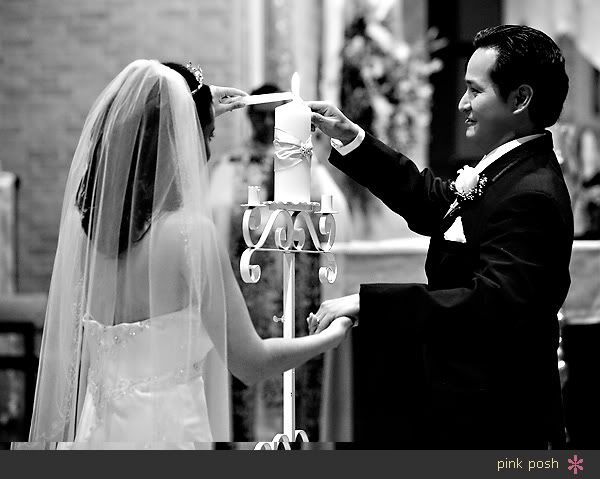 We stole off for a few moments to get a couple of shots in front of the stained glass.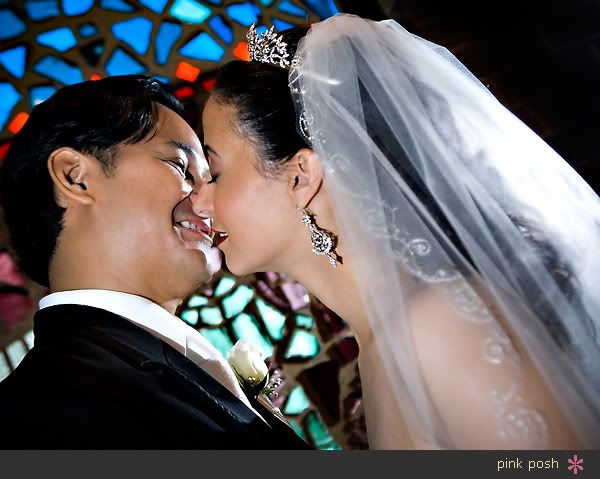 Because it was raining outside...I started to do the wedding party portraits inside the church.



But when we got to the Westlake Club...I convinced them to brave the little bit of rain we got..for some pretty outdoor pictures. :) Pink and Green go sooo lovely together. :)



And all the boys around the Rolls.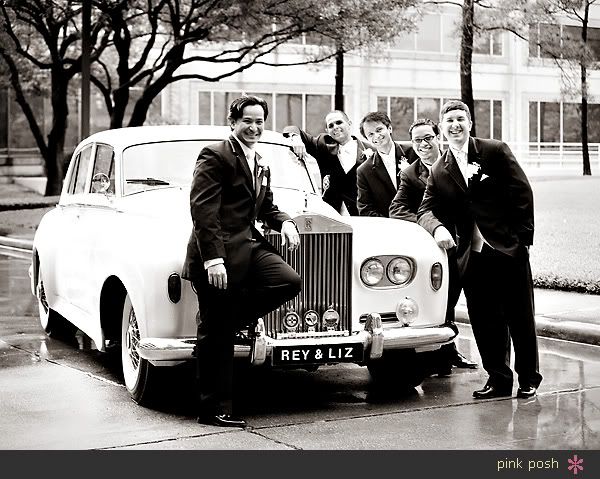 Of course...with a Rolls Royce...I just had to do all their portraits around that beauty. :)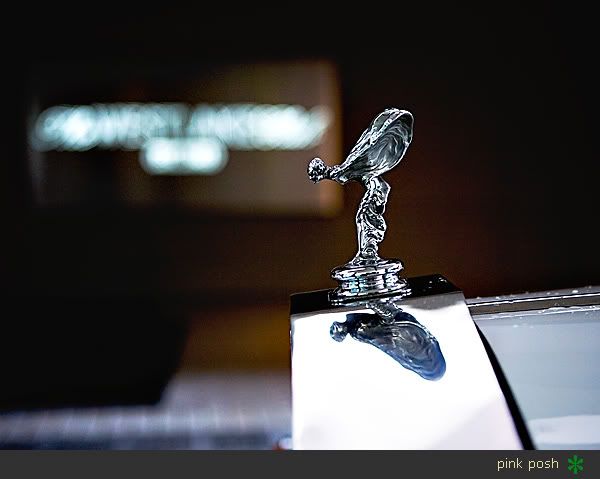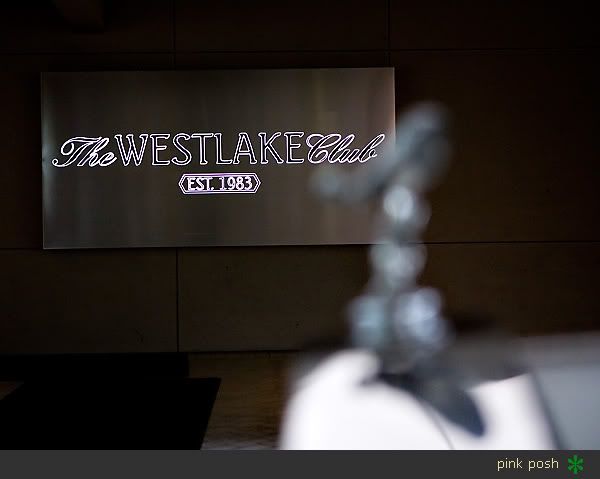 Loved loved loved their cake topper!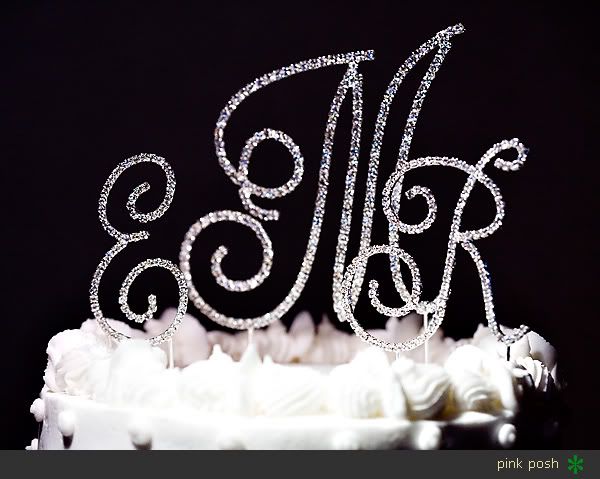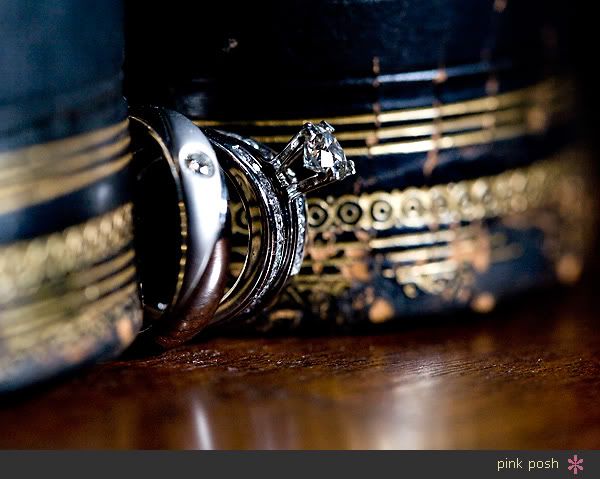 Elizabeth is a teacher...and had crayons and a little worksheet at the wedding for the kiddos there...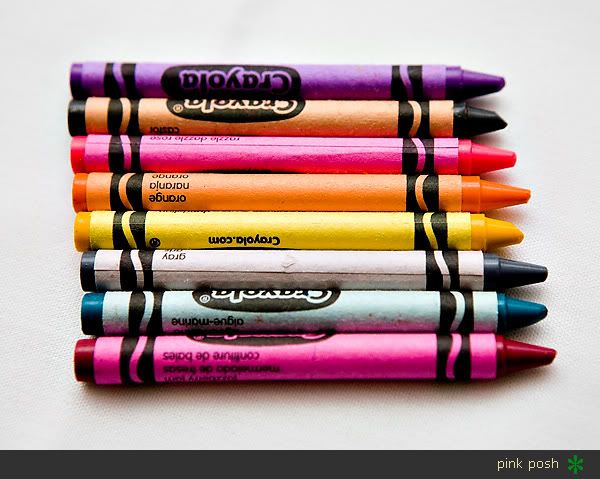 Details details. :)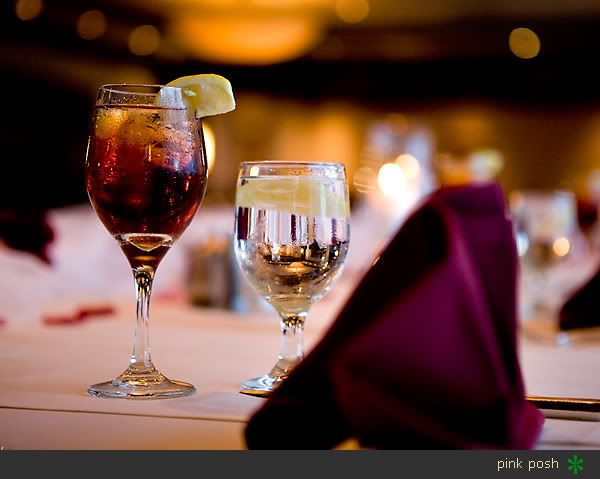 And their first dance. :)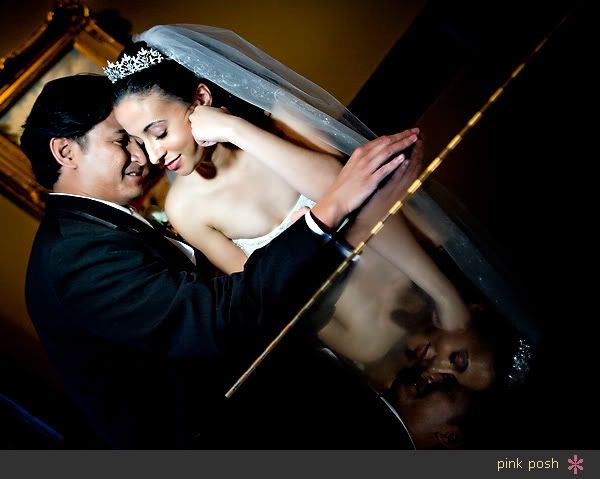 Needless to say...the bouquet got tossed twice. :)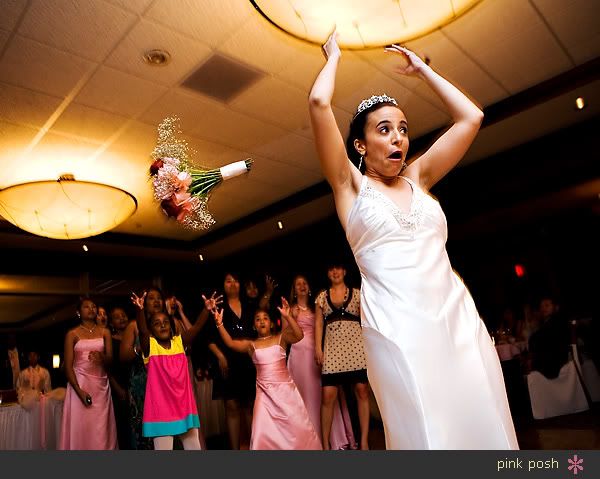 And just a little sampling of the dance off that night. :)...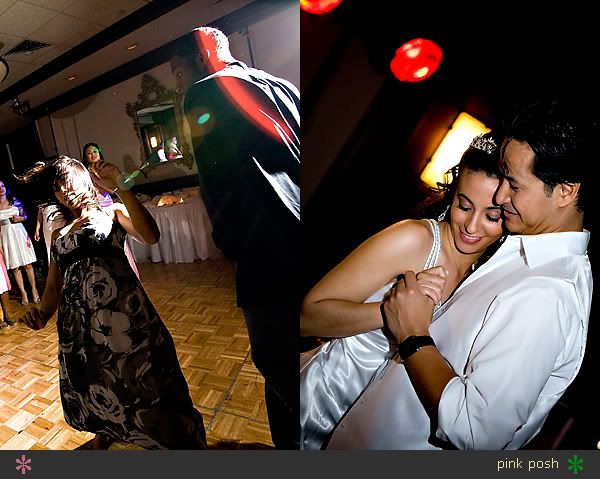 Plus their last dance. :)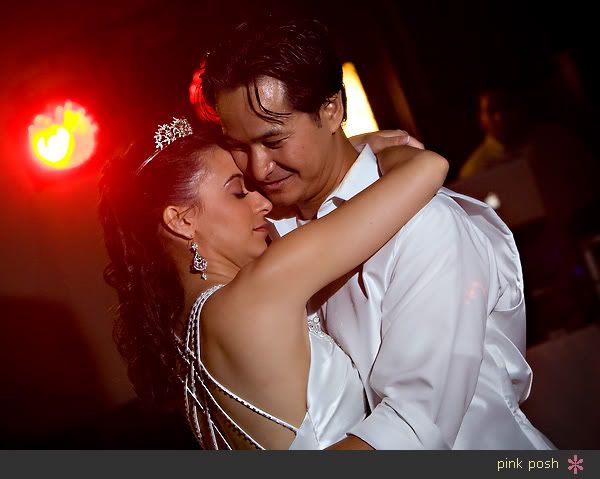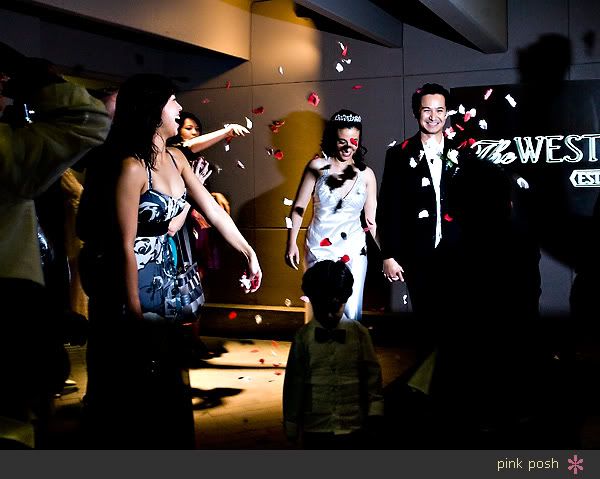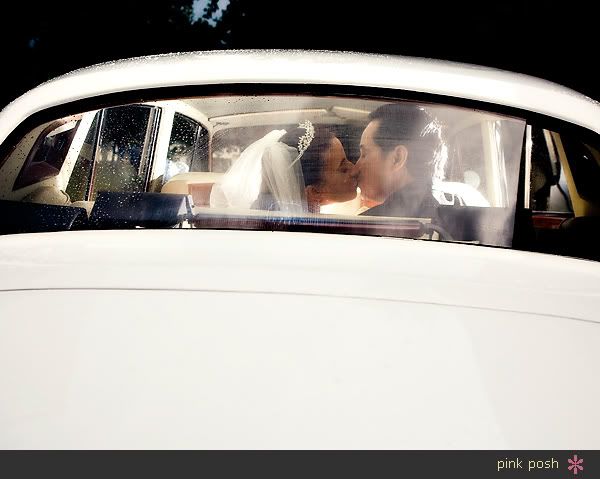 Elizabeth and Rey, congratulations!!