Wedding Date: August 1, 2009
Photographers: Thurston

*

and Mariae

*


Ceremony: St. Rose of Lima
Venue: Crystal Ballroom
Music and Lighting: LG Entertainment

I know all you guys must be slightly alarmed to see last night's wedding already on the blog. But this morning has been interesting. I mean, we left the wedding last night at midnight...grabbed some much need food at our usual sushi spot at 1am and finally got home around 2:30 in the morning- where we quickly charged up batteries for today's wedding...counted how many memory cards we had left...and if we needed to download's the wedding yet...or could we hold off on a day. All of these being really important questions at 3am. But this morning...dear stalkers, I woke up at 7am...and couldn't go back to sleep. So I finished charging up everything that needed to be charged. Downloaded and backed up everything that needed to be downloaded and backed up. And I'm blogging. And in about two hours, I'm heading out for an outdoor wedding at Vargos. :)

Well, last night's wedding was Briana+Jeff. If you have been following the blog...you may recall them as the couple that we selected to receive wedding photography from us for free. You can read about them here:
Obviously, there's tons of amazing couples that we had to turn down and didn't want to...but at the end of the day, I strictly looked through everyone's contract...and selected Briana+Jeff on the sole basis that their wedding suffered the most monetary loss. But, stalkers...there's always a light at the end of the tunnel...and in this case...Briana+Jeff threw a gorgeous affair at the Crystal Ballroom...but even more important than all the details and decor...their guests celebrated, hugged, kissed, danced and laughed with unabashed enthusiasm and joy for this new couple.

Stalkers, meet Briana and Jeff. :)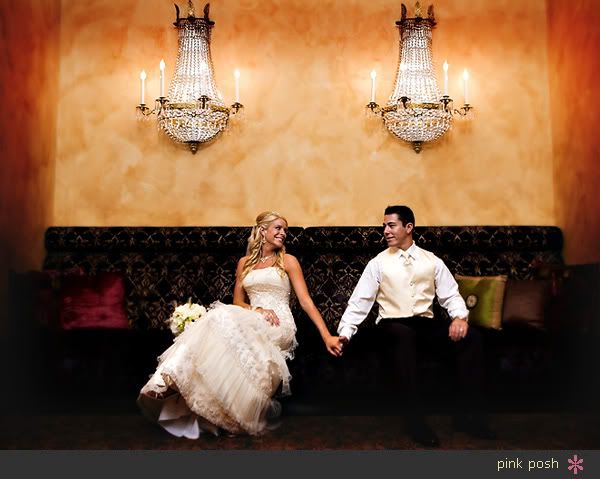 Briana's fun Maggie Sottero wedding gown.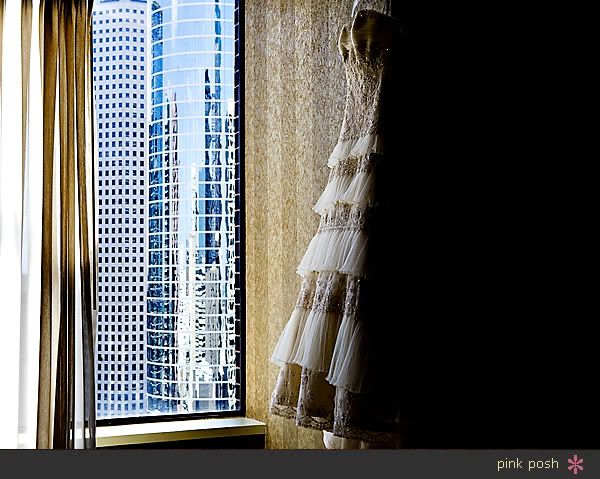 The bride's mom fixing one of the bridesmaid dress about 15 minutes before we headed to the church.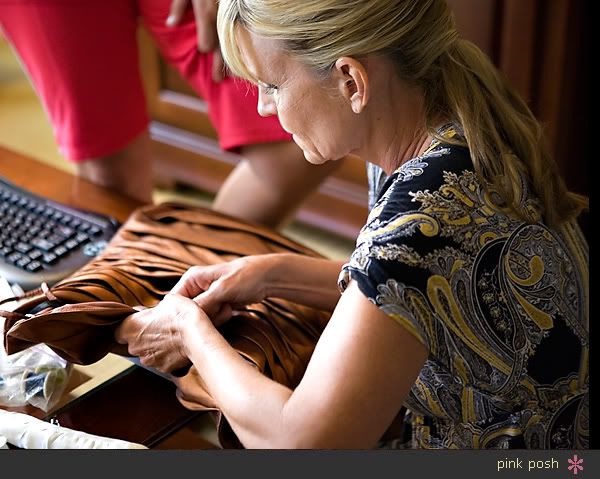 The bride's sister (on right) is trying to figure out how the heck Briana's complicated shoes work. There's were lots of straps.



All figured out. :)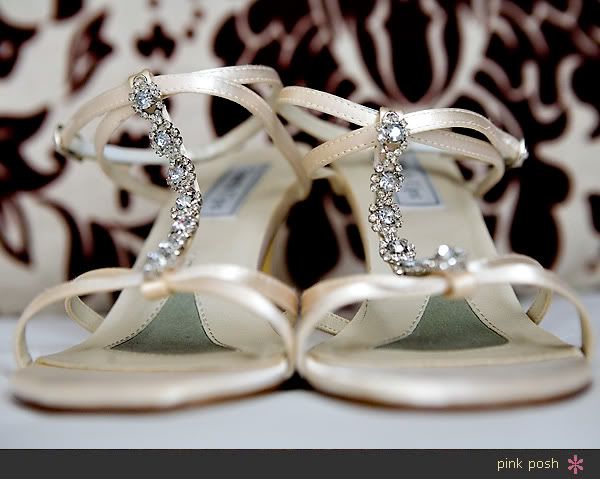 So...apparently the limo company doublebooked the limo...and they sent an escalade instead...which resulted in the bride sitting in the center console...which was not a console at all. Just empty space. :oP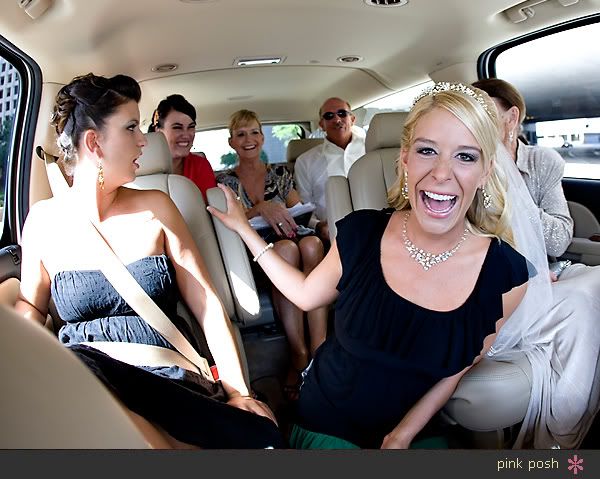 Oh...did I mention the accident on the way to the church? I had front row seats to it. :oP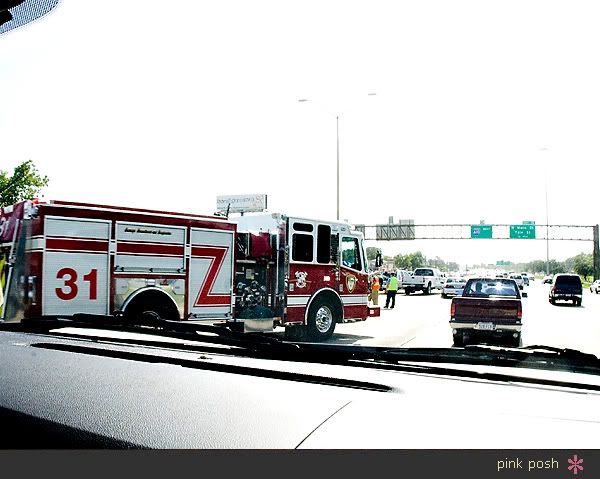 Girl + Boy. :)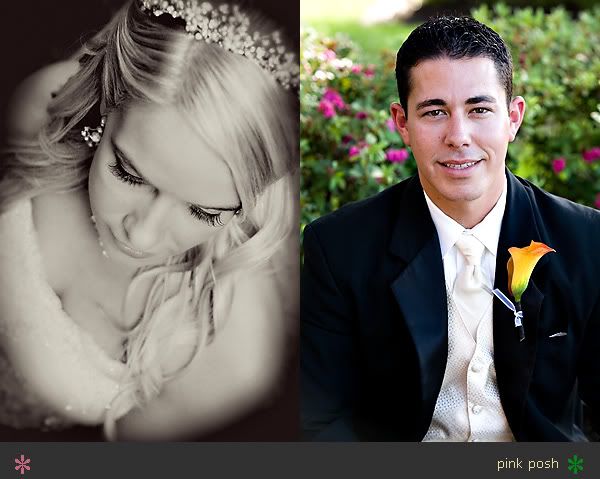 We were pretty limited on space on where to shoot, since the girls and the guys were placed NEXT door in the fellowship hall. So...Thurst grabbed the guys for pictures outside...while I got the little bit of space inside...with a guard at the door.



They like soccer.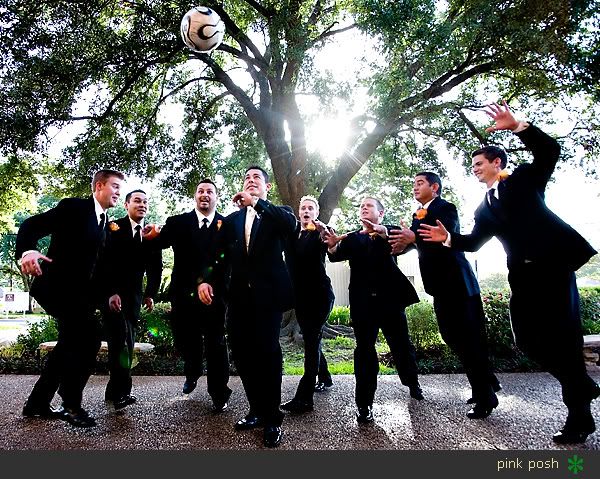 The most adorable little wedding party. Most well behaved. And most smiley. But you couldn't tell from this picture. :)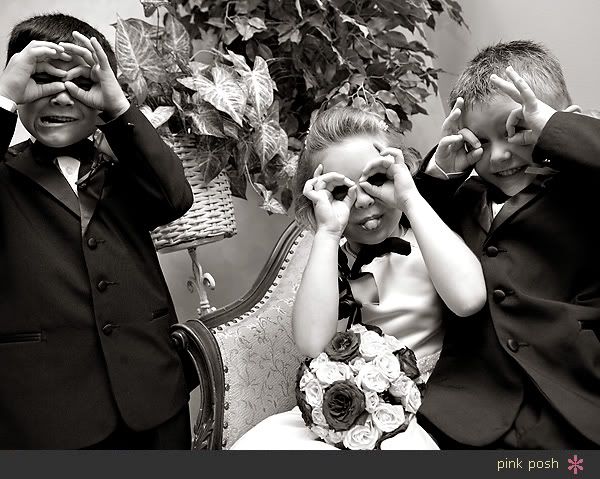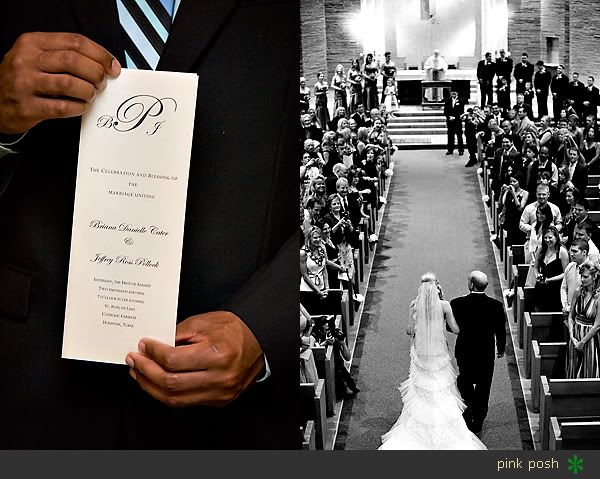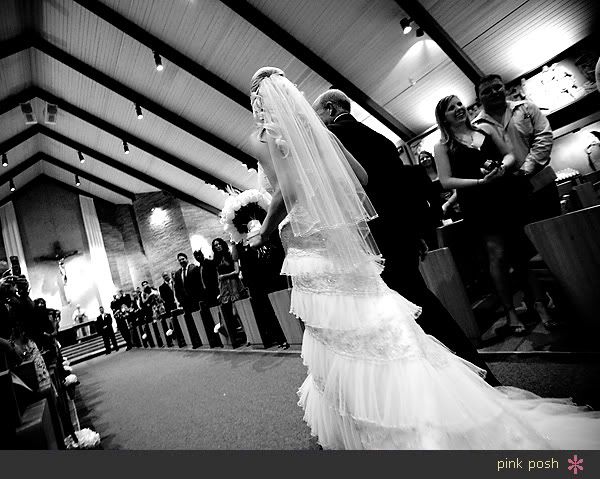 The bride's uncle performed their wedding ceremony. Perfect.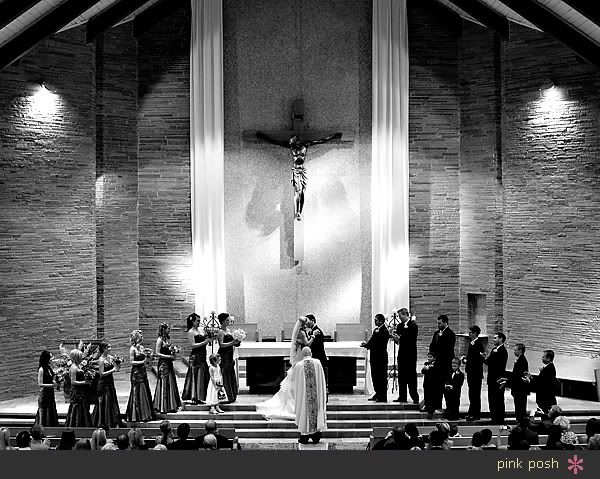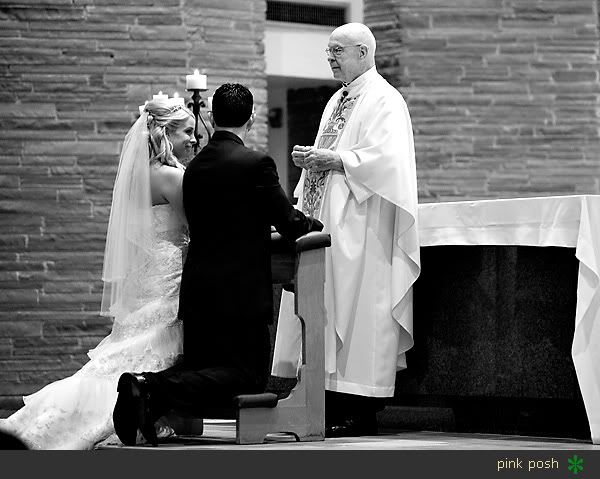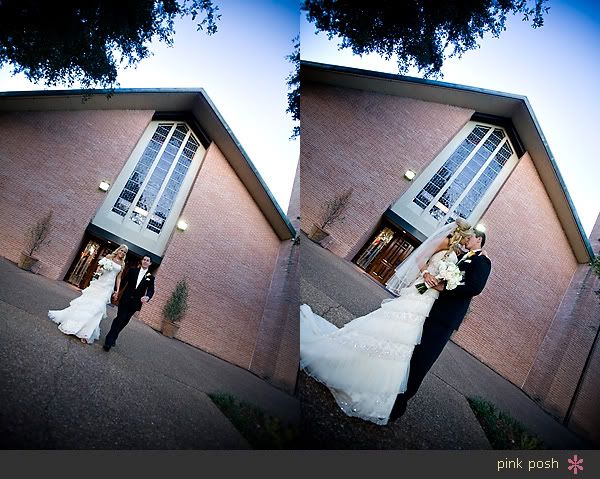 Jeff, I bet that feels weird!



Took a little positioning and repositioning and re-repositioning to get this huge wedding party portrait...but it's all worth it. :)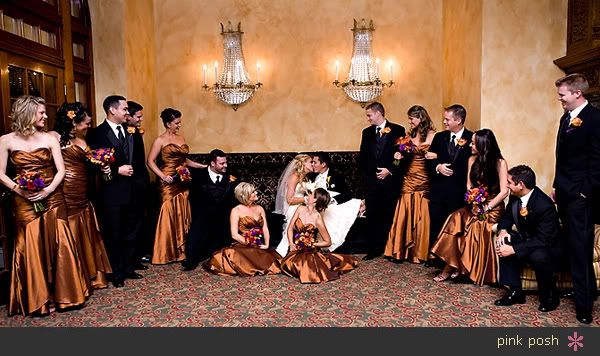 It's my signature wedding party shot. You'll see this pose forever from now on. :oP



There was a little bit of time...so course...I went for the romantic.


Reception....details...and details...and details.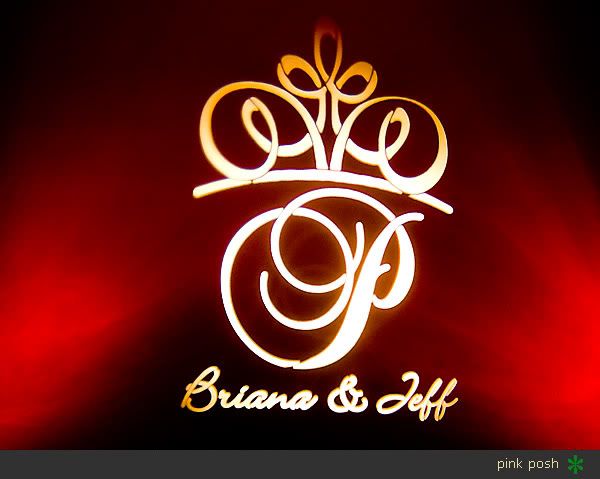 Absolutely gorgeous, fabulous details. (Briana was telling us how her linen lady trailer of these handmade chair covers got stolen..and she stayed up all night to work on getting these handsewn again! CRAZY!!!)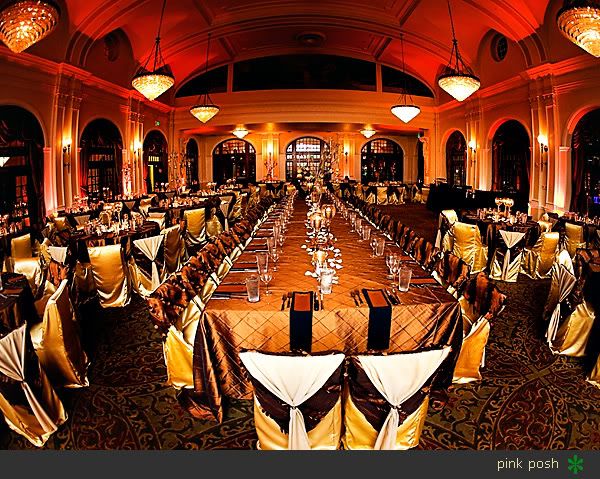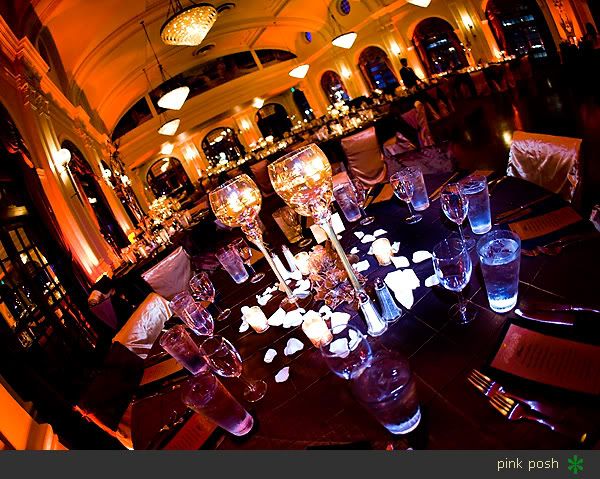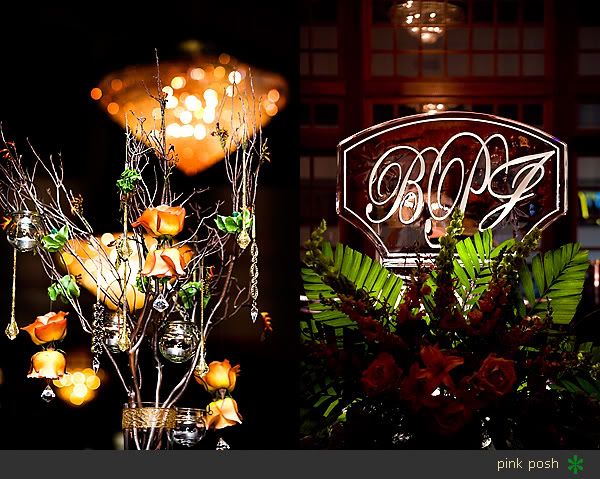 Yum. Cake.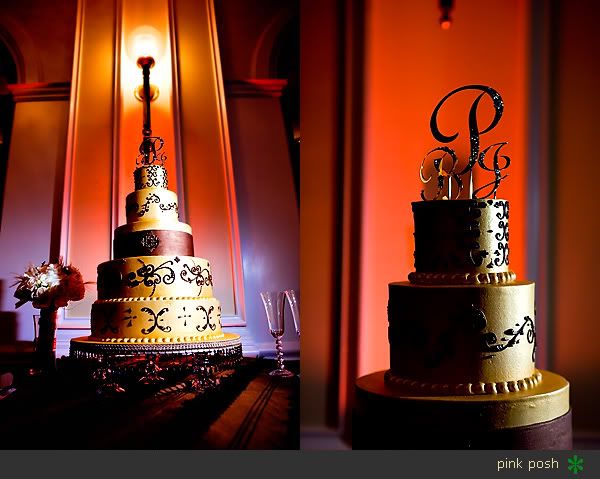 Her beautiful feathered bouquet. My last wedding at the Crystal Ballroom had feathered bouquet too! I'm going to be expecting this at all my Crystal Ballroom wedding from now. :)



Their first dance. :) My view...



and Thurst's.



Her cousin sang the first dance song.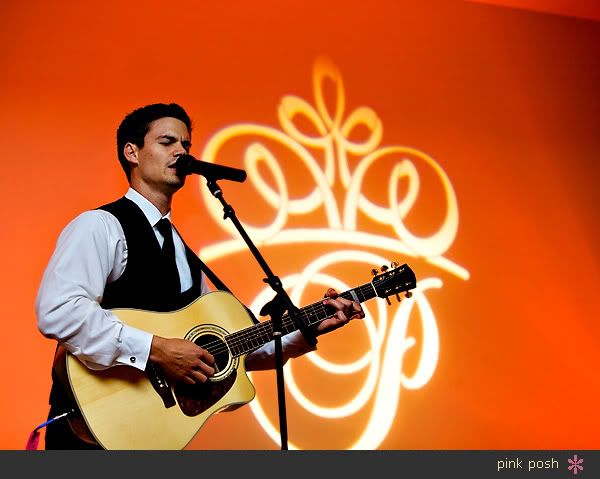 Father/Daughter dance. Love them. :)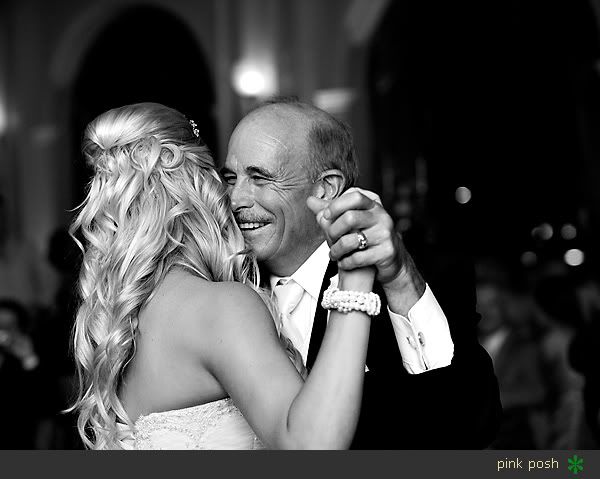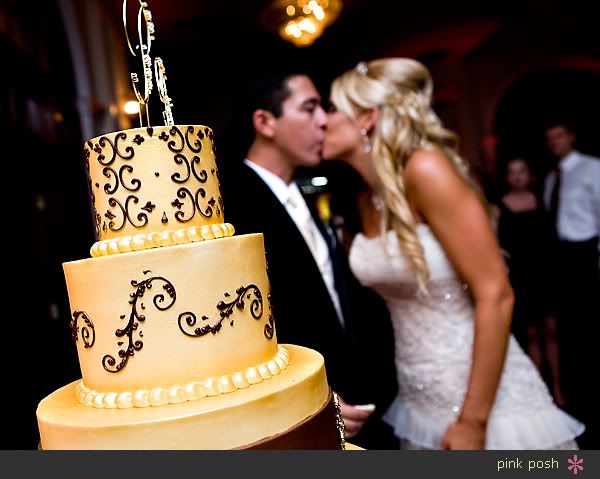 Stalkers...Briana requested some nighttime/downtown lights pictures. But it was hot and humid. And this is what happens when you go from A/C to hot outside hair. Fog on the lens.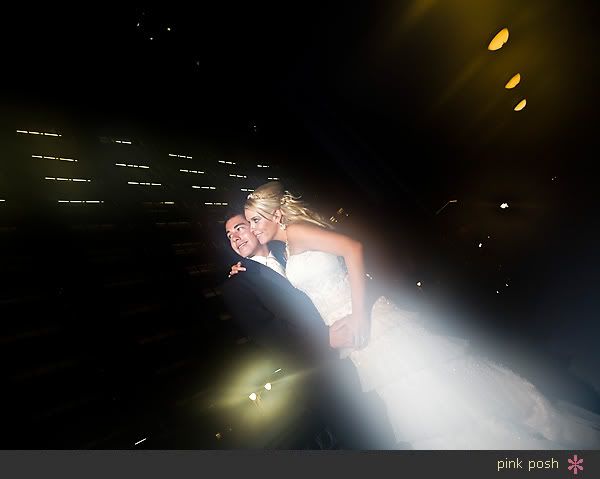 This is how the picture is supposed to look like - defogged.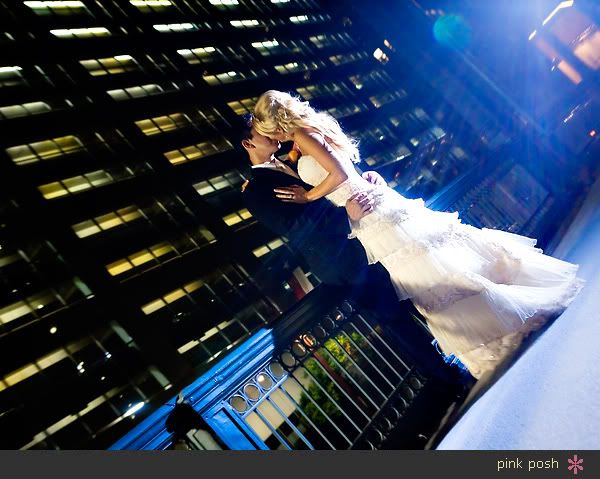 So...the bouquet toss...pretty typical...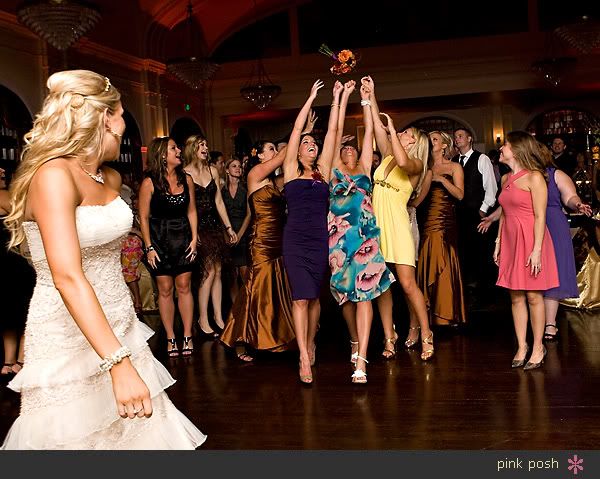 She caught it....and this guy "caught" the garter..OR DID HE?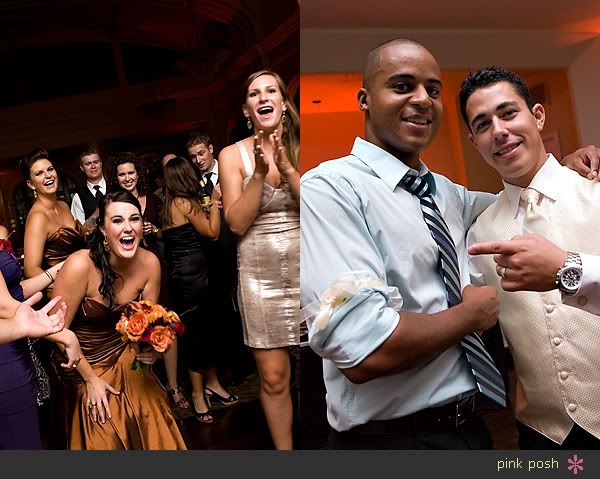 Stalkers. We had cheaters at this wedding. So here's how it went down... REWIND. Jeff, taking off the garter. Done.



Garter going straight to this guy here. Done.



Caught.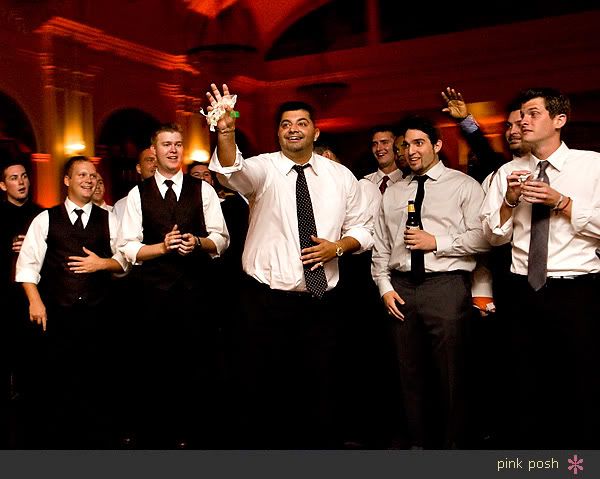 ...and WAIT! What's this. The garter up in the air again? Yes, stalkers...the original catcher threw it behind him...as though we wouldn't catch it on tape or rather memory cards in this instance.. SHAME. SHAME.



But, we'll put all that behind us...and officially start the dancing.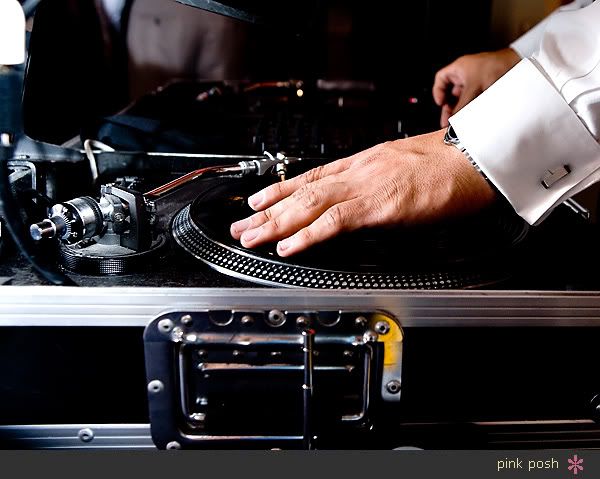 The floors stayed packed alllllllllllllllll night long!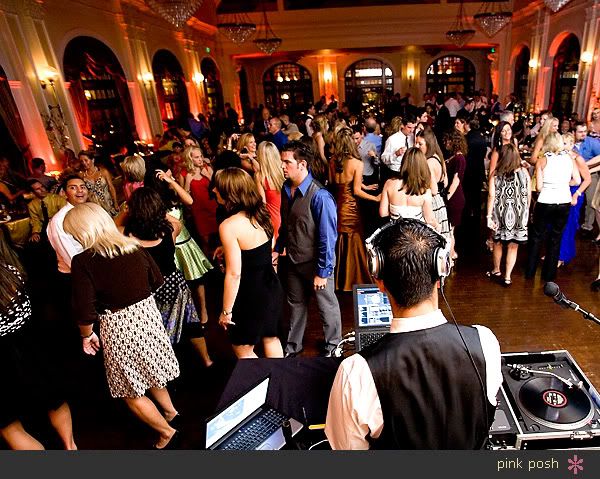 They crazy. :oP



Briana's grandmother even made it out on the dance floor...to a Marvin Gaye song!!



And I believe this may have been to Baby Got Back or Ice Ice Baby. But it was a classic. :oP



Thurst is really good at taking pictures of pretty girls. His job gets tough sometimes.



Briana and Jeff taking over the DJ stand. Love it!!!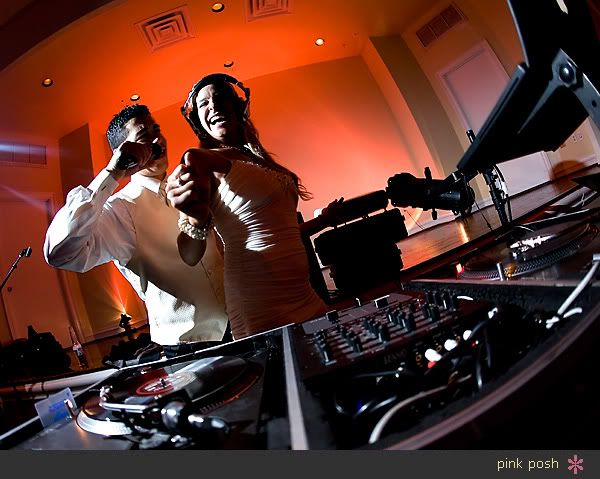 ...and they continued to party...while we called it a night.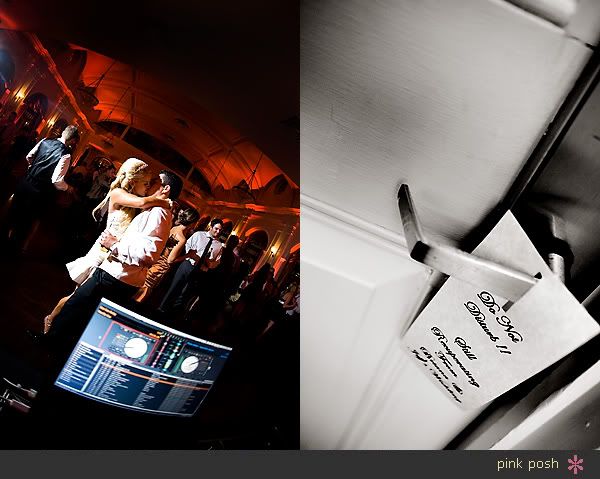 ...But thought I should really end it with this picture...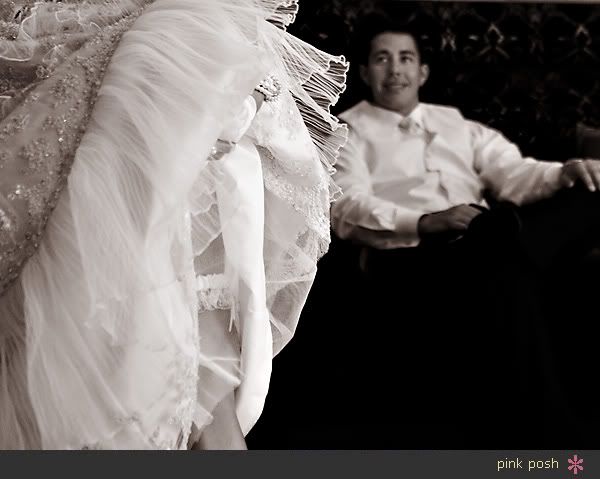 Briana+Jeff, congratulations. :)