Session Date: June 14, 2009

This weekend our team is splitting into two. One set is going to be in Houston for a wonderful daytime Indian wedding (me plus others)...and the other half will be in Dallas for a beautiful evening wedding (Hali and Thurst and company). So, before Thurst flies out to Dallas in the morning to prep for Saturday's wedding in Dallas...I thought I would introduce you guys to the the fun and supersweet couple that Hali and Thurst are going to get to hang out with this weekend!

Stalkers, meet Meili and Matt. Meili is a an art teacher so I'm excited to see what she has planned for her wedding!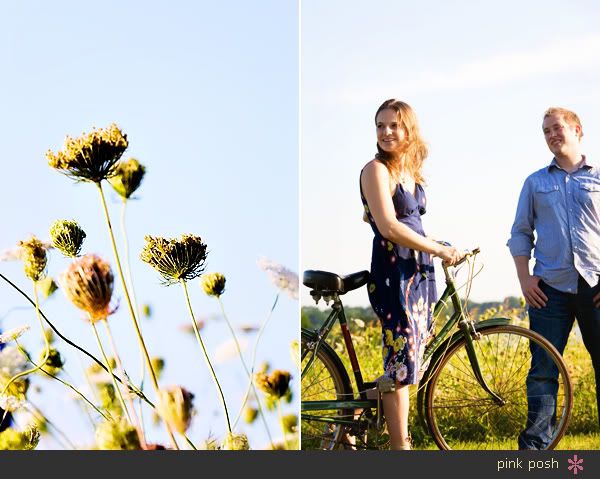 I had spotted this field a while back ago on one of my trips to Dallas. It just happened that one of the areas that Meili and Matt had planned for us to go...turned out to be around the same area!



Meili spotted this wonderful antique beach cruiser in her mom's garage and thought it would be fun to use in the e-session. LOVE THIS!!!



One of my faves. :)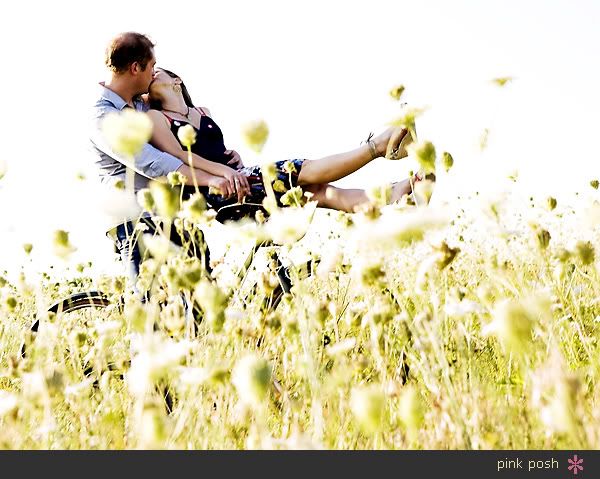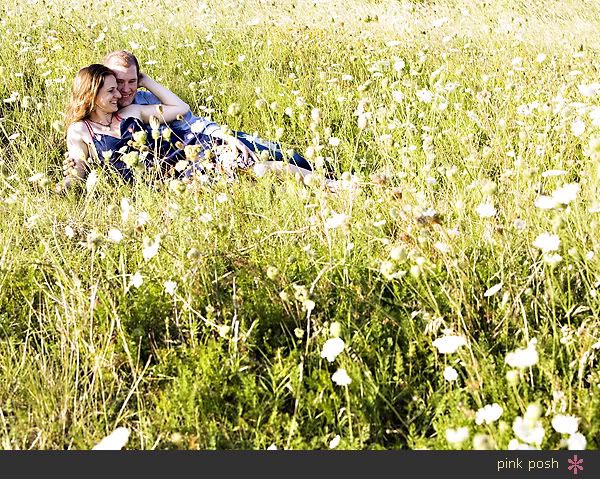 Meili and Matt took us specifically to this location to take a picture with this tree. :) While there, there was a HUGE kickball tournament - complete with uniforms going on! Meili and Matt also told us that they are part of a kickball league. That's awesome!!

Just some fun ones around their area. :)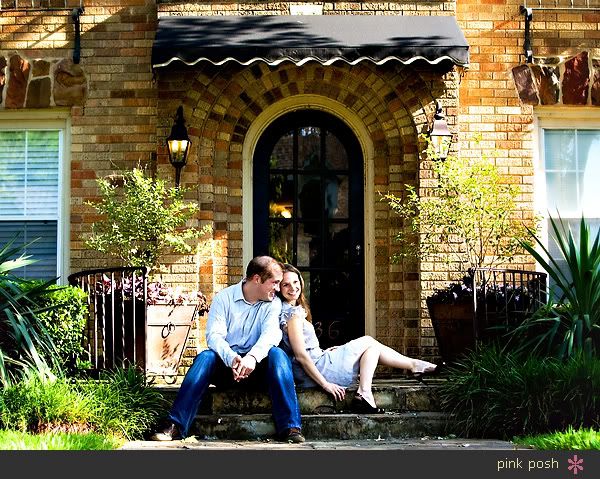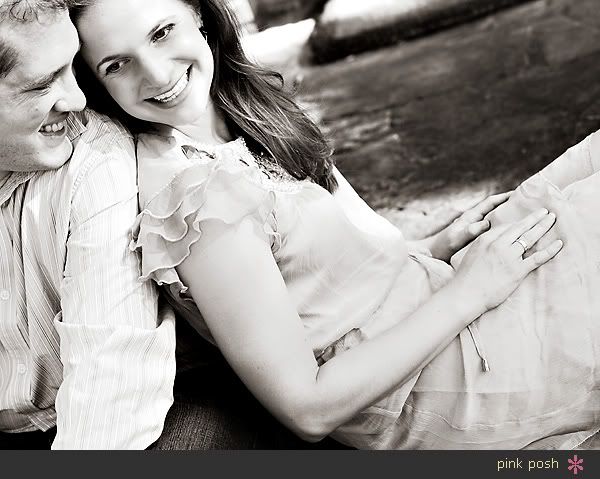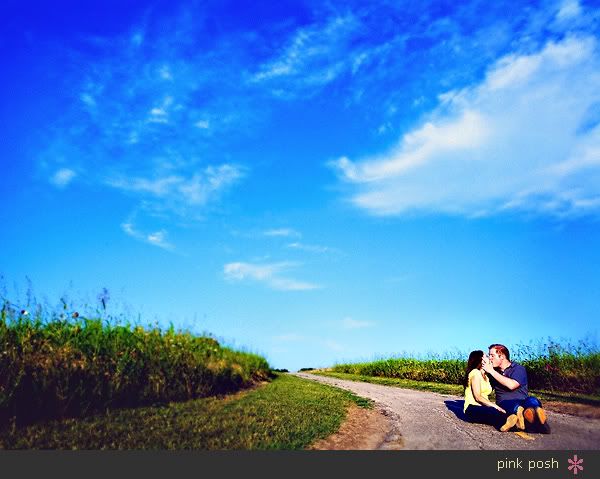 Meili and Matt, happy wedding week!