Session Date: August 10, 2009

On the way downtown for Brooke+Preston's esession, Thurst turns to me and say..."I'll hate to be a plant right now." What??!! I had no response, because for a moment I had no idea what he was talking about. But stalkers, you see, Austin was/is in however many consecutive days of 100 degrees weather already...and although this was not a noonday shoot..but rather a 6pm shoot, it was still scorching hot. So, while I thought that Brooke and Preston might want to reschedule the shoot because of the heat (because who's really crazy enough to shoot in this weather outside?), I was definitely not expecting the first thing to come out from Brooke's mouth when she saw me was..."Do I look like I have too much makeup on?" Ummm...stalkers, I now know how guys feel when us girls ask them these loaded questions. So of course I said no. But then I thought, WAIT! What if she was going for that? Perhaps I should say yes? Well, I look to Thurst...who looked away. And then I looked to Preston...who also decided to avoid any eye contact with me. And so, I said..."Do YOU think you have too much makeup on?" So Brooke decided she must have too much makeup on and that we should postpone the shoot and just go eat dinner. Tempting. Food. And more importantly, A/C. But honestly, I thought Brooke looked beautiful. But stalkers, judge for yourself.

Stalkers, meet the beautiful Brooke and her no help to me, fiance, Preston. :)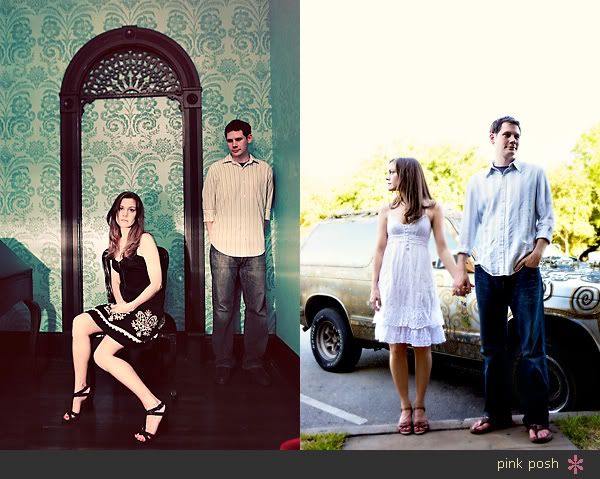 This was one of the first shot that day. I don't think it was too much makeup. In fact, I think if there was too much makeup, the heat already melted it during our conversation about it. :oP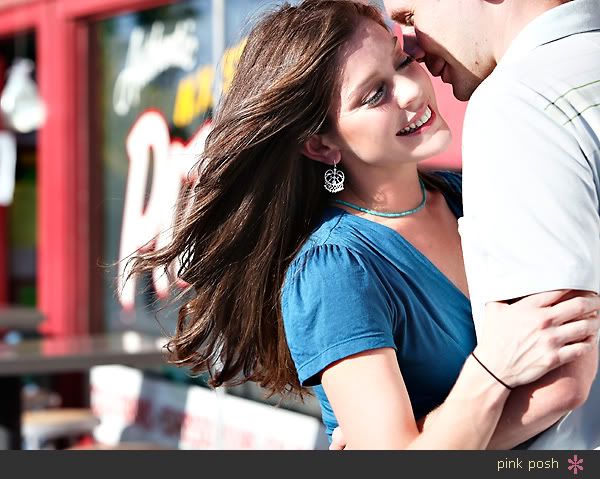 ...still lovely...:)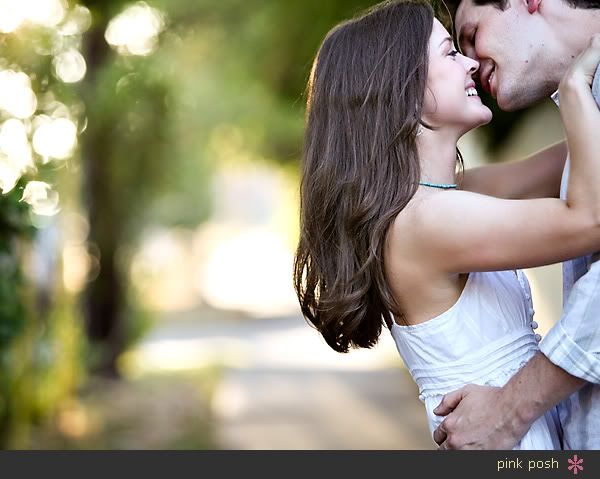 A little coin wash area that we ran across. It was really hot in there. So I got this one to show...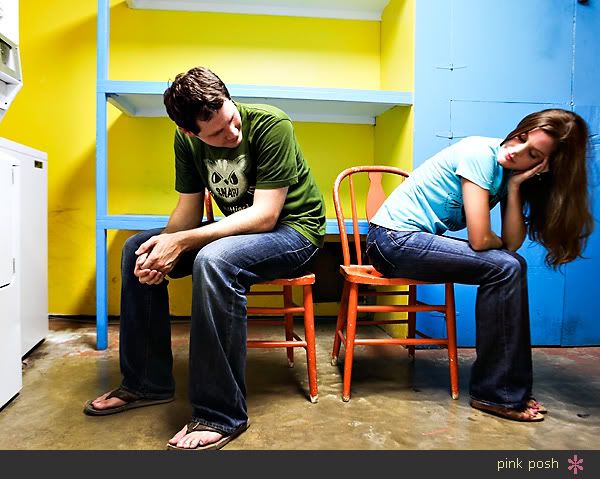 ...and this one. That's it. You know it's hot when the couple would rather go outside in 100 degree heat than shoot inside. Ha ha ha.



In their Snafu Kitties tees. Snafu Kitties are going to be playing at their wedding. :)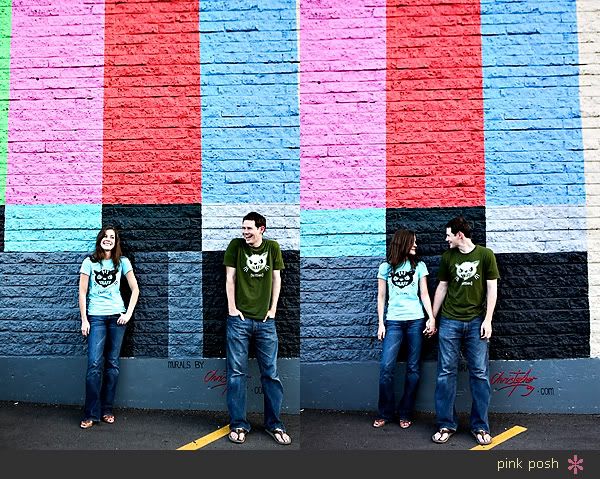 My new favorite location.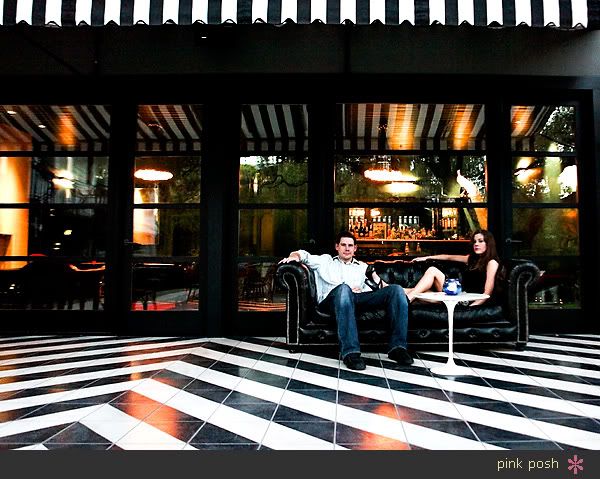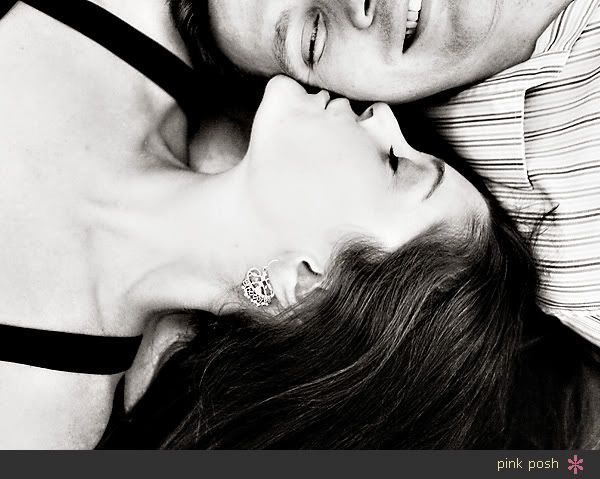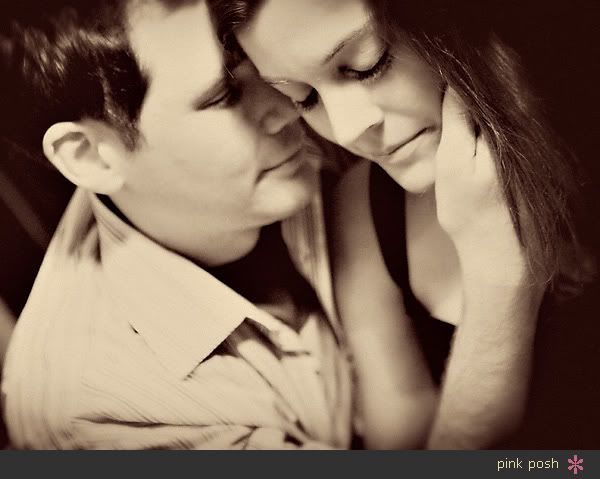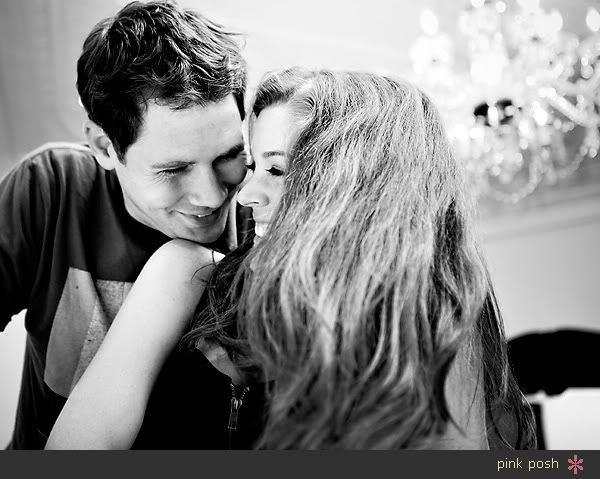 The lovely Brooke.:oP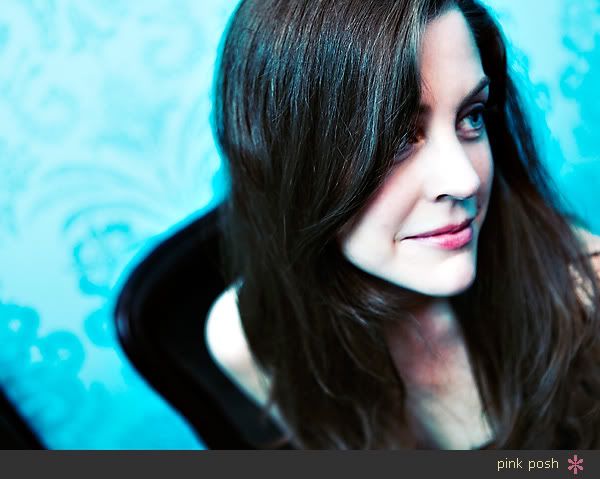 My favorite pictures from this session were done at the pool......



Seriously, how cool is this little pool area?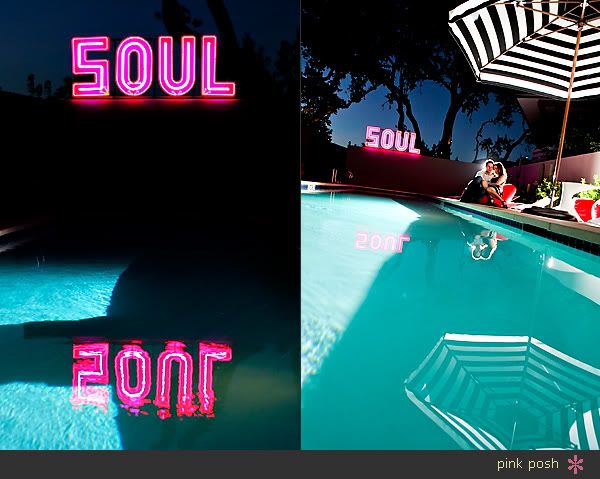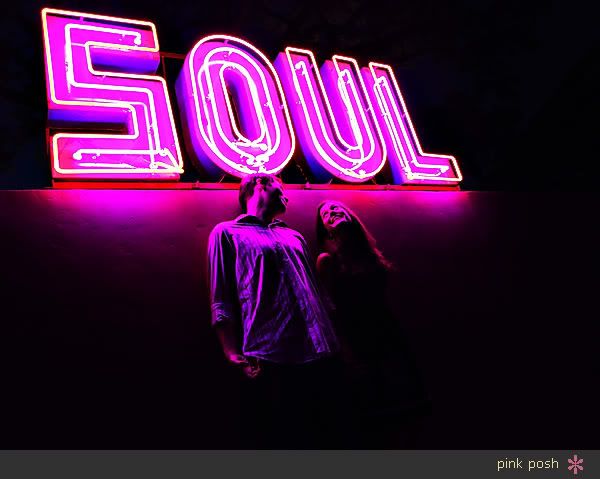 Brooke and Preston, hopefully September won't be toooo hot. By the way, to answer your question, my favorite cupcake is Red Velvet from the Hey Cupcake airstream. :)