Session Date: September 5, 2009

Two years ago...on Labor day - Hali went into labor. Literally. With Sophia (my goddaughter). Yes, "Labor" Day means something entirely different for Hali than for the rest of us! :) Well, as some of you may or may not know...Hali is about four weeks away from being full term with her second daughter! And before she actually hit that full term mark...I somehow convinced her it would be a great idea for her to come down to Austin for a maternity shoot. Well, this blog post is NOT about that maternity shoot...rather, it's about Sophia turning two!! As a last hurrah to being the only child...I threw her an only child worthy birthday party - complete with a monster size bounce house and slide...and with only one other kiddo to share it with...my godson (and her cousin) Kaeden. It was an absolutely spur of the moment type of thing...and while I'm not planning to blog that either in this post...I am planning to share with you guys some of the images from Sophia's toddler photography session that we did the next day! :)

Stalkers, meet TWO year old Sophia! She managed to stay in her tutu and "butterfly wings" for not a very long time! However, she is absolutely obsessed with Lazy Town and stayed in them when we had it playing on YouTube during the session!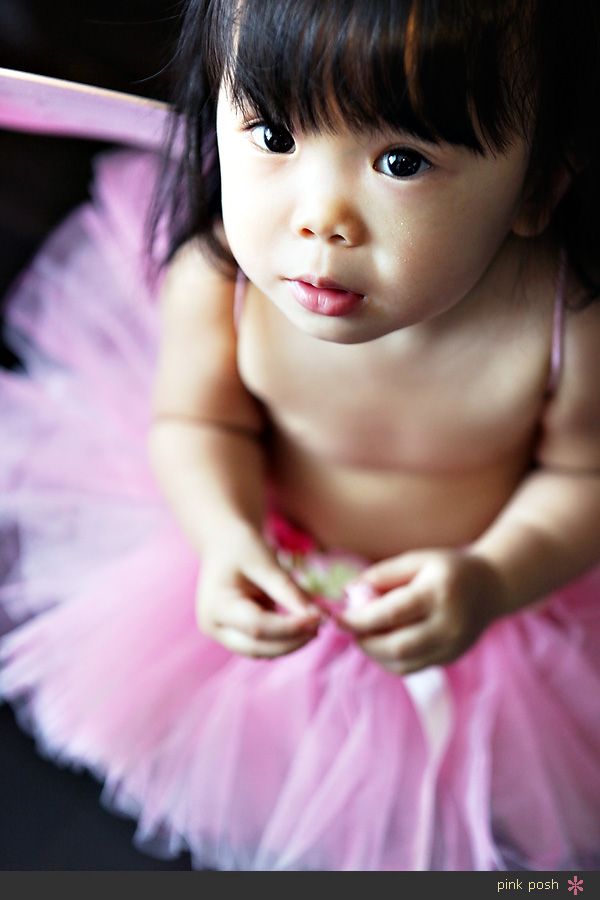 I also bribed her with cotton candy all weekend. :)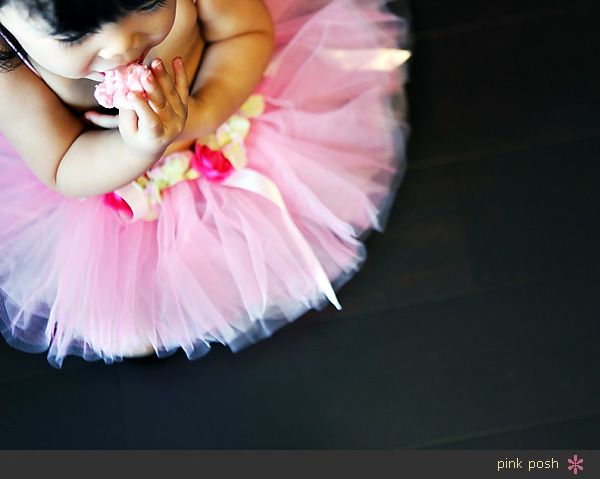 Of course we dragged her downtown for some urban children photography. She's not thrilled here. In fact...she's waiting for that cupcake we've been promising her all day!



Cupcake as promised!! :)



Both my godkiddos :).Kaeden and Sophia. They love to give kisses...but not always to each other. But, I love all their different reactions everytime we ask them to give each other kisses! Sophia is "suffering" through these until she gets her bribe! Eye on the prize baby girl. Eye on the prize!!


Sophia, Happy Birthday Baby Girl!! :o) Love you!!! :)