Austin Boudoir Photography
Session Date: September 22&23, 2009

So...the first of six Pink Posh Hotties. :) By the way...this shoot is a surprise for her boyfriend, so PLEASE do not repost these images or tag her on Facebook - if you happen to know who this Pink Posh Hottie is. :) Thanks!!! (By the way, I tried to choose only worksafe images for the blog!)

Goodness, she's smoking. Seriously!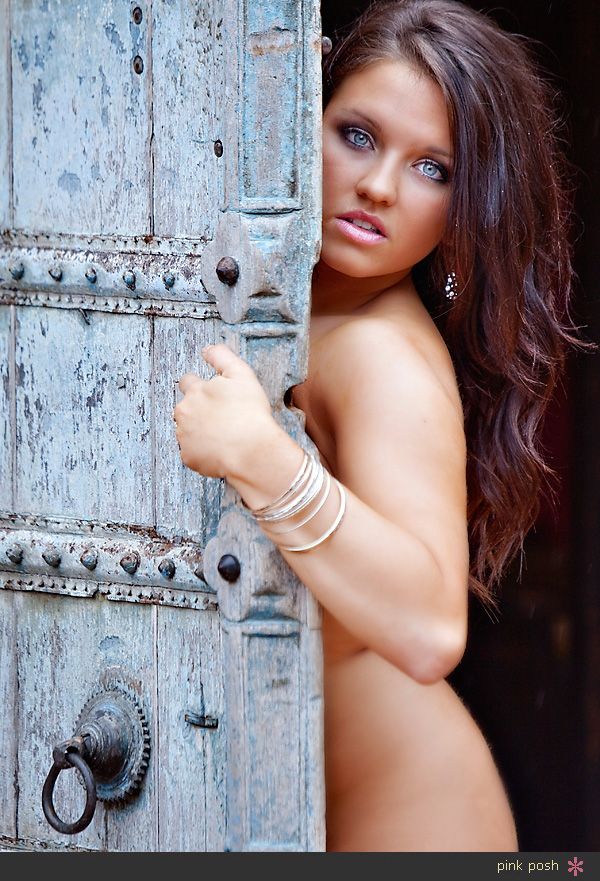 In her boyfriend's hunting vest and with his shotgun.



I love this one!



I took all the girls out around 11pm to the grotto on the property...love this attitude she's giving me!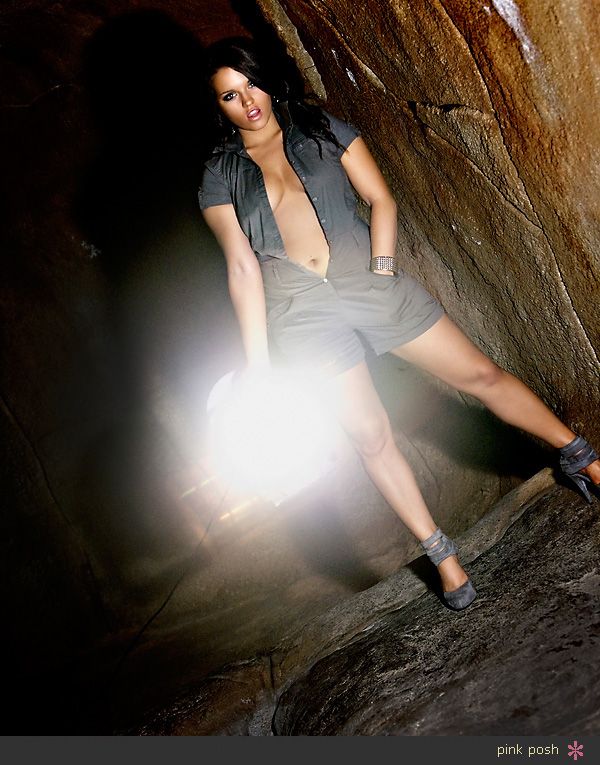 ummm...yeah.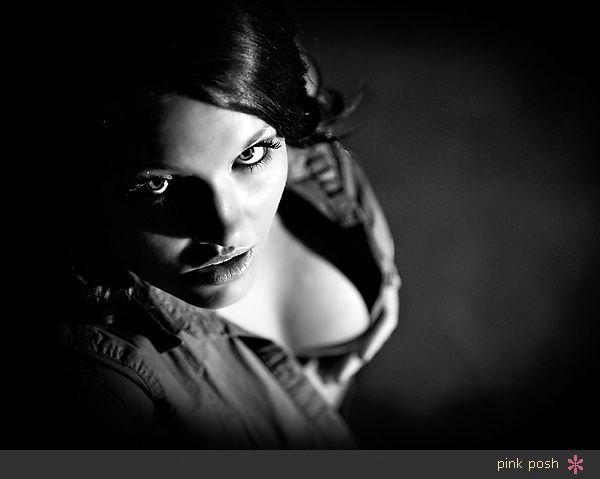 The next morning...literally. I had hot girls parade in and out of my room and in my bed all morning long. Don't hate. :oP



Washing her bf's H2....



..she's the washcloth. :oP