Houston Engagement Photography
Session Date: November 17, 2009

Stalkers, I admit I love nothing more than having one of my Houston couples drive up to Austin for their engagement session. It gives me a chance to brag about Austin a little bit and show them all the fun little places I love about my town! So when Vi and Andy decided to do their engagement session in Austin, I was absolutely delighted. Of course, I knew immediately where I wanted to take them.

We started off around the South Congress area. My absolute favorite area of Austin. Vi and Andy wanted something bright and colorful...and since South Austin is incredibly pet friendly, it was perfect for their baby girl, Izzy. :)



The best part of Austin...you can literally just walk around and each week, there's also some sort of new mural or graphic on the wall!!



Thurst and I couldn't believe our eyes when we spotted a little bit of Houston in the middle of Austin. What does this mean? Austin now have their very own Max's Wine Dive! Fried chicken and wine. Really, how can you go wrong? :)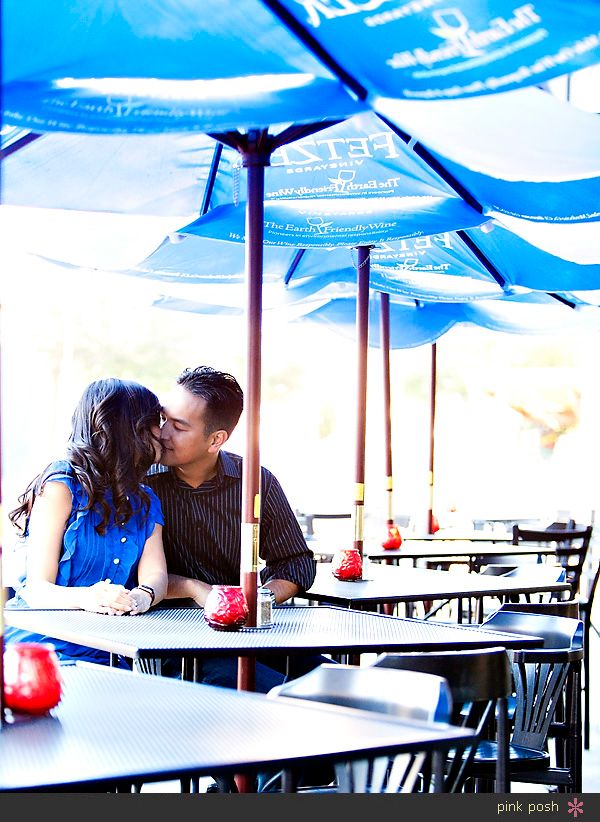 The gorgeous couple! :) They're pretty easy on the eyes.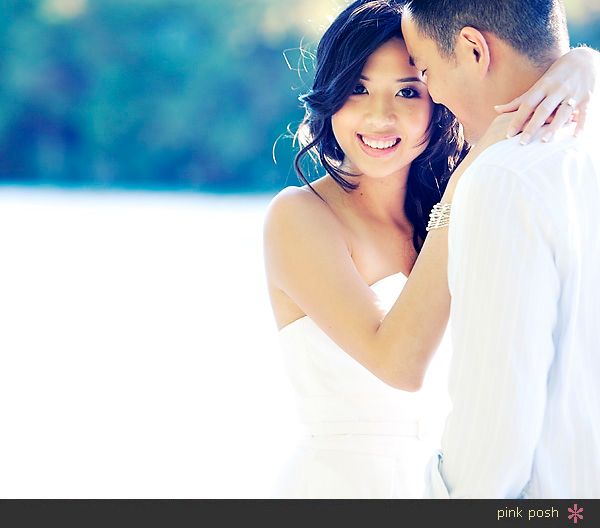 Love this. :)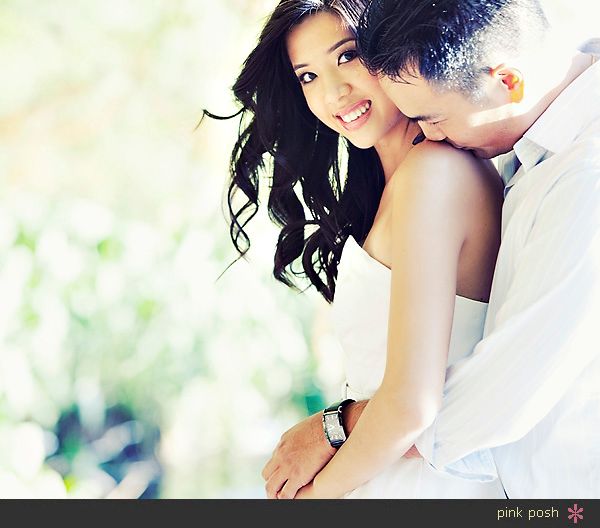 Izzy is sooo playful and adorable!!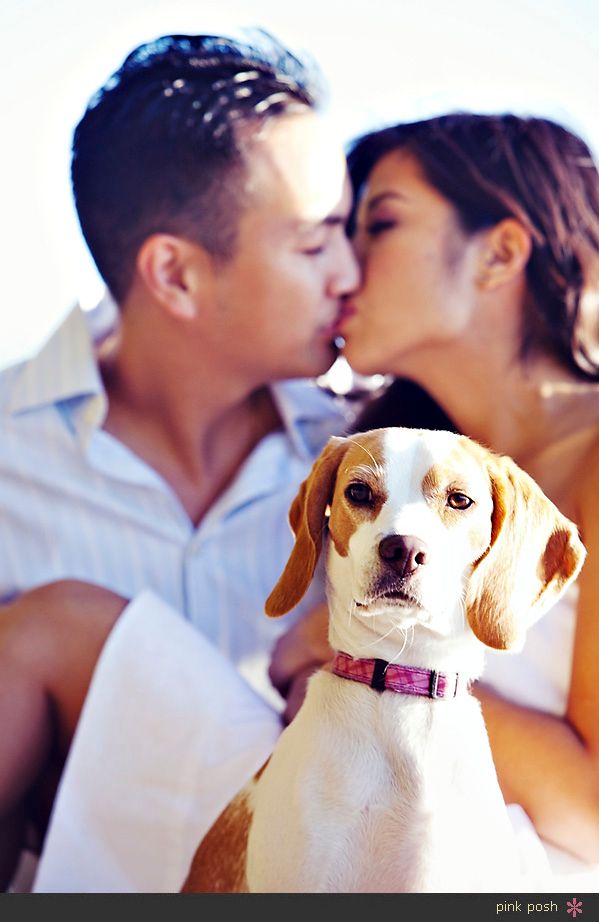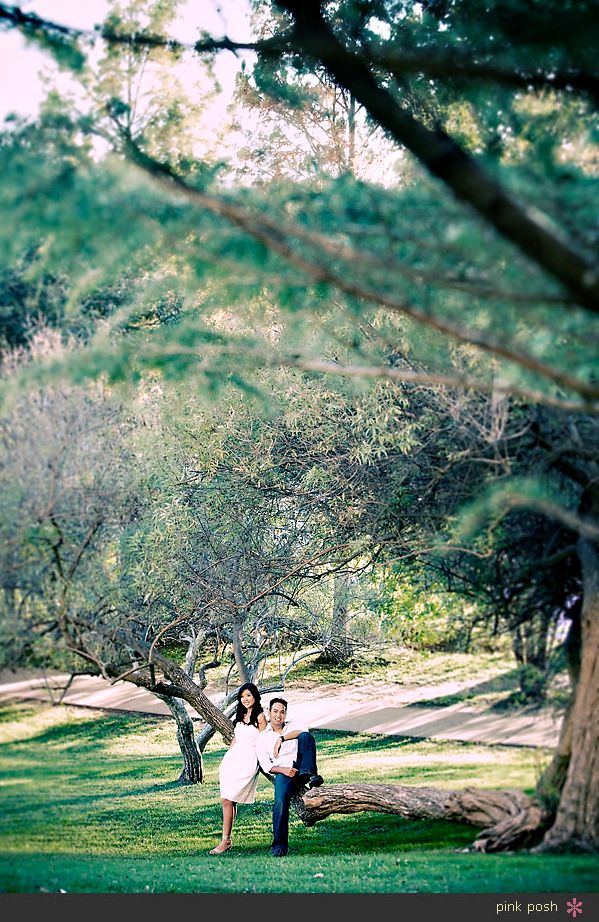 Stalkers, I know that Vi and Andy made hammock sitting look extremely easy...but trust me...it took a bit of time to get to this point!



Vi and Andy changed into something a little bit dressier...and I took them around 2nd street for the last part of their session. I haven't been around this area for a while...so I was pleasantly surprised to see that they graciously set out furniture for us to use. :oP



In front of the new W Austin. I cannot wait for this hotel to open in Austin!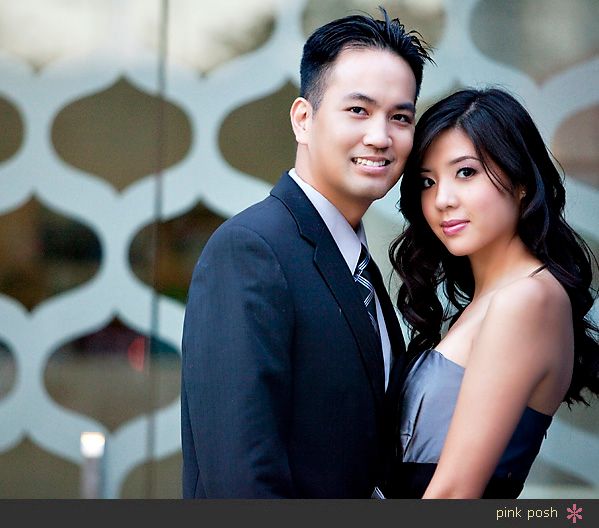 My absolute fave from the session. It was right here where we met the skateboarding english bulldog that sat politely on a chair. And for two people (me and Thurst) who is obsessed with Rob Dyrdek's Fantasy Factory...this totally made our day! :)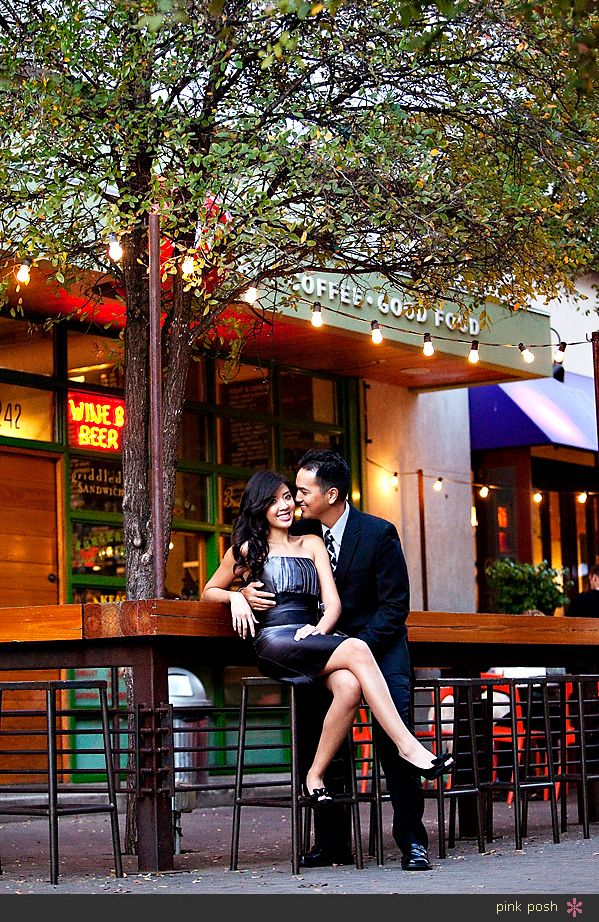 Vi and Andy, Happy Anniversary!!! And see you guys in January. :)