Austin Engagement Photography
Session Date: Saturday, December 5

So, I figured how hard could today's session be? All the inspiration images that Duy+Ly sent me were all silhouettes, blurry - out of focused images, and shadows. Really, it would have been hard to mess up this shoot. LoL! Stalkers, I admit, today kicked my butt! We did everything today! Road biking. Jogging. Rock climbing. Yes, I said rock climbing. Duy+Ly is getting married next Saturday in Puerto Vallerta - and they are taking us along (WOOOHOOO!!!) - but before we get to the wedding part...we have to do the engagement pictures part. So, while it dipped all the way to the 30s today..and Ly was freezing in her cute vintage clothes and adorable heels - we had a totally inspired shoot that had us almost become roadkill several times.

Stalkers, Duy+Ly are road bikers. So one of the very first thing they wanted in their session were them riding in wedding clothes on a road bike...with no clips. :oI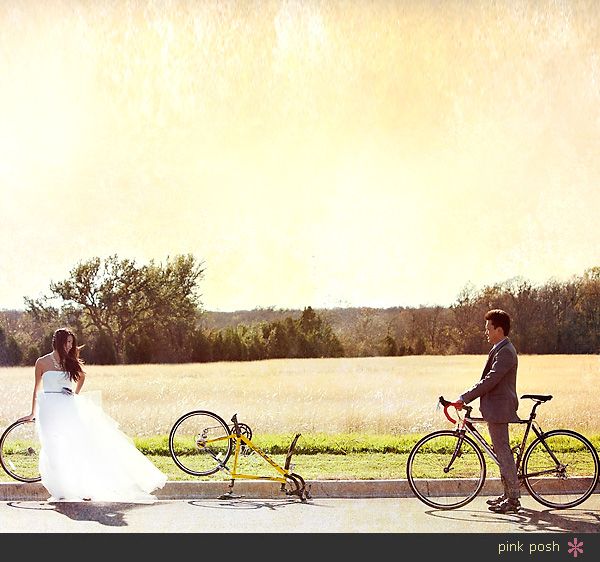 I love how the wind caught Ly's dress here.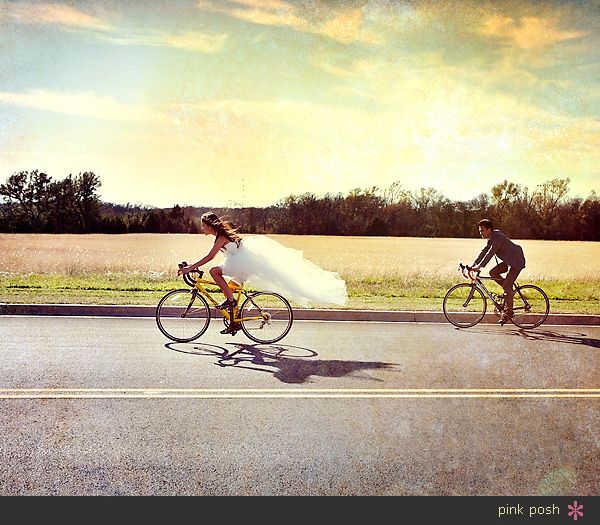 A sweet little candid moment between the two of them. This is one of my favorite from today. :)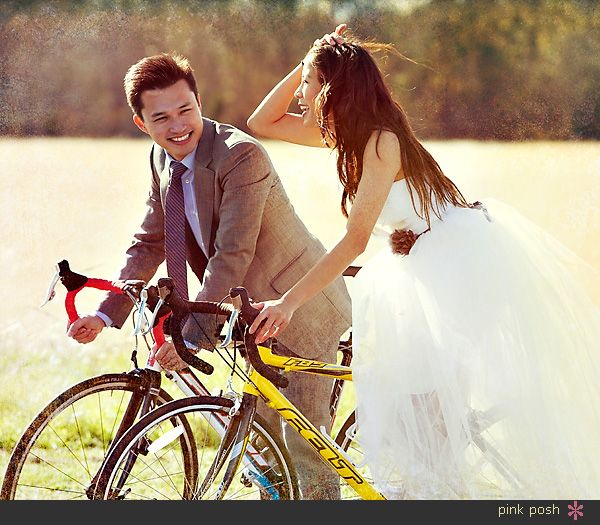 Ly mentioned that she and Duy had matching shoes for everything. All the activities that they do together...so of course I had to get one of their biking shoes. :)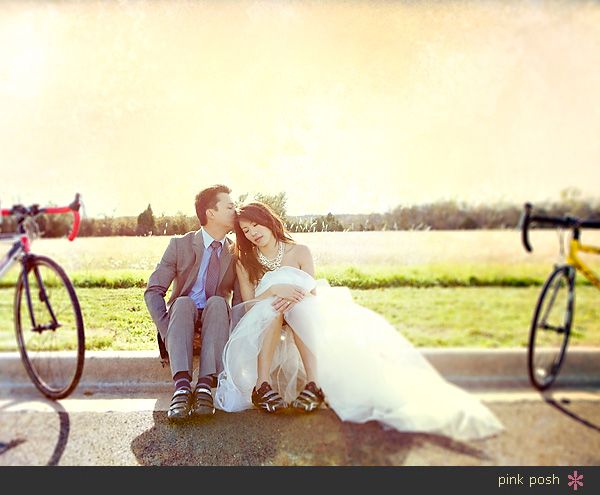 I cannot get enough of this gorgeous field.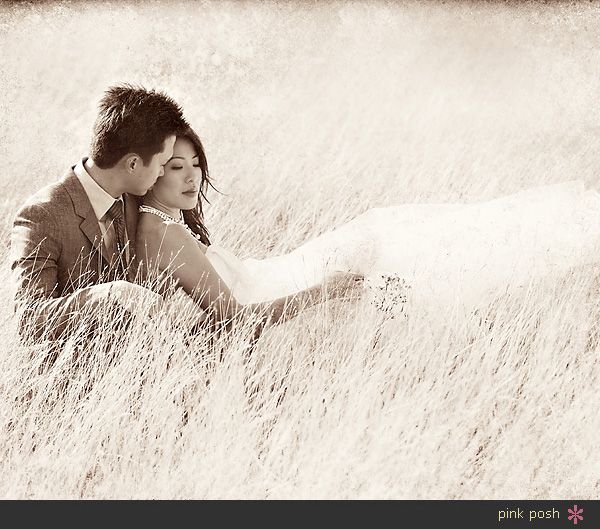 Duy+Ly loves silly and whimsical....and this was an image that they specifically requested. Love this. :)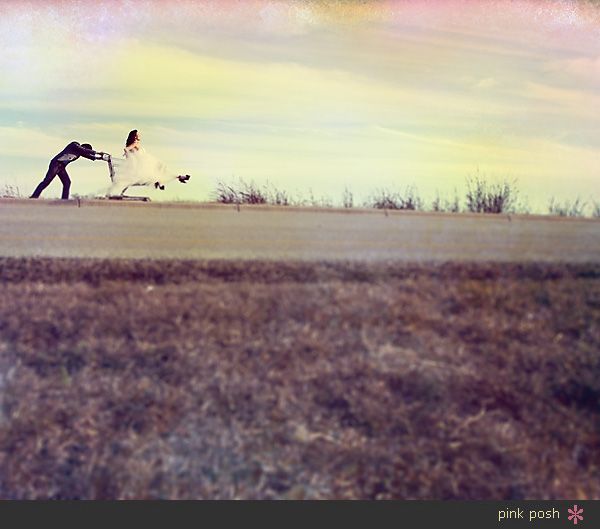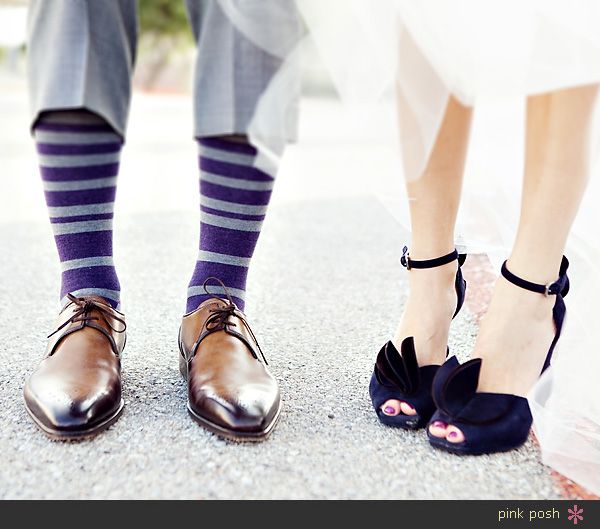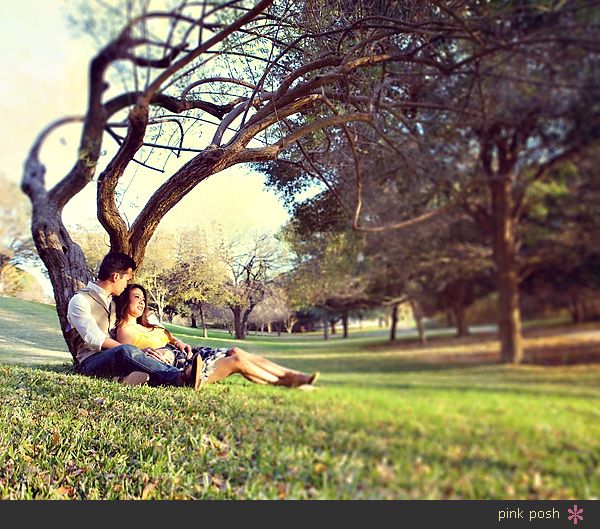 Ugh. Her shoes are killer.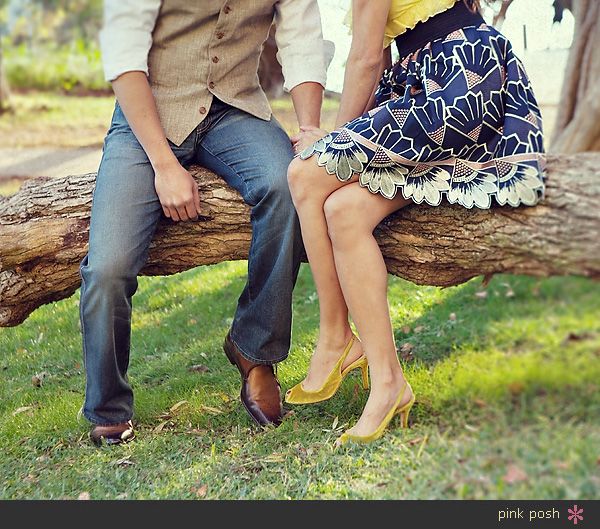 The perfect little vintage car. :)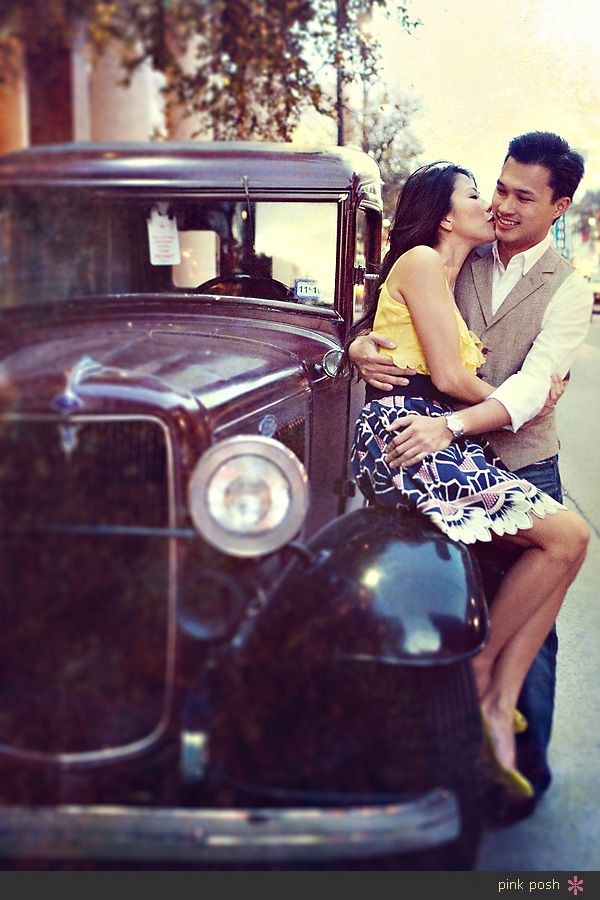 And of course silhouettes. Ly loves, loves, loves silhouettes.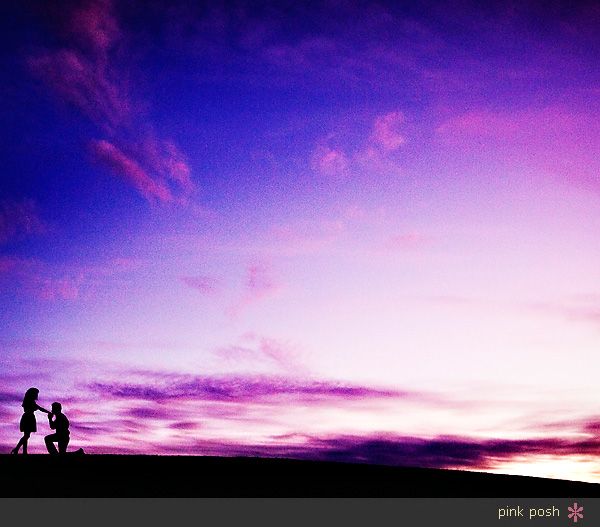 We caught the last second of sunset.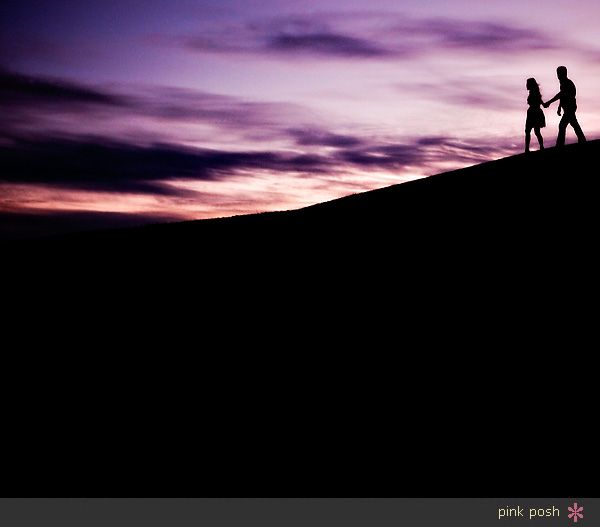 I know this looks like its a picture of a really big tree...and two very small people. BUT!! Ly really really really really wanted a picture with a really big tree in it. :) So of course, its blog worthy. :)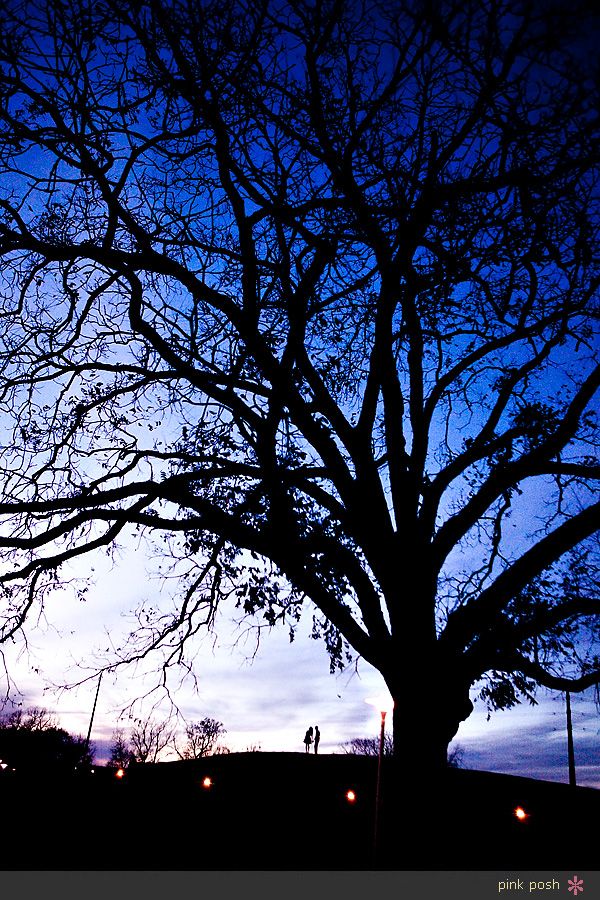 And of course the rock climbing. Thanks to Austin Rock Gym for hooking us up and letting us invade their space!!!!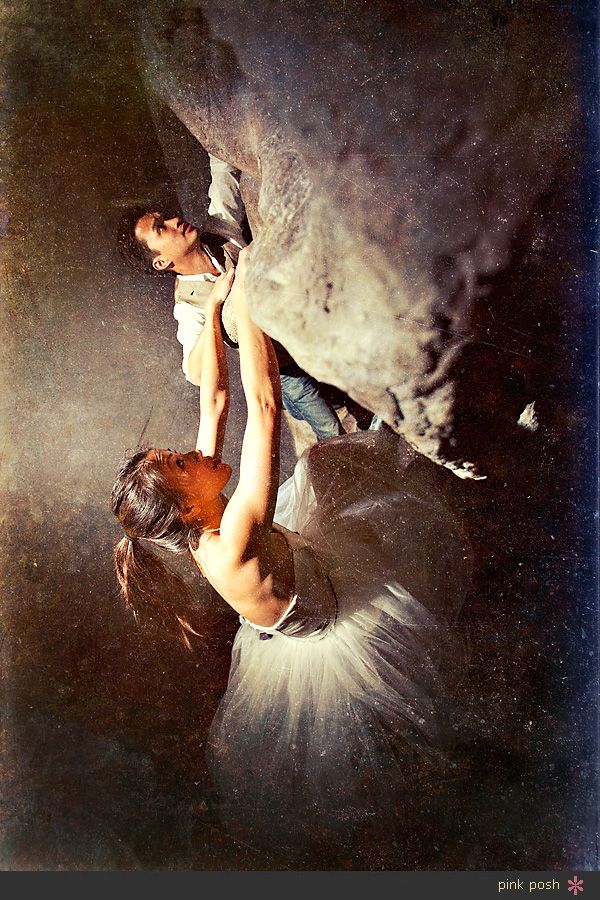 Our very last shot of the night!!


Duy+Ly, thanks for rocking it today!! See you guys on Friday!!!!