Destination Wedding Photography
Photographers: Thurston

*

and Mariae

*


Wedding Date: December 12, 2009
Location: Puerto Vallerta, Mexico
Ceremony: Garza Blanca
Venue: Garza Blanca - Blanca Blue Restaurant
Wedding Designer: Marisa
Stalkers, I wanted to share with you guys a little recap that Duy (the groom) wrote about their destination wedding on their personal wedding blog. It summed up everything so perfectly, that anything I was trying to write for this post...really paled in comparison. Well, except for the part where I wrote how the wedding party entered the reception to "Don't Be Tardy for the Party" - one of the best songs of ALLLLL TIME! So, I backspaced all the text I spent 20 minutes trying to write....and C&P'ed instead. :)
-------From Ly+Duy's Wedding Blog------------
Bag not ever making it out of the taxi full of camera equip and other electronics .... $3500

Flipping over in our kayak just as we're shoring and losing ly's brand new sunglasses .... $350

Receving our luggage off the carousel with it's contents spilled open and missing .... $400

Having the time of our lives with our family and loved ones .... PRICELESS
Stalkers, I know that by now you are extremely familiar with this gorgeous couple. But in case you have been hiding under a rock - or just don't do the whole blog stalking thing...meet Ly+Duy. :)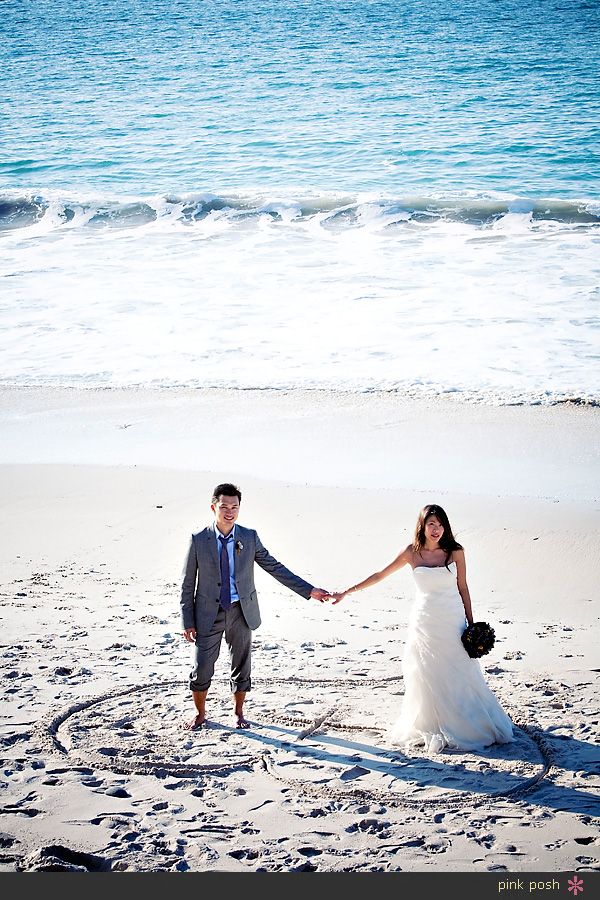 Ly working super hard on her thank yous. She gave a shout outs to each and every group during the reception during her toasts/thank yous.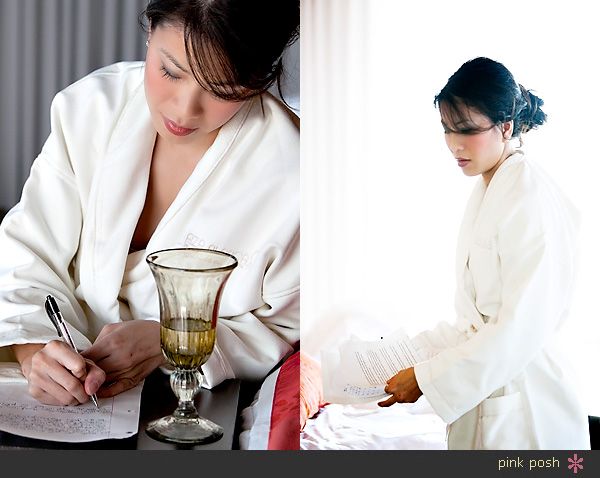 Her something blue. Christian Louboutin's and Marc Jacobs. Ly admitted to me that she's a shoe whore. I think she's merely a shoe connoiseur. :)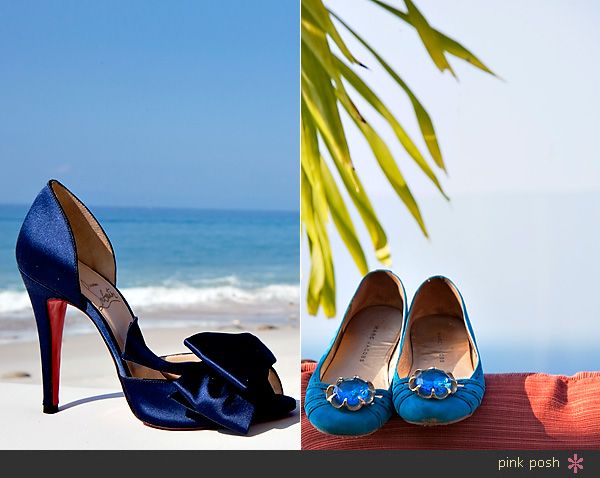 Stalkers, can you guys believe this amazing vintage inspired bridal bouquet? The groom's sister hand-made Ly this bridal bouquet...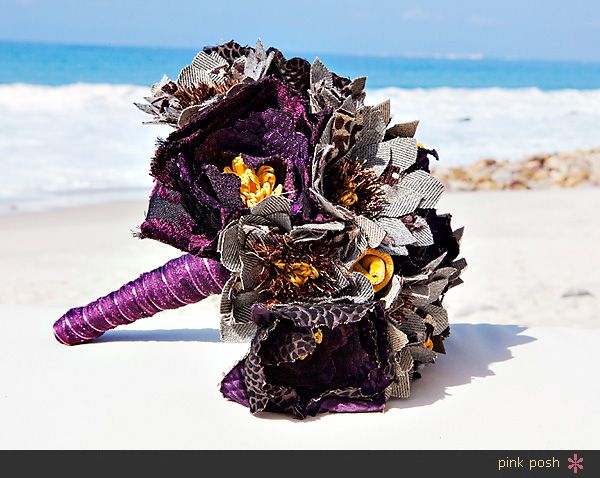 ...and she made four of these bridesmaid's bouquet....



...even a throw bouquet....



...and Ly's sister made all these delightful boutinnieres!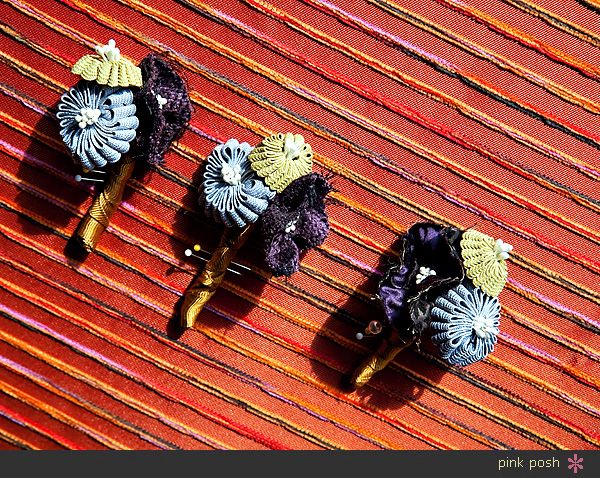 Really. Love. Love. Love.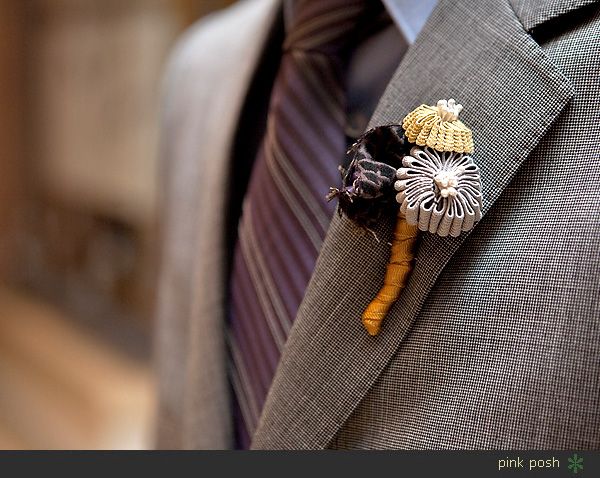 Every wedding should have fun socks!!!!! I'm going to put it in the contract that wedding socks cannot be black anymore!



Brides...this is what it is all about on your wedding day. Being pampered by your besties. :)



A little candid moment while Ly waited for the videographer to set up.



Ly with all of her girls. Yes Ly, your bridesmaids are pretty smokin'. :)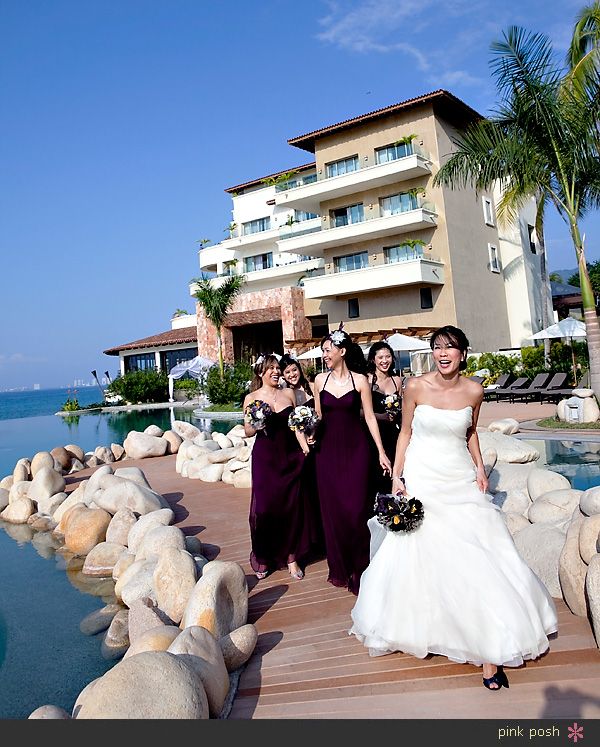 Below on the beach, there were several canopies on low decks looking out toward the ocean. Although I wanted nothing more than to just kick my shoes off, hand my cameras off to one of the many guests who are huge photo enthusiasts, and lounge on the canopy all day...stalkers, I stayed professional and kept working. :) But it was one of the toughest decision I had to make. :oP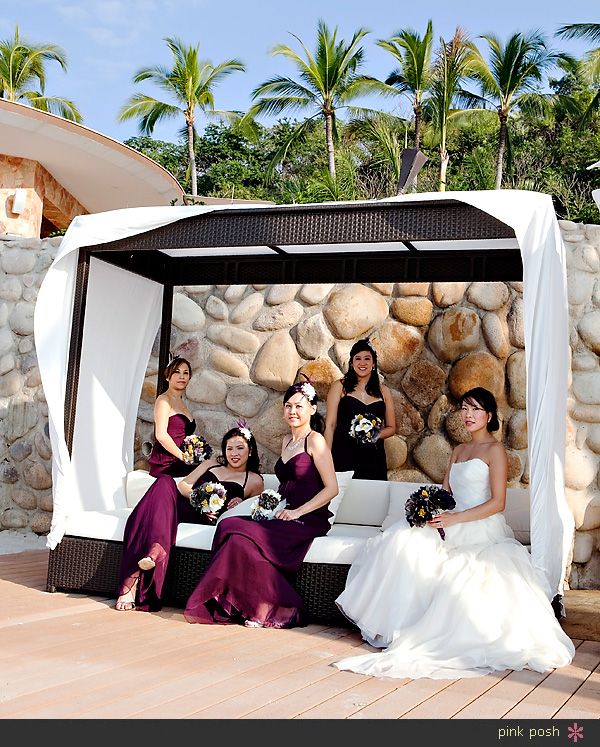 At the gorgeous infinity pool overlooking the ocean and the mountains of Puerto Vallerta.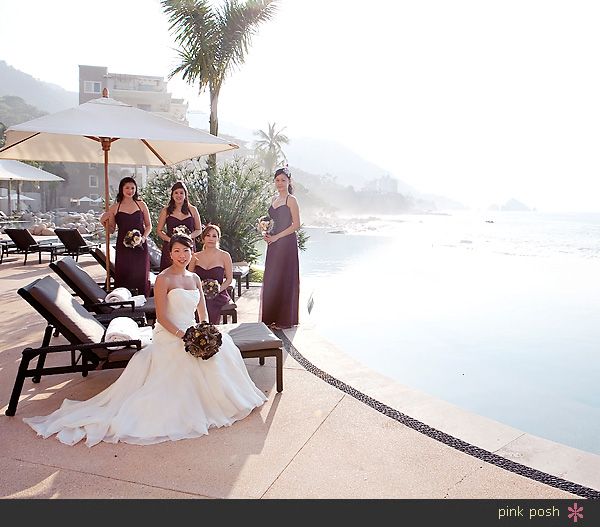 While I was with the girls, Thurst took Duy and the boys out for their own photoshoot. :) Duy looking all GQ on his wedding day. :)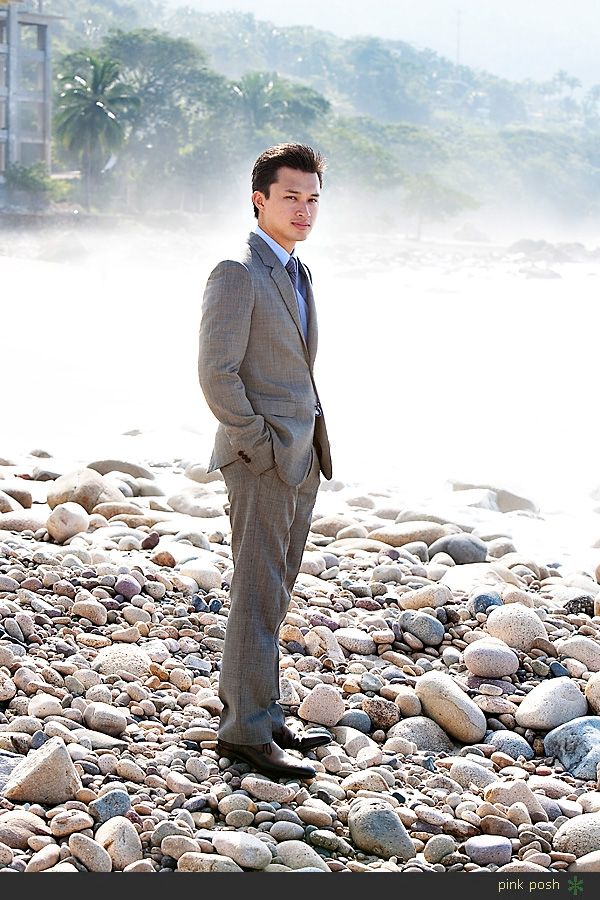 Love. Thurst rocked the groom+groomsmen shoot!



This reminds me of CSI Miami or Miami Vice. Not sure. But I LOVE. :)



Heading to the ceremony.....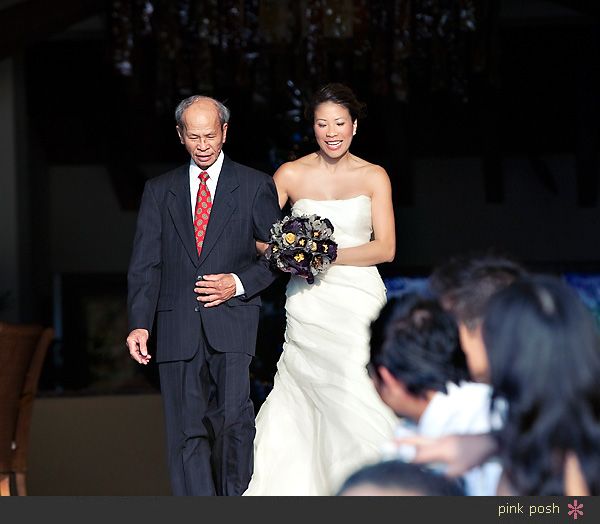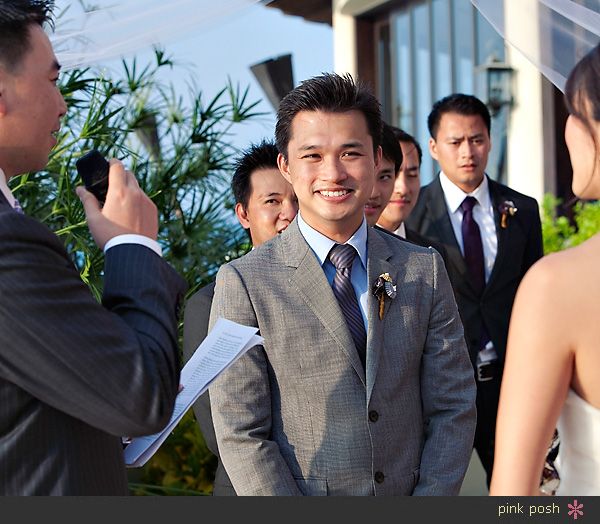 The part when their friend who officiated the wedding asked Duy to say "bedded wife" instead of "wedded wife." A little Freudian slip?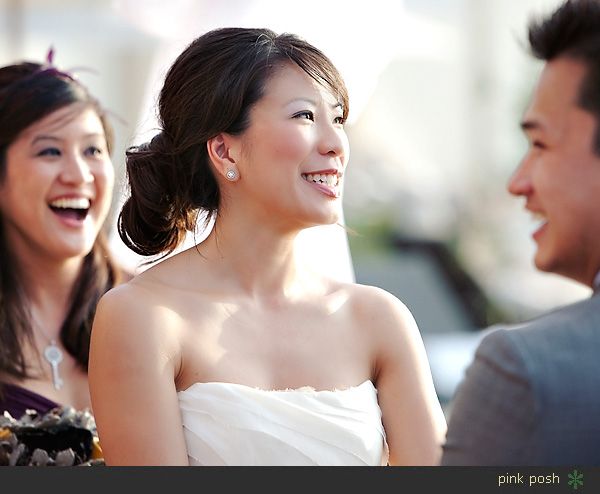 Could this location be anymore perfect?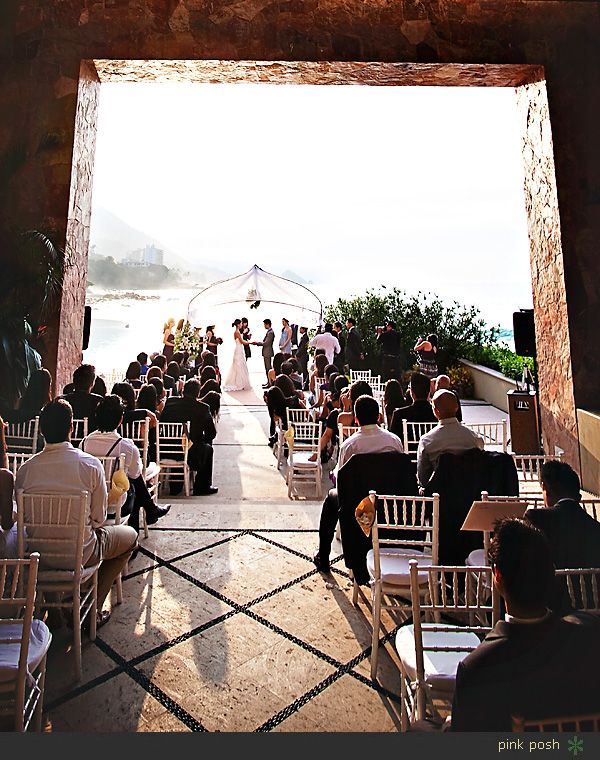 Absolutely radiant. :)



Exchanging their vows.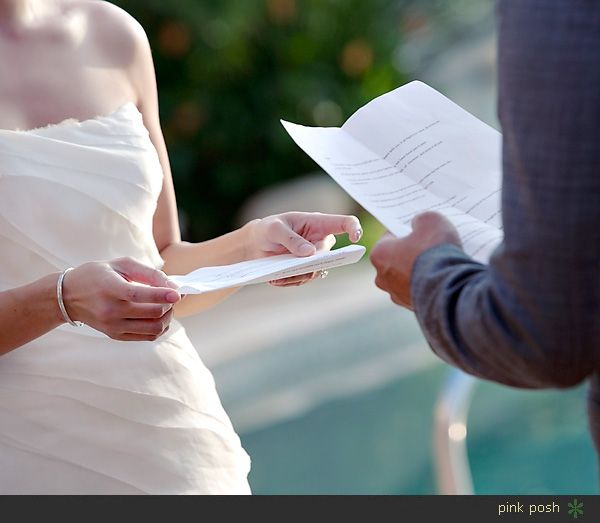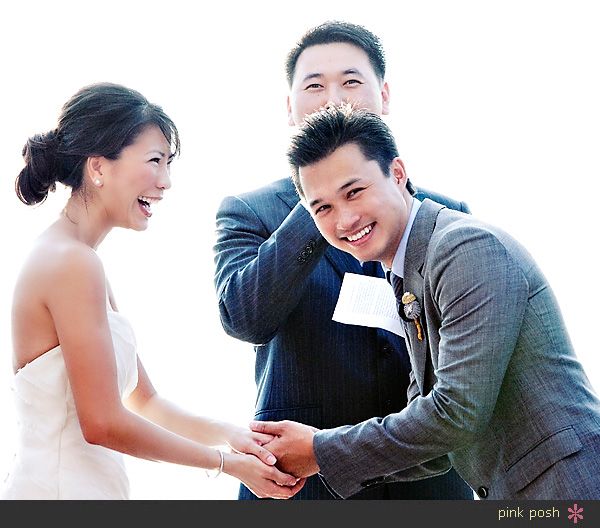 Their first kiss. :)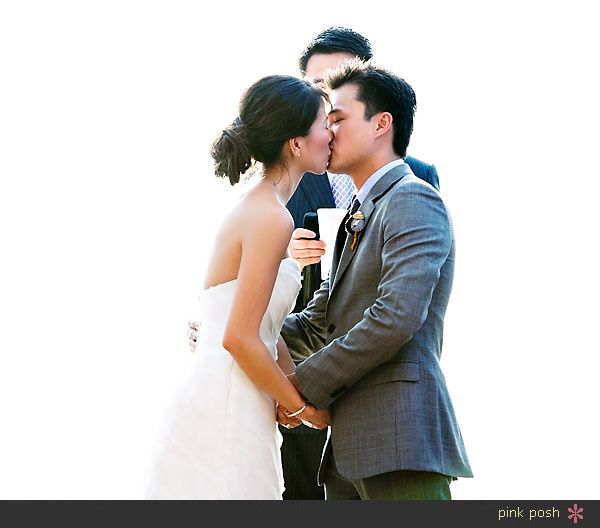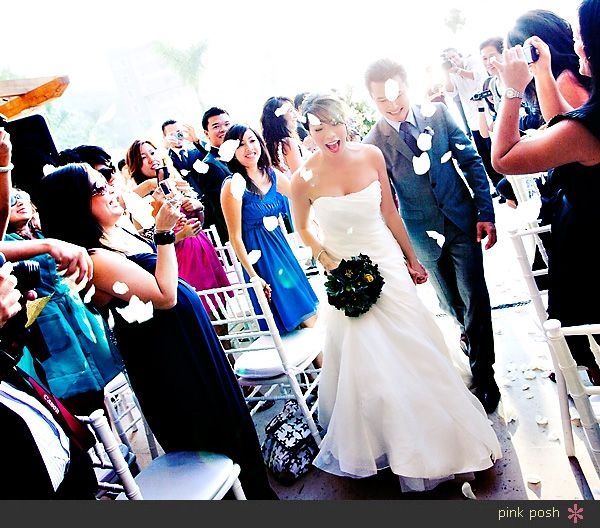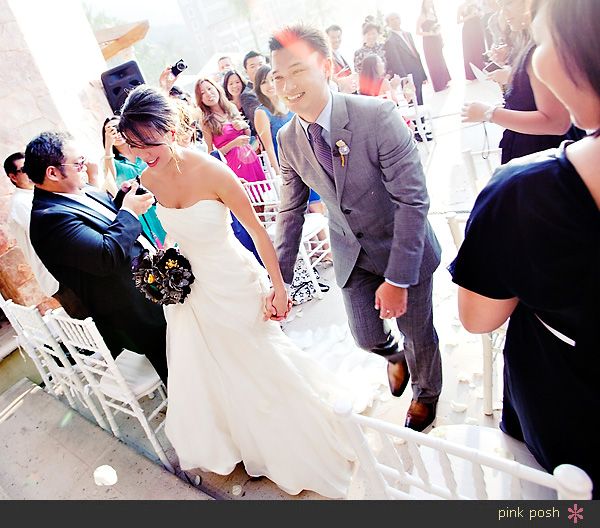 Thurst caught this little morment right after they recessed. Their first hug as Mr. & Mrs. :)



Mr. and Mrs. Le. :) That means Ly gets to be Ly Le. :) (Pronounced "Lili").



Can everyone just PLEASE have destination weddings at gorgeous, perfect locations where it's 75 degrees all day long in December and take me with them? :)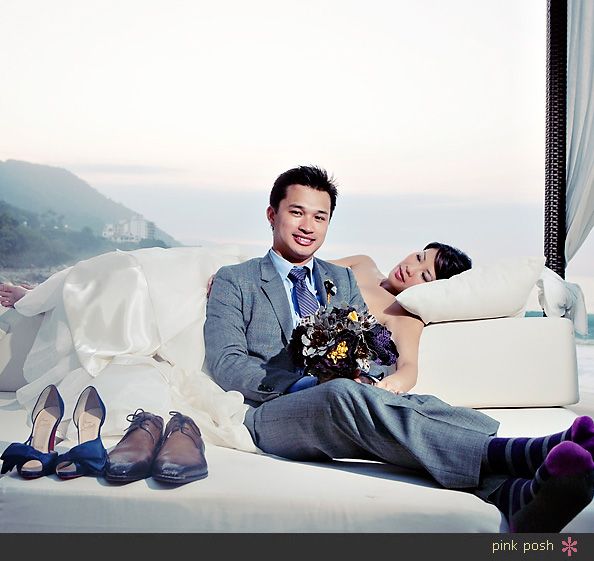 I thought it was time for the boys and the girls to fraternize :).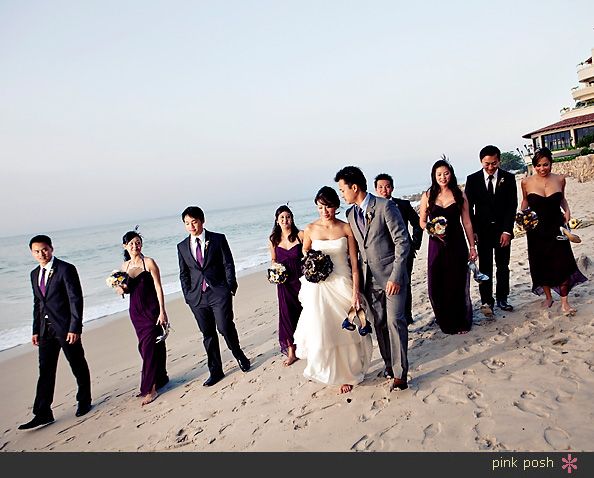 And a quick little last romantic shot of the couple before heading into the reception. :)



Details...details...details. :)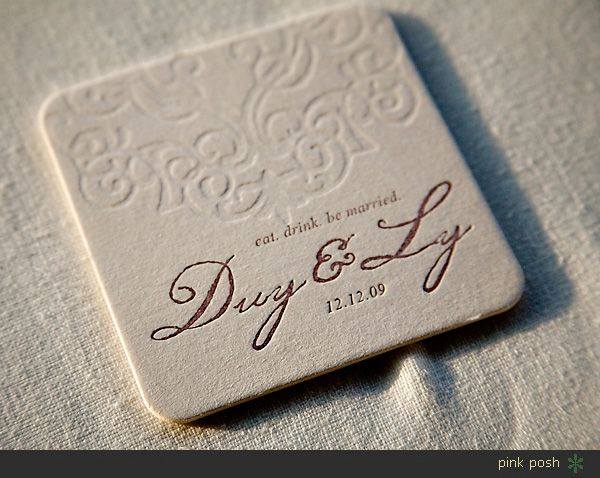 Ly+Duy during a prayer that the father of the bride made before dinner service.



Remember those thank yous she was working on earlier? Ly not only personally thanked friends and families...but also gave a sweet thank you to Duy. :)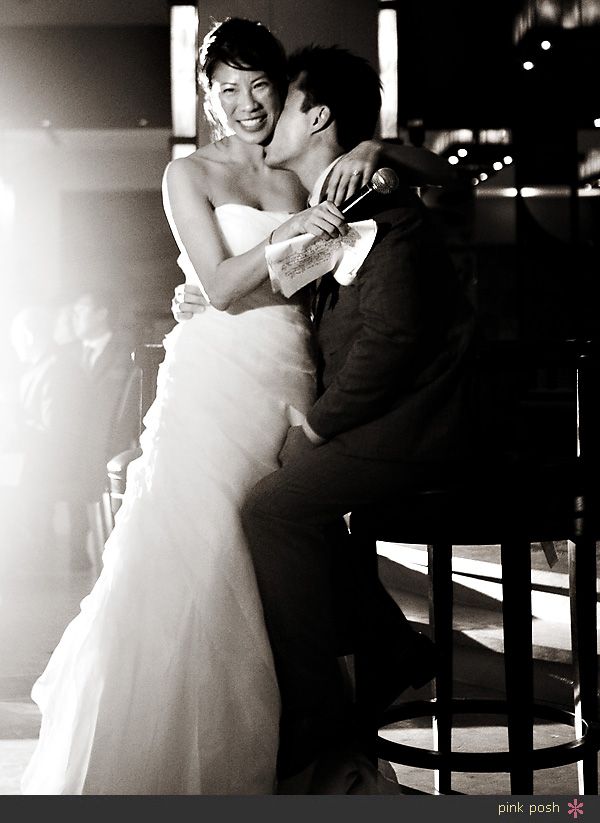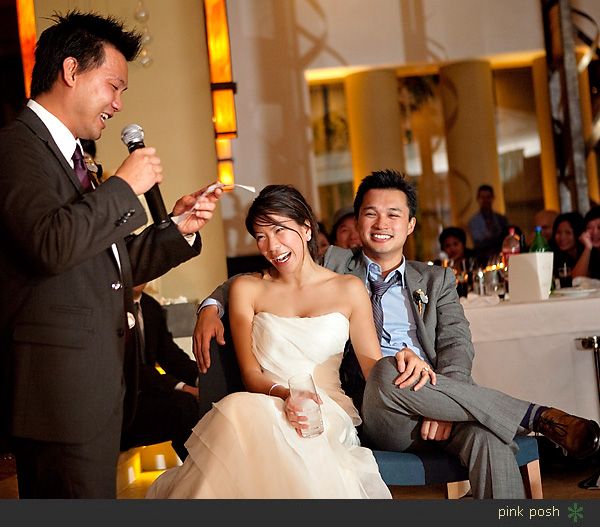 Their first dance....with each other...



...and they invited all their friends in to finish their first dance with them. :)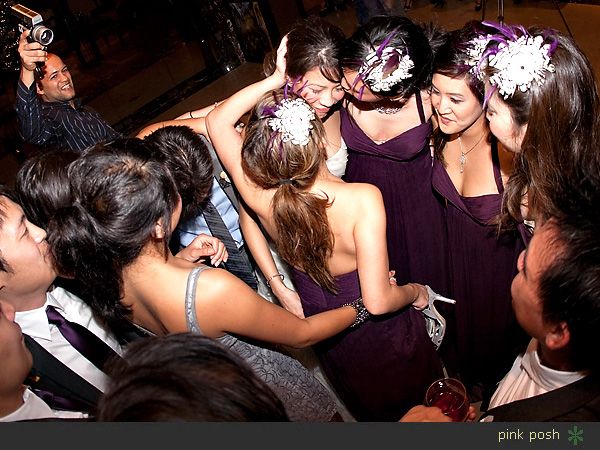 OMG! Stalkers.. Seriously. How much cuter and perfect can this wedding be? A vintage photobooth - backdrop. LOVE LOVE LOVE.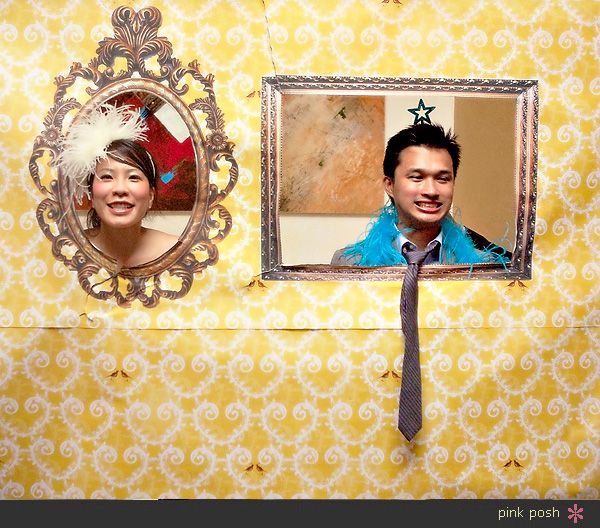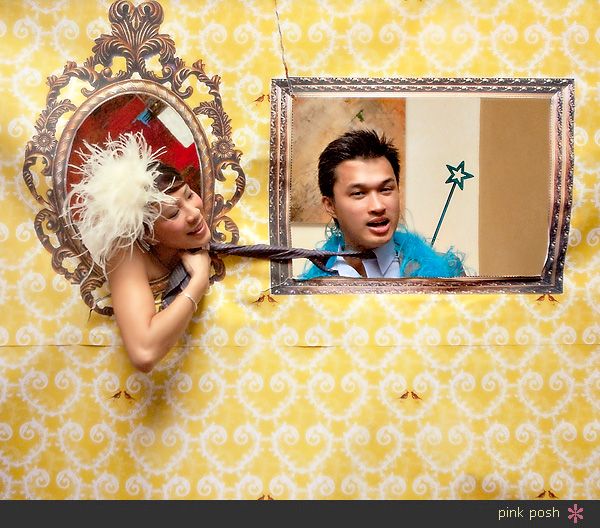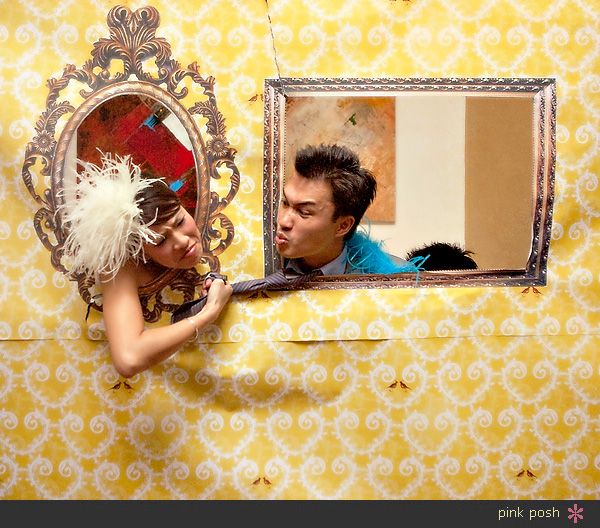 Photobooth props are multi-functional. :)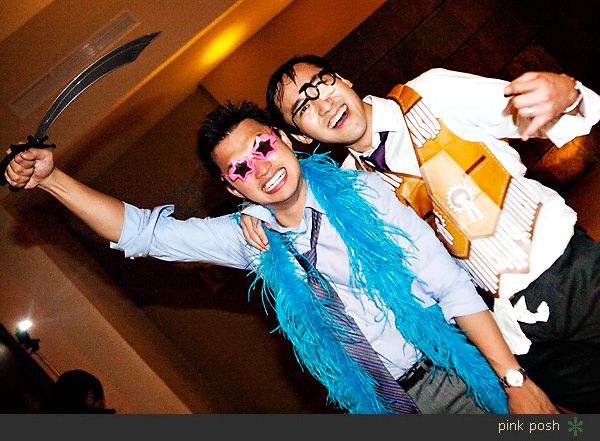 And the chef surprised everyone with late night snacks. YUM!!!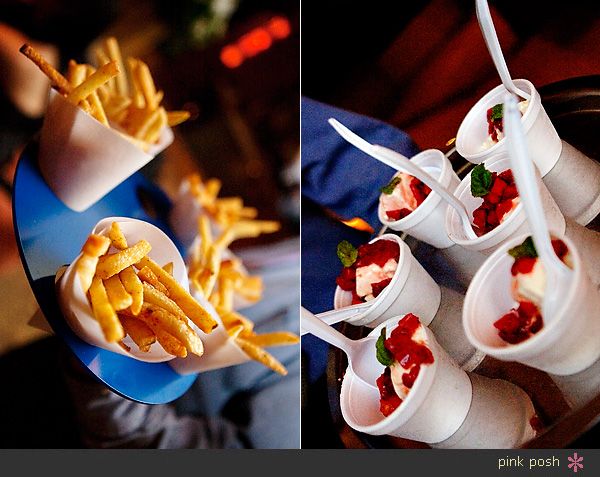 Ly+Duy, you guys are absolutely wonderful. Thank you for letting us tag along with you guys to Puerto Vallerta for your wedding!!! :)