Houston Wedding Photography
Wedding Date: January 2, 2010
Pink Posh Photographers: Thurston

*

and Mariae
*


Wedding Ceremony: Sacred Heart Co-Cathedral
Wedding Venue: Kim Son Ballroom at Bellaire

Stalkers, I have no idea where 2009 went...and in fact at least half - if not more...of the weddings we shot in 2009 is still waiting to be blogged. (My new year's resolution is get them blogged as well as the shoots we do in 2010!) But if 2009 was any indication of the kind of the year we will be getting in 2010...then I'm soooo excited to get 2010 rolling. So...with that said, I'm going to share with you guys our very first wedding of 2010.

Stalkers, meet Vi and Andy. Our newest Pink Posh newlyweds. :) We couldn't have asked for a better couple to kick off our 2010. :)



Vi touching up at the church just minutes before the ceremony.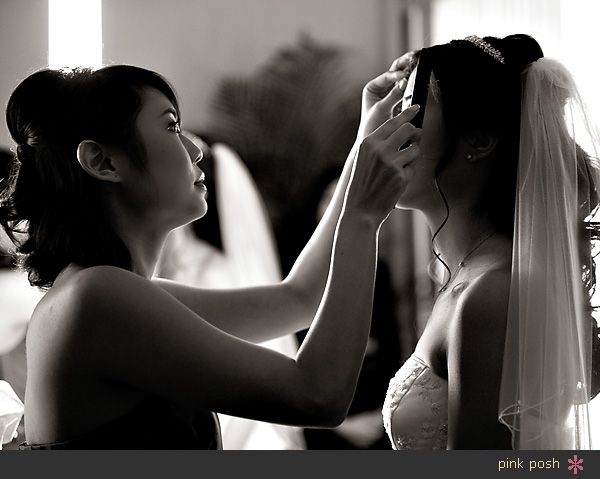 Caught this little flower girl peeking in anxiously into the church as the ceremony is about to start. :)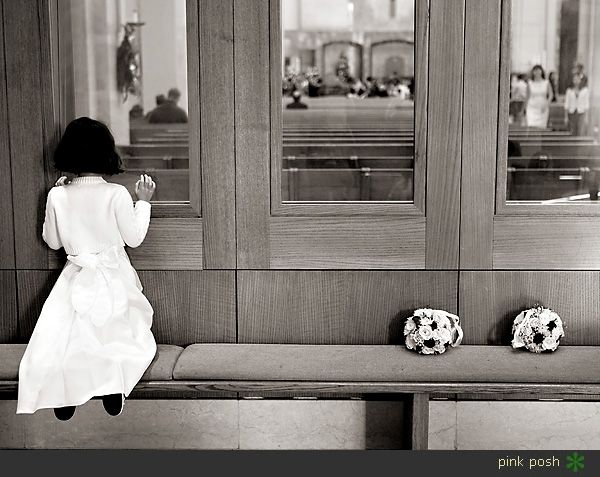 The long aisle at the Co-Cathedral. :)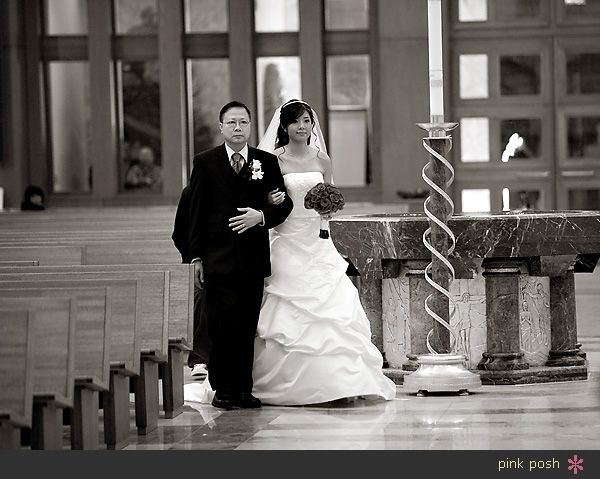 Andy seeing Vi for the very first time.



This only HALF the aisle at the church.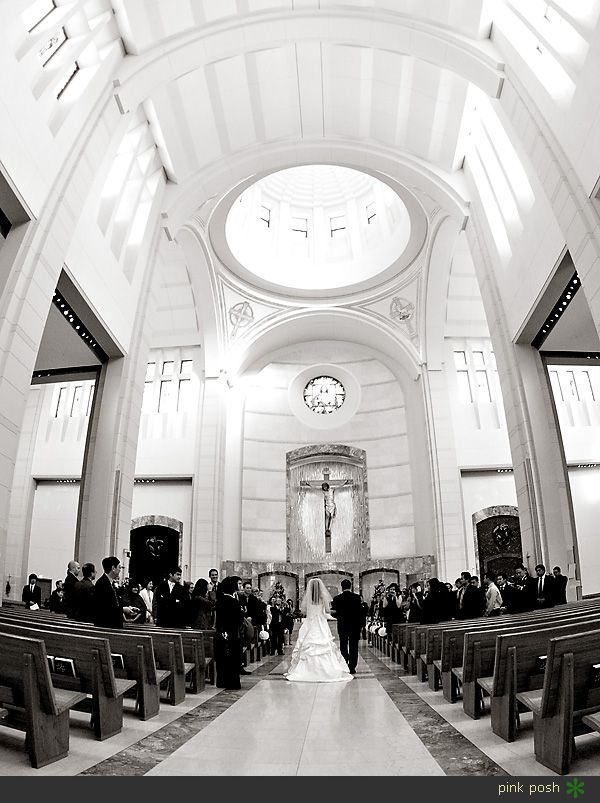 Since Vi's uncle is a Deacon...we got to move around quite a bit as long as we stayed discreet.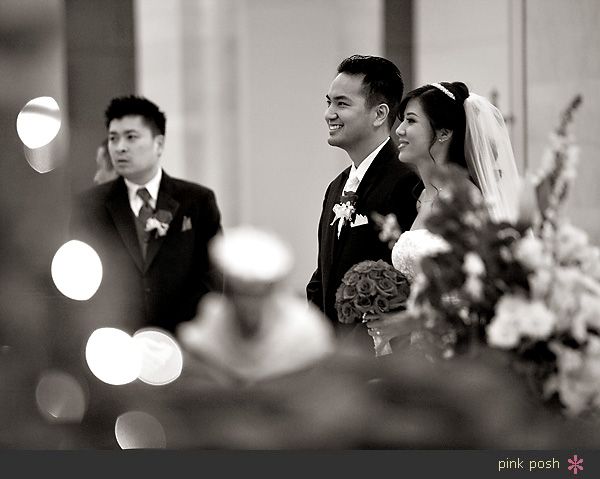 Which gave me a rare opportunity to get this view of the vow exchange.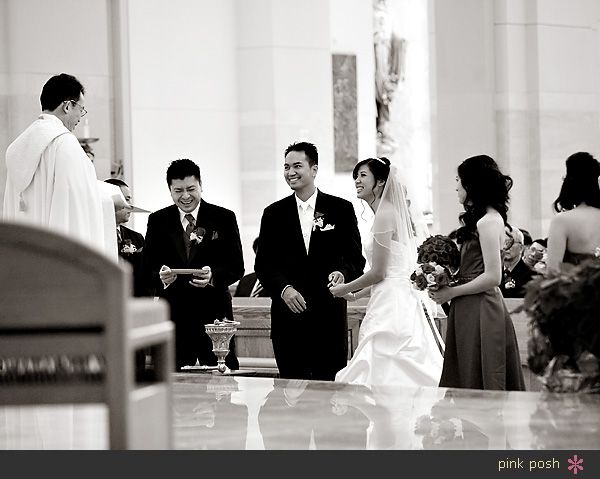 Their first kiss as Mr. and Mrs. :)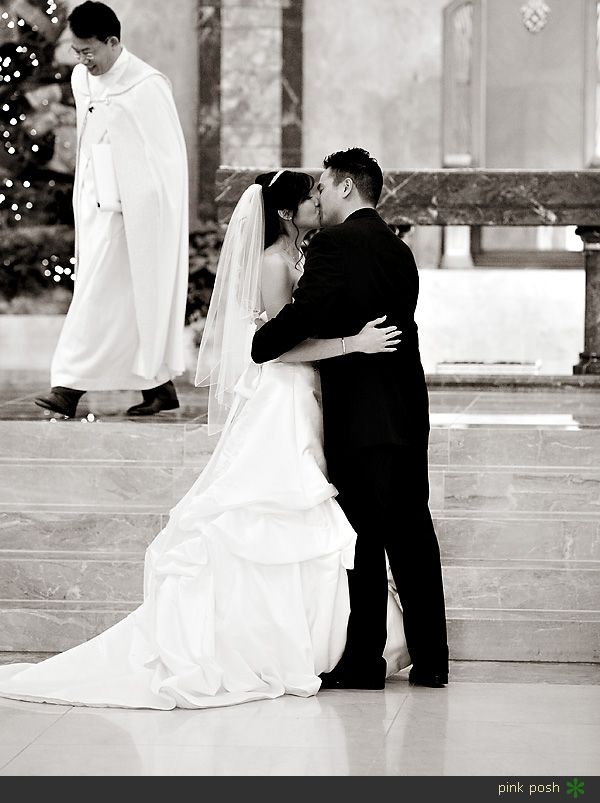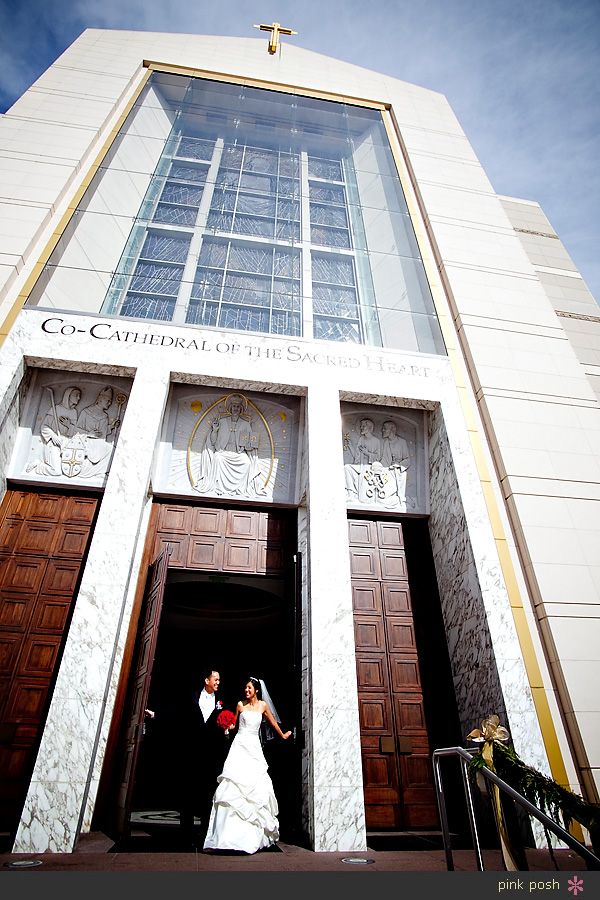 Since Vi and Andy wedding was in the early afternoon and their reception wasn't until 6pm..we had hours upon hours for their wedding party and bride/groom portraits. Soooo...we took them to this little place Thurst and I found...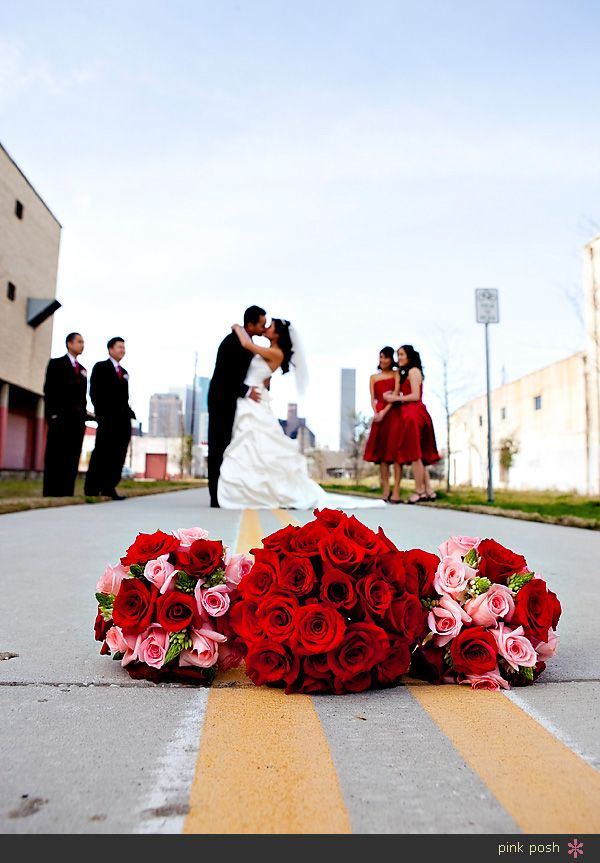 This is one of my faves. Love love love the light here.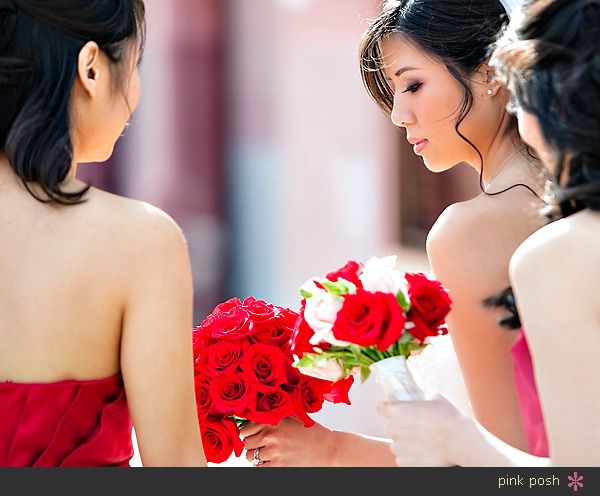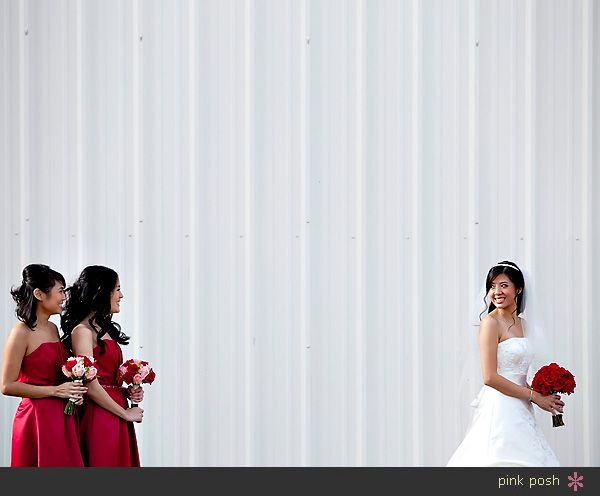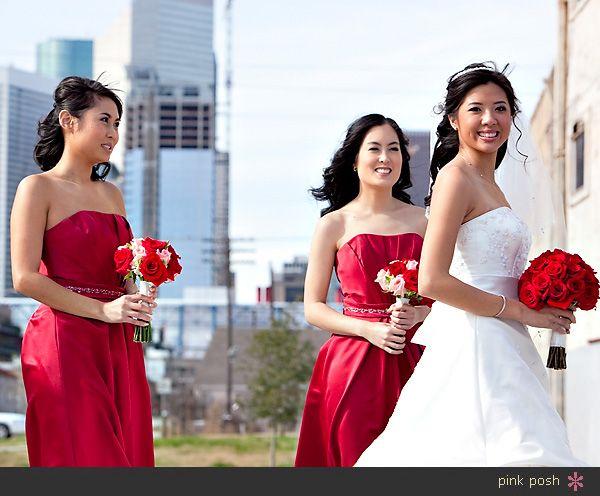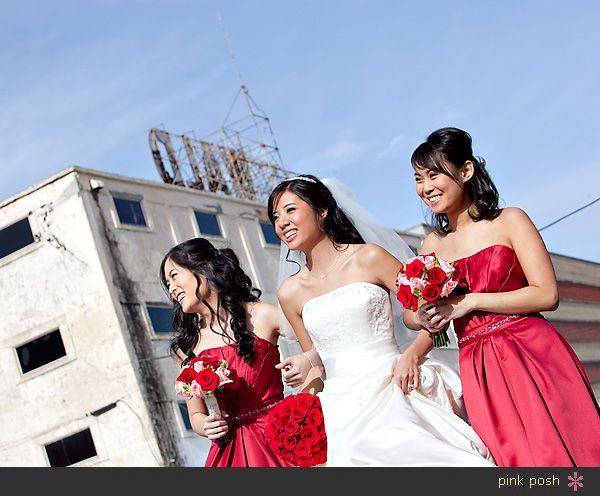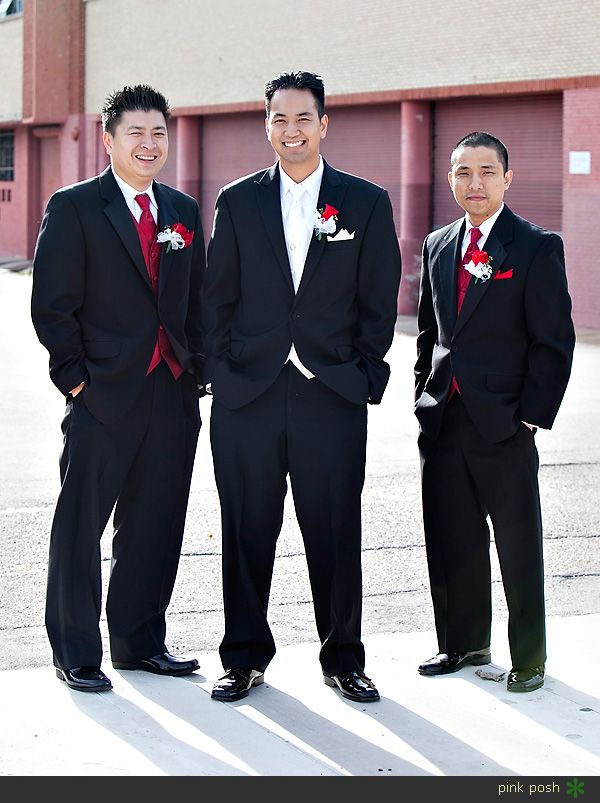 I'm loving the skyline view we got here. :)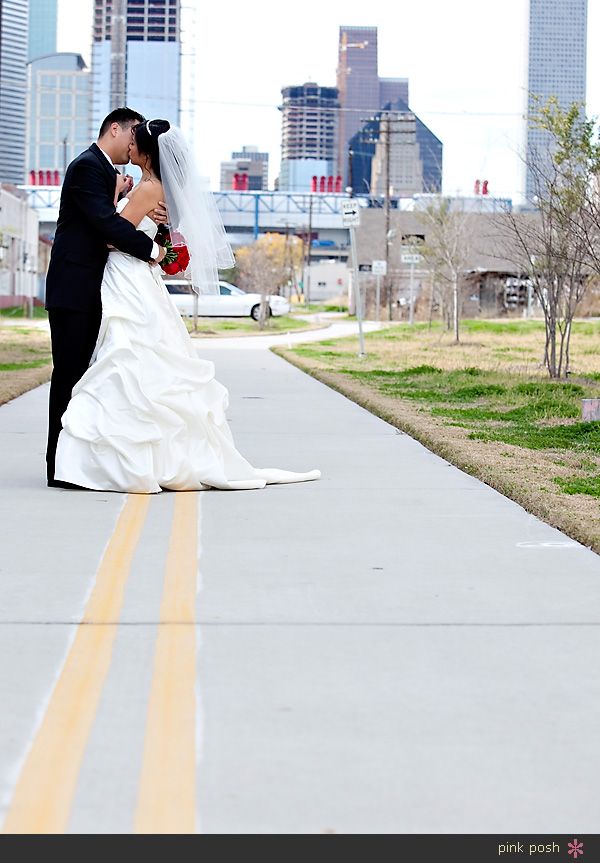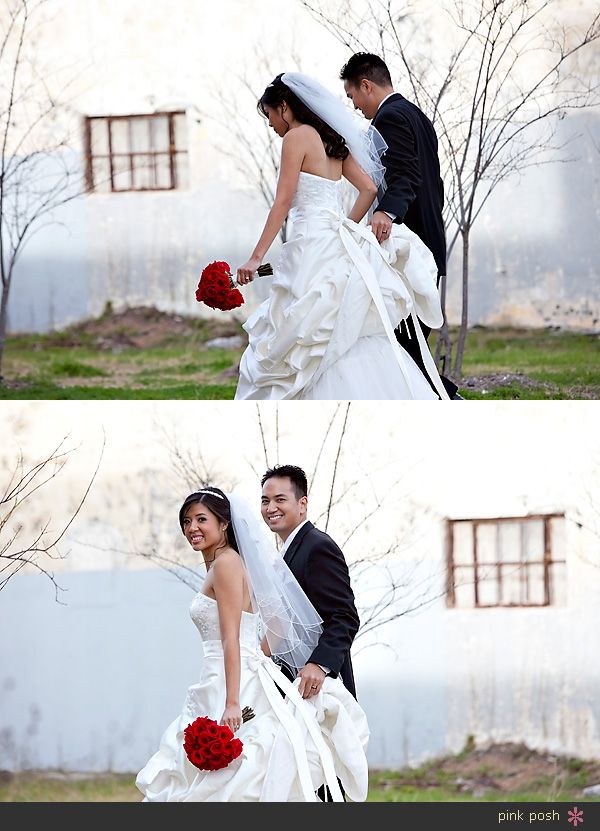 The gorgeous deep red roses. :)



Red shoes. Absolutely divine. Adore.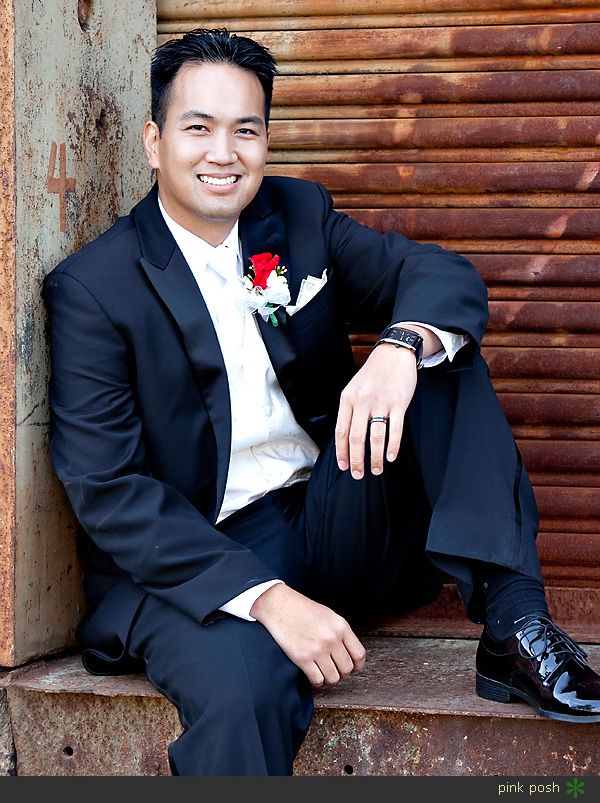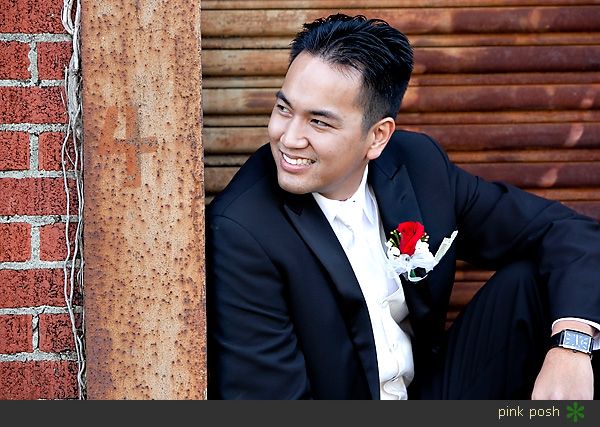 Since we had plenty of time...I was able to do a bridal session of Vi.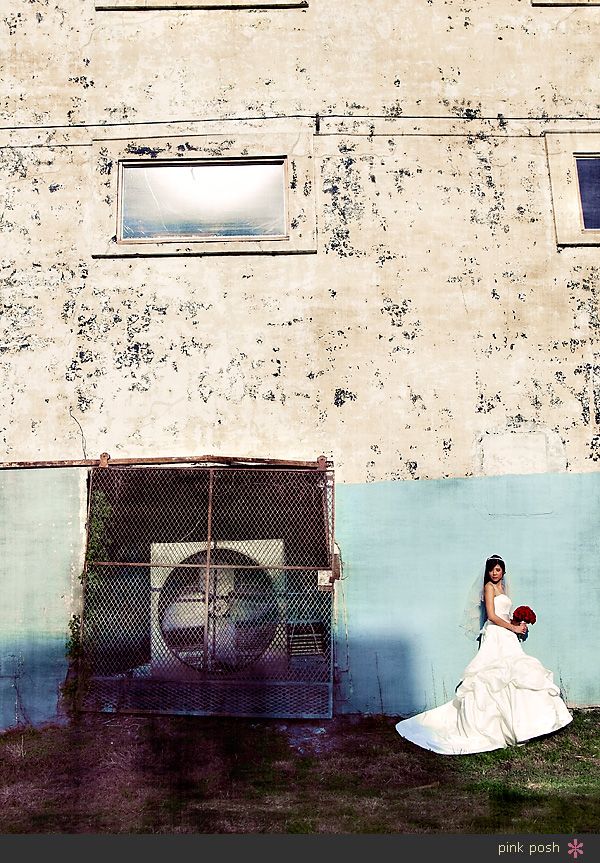 I think we've already determined by now how lovely Vi looks. :)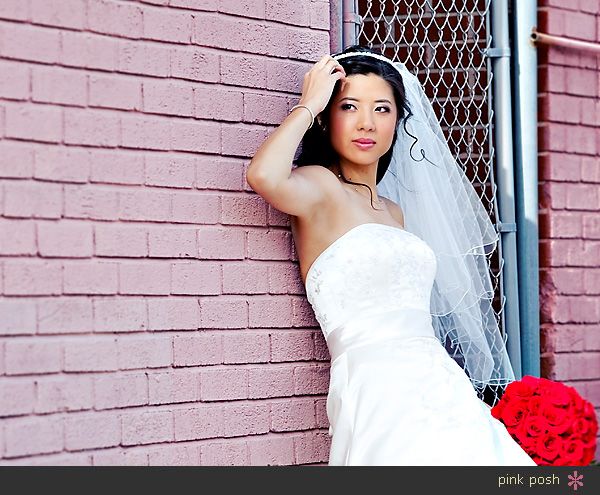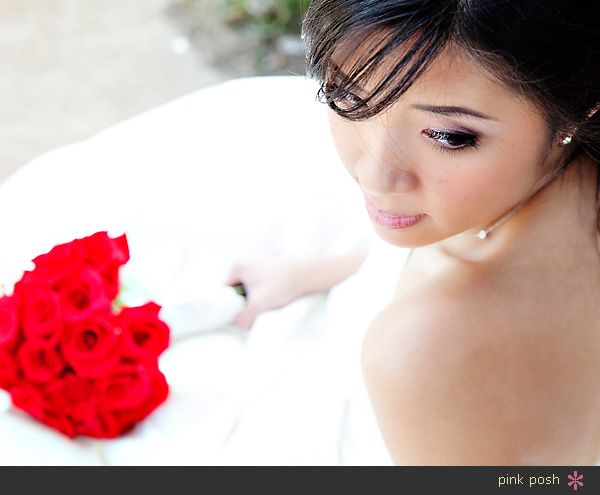 Wedding details....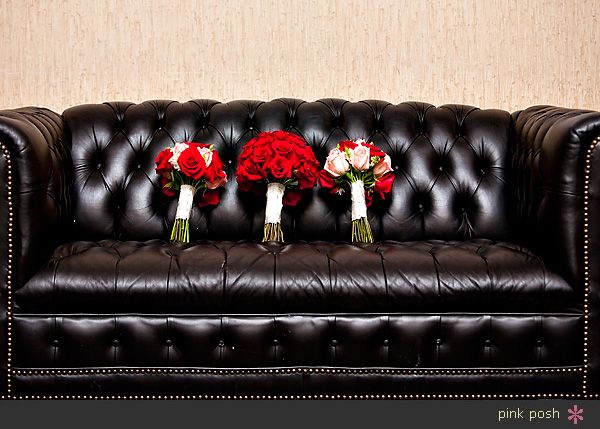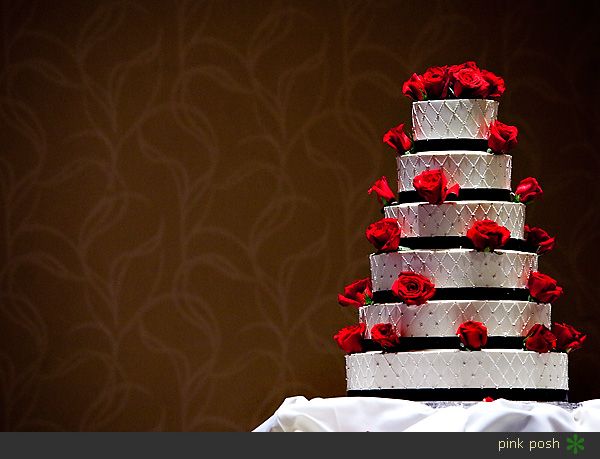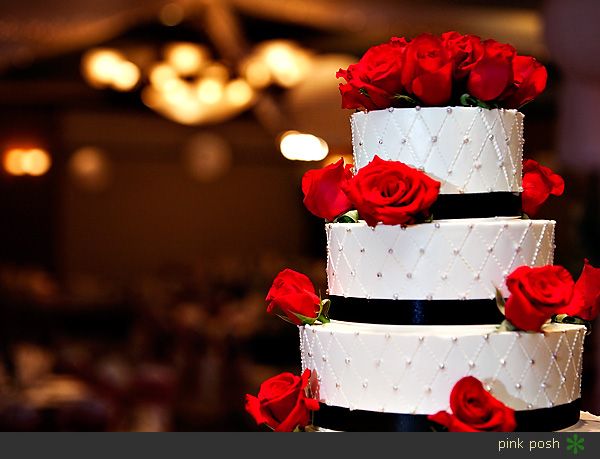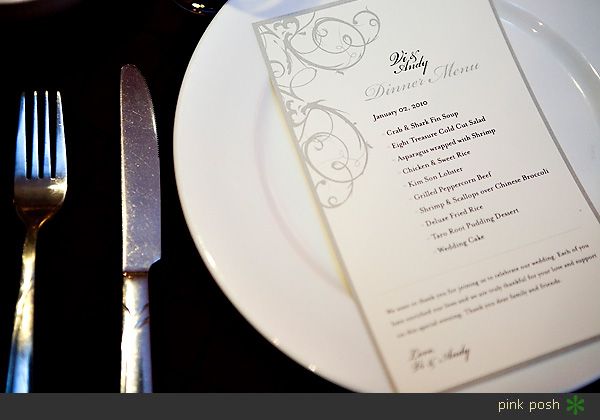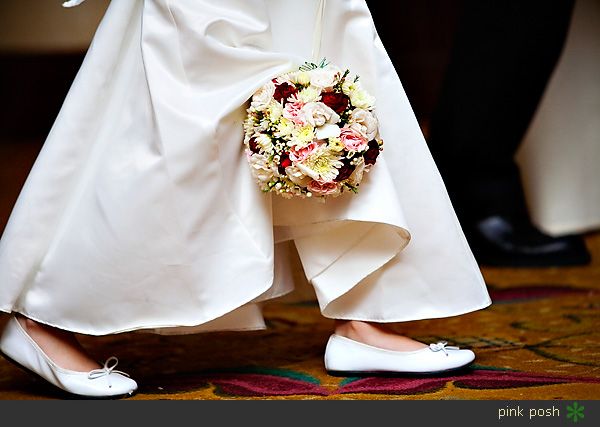 For the reception entry, they equipped the guests with poppers. :)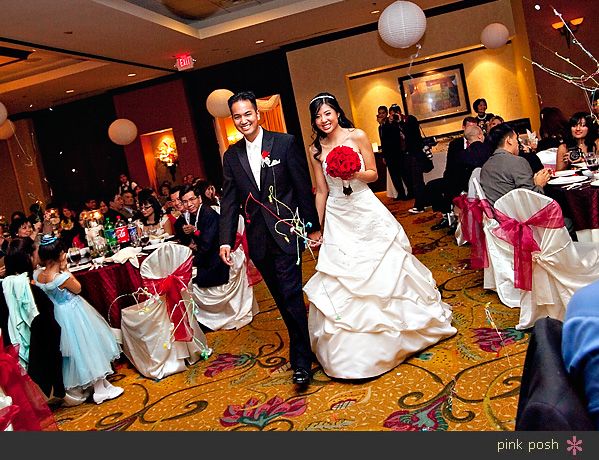 Vi and Andy had a choreographed first dance with lights and smokes. :)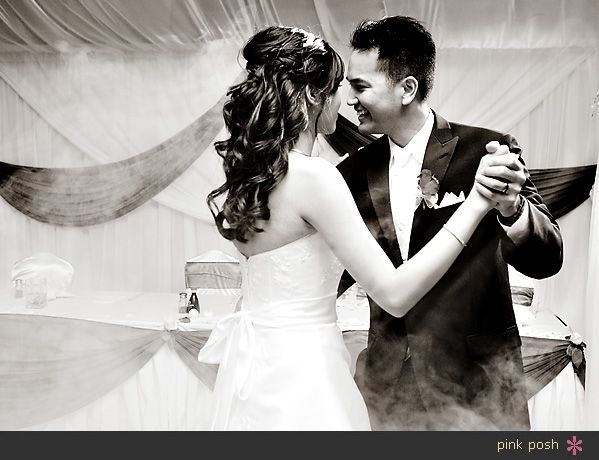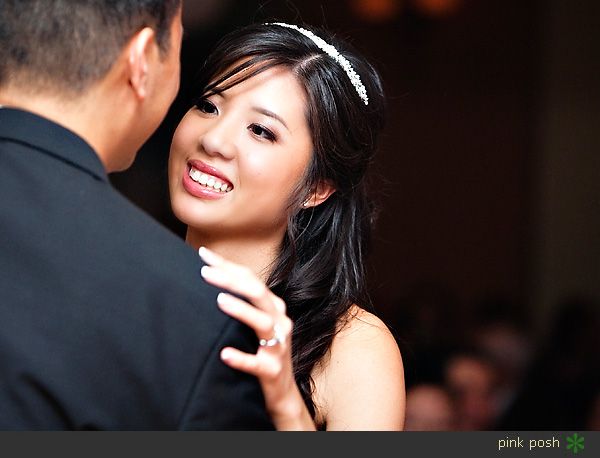 And of course...every wedding have the Cupid Shuffle. :oP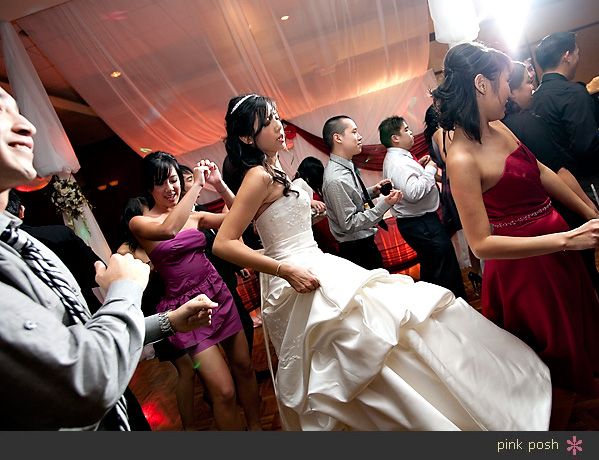 Vi and Andy, congrats. :)