Houston Bridal Photography
Session Date: Sunday, January 10, 2010

Meredith tells me that Robert (her fiance) DOES NOT want to see her dress or any part of her bridal attire at all. So, why am I blogging? Because she promises to keep him away from this blog - AND because we had an amazing session at this warehouse space that Meredith had access to. LOVE LOVE LOVE this space. I love it when my brides choose locations I have never been to before...do not have access too...and are filled with tons of photography goodies. Gorgeous skylights...spiral staircase...rooftop access!!...and the freight elevator of all my photography dream.
Stalkers, meet the gorgeous Meredith. This was one of the very first image we shot of the day.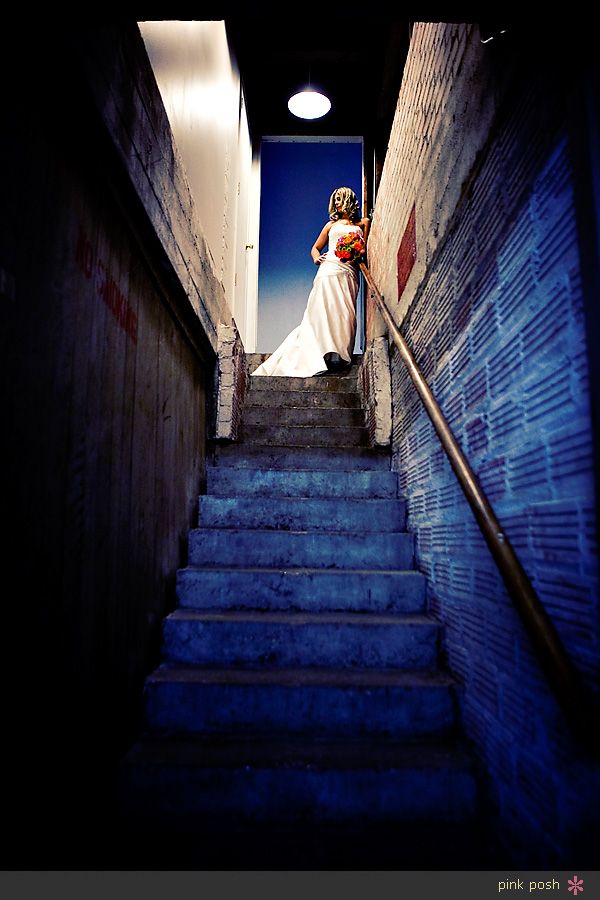 Yummmm...the light here is incredible. :)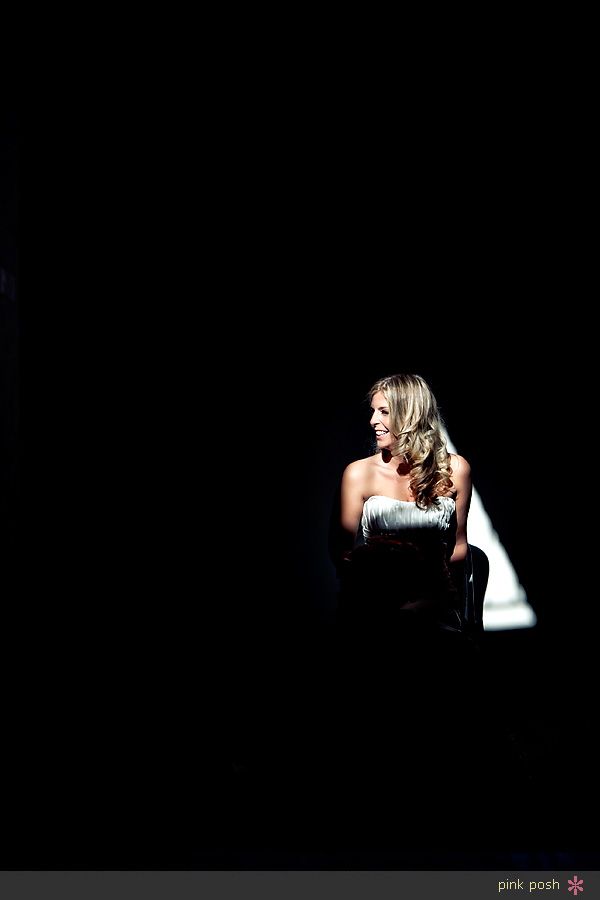 The lovely Meredith. :)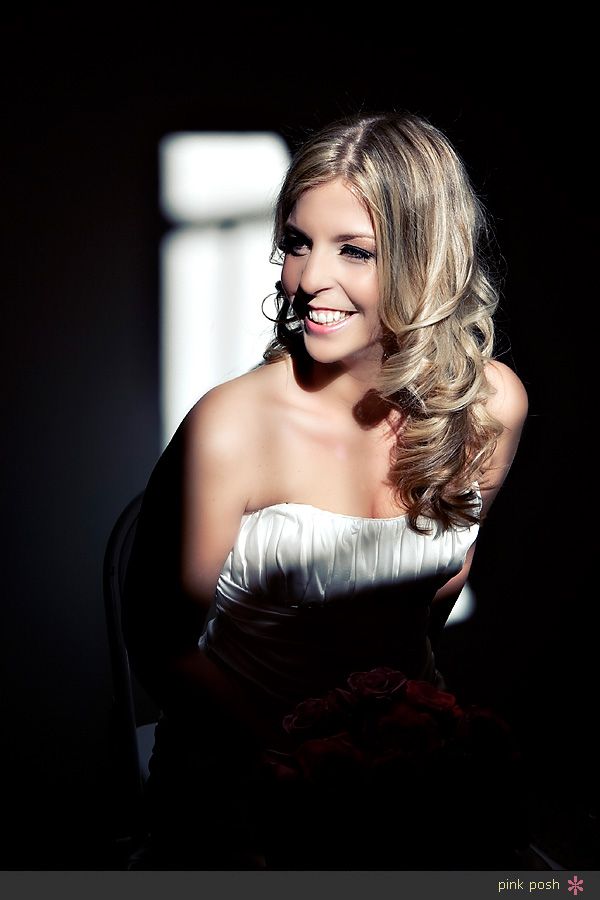 I asked Meredith to spin around in her pretty dress here. I adore her expression here!!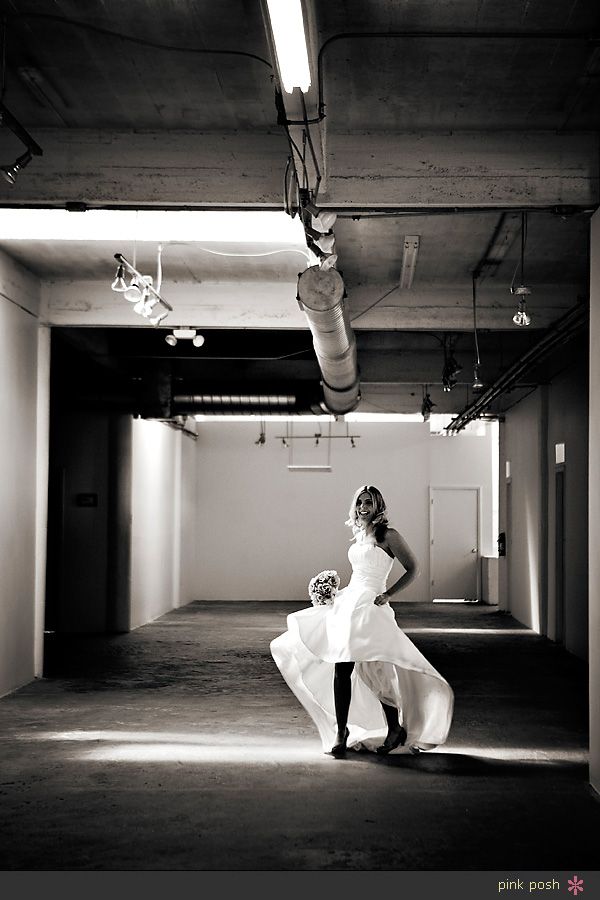 Meredith will be wearing these delightful green shoes on her wedding day!!!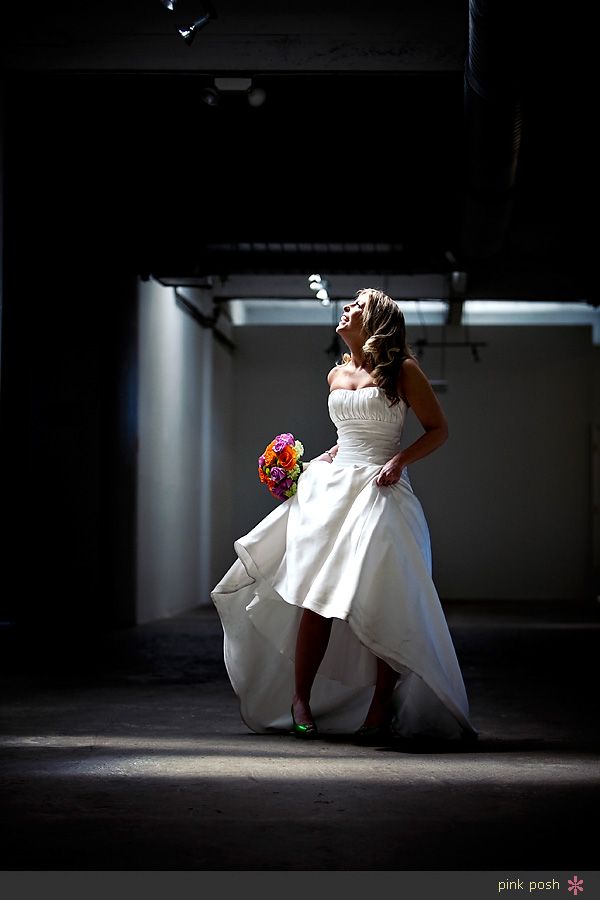 Stalkers...you guys are about to see some of my favorite bridal portraits...!!!! Meredith was telling me how she looks over the blog and was allllll ready to get her wedding dress dirty (her wedding is in MARCH! - okay...really is in April. The March thing was an ongoing joke we had at the shoot.)...and she told me she KNEW she had to lay on the ground eventually!!!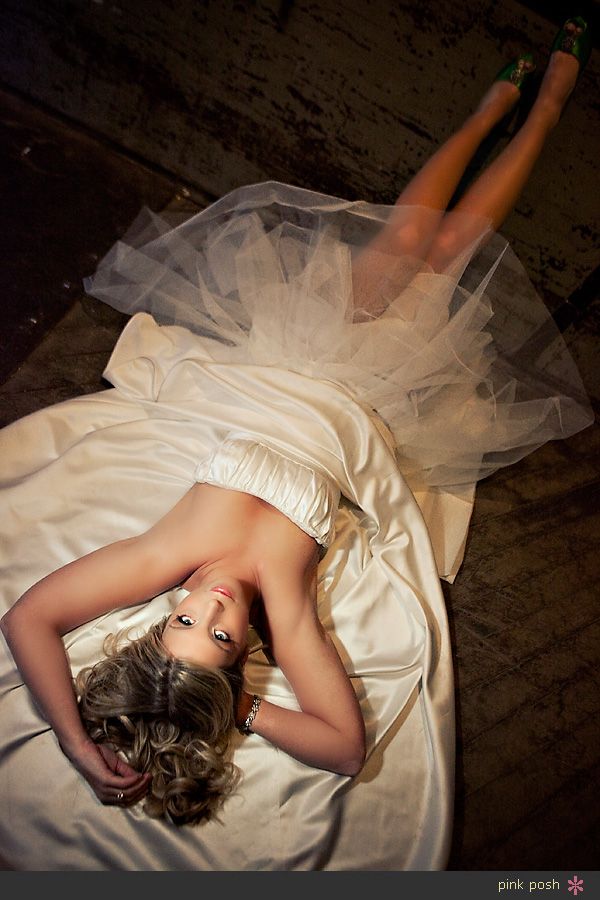 The freight elevator. Fenced. Single hanging overhead light. And a gorgeous blonde to boot. Really, it's hard to mess this one up!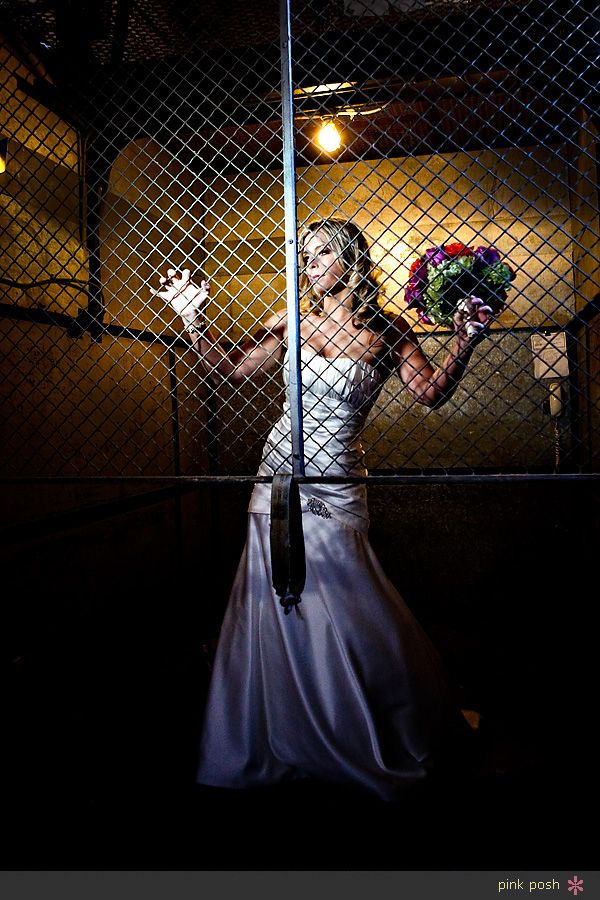 Meredith, you look like such a bada** here!!!



LOVE.



Heading up the spiral staircase to the rooftop. I couldn't resist posing Meredith here for a few.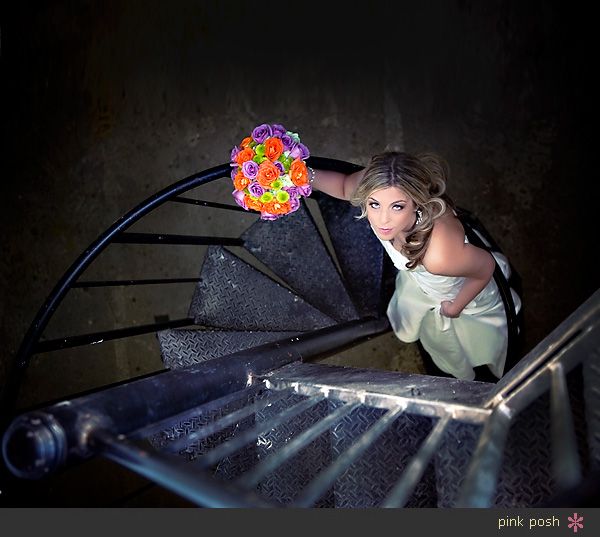 This is one of my favorite from the session.



So, if you're in Houston...you probably know this past weekend was pretty cold. We were in the 20s-30s degree...and well...most of the time, Meredith was just in her strapless dress..but she had this cute coat to keep warm in...



And then...I took the cute coat away..and she was cold again. But really, how cute is she??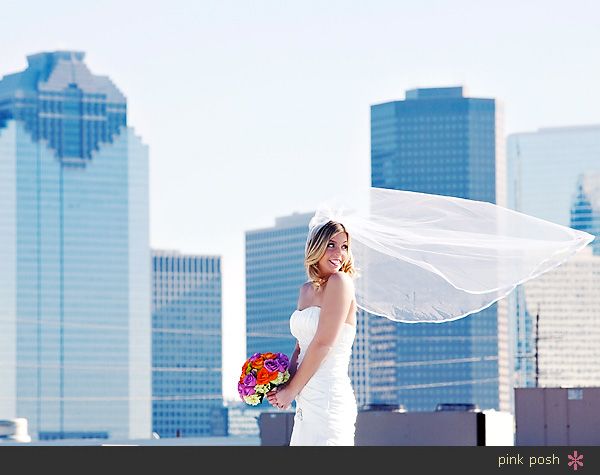 Oh!! And she bought props! These are in her wedding colors. (I even showed Meredith a little bit of my dance moves with the umbrellas....just some moves we did back in junior high. :oP)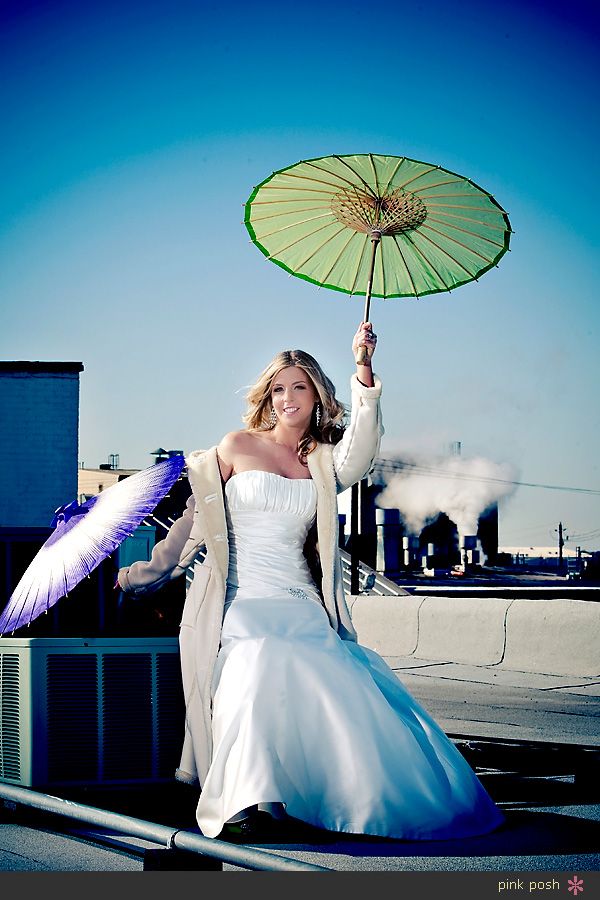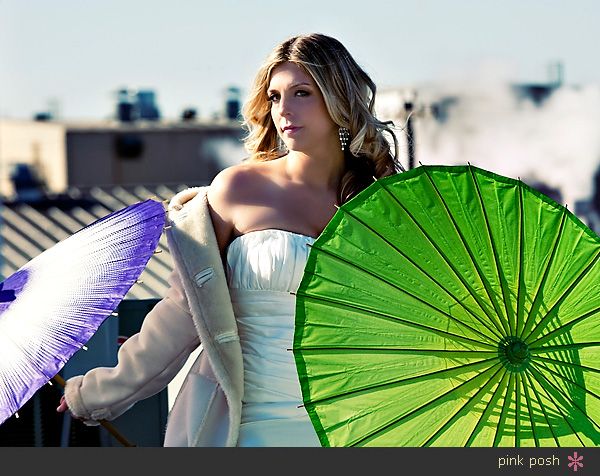 This rooftop has the most amazing view of the Houston skyline.



Some of the very last images we shot were on the railroad tracks - just right outside the warehouse. While on the track...we heard a train noise...looked down the tracks...and saw bright lights coming toward us. So.....I hurriedly took a few of Meredith on the track....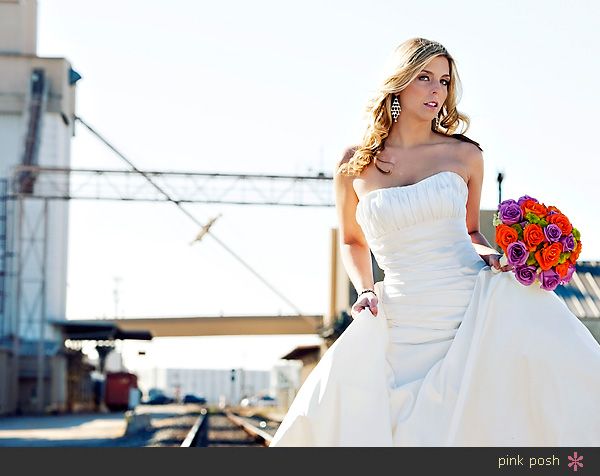 ...and got her right off the track on time for the Union Pacific to come on by for the rest of her bridals!!! She is soooo sassy here!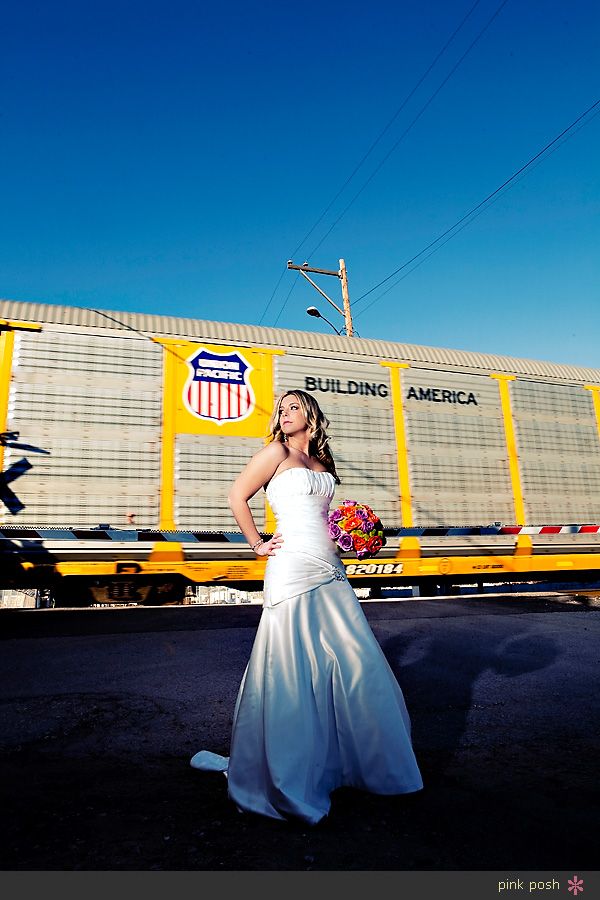 Meredith, can't wait to see you guys at Briscoe Manor in March/April !!! :-P