Houston Engagement Session
Session Date: February 7, 2010

Stalkers, we are back from a little wedding hiatus and have TONS and TONS of new stuff to blog! We shot three engagement sessions, an anniversary, two weddings and some headshots in the past few days...and I thought to start out...I would introduce you guys to Penn and Ben! Penn and Ben actually rounded out our crazy weekend (yes, I'm blogging backward from the weekend!) and they brought balloons to their engagement session! It was crazy chilly, but they totally rocked it out for me! :)

Stalkers, meet Penn and Ben. For all my shoppers out there who are loving her adorable yellow dress like I was - Penn told me she picked it up at Anthropologie!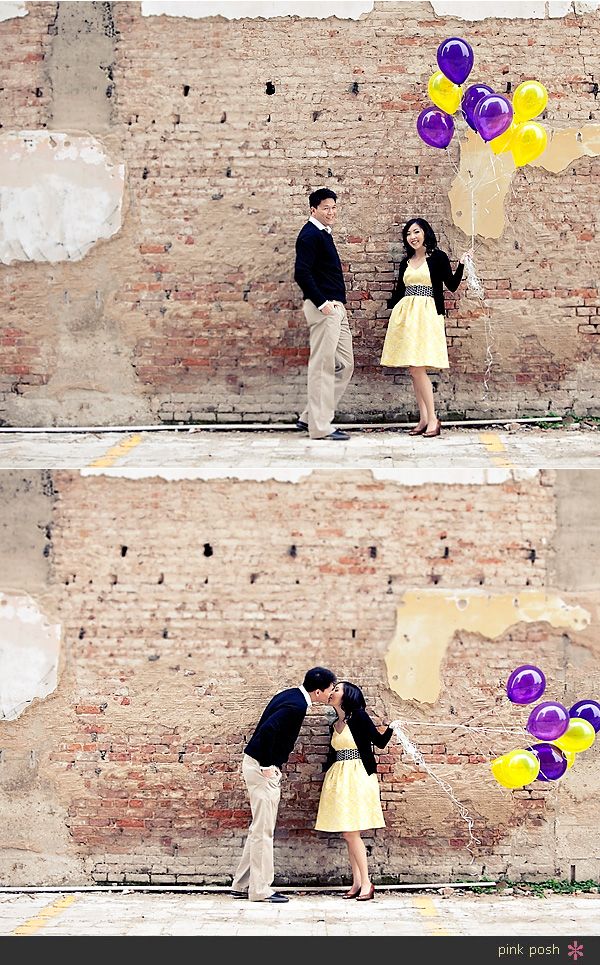 To you hardcore stalkers out there...you guys have seen Penn before...at her sister's (
Suy+Tish
) wedding last year!



We actually drove ALLLLLL the way back up north to their neck of the woods for this. I'm glad we did those! I fell in love with this treeline as soon as we drove by!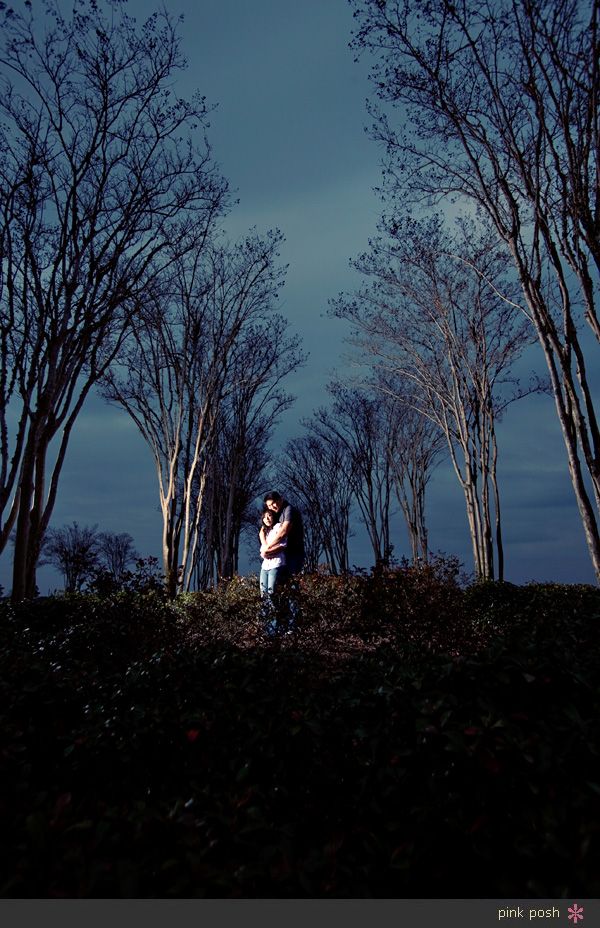 Ben actually packed two trampolines for them to jump on...but we ended up not using it at all!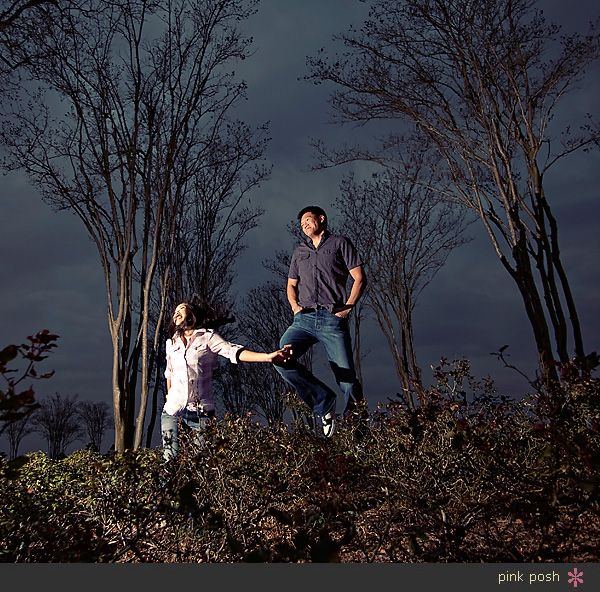 They're sooo adorable together! :)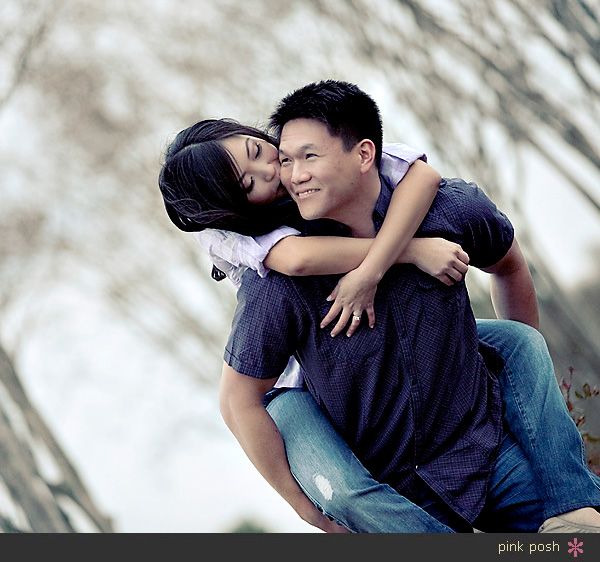 Love this last shot of the day. :)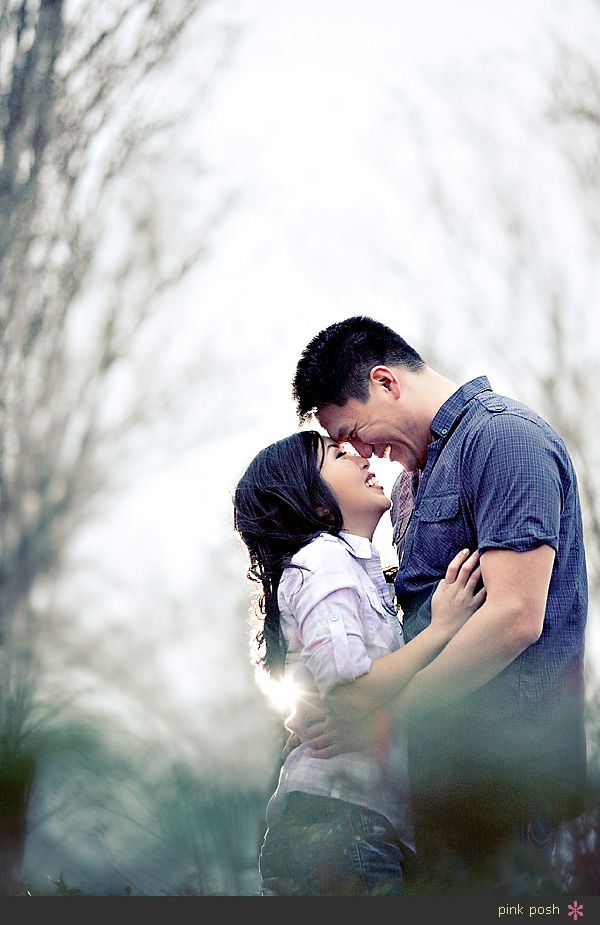 Penn and Ben, thanks for braving the cold with Thurst and me. And don't forget about getting us some donuts. :oP