Houston Indian Wedding Photography
Wedding Date: February 6, 2010
Photographers: Marie

*

and Mariae

*


Ceremony: St. Laurence Catholic Church (Sugarland, Texas)
Venue: Stafford Centre (Stafford, Texas)
Dance Company:
Mahira Dance

Event Designer: Prashe, Inc.

It's been raining all week prior to their wedding date and when Saturday, February 6th came around - it couldn't have been a more perfect day for a wedding...or two. :) Stalkers, meet Binu+Jancy. :)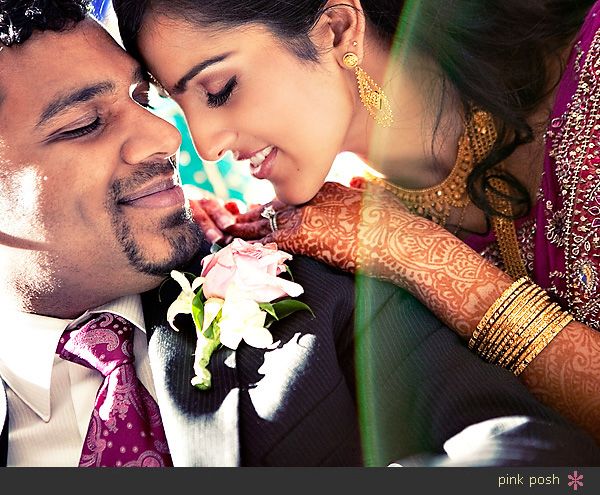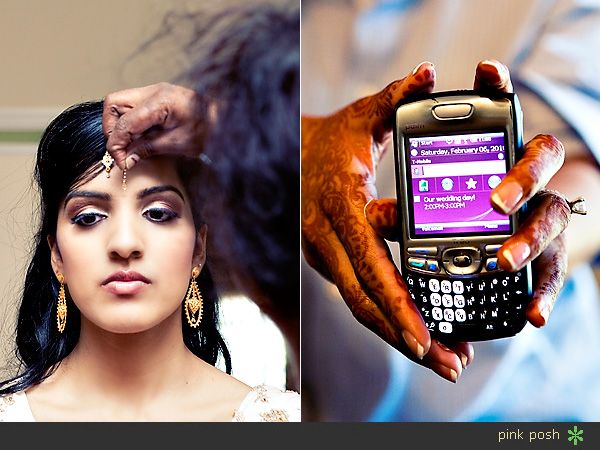 This is how many people it takes to help dress an Indian bride!!



Since Thurst was over at the St. Regis shooting another wedding that day, I had a chance to FINALLY hang out with the groom during his getting ready - which took an entire 30 seconds...so we did a bunch of pictures with the limo instead. :)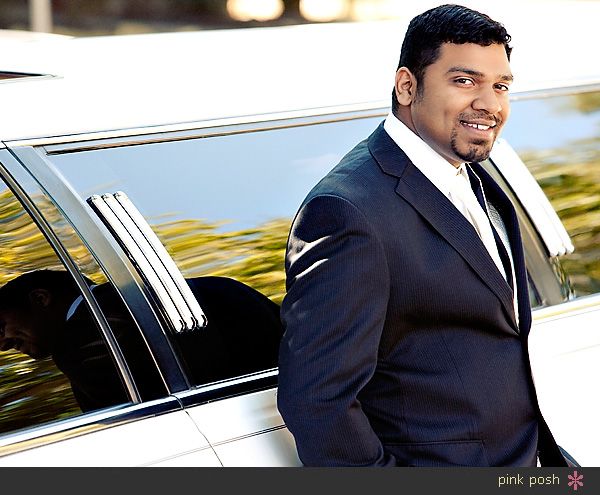 The ring exchange...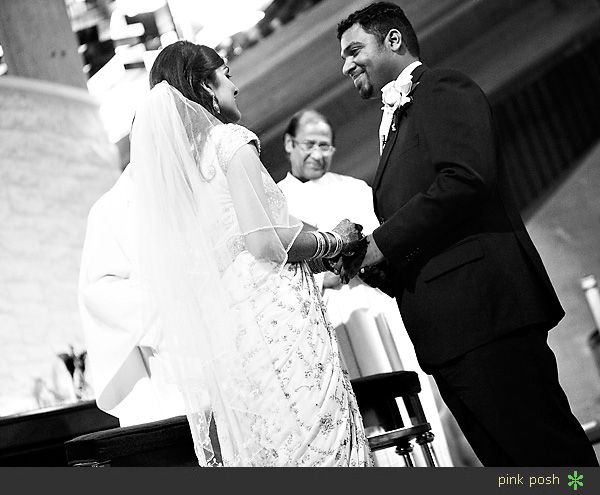 Tying the "knot" and the manthrokodi.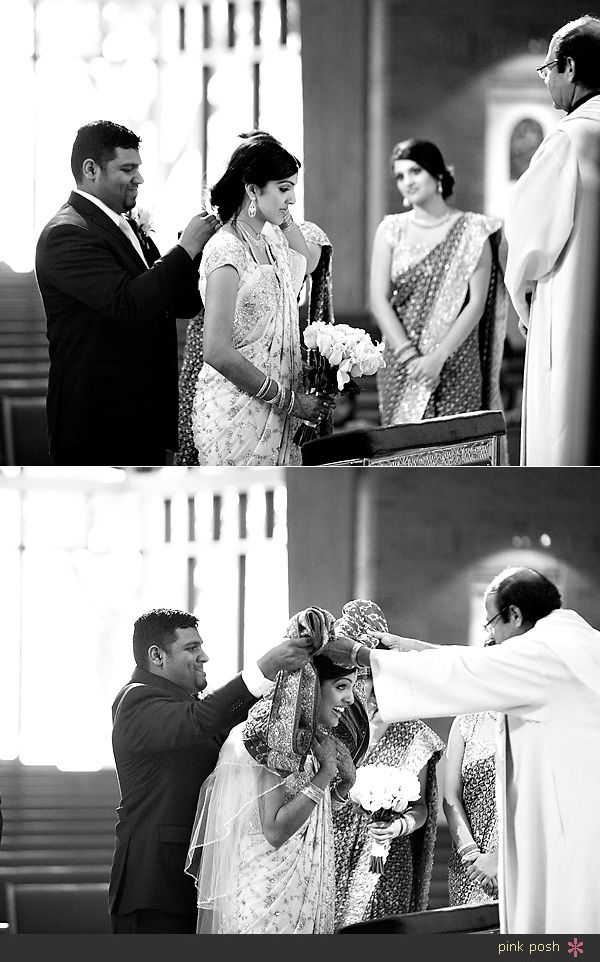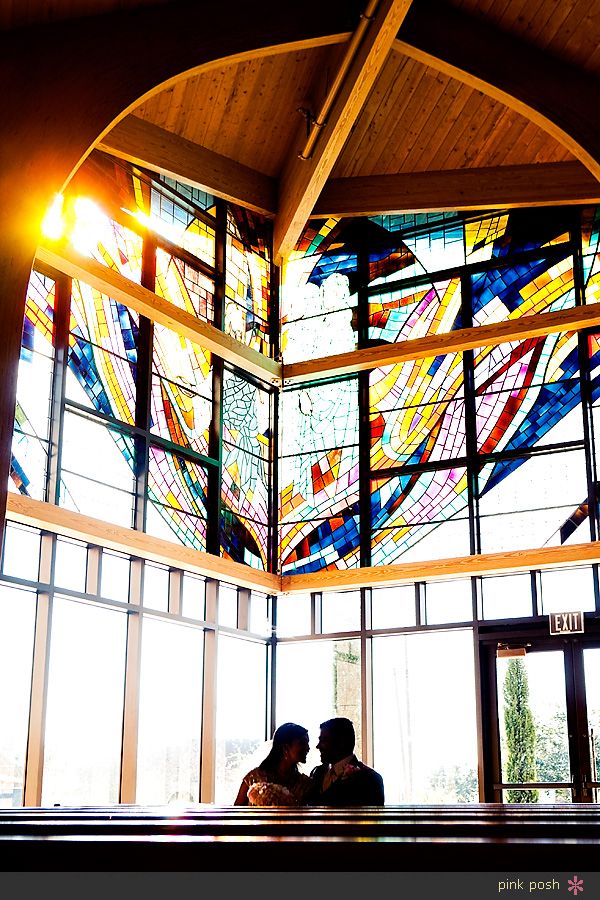 The girls. I loved that Jancy kept it traditional for her ceremony and wore a white sari! (By the way, do you guys recognize the first bridesmaid on the left hand side? That's CINY - from our Kemah Boardwalk engagement session! Ciny's the groom's little sister and is getting married in November!)

Marie shot this one of me working....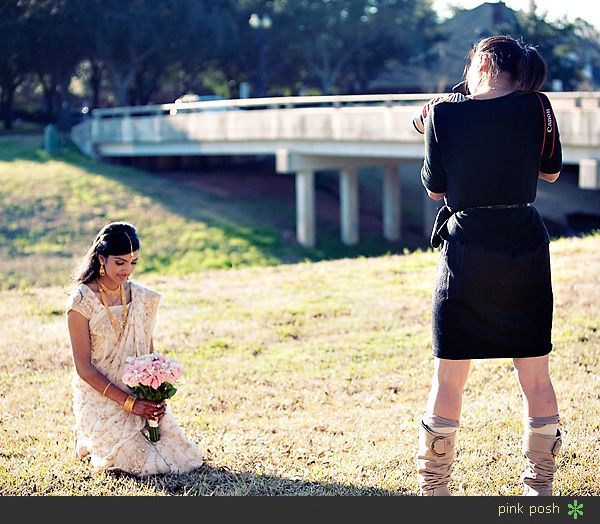 ...and this was the image I was shooting. :)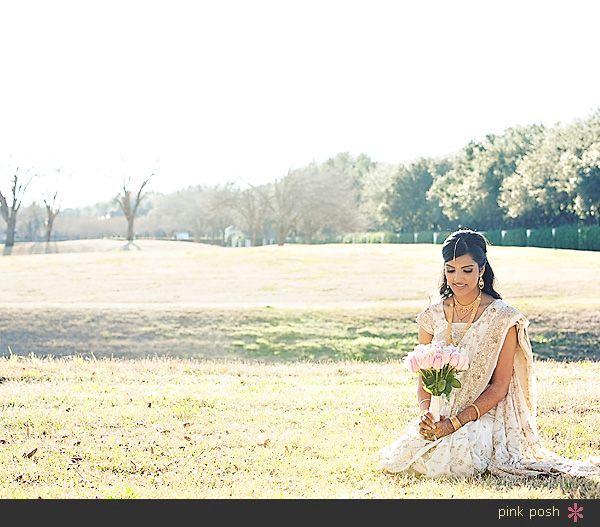 Binu's lucky. Period.



I love this cute little series between them!



Stalkers, can you guys believe they've been together for 9 years and are sooo incredibly lovey dovey together??!!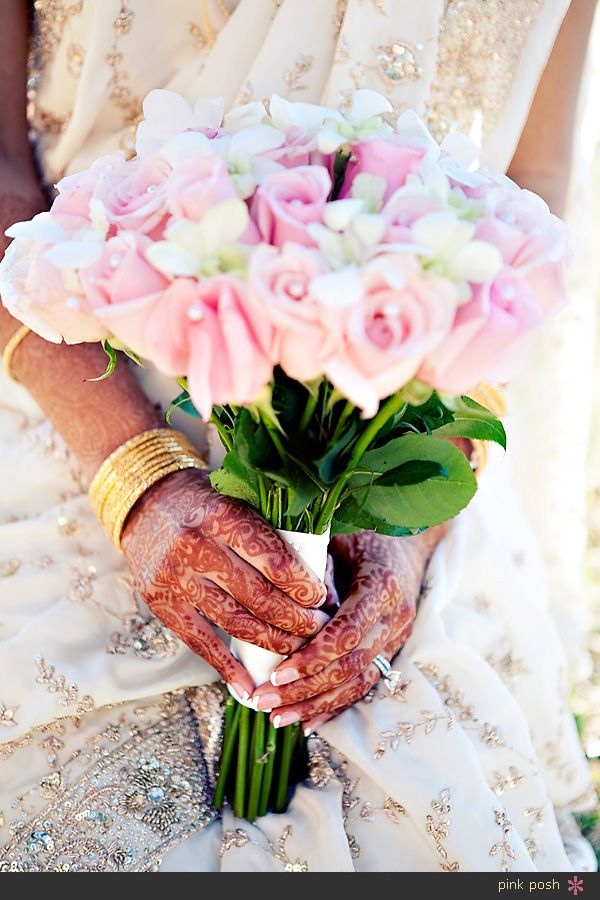 Right before the reception started...we snucked to the "kitchen" area of the Stafford Centre for some "portraits." :)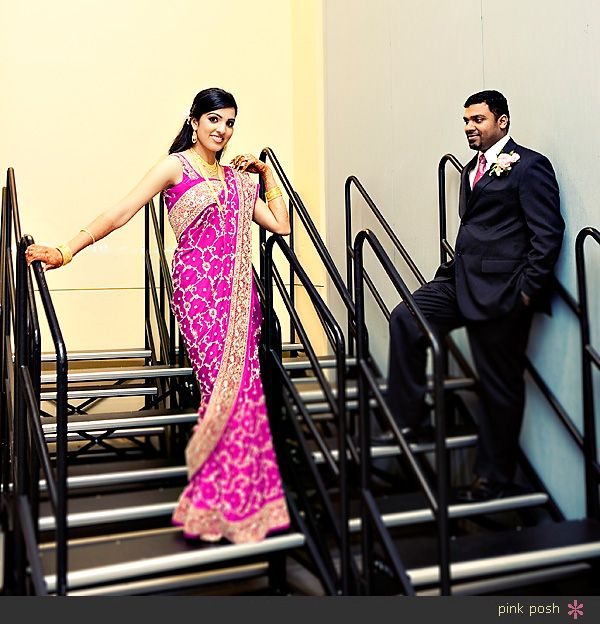 Yum...uplighting! Brides- I cannot stress how important uplighting is for a wedding! It can transform an entire room and add incredible depth to your images!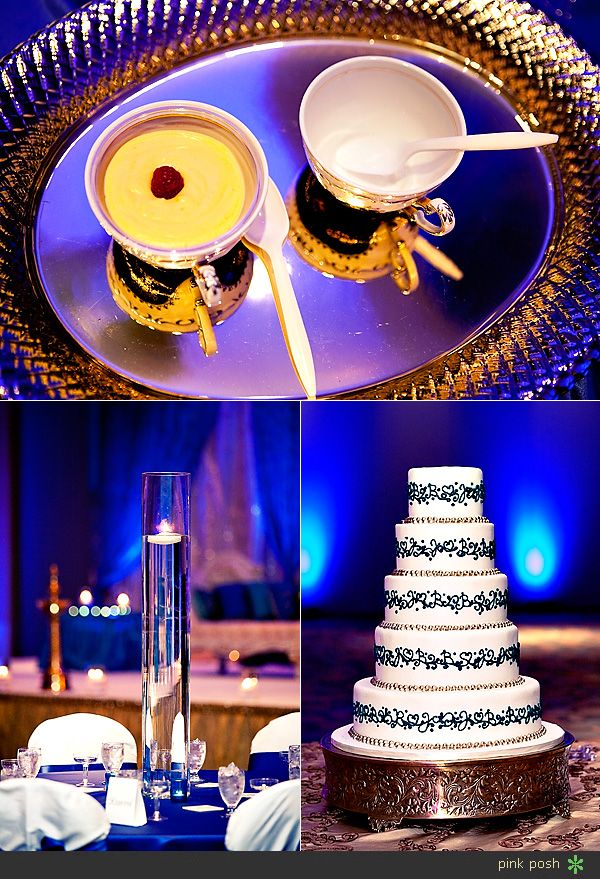 I adore it when my Indian brides have henna done for the wedding day. :)



Their first dance. :)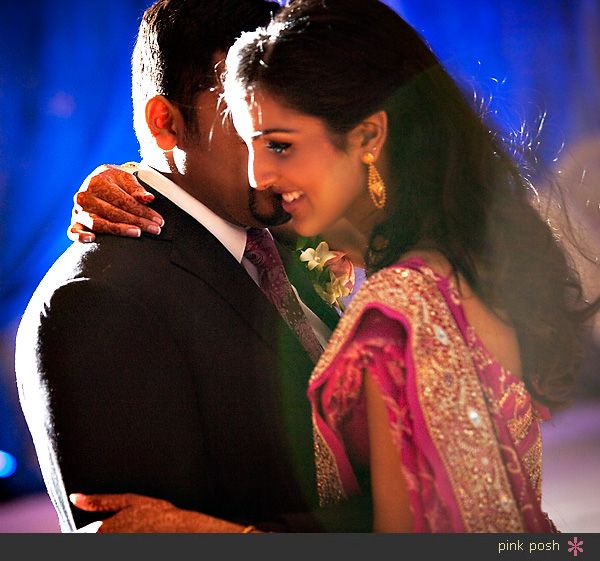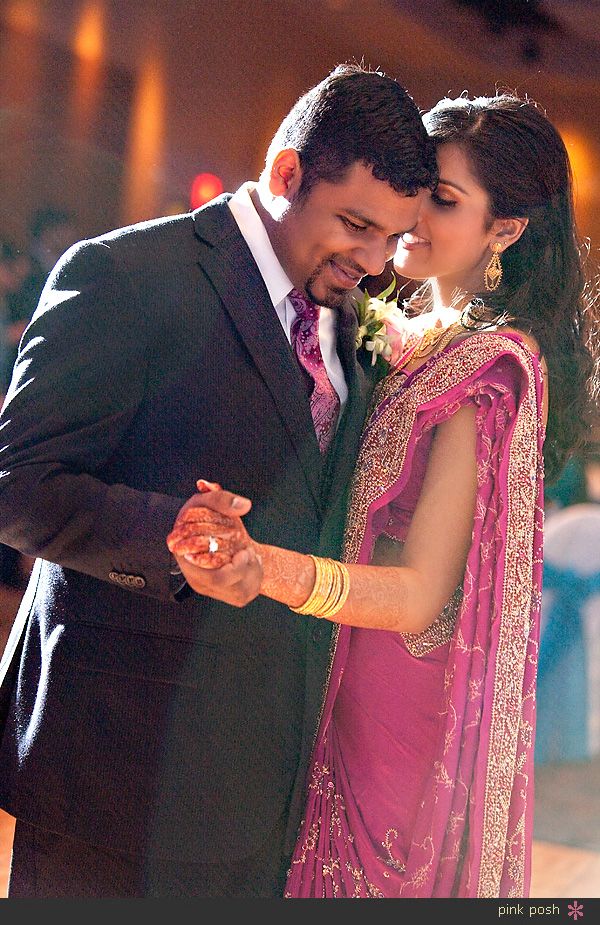 During the reception, dancers from the Mahira Dance Team came out to perform for the guests. :) They were aaaaaaaaammmmaazzing!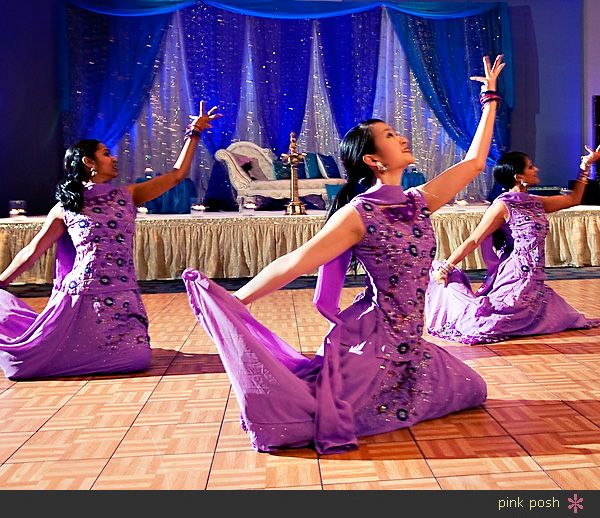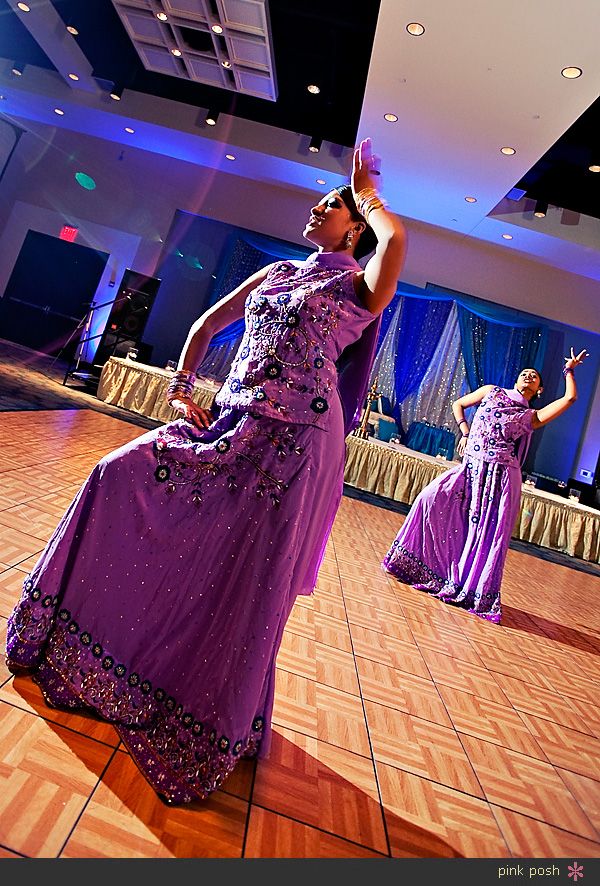 And a quick little portrait session on stage at the of the night with the couple. :)


Jancy and Binu - congratulations!