San Marcos Maternity Session
Session Date: March 4, 2010
Stalkers, I admit...sometimes its unfair how I'm forced to spend my day working in glorious sunshine and blue skies. And unfortunately, last Wednesday was one of those "work" days. :oP But seriously, who could ask for a better job right? And to top it off, I got to spend the day with Amber and Scott who are absolutely adorable AND expecting their first baby in just 10 more weeks!!!
Stalkers, meet the gorgeous Amber and her 7 month old baby bump!



Amber specifically wanted to take her maternity portraits down at the San Marcos river. :)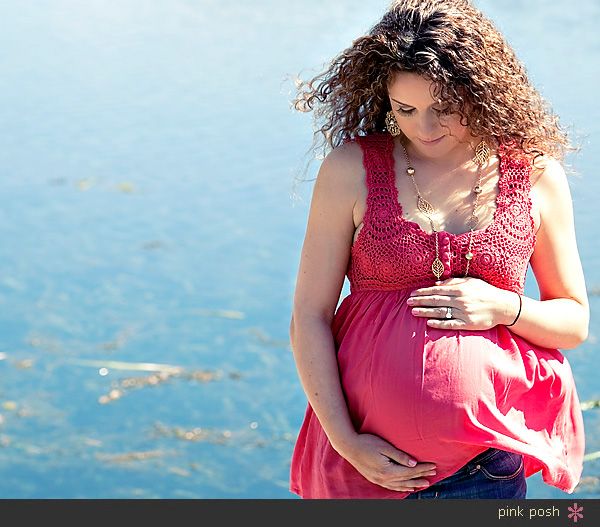 Love this little area that they took me to in San Marcos!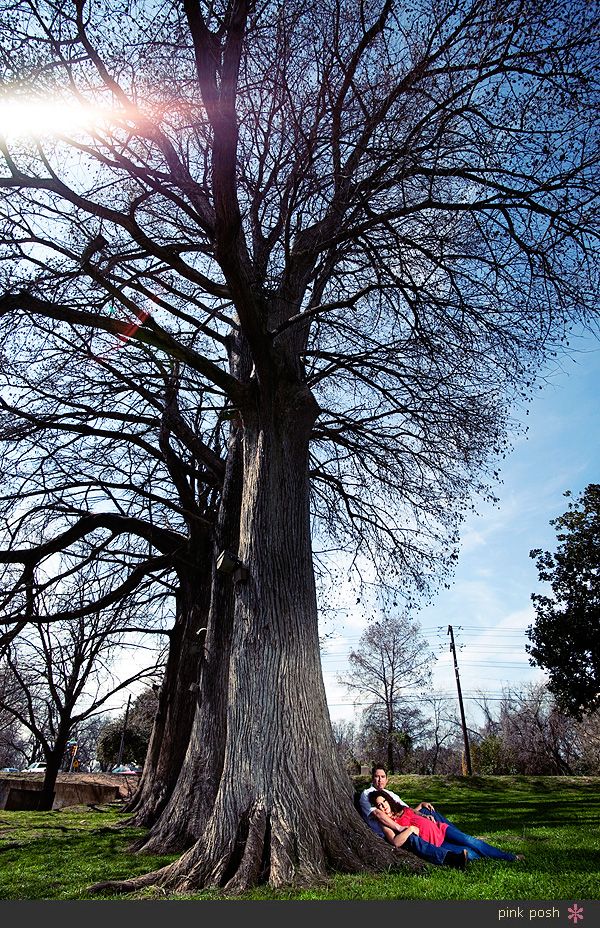 Enjoying a beautiful Wednesday in lovely Gruene. :)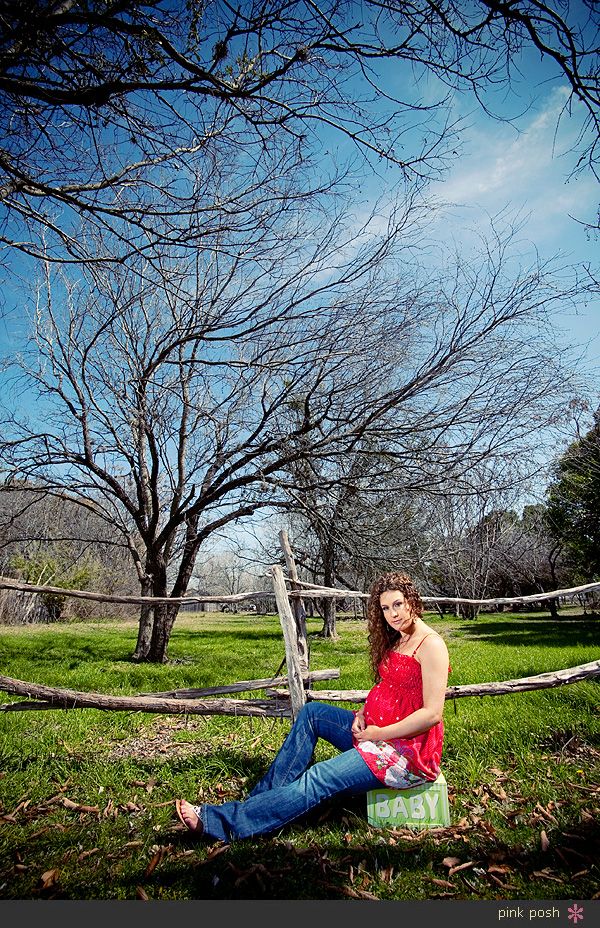 By the way, have you guys met Scott? :)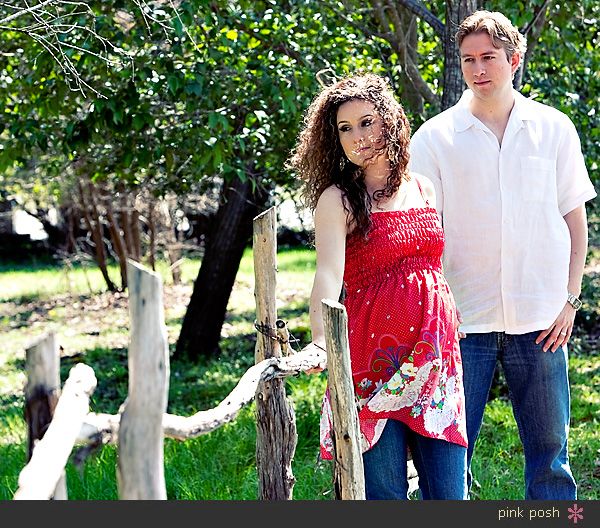 While poking about in Gruene, we came upon this wonderful little area where the river rushed through the town.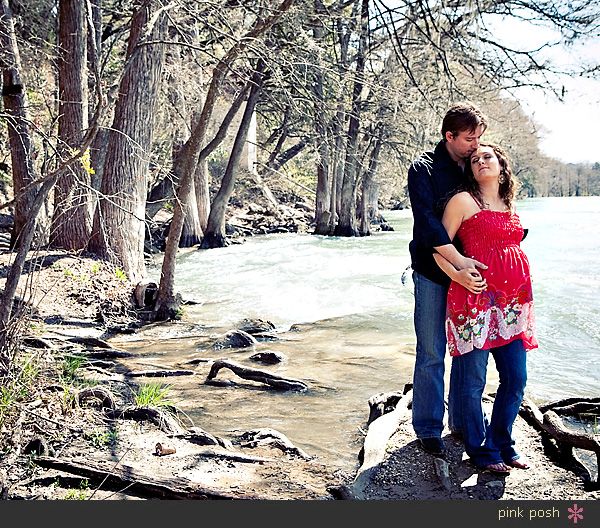 Love.



I asked them to give me a "baby making" kiss. :oP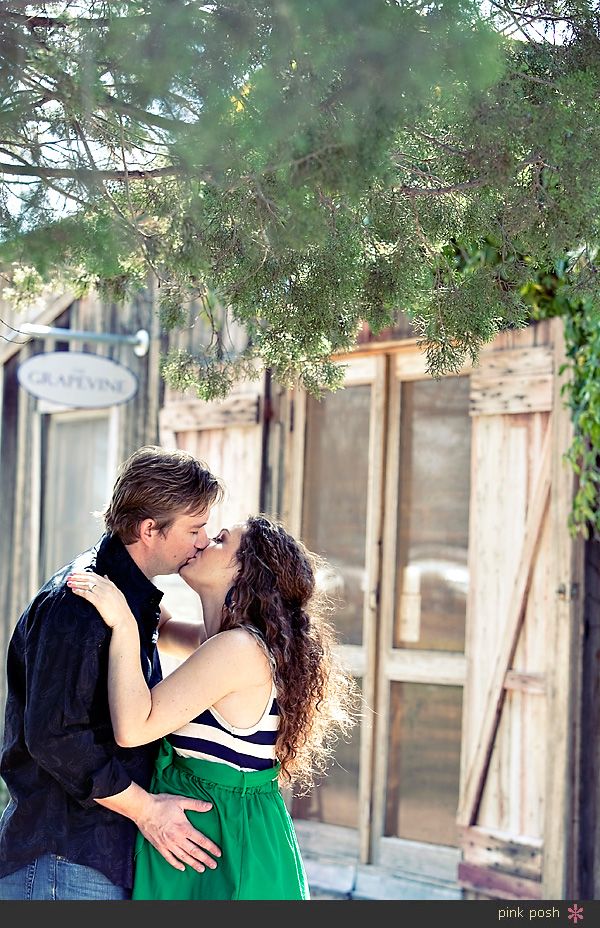 Stalkers, how adorable is Amber's dress here?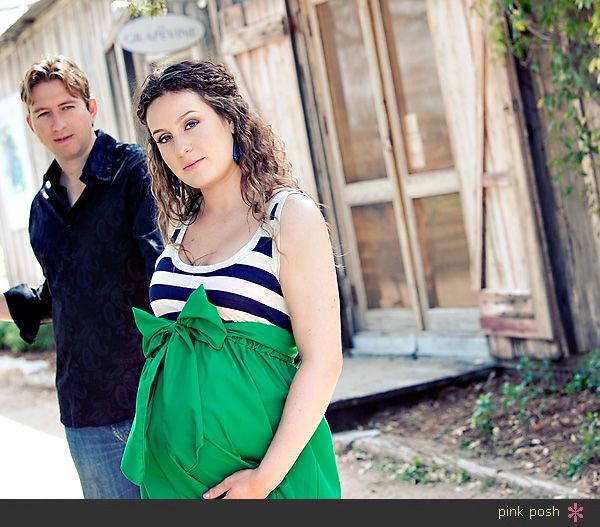 I heart Amber. When I asked her to lay on top of the picnic table in the middle of Gruene, she didn't even blink an eye!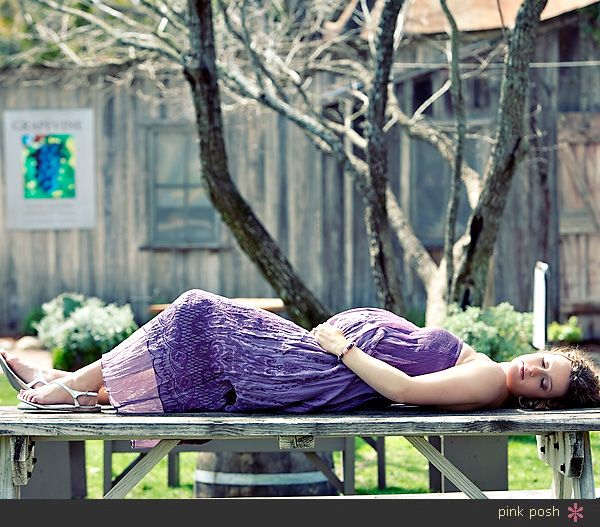 I love this picture of Amber. :)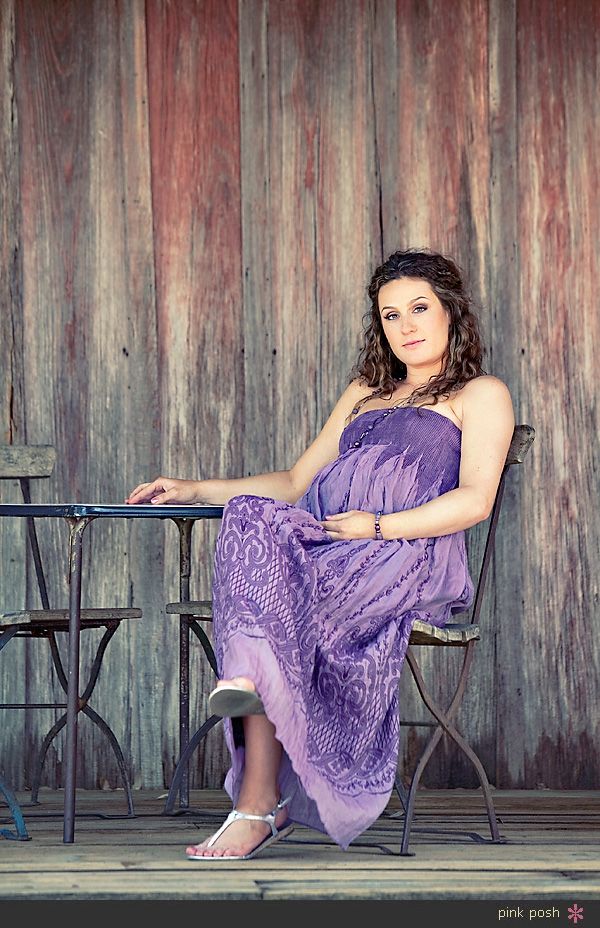 Yes, Amber is going to be having a little boy. :)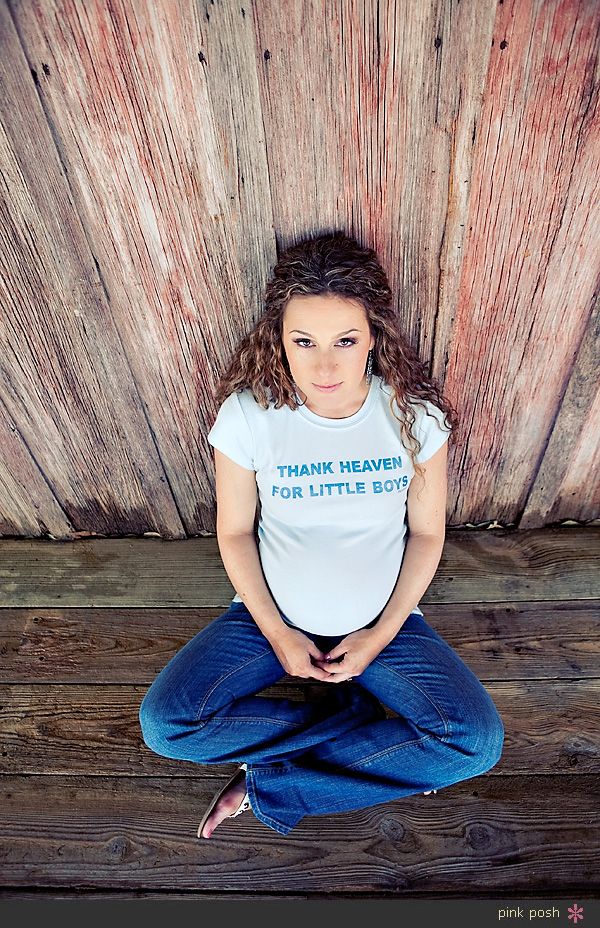 ...and stalkers, Amber and Scott will be naming their baby boy River!

Amber and Scott, thanks for letting me document such a huge part of your life!!! I look forward to meeting River!! :)