Austin Engagement Portrait Session
Session Date: March 26, 2010
Stalkers, I have to admit one of the perks of my job are all the new people I to meet. And the best part of that - are when our couples also become our friends. Well, we are fortunate enough for this to be the case with Tam and Tony right off the bat...and it all started with a little game of bowling! Stalkers, if you don't already know - I used to want to be a professional bowler...so to find people who share the same enthusiasm - (and if you guys know me...I'm always on the lookout for another GIRL bowler) - well, it's a friendship made in bowling heaven. :) So, while the shoot started out that day around our neighborhood up in the Greater Austin area, it ended over pizza and bowling.
Stalkers, meet Tam and Tony! :)



This is an abandoned restaurant I've scoped out at the side of the freeway. :)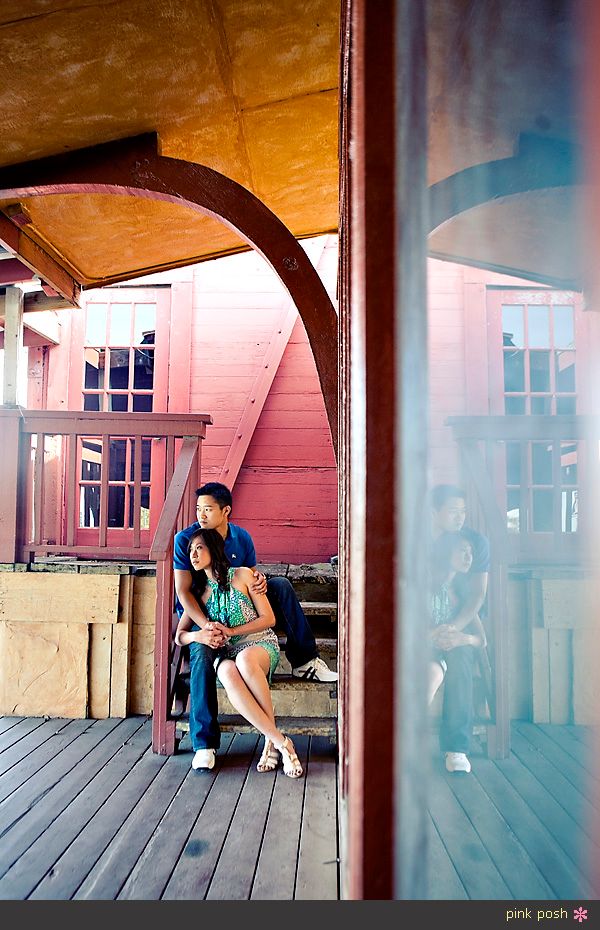 I heart this!



Because we didn't want to deal with the traffic to downtown...we stayed up North for the entire session. So I took them back to my oh-so-favorite places that I knew would have lots and lots of textures and gorgeous light.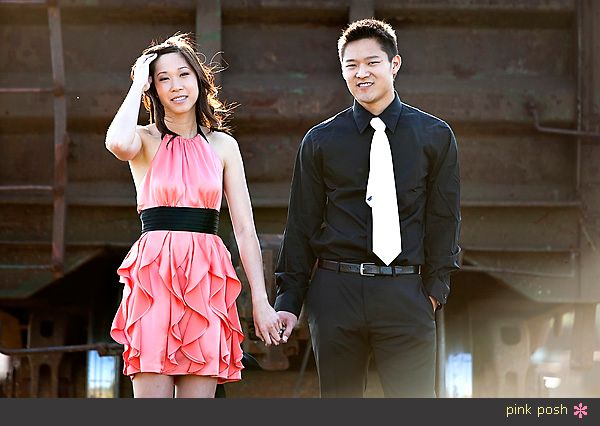 L<3ve!!!>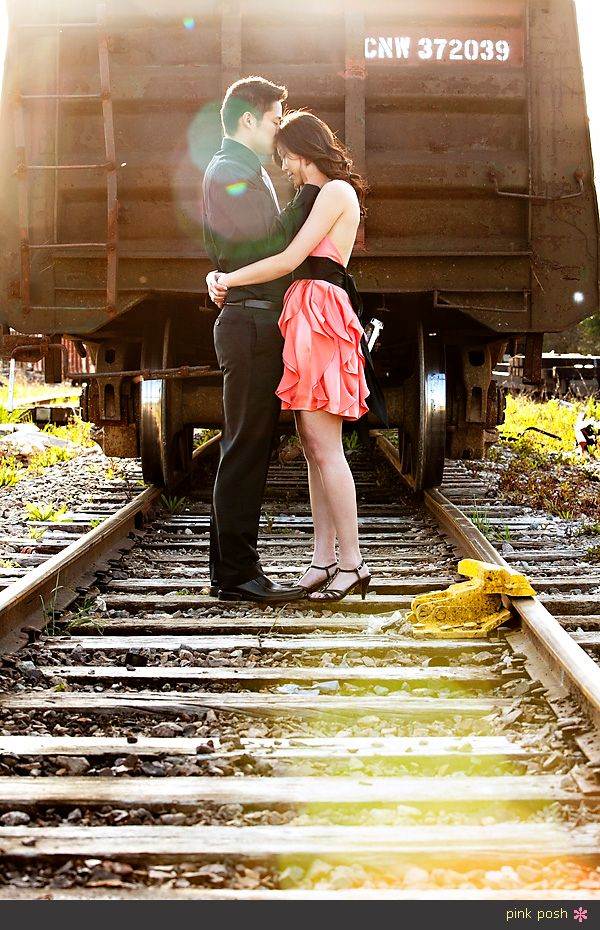 Stalkers, meet my favorite image from the session. We were rushing to finish up this part of the shoot so that we could head out to bowling!



But, I'm glad we didn't skip it over entirely. I love this part of their shoot the best!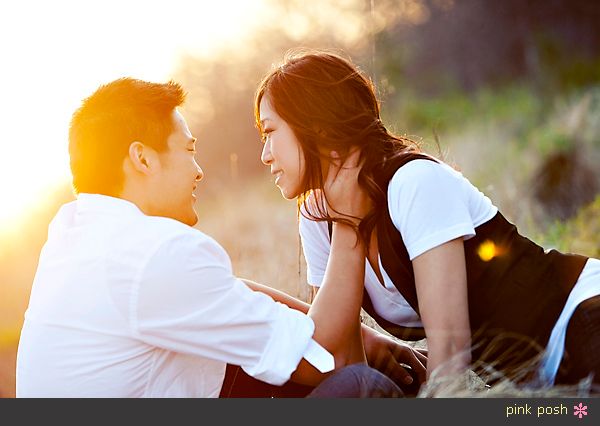 I heart!