Hi again stalkers :oP! Yups, your eyes are not deceiving you, this is a new post - in less than a 24 hours period! On Wednesday (a couple days after I hung out with Suy+Tish), Thurston and I headed downtown to meet up with my first ever homeless couple - Julie and Matt! I have been really looking forward to the shoot with them, since the first time I met them. I actually met Julie BEFORE she was engaged, when there was a possibility of an engagement! Because Julie couldn't wedding plan yet - she recommended me to Tavia (her bridals were blogged a couple of months ago)...and well Matt finally proposed (we all knew he would!)...and here we are!!! (By the way, by the end of the shoot, Julie+Matt wanted to keep going! Yes, my sessions are that fun. HA HA!)

Stalkers....meet Matt and Julie! :) Matt popped the question at Hotel San Jose. :)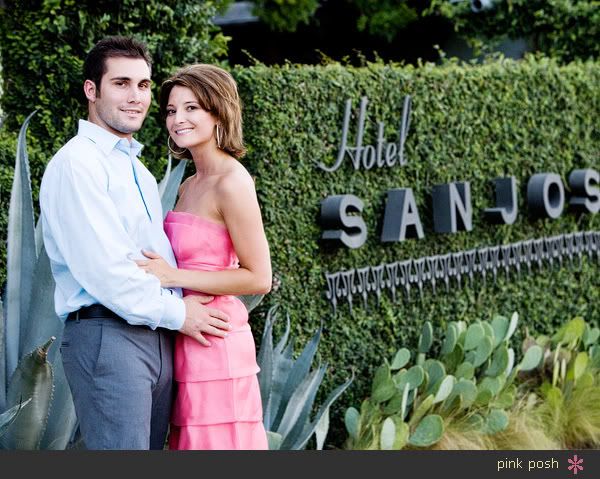 We actually started the shoot here...per Julie's request/recommendation - which happens to be one of my favorite shooting spots in Austin. :)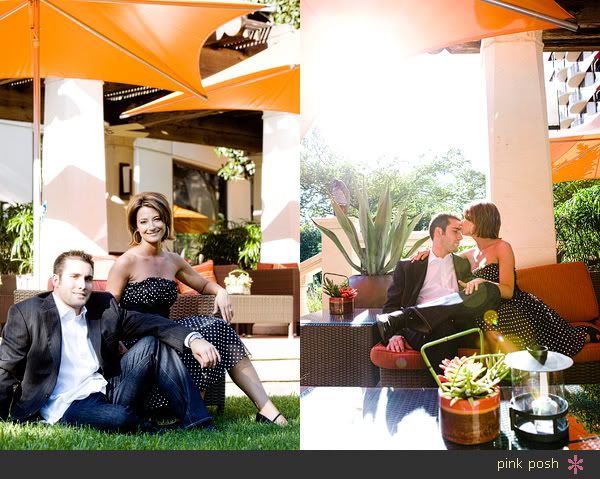 Finally! I've always wanted to shoot with a single piece of furniture in the middle of a clearing....



After that, we headed down to my favorite cupcake place in the entire universe....no really, if you haven't tried Hey Cupcake...you are missing out! (You'll see more shoots from here, since its a good reason for me to get their red velvet cupcake!) Absolutely Delish!!!

So, Julie+Matt wanted a picture at the Austin postcard wall - which made me super excited, because I've always wondered where it was! HA HA HA. Now I know!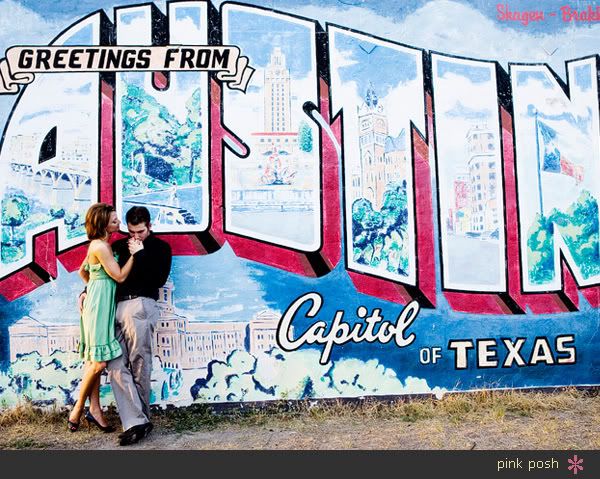 I heart chain linked fencing. :)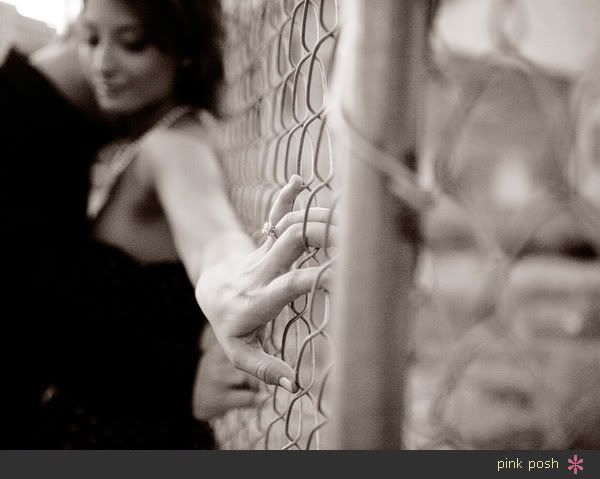 Tavia and Justin had a similar picture to this, so I wanted Julie and Matt to have one as well. :)Taken with my trusty Thurston light. HA HA. I'm sure he's going to appreciate that I said that.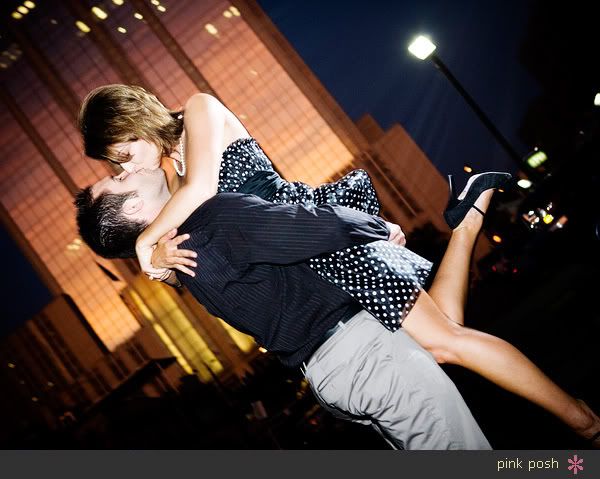 And an homage to our favorite lady, Audrey Hepburn. We sorta hijacked the Driskill for a few minutes for this...yes, my shoots are filled with intrigue and adventure! :oP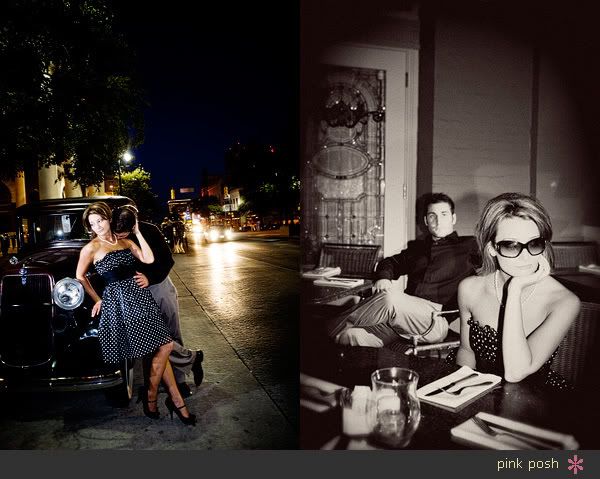 And my favorite from their shoot. Somehow, we found a car that was an exact match of Julie's dress.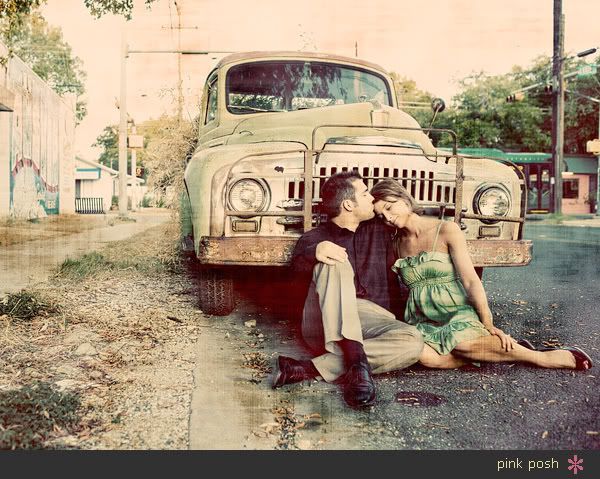 Julie + Matt, we had sooo much fun with you guys!! :) By the way, congrats on the house!!!! Yups stalkers, from the time of the shoot until the time of the blog posting - they are no longer homeless. See how we make miracles happen! :oP