Stalkers, I'm soooo excited to blogging about the shoot I did with Whitney the day after Courtney's bridals! I mean, I love to shoot weddings, engagements, bridals and all things wedding related, but it always fun to mix it up a bit and this is the first time that I ever shot something that may make it into a book?!! Isn't that nuts? Well let me preface by saying that Whitney is my new girl crush. If you live in Houston, you probably already recognize her from before when she used to host Great Day Houston - but she got a book deal (which is the whole purpose of this shoot) and she moved to Austin - to be with me! Ha ha. Just kidding. (But really, I found out she was a stalker, and I'm thinking I may not be toooo far off the mark.) So, before we even started off the shoot, Whitney and I met up for lunch the week before to toss around ideas for the shoot - and we left with a good idea of our game plan! Soooooooo....stalkers, you know I'm not a game plan sorta person - and everything we planned kinda sorta never materialized. But...I think when we decided to just have fun with the shoot and if one should work for the book - great. If not, oh well - then the whole feel of the images changed.

Soooo stalkers...meet the uber-talented and gorgeous Whitney Casey. :) (By the way, my favorite hairstylist, Louis Lopez with The UpperHand, drove all the way up from Houston to Austin early Monday morning to work on Whitney. He rocks!) Anyways, I love this picture of hers....


...but for her book - which is titled "The Man Plan : Drive Men Wild-Not Away" I'm thinking she needs to use this image (which is by far one of my all-time favorite). Stalkers, you guys tell me your vote. :)



Of course, I bet you didn't know that I can shoot for a JCPenny ad. Yes, I'm that talented. :oP


We did most of the shoot inside of Whitney's place - which was beautifully furnished and actually I'm thinking of hijacking her place to make it it into my studio/office. :oP Or just move in. I haven't worked out all the details yet. I mean, she travels lots anyways - not like she would notice...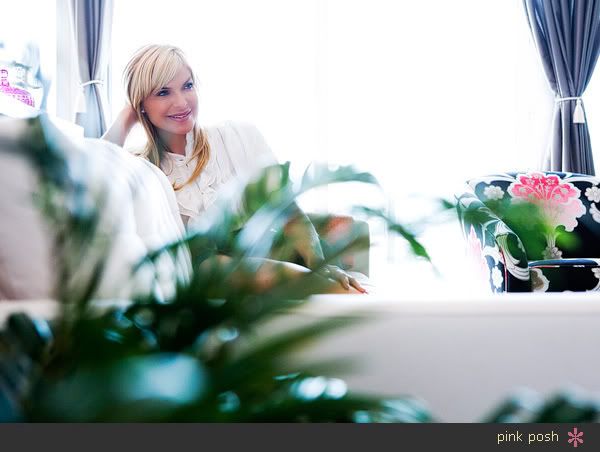 Some pretty headshots of Whitney. (Don't let this face fool you! She's sooooo incredibly goofy and fun and raps like noone's business.)



Sometimes, there's candid moments here and there too on a book shoot. :oP



Stalkers, I heart everything about this picture. We had beautiful diffused light that day which made just the right amount of glint in her eyes...and I love love love the palms in the back.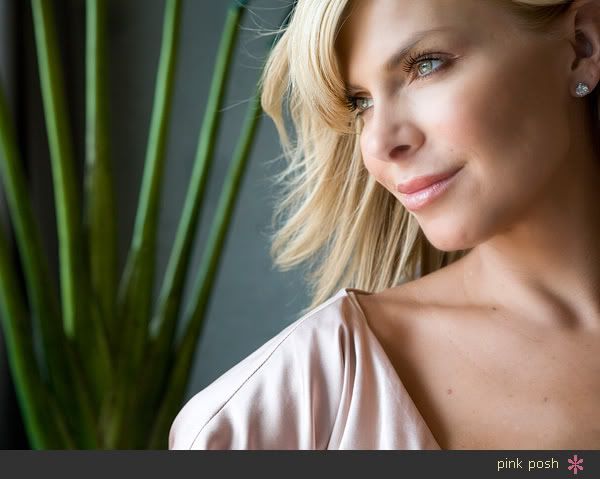 So, stalkers...typically during my shoot, I am always always keeping one eye open for interesting light. When I walked into this room and saw how the light fell on the chair just perfectly and the other areas were shadowed - my heart literally skipped a beat. Yes, I'm a dork. :oP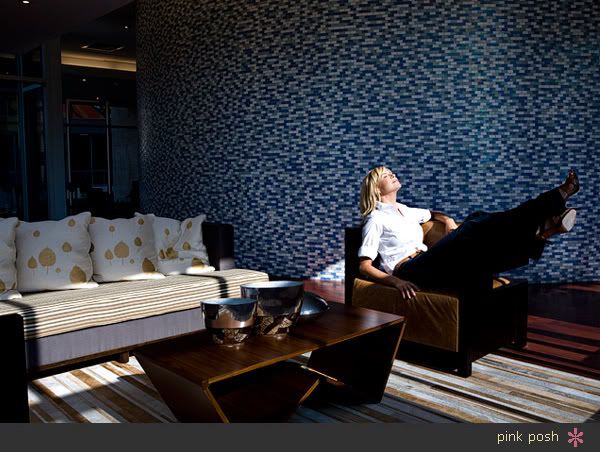 .......And now on to some of my favorite images from the shoot. At this point, we decided we had enough headshots and book-type images and to take a little breather and do some "western european on the block" type images. (Okay, I know most of you did not get that - you had to be there. :oP) But really, aren't these images soooo much more fun when we get to be naughty? :)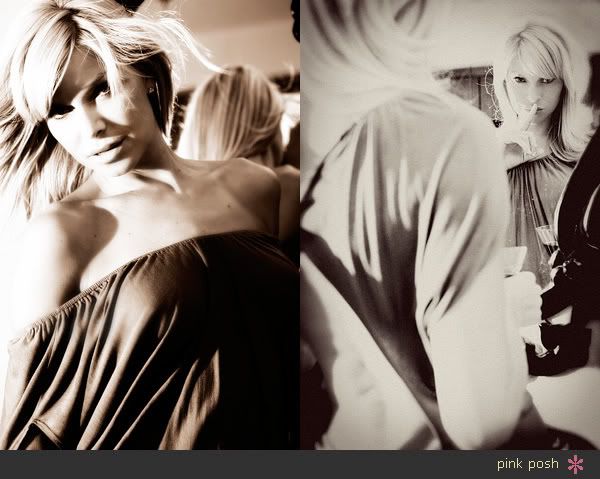 .....and Whitney is probably going to kill me for these...but ya'll if I looked like her, I'll be doing all my shoots in a bikini. (By the way, I sorta kinda started a one hour fitness program today and almost died after the 5 minute warmup.)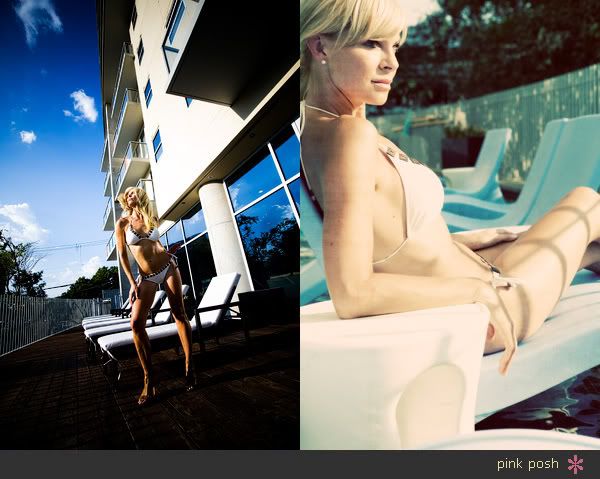 And one more pool shot of Whitney. Yeppers, she's hot. Now you guys know why I'm girl-crushing on her.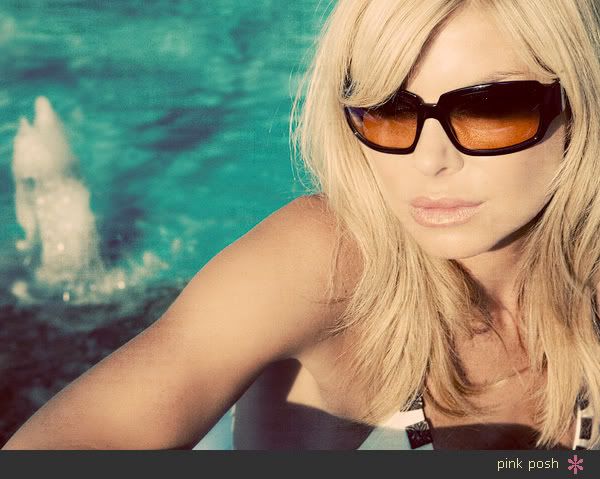 Whitney, as Brett Michaels would say - "you rock my world." :)