I'm back to blogging in order now! On Sunday (July 27th), Thurston and I headed out to meet up with Lisseth and Frank for their engagement session for the very first time. Lisseth had booked the engagement session about six months ago - and although we aren't going to have the opportunity to shoot their wedidng, I love that we got to meet them and hang out with them for a little bit.

Lisseth and Frank. This was my first time out at this location and I was loving the light that filtered through the bamboo blinds.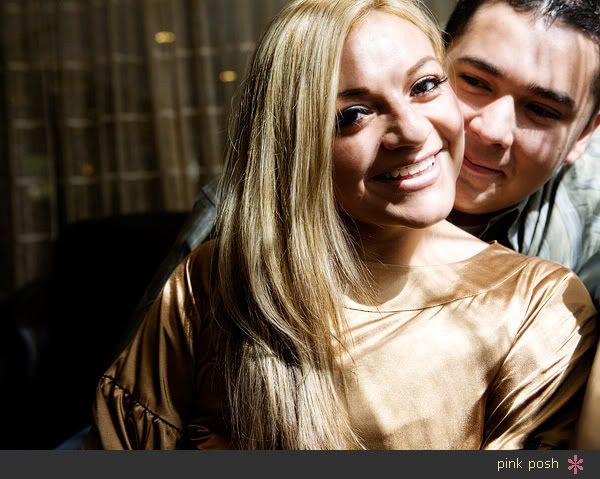 I love this moment here with Lisseth and Frank.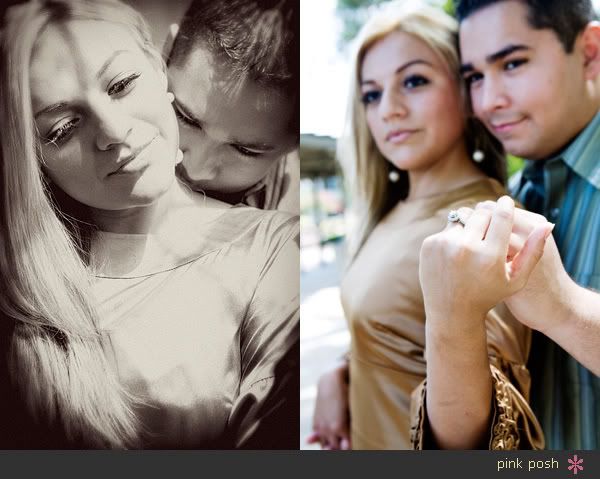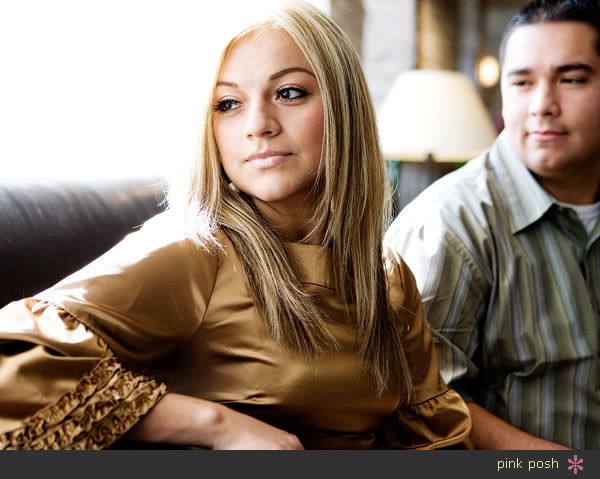 I love that this place had a pier......and another pier on the other side for us to shoot from. :)



Yes, Frank is sweet on Lisseth. :)



...and I'm ending on my favorite image from the shoot. :)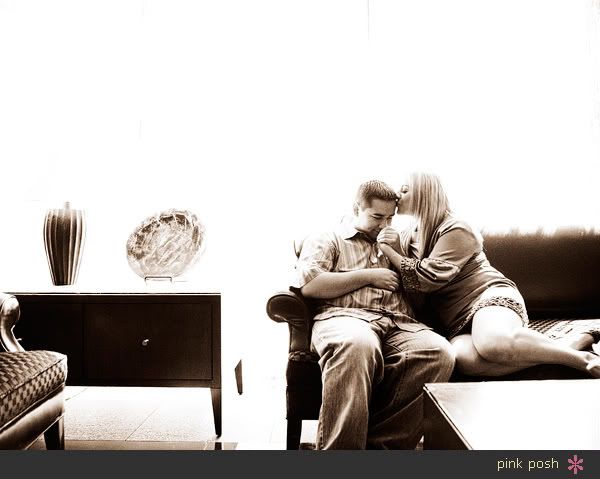 Lisseth and Frank, thank you for a wonderful morning and for letting me play a small part in your wedding. :)