Finally - a blog that is long past overdue. I've been internet-less for a bit and they finally sent someone out this afternoon to fix it! Well, about two Saturdays ago, Hali and I met up with Elizabeth and Rey for their e-session over near the Museum of Natural Science which we finally ended at downtown. Elizabeth and Rey are such a lovely couple to work with! She told us that she liked a lot of sunflares in her pictures - sooooooooo I think we may have went overboard trying to achieve sunflare with every single image!!! :) Anyways, I know that they are looking forward to their pictures...so here goes!

Boy meets girl. :)




So, Hali's sunflare image and one with the couple hanging out at Miller Outdoor Theater.


My take on the image of the couple at Miller Outdoor Theater......and my sunflare image. :)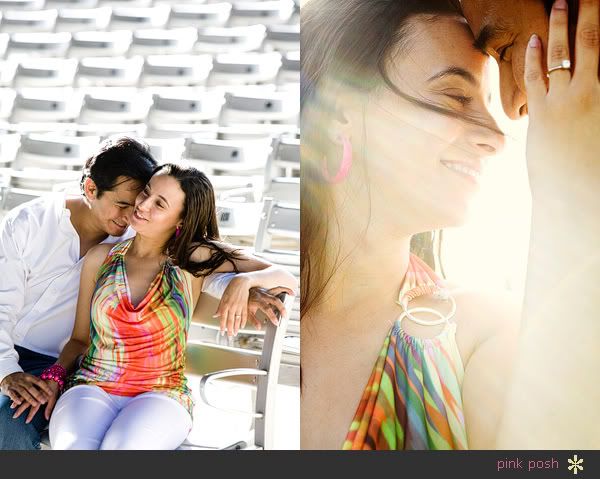 The Zoo image. :) Elizabeth and Rey wanted a picture at this fountain. It took a little time figuring out how to make this image non-touristy.....and took a bit of waiting around to make sure noone was walking through the shot. We were on the other side of the railings taking their picture - so the entire time, I kept telling Hali I felt that we were at a zoo exhibit. :) They make great subjects. :)



The 13th floor. When we headed downtown and ended up having to park in one of the garages, I asked Rey to drive around the garage to see what we could fine. Just our luck - the garage had these huge industrial fans that gave off the most wonderful play of shadows and light.



Hali shot this of me working...... :)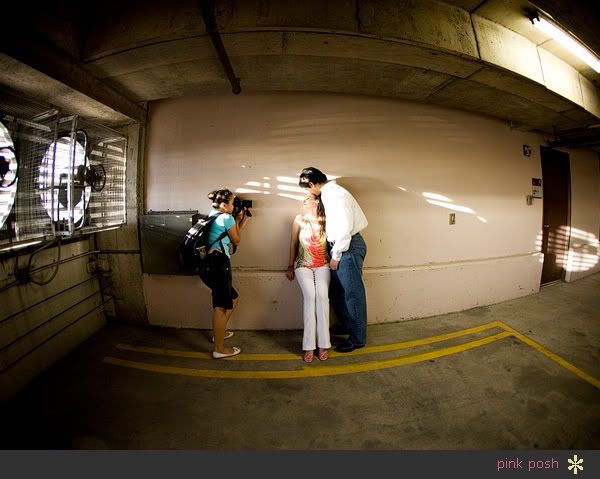 ...and here's what I shot.



One without me in it. :)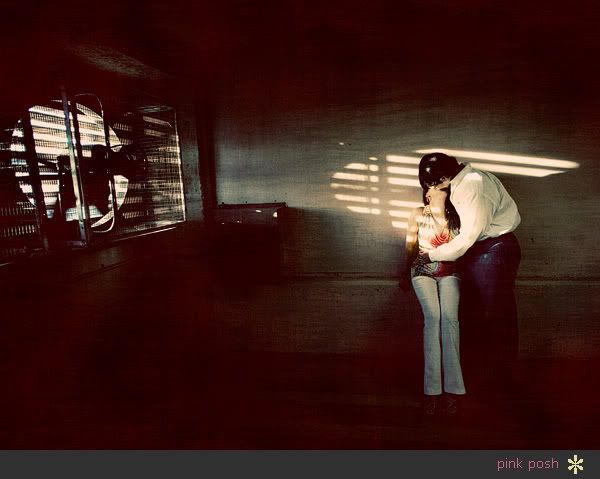 ....and one for Elizabeth.....massive sunflares!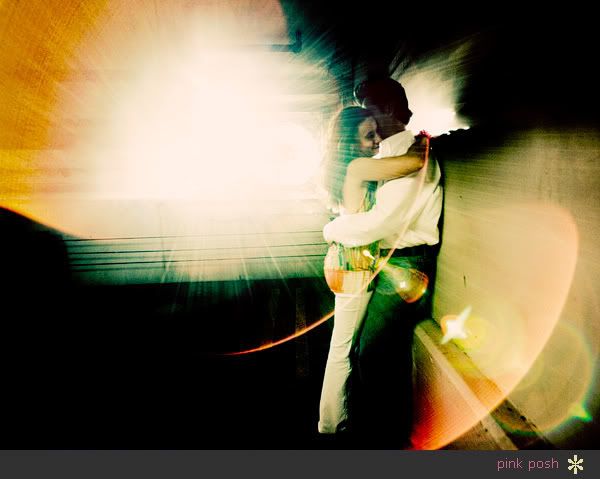 Some around downtown close to sunset.

I love magic hour light. :)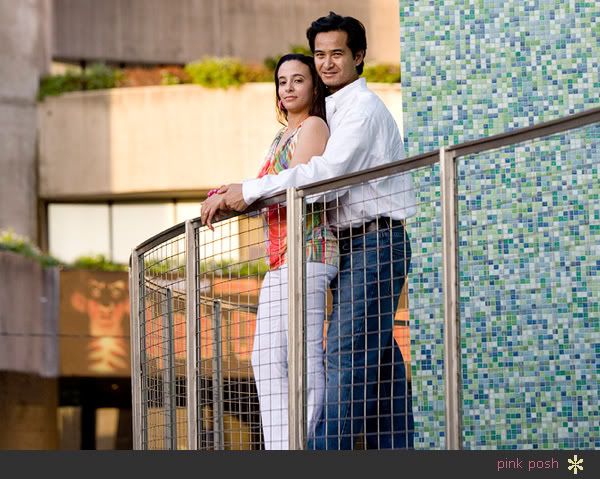 Elizabeth and Rey, we had a blast with you guys! Rey, glitter works for you. :) Enjoy! :)