The morning after Kenyon+Audon's wedding, I headed downtown to meet up with Leena and Bobby who drove up from Houston for their engagement session in Austin. Bobby graduated from UT Austin so we got a few shots downtown but the bulk of the shoot was going to be at the UT campus. So, while we were driving over to UT after we finished shooting around 4th street, Bobby mentioned that he was interested in getting me to shoot some stuffs for his new cd. I just said "sure" thinking that we were just kidding around - as we normally do during a session. Well guess what! Leena and Bobby popped in a cd and asked if I wanted to listen to some of his stuff - and some exclusive not yet released stuff - and stalkers, turns out that Bobby really is working on a new cd! He's going to kill me but here is one of his music video on
YouTube
. You know I gotta give his video some blog love! :) But besides all that, I had such an amazing time with these two as we scour Austin for some much needed shade and snapped a few shots along the way. :)
I'm starting out with my favorite image of the day - taken at the end of the day. :)



I do have a habit of shooting in parking garages when it is extremely sunny outside. Plus windows give me wonderful filtered light. :)



A sweet moment between the lovely Leena and Bobby. :)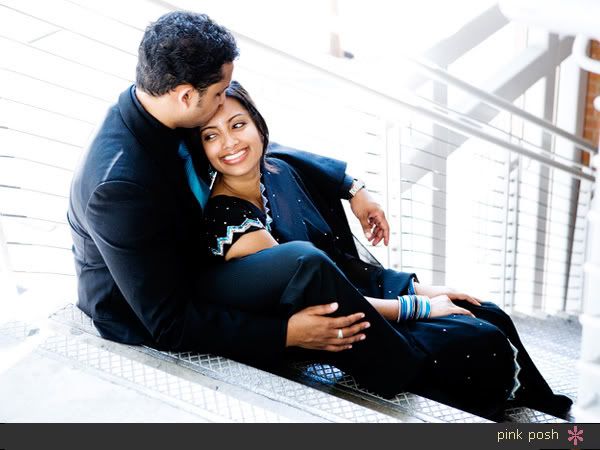 Yes, all of my brides are gorgeous. :)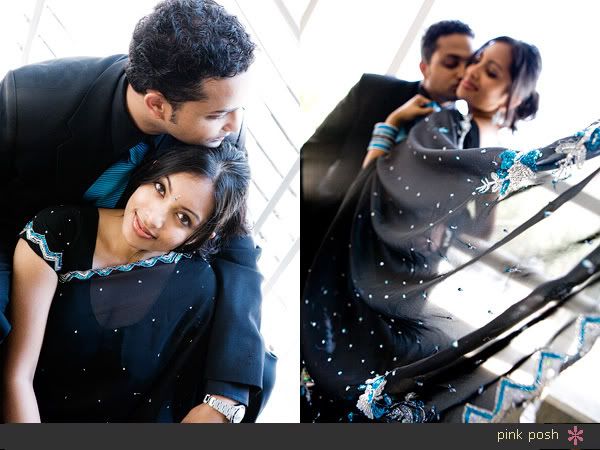 A few images at Bobby's alma mater...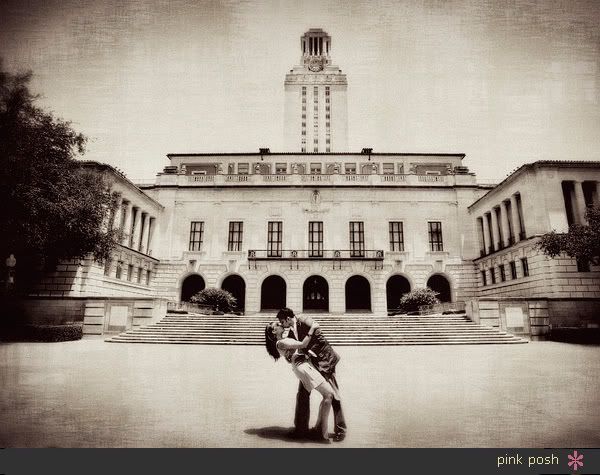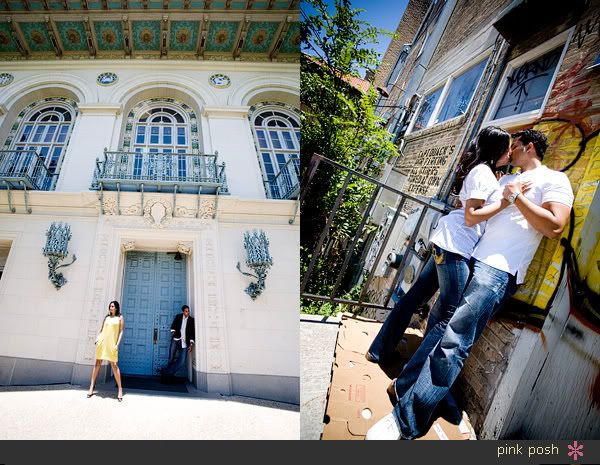 And my other favorite picture of the day. :) I do love me some graffitti. :)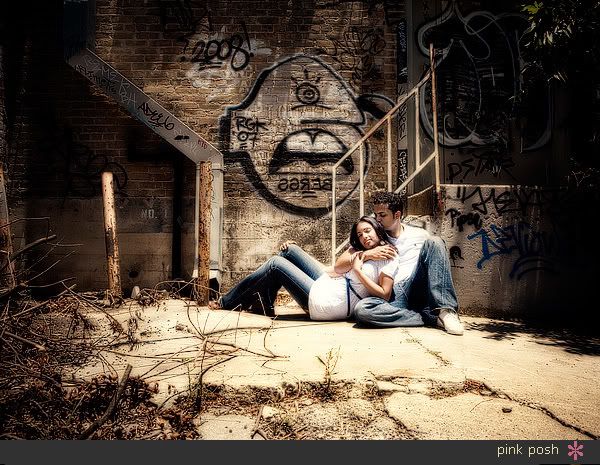 Leena and Bobby, I had the best time with you two. Thank you for the wonderful lunch and Leena, I really enjoyed our awkward pre-lunch conversation. :) Bobby, you have an amazing talent and I wish you nothing but the best in this musical journey of yours.