Wedding Date: June 6, 2008
Photographers: Hali

*

and Mariae

*


Venue:
Villa Antonia


The first Friday of the month had Hali and I back out at Villa Antonia for Jen+Jason's wedding. They had a low-key affair with about 100 guests - mostly families that flew in all the way from Germany to spend the weekend with them. The weird thing was that about two days before the wedding, I found out that Jen and I lived in the same small-town (and are the same age) when we were in our elementary/middle school years...but we didn't know each other, as far as I could tell. Jen+Jason's wedding went off without a hitch - flawless even...and I almost feel like with our track records lately with the past few weddings.....it's a little weird to have everything go so perfectly........well there was one thing. When Jen walked into the bridal changing room, she told me that at least there's not going to be hurricane like winds today as it was on her bridal portrait day. Stalkers.......guess what - Jen totally jinxed herself and when the ceremony hour rolled around, it was even windier then during her bridal session. :)
Meet Jen+Jason.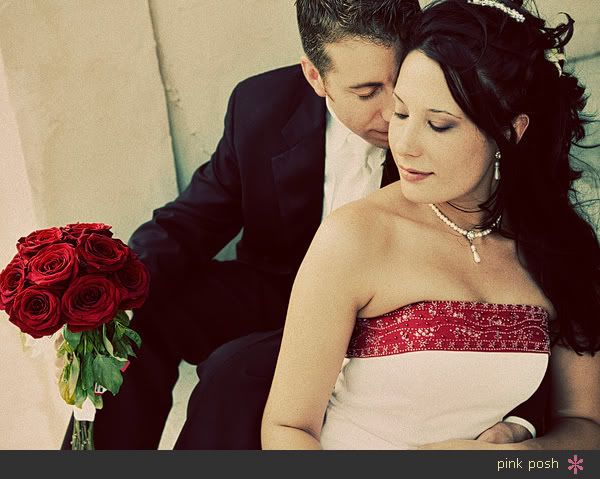 Jen was a two dress bride. One during the ceremony (on the left...and one during the reception - on the right).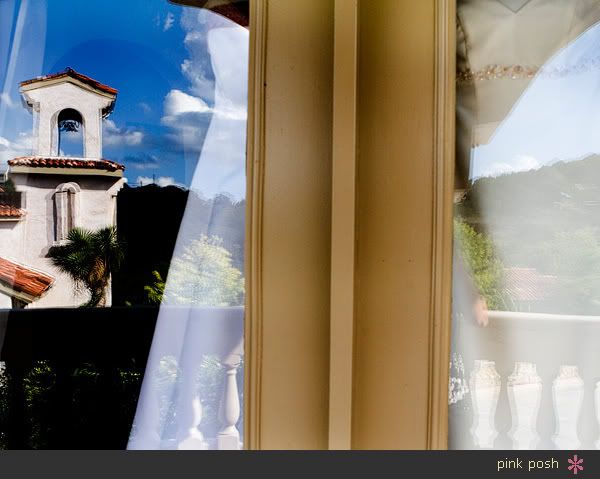 See this nice, considerate groomsman helping Jason get ready.......later on that evening, Jason almost set him on fire......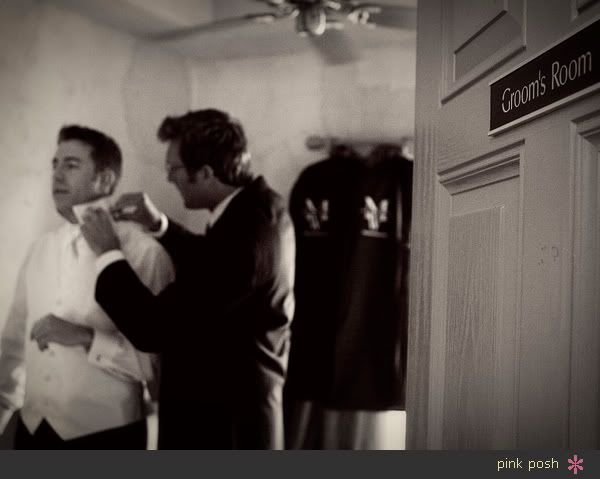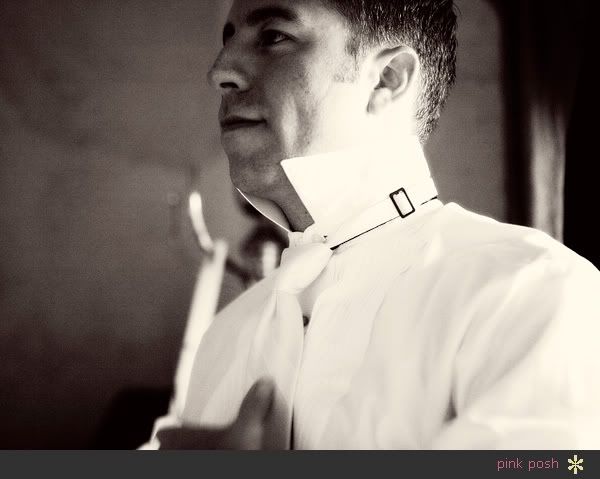 Love these shots Hali caught of Jen getting ready...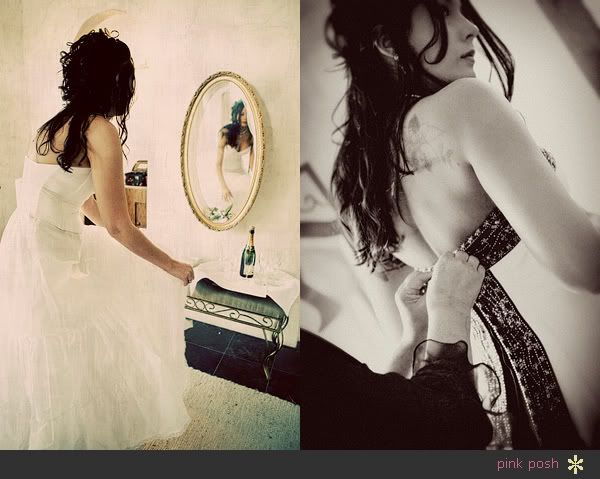 ...and these of the flower girl getting ready. :)



Jen's dad helping her down Villa Antonia's stairs...if you've been there, you know how nervewracking these steps can be!



Jason's first look at Jen coming down the aisle. :)



One more look. :)



The windy ceremony and equally windy first kiss. :)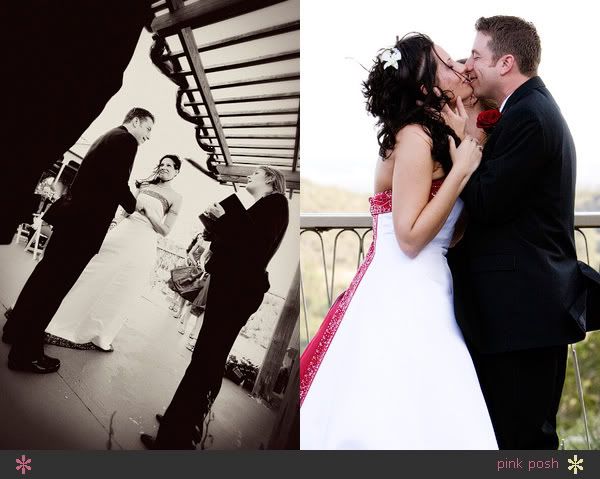 Details......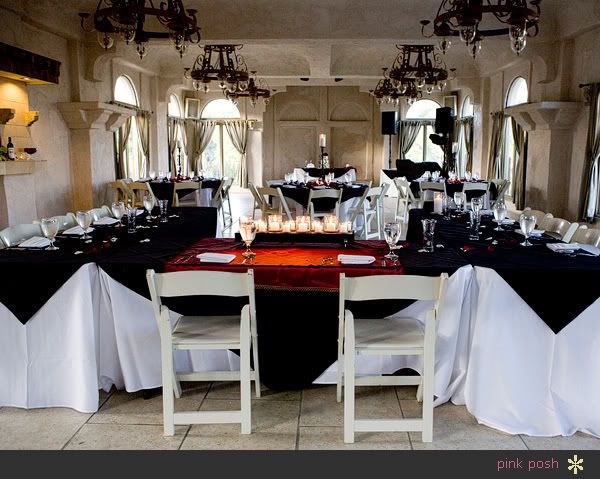 Details. Details.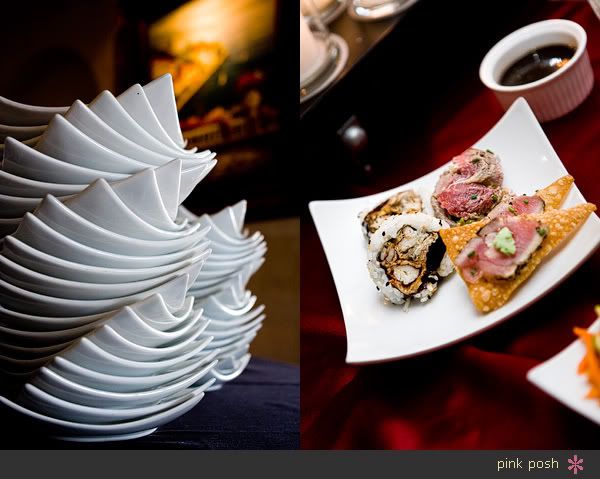 So this was a first for us. Jen wrapped the bottom of her bouquet with "basil" and made a ribbon album of the married people in her life to carry with her down the aisle.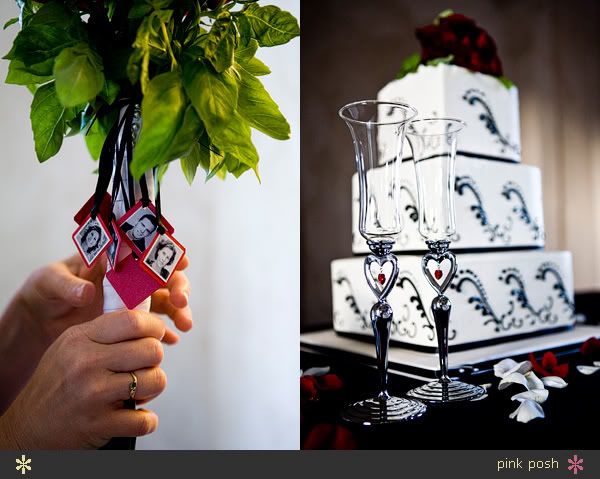 The first dance. :)



...the best part of the father/daughter dance. :)



Jason and his mom in an equally emotional dance - with Jen and her brother in the background. I love how much depth Hali was able to capture in one picture.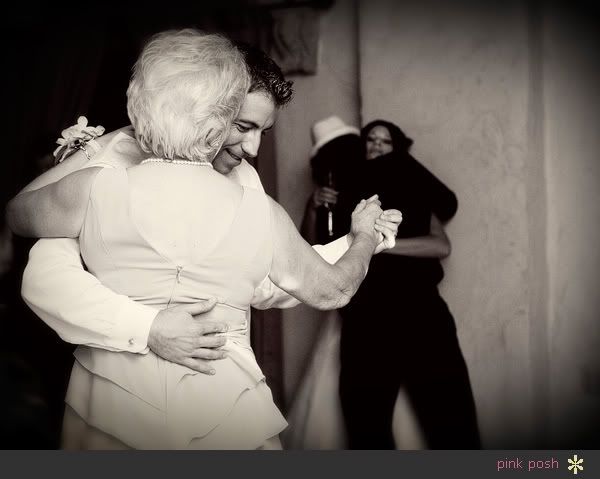 The rings. :)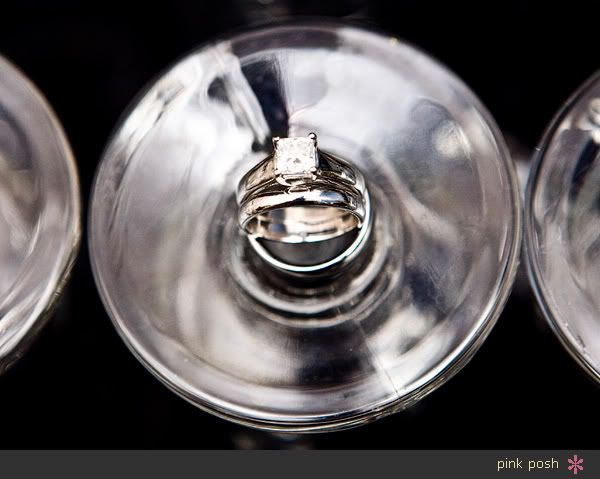 So.........Jason doesn't smoke. At all. But they planned for "cigar" pictures. Originally, he thought he could have them taken unlit....which I vetoed. So after several tries...the cigar was finally lit.........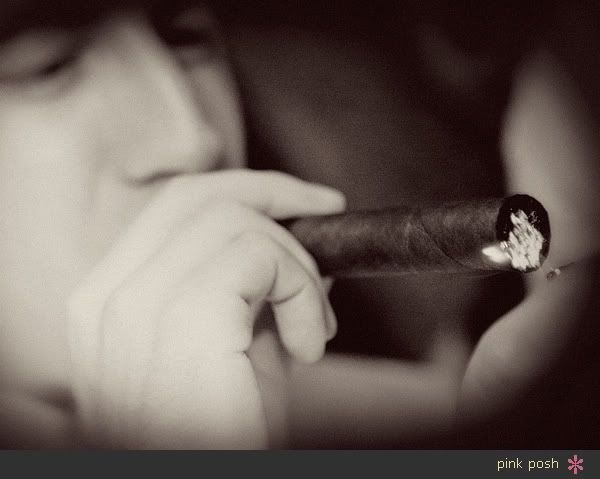 ...I mean seriously lit. And, notice the groomsmen on the right hand side...at the moment that Jason was looking at his cigar torch...his groomsmen barely miss getting his head caught on fire. Stalkers, Hali shot this......because I was standing there completely petrified.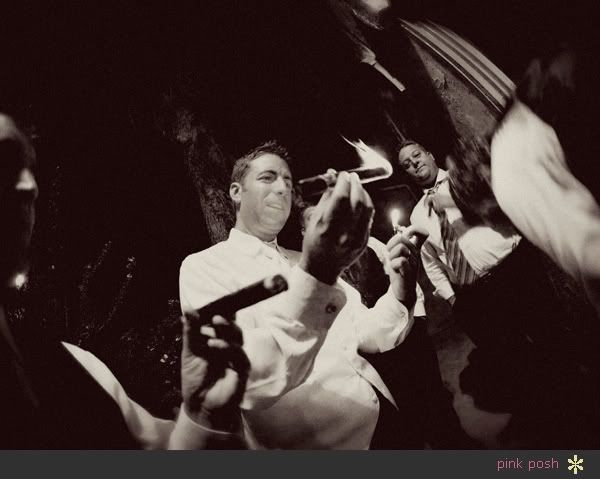 But all was well...and we got a few portraits of Jason working the cigar.......



.....but I think Jen rocked it out!



Anyways, we got called in for the bouquet/garter toss...........Jason is somewhere down there fetching the garter. :)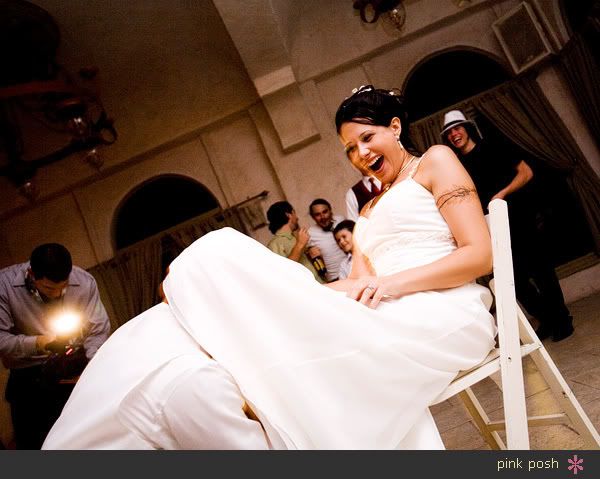 This couple (you only see him and HER legs) - but she caught the bouquet..and he caught the garter..I believe they are true life couple :oP. Here's a cute little series of him putting the garter back on her. :)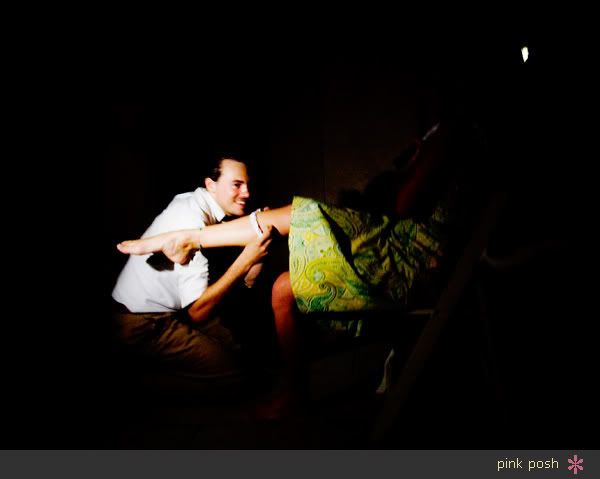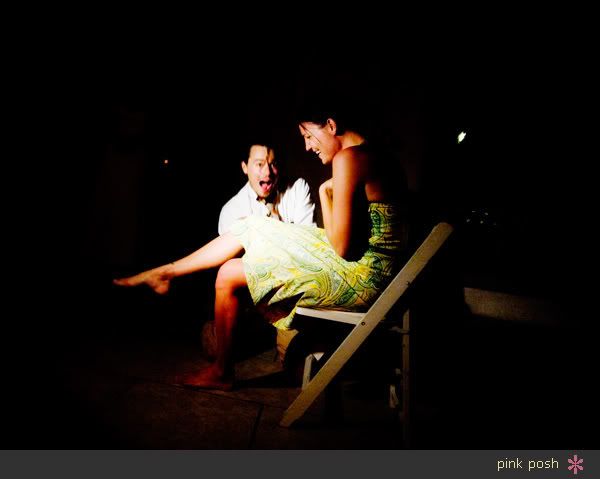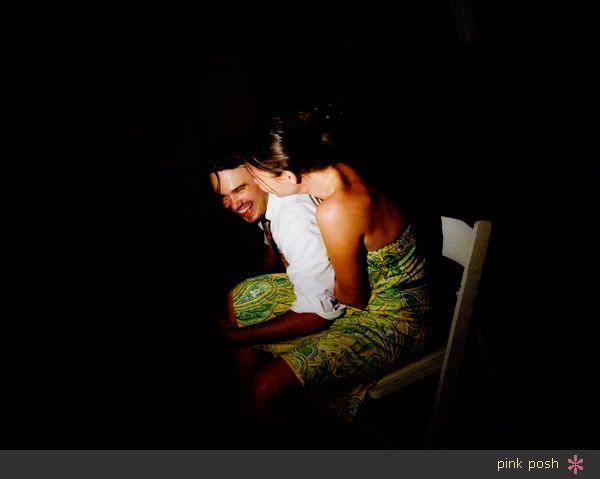 The Exit......with mom. :)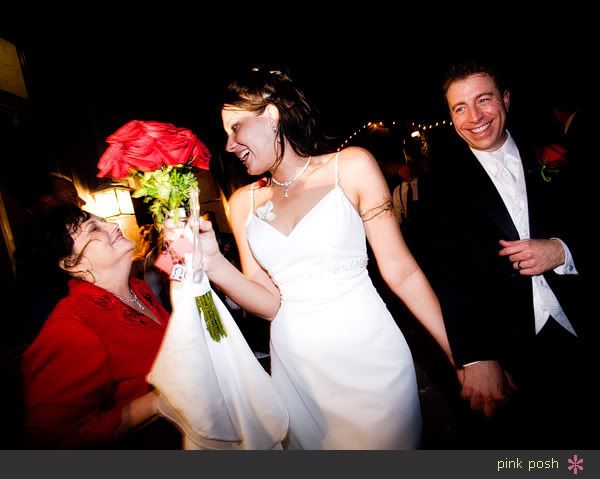 Jen and Jason, besides just a little bit of wind, the wedding was absolutely perfect. Congratulations!! :)