Catering: Lonnie with Casa Blanca


The next day after Keely+Kyle's wedding, Kirsten and Brian tied the knot over at Casa Blanca on Brushy Creek. This was the first time we have ever been out to this venue - and I love it for several different reasons! It's a beautiful, peaceful little area...and it was only 5 miles from my house. :) But mainly because it was a wonderful little place. So, the one thing we always ask for with our couple is their wedding day itinerary.......well, when Kirsten sent me hers, it was filled with "Kirsten set up flowers....Kirsten decorate arch..." and sure enough when we arrived at the wedding venue - Kirsten was helping set up everything (even though she had a coordinator!) - when she should have been in hair and makeup! But, seriously, how spoiled were we to get two weddings back to back filled with the most amazing wedding details - both of them so unique and a great reflection of the couple's taste and style. On that note, you probably have guessed that this post is going to contain a TON of wedding details....but first...let's start off with the bride and groom....

The entire time during pictures, Brian was sooo excited that he was about to marry Kirsten that he kept telling his guys how he's marrying Kirsten today. Way cute! And here's Kirsten - looking absolutely gorgeous in her mother-in-law's lace wedding veil.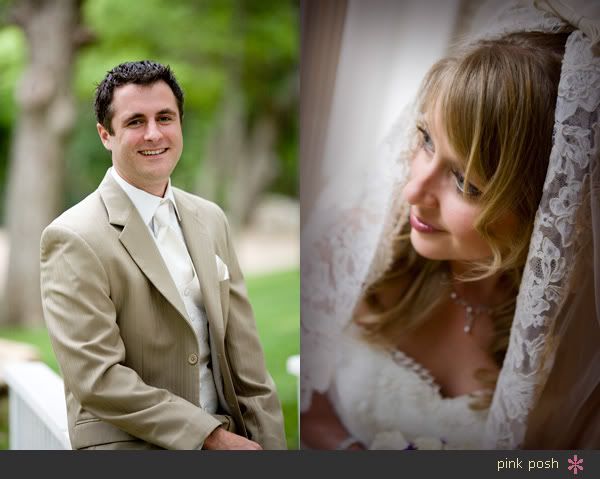 The first of many details.....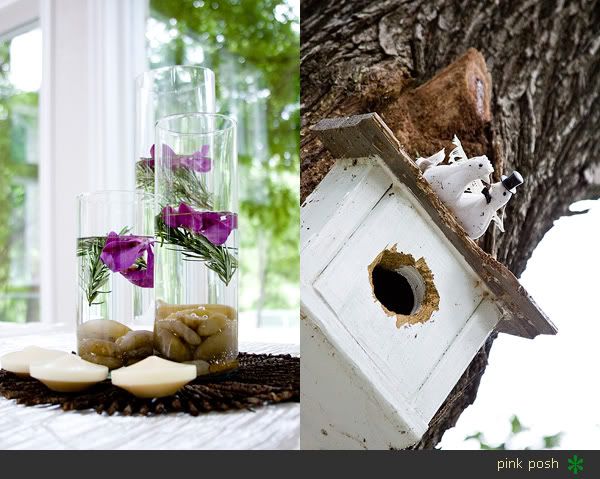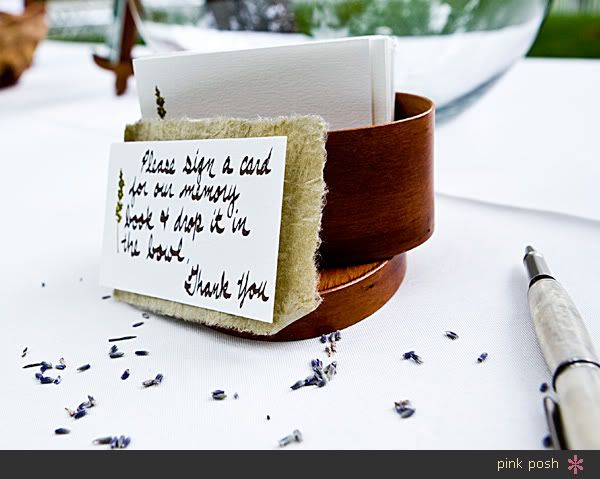 I heart wedges!!! And how cute is this flower basket for the flower girl???!!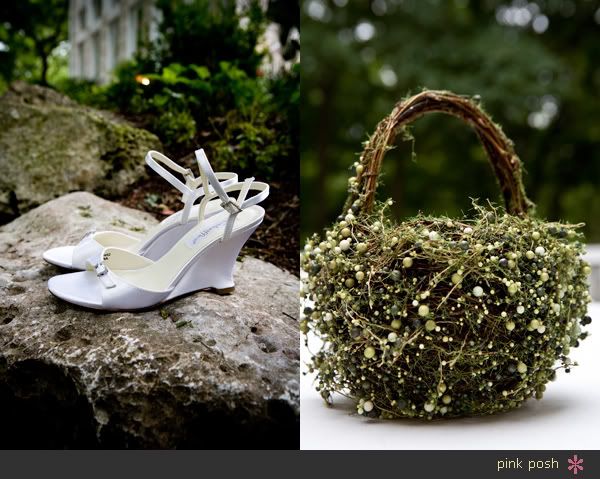 The ceremony site. Kirsten and Brian made the arch themselves when they couldn't find an arch that didn't actually "arch" at the top. I love how the garlands hang down..........



At first, I was going to shoot the wedding dress indoors...but everything about Kirsten's wedding and all her details..were so organic - very "Anthropologie" that I had to sneak her dress outside.....I did have to shoot fast though since Brian was on his way. :) Hali shot the second picture of Kirsten peeking out the window - watching the wedding procession....and I love how Hali was also able to capture Kirsten's stepfather watching her.....definitely one of my all-time favorite pre-ceremony picture.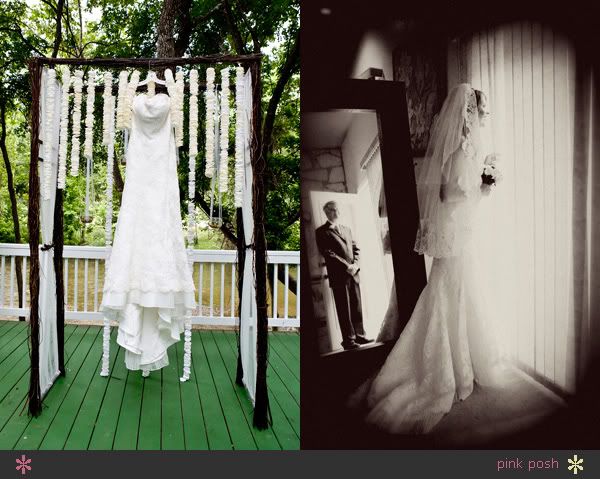 Walking down the aisle. Kirsten and Brian did untraditional wedding ceremony music. They selected music from the "Vitamin String Quartet" - a classical take on modern music. This is seriously something worth checking out if you have never heard of this before.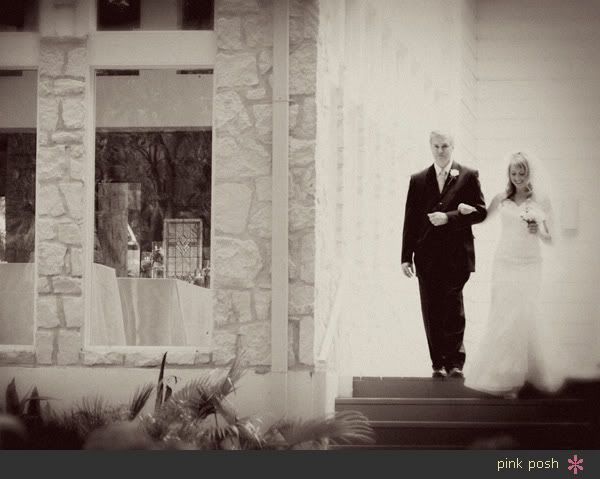 Brian's expression at seeing Kirsten......



How cute is this?? I love love love this look that Brian is sneaking over to Kirsten... :)



The ceremony..........and Kirsten sneaking a glance over at Brian.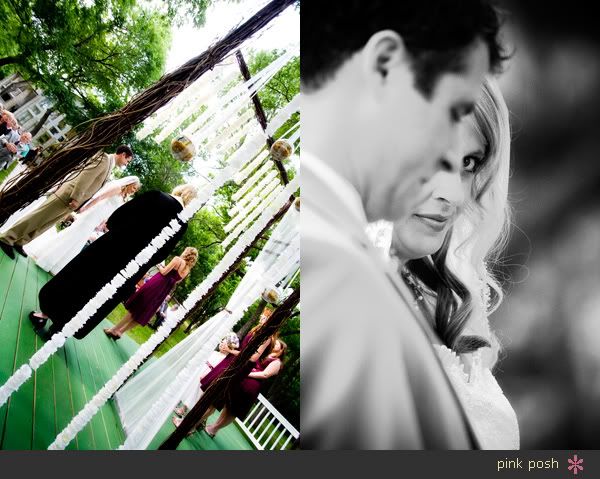 Wedding vows...and the second image was taken when the song "Hallelujah" (with personalized lyrics) was being sung..............it made them smile...



...and cried...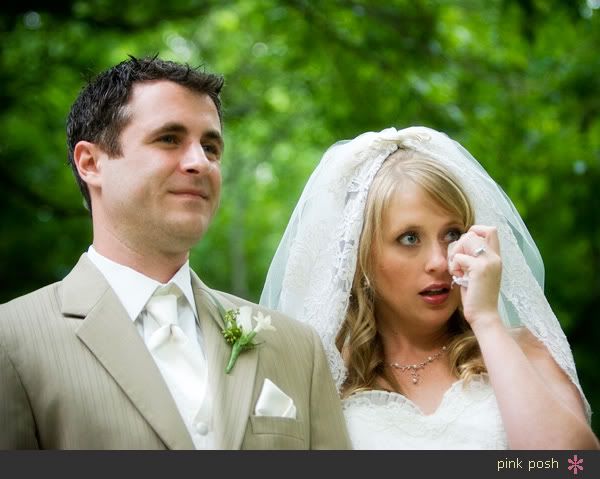 ...and it was all this guy's (Casey McPherson) fault! Seriously, his voice is amazing...and Kirsten just told me that his band Alpha Rev plays locally in Austin all the time. Definitely worth checking out!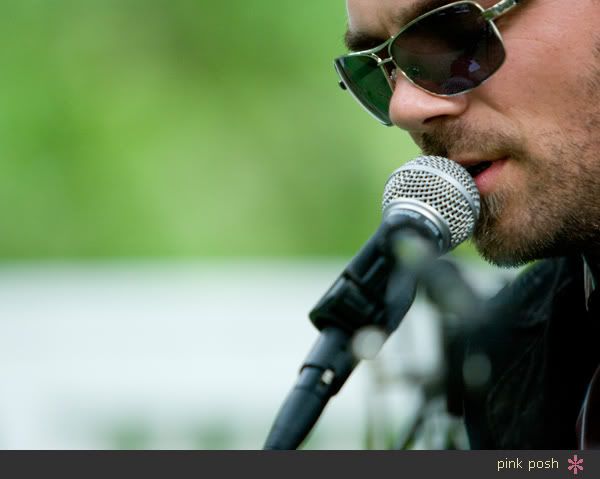 First kiss. :) So, I totally love this idea that Kirsten did for the wedding. It appears that she asked her family members to borrow their cake toppers and wedding pictures...and then displayed at the reception...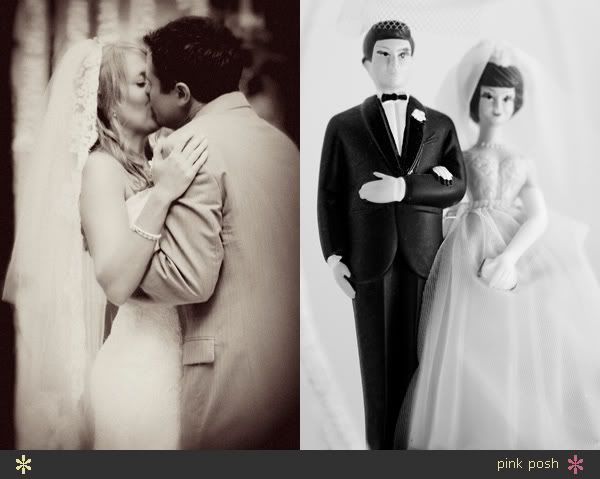 Here's one with a wedding photo and a topper. This actually made me wish that I did a traditional cake topper on my wedding day.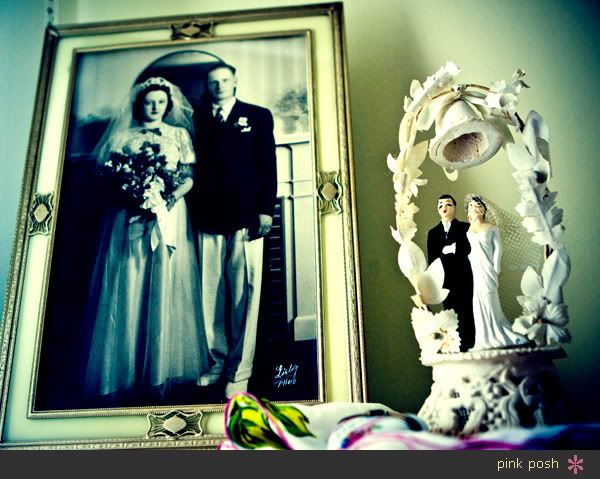 The wedding rings in a bed of rosemary...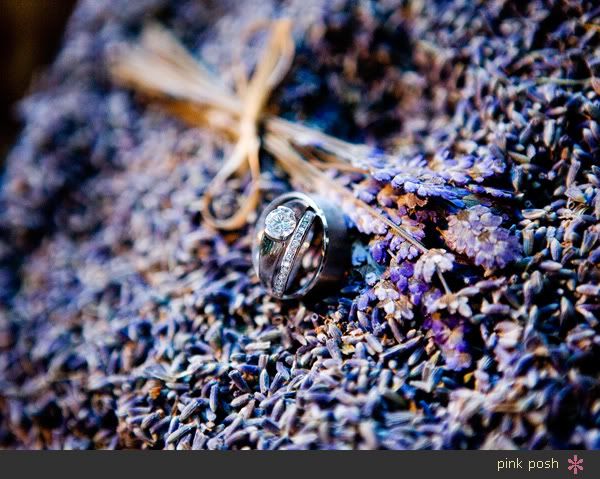 The girls....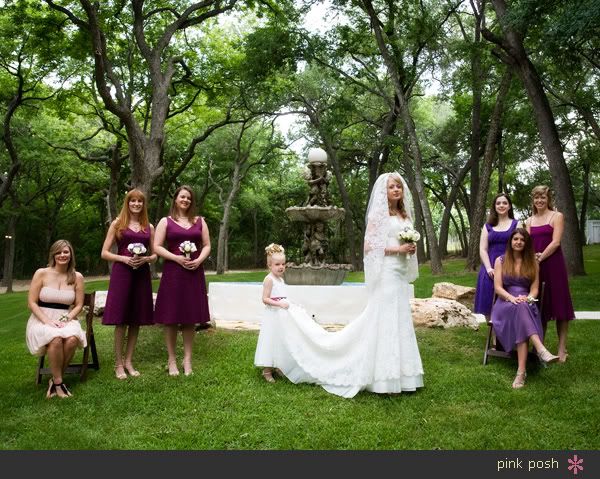 ...and the boys - Number 1-6. Yes. I give people numbers. I'm only good at remember the bride's name...and maybe sometimes the groom's. :)



...and a fun picture. I love how everyone jumps differently and with so much personality!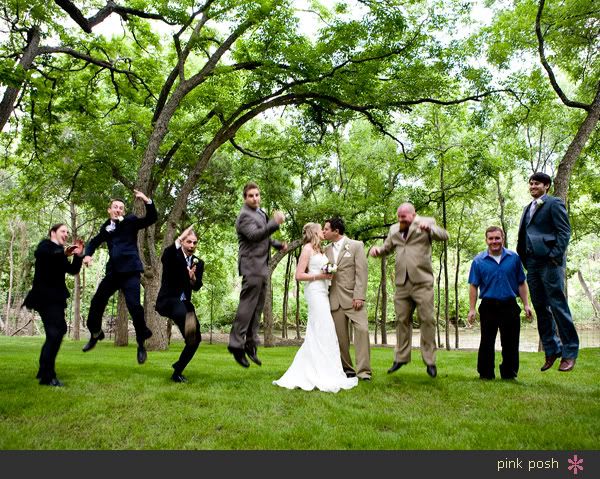 During cocktail hour....the guests lounged here.......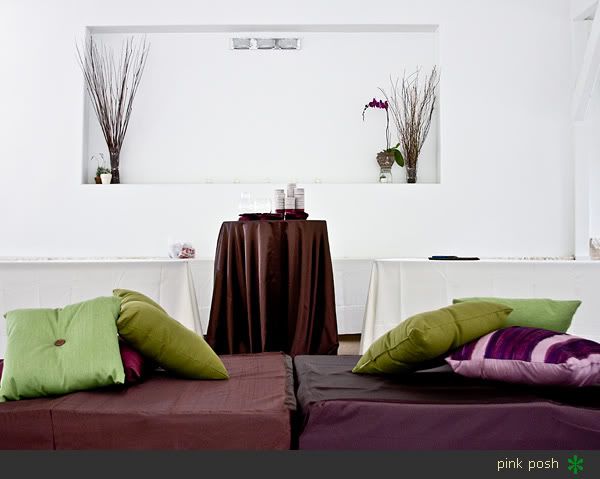 ...and listened to him on keyboard....



...while he sang. Yes, they had a mini-concert during cocktail hour. Their wedding was that awesome.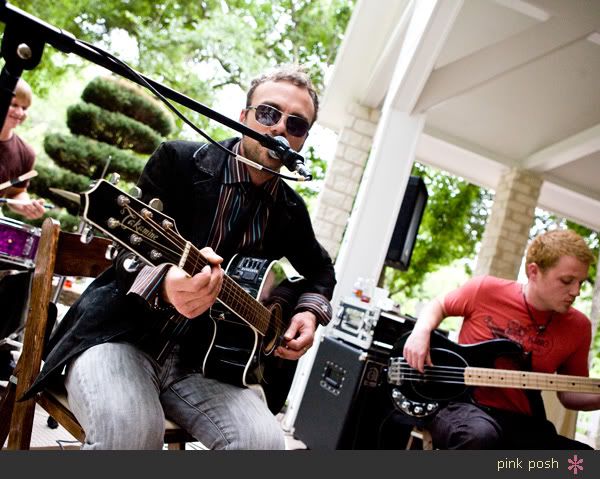 See...I told you they lounged...



Not only did the guests get to enjoy amazing music as well as a cool little lounging area...they also got gifts for doing so!!! :-P.


First dance. Kirsten and Brian danced to Oasis's "Wonderwall." This was the first time I heard this being played for a first dance song....and I love how it suited them perfectly. Here's Kirsten.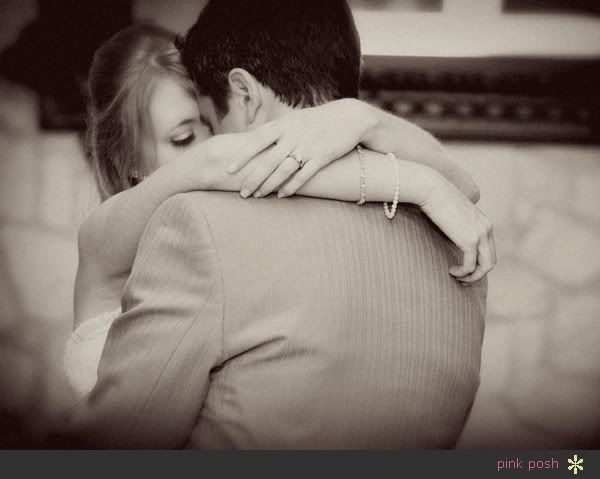 And here's Brian. I don't think I've ever seen a couple more wrapped up into each other during the first dance as Kirsten and Brian. This sounds weird, but I felt as though I was intruding on a really private moment here. It was really beautiful to watch.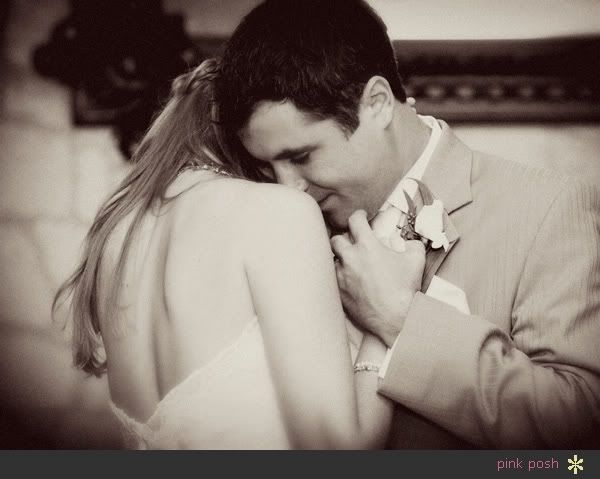 ....even more details. There's lots! Stalkers, I warned you already!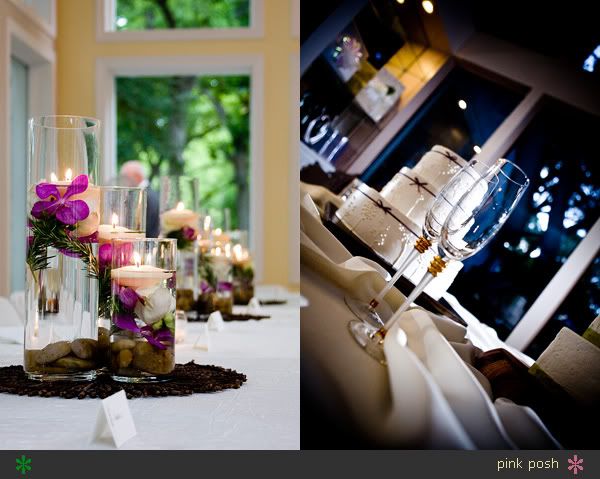 The last dance.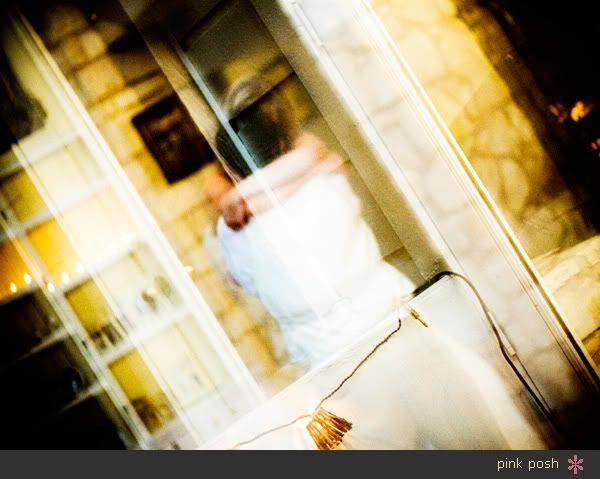 Right before they exited, Kirsten and Brian's get away car (a Bentley) pulled in...and I grabbed them for a quick photoshoot. It's not everyday a girl gets to have a Bentley in her pictures. :)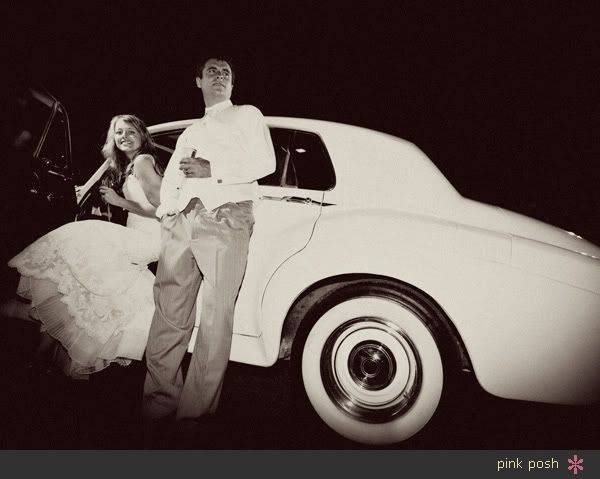 And here's the actual getaway. I shot this image blindly when the car was driving away...not really expecting more than a picture of a car driving away. When I got home and viewed the image, I was soooo thrilled to see them kissing in the back seat during the getaway!! :) (Note to future brides+grooms: it will make me really happy if you can just keep kissing and kissing in the car until out of view of your photographer.) :-).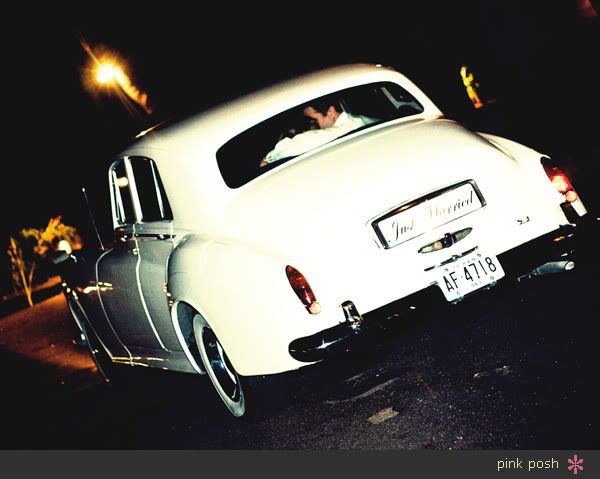 So, I've never posted something like this on my blog before, but I thought this may be a fun little thing to do occassionally. The first image is almost straight out of camera - the exposure have been corrected a bit - and most likely this is the image that we show as "proof images." The second image is a "finished" image. This is typically what I see in my head when I'm shooting.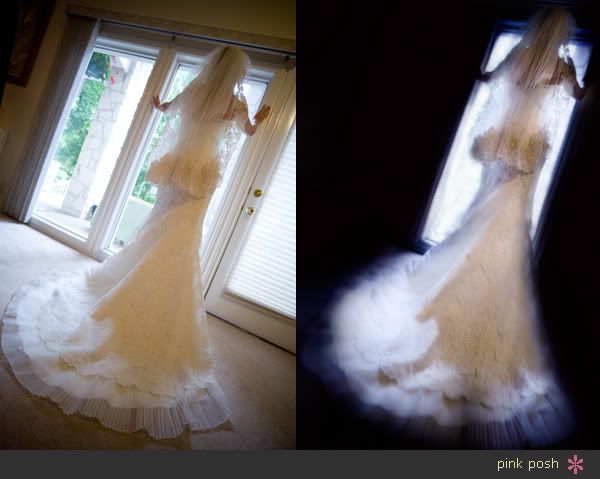 Here's another "before" image...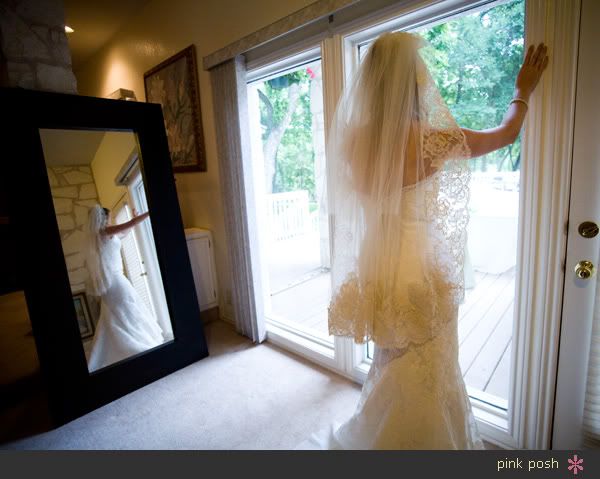 And here's the "After" image....... (what can I say, I love negative space.)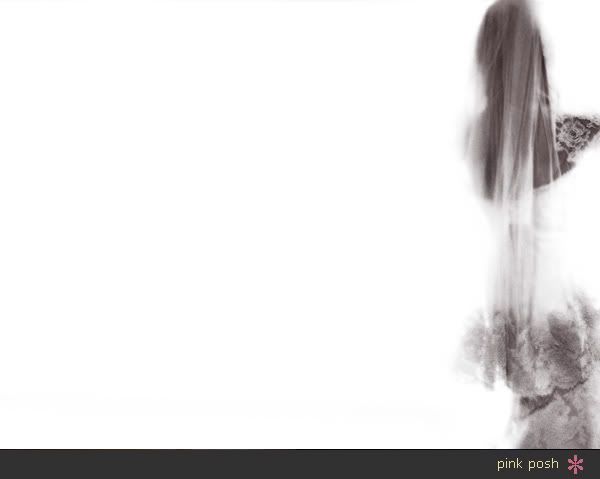 Kirsten and Brian, the day couldn't have been more perfect. Besides all the wonderful details that was a dream to shoot, it was made even more wonderful watching you two exchange secret little glances and document the love that is so obvious between you two. Thanks for inviting us in. :)