Date: April 26, 2008
Venue: Wade Wilson Art Gallery
Dress Code: RockStar

Stalkers.....greetings from San Diego!! :) Yeps, I'm blogging from California - which is why I'm a little late on blogging the most amazing party of the year..if not century. So it all started like this.
Heather married Rob
last year. She emailed me a few months ago asking me about event photographers/paparazzi for a surprise party she was throwing for Rob and her friend Cindy. See, I knew this was going to be a kick butt party (they had the Spazmatics at their wedding - so of course I knew firsthand they rocked at throwing parties!) I didn't know any paparazzi company in Houston, but..........I was planning on crashing the party. :oP Well.....as it turns out, I was asked to not only go to the party but document it as well!!! I LOVE MY JOB!!!!! :)

The party was held at Wade Wilson Art Gallery located down on Montrose. I heart this space!!! It's absolutely gorgeous!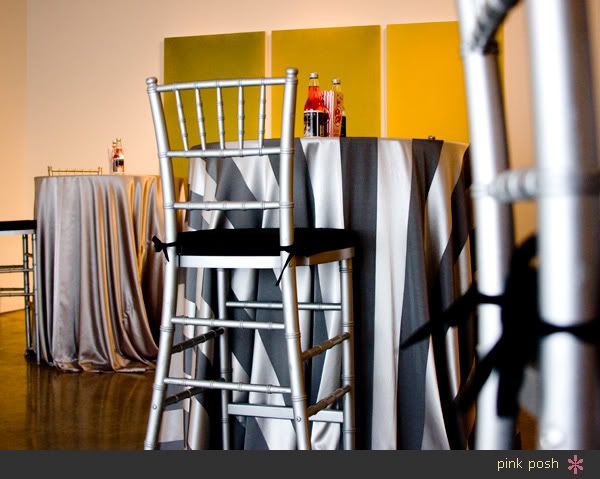 Popcorn and custom Jones Soda to start out the evening. :) *Question: was any Jones Soda even consumed?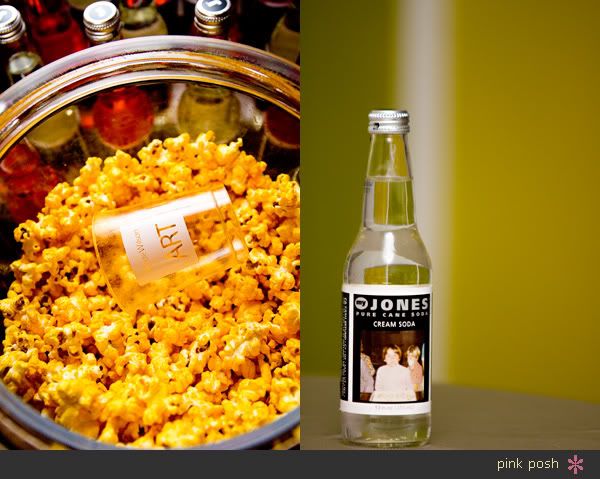 "Paparazzi" was hired to bombard celebrities with hard-hitting questions! For example...'Brad what in the hell are you doing at the party with Posh?'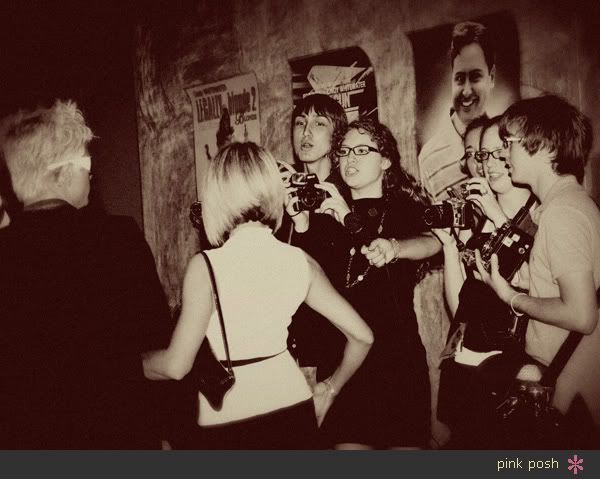 Banners were made so guests could get tabloid style pictures. Guests were asked to come dressed in Rockstar/Costume attire. Vince was in charge of getting the red
carpet pictures. Comment if you can name the celebrities who made it out!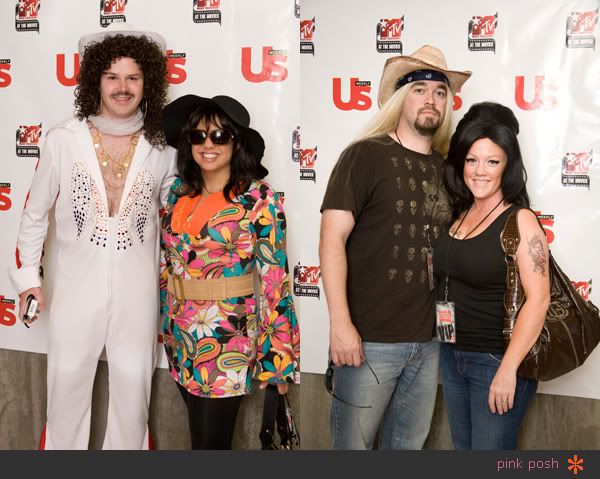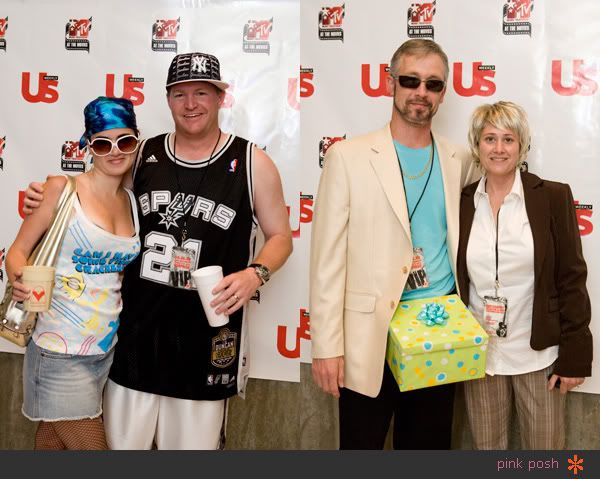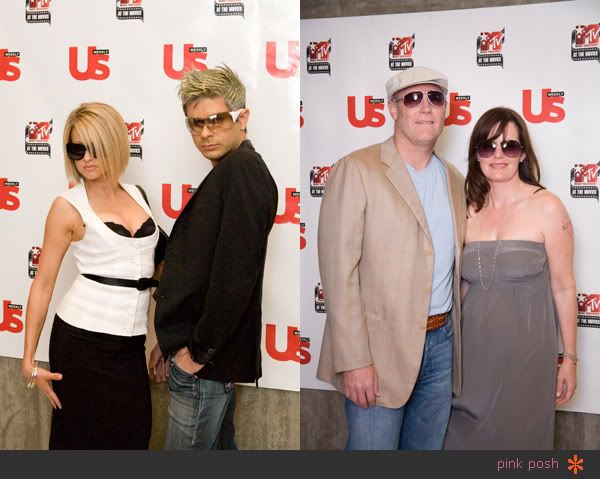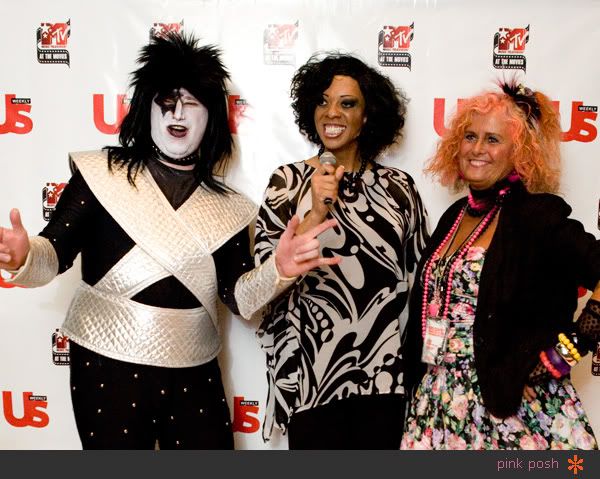 Rob - the birthday boy - knew about the party. However, he didn't know it was a surprise party for him. :)



Cindy - the birthday girl - had no idea at all!!!!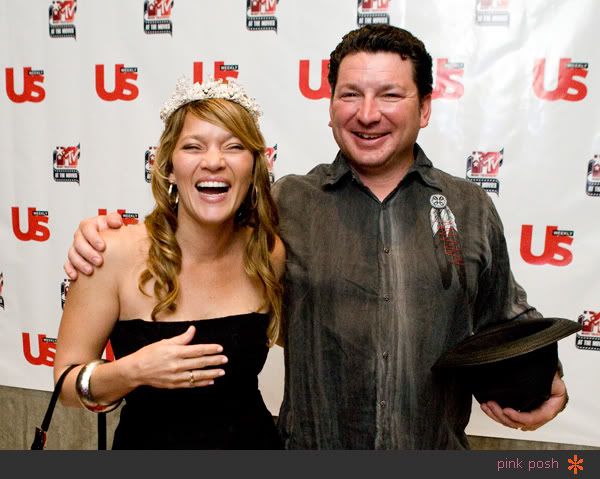 Her expression when she saw everyone who showed up at the party. :)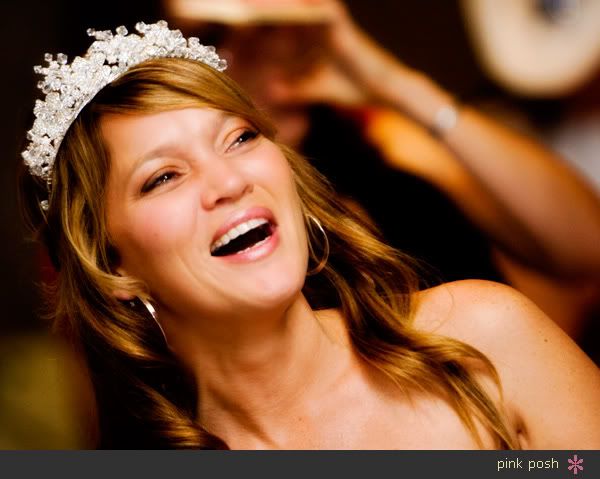 Rob is still trying to figure out why there's movie posters with his face on it......and Heather with her Rockstar face on. Dare I say "Blue Steel?"

P...A....R....T......Y........................T.......I........M.......E!!!!!!!!!!!!!!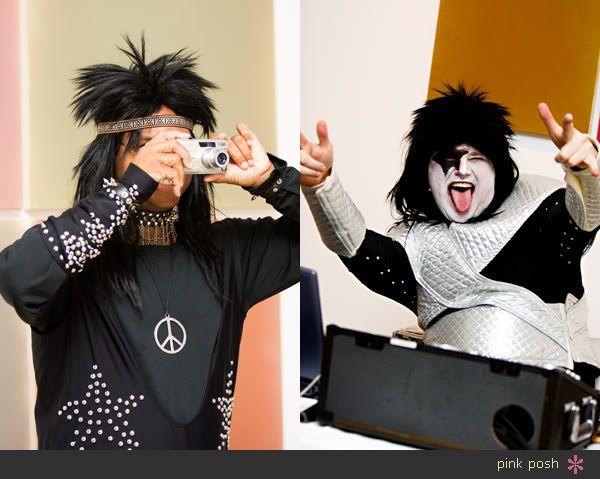 Party like a rockstar...party like a rockstar..........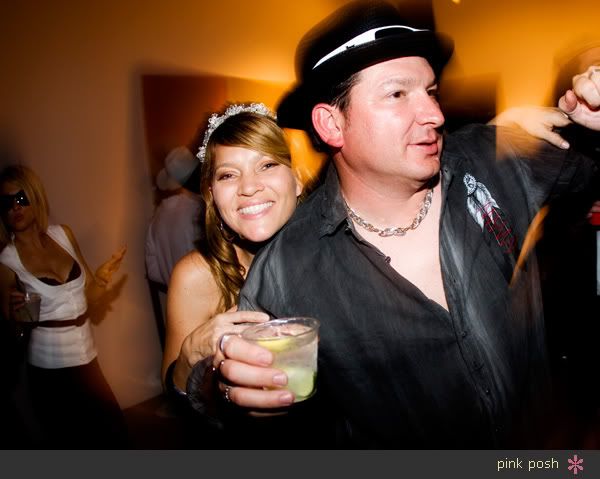 I told you it was the party of the year.......Umm...they're aren't even drunk yet...... :oP



The following is Vince's brainchild. Oh the shenanigans that ensue when you place celebrities in elevators..........Oh Brad, what are you doing with Posh? Poor Angelina standing right outside the elevators waiting for you.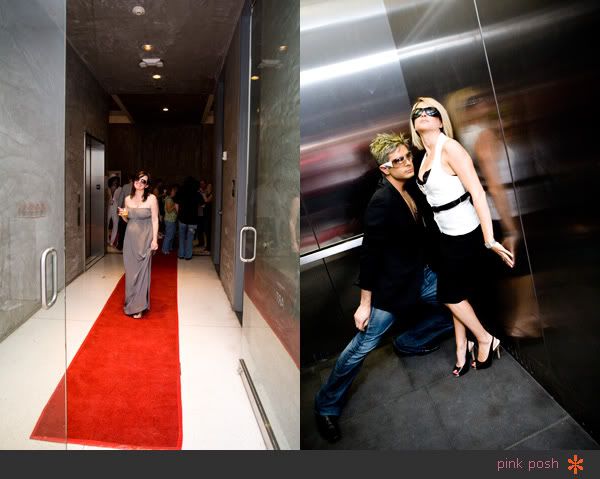 Rob's mom (on right) even flew in just for the party......I asked her where she found those shoes..and she told me she had them in her closet. That's when you know you got one cool mom!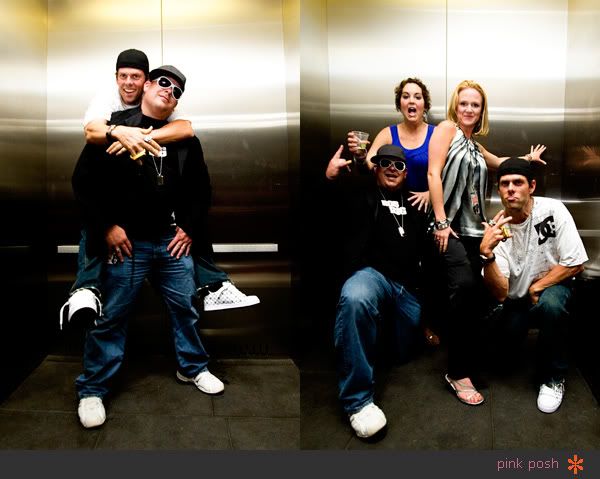 Oh poor, poor elevator......if these walls could talk.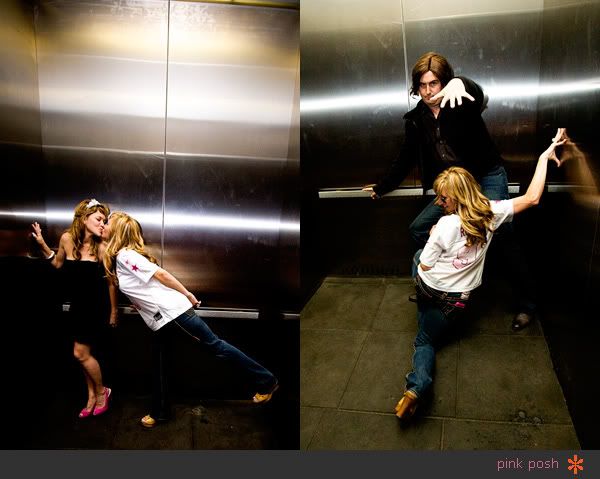 And finally.......Happy Birthday to the Birthday Girl and Boy. :)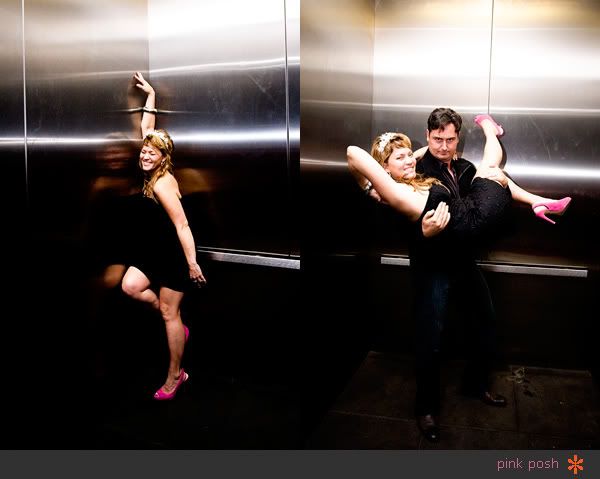 Oh...did I forget to mention there was a late night Taco truck for the revelers? Yes. That's how awesome this party is.



You know I had to get my red carpet picture in too.......and me+Heather right in front of the scandalous elevator.


So, I'm appointing myself official photographer for all of their parties from now on. Or Heather, can I at least always be invited. I'll settle for general vicinity and just figure my own way in. :oP
If you think you can top this party....CALL ME!
P.S. Now that I've gotten paparazzi training...I can now take my newfound talent out to L.A. and go a-stalking.....:)