Wedding date: April 18, 2008
Photographers: Mariae

*

and Hali

*


Venue: Villa Antonia (Austin, TX)
Wedding Coordinator: Michaja with Villa Antonia

THIS WEEKEND WAS CRAZY! Two weddings, one bridal and an engagement session in two different cities! But...I lucked out! I got to start the weekend early with a couple who stole my heart. On Friday, Hali and I shot our fourth mini-destination wedding this year! Carrie and Tracy live in Dallas, but decided to tie the knot in Austin, TX - which as you guys are aware by now, is a WONDERFUL idea! :) I have gotten to know her and Tracy from the engagement/wedding formal session...and normally I don't really get a chance to meet the bride or groom again until the wedding day - but with Carrie, she took me along on her
bachelorette party!
And you know, only your best girlfriends get to go to the bachelorette party (which makes me her almost BFF, I think. :oP) Right when Carrie and her girls arrive at Villa Antonia, I'm excited to see her and with a big smile on her face, I can tell that Carrie is excited to share some news with me! The news was...they almost got into a huge wreck on the way to the venue. Carrie's wonderful. She doesn't let something minor like a possible major wreck ruin her good mood. :) And to top it off, how loved do I feel when I hear "Mariae!! Mariae!!" being yelled at the top of someone's lungs [I actually thought I was a.) in trouble b.) they were referring to the other Maria who was there] and it turned out to be Carrie's mom looking for me just to say hi! HI RHONDA!! :oD It was really such a wonderful day from start to finish!!

Some details and the dress. :)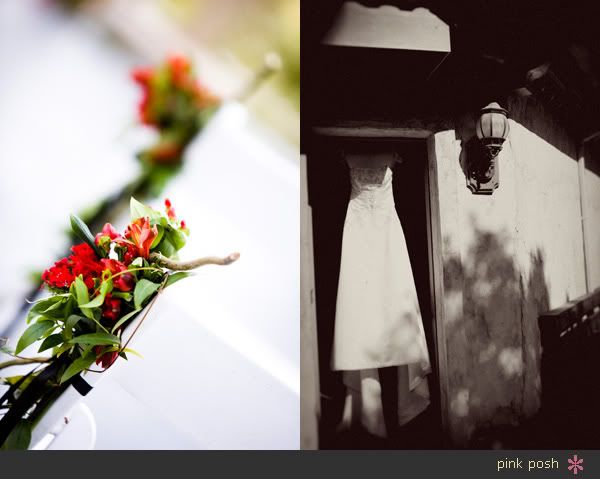 The boys hanging out outside their balcony before the start of the ceremony.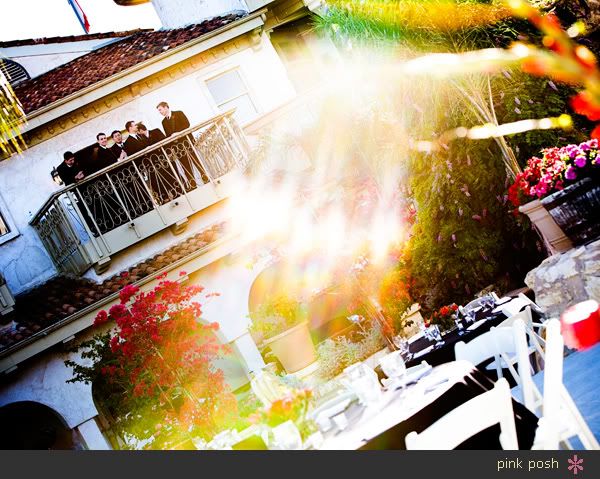 I love the comraderie here.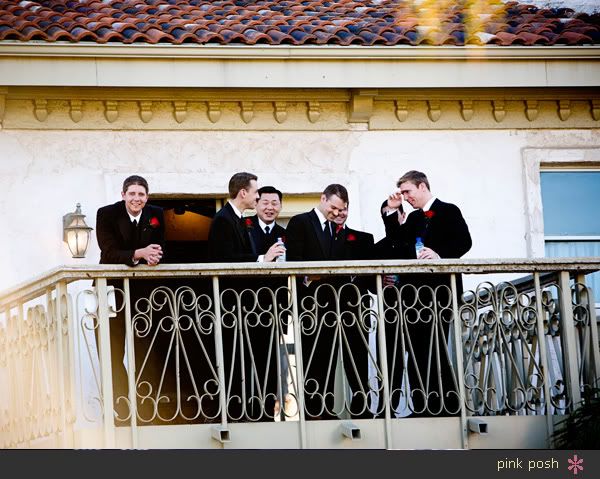 Carrie's dress had such beautiful detailing everywhere.



Carrie was escorted by both of her parents down the aisle...by the time she made it down to Tracy, she was in tears. :) (That's my girl, Rhonda!!!)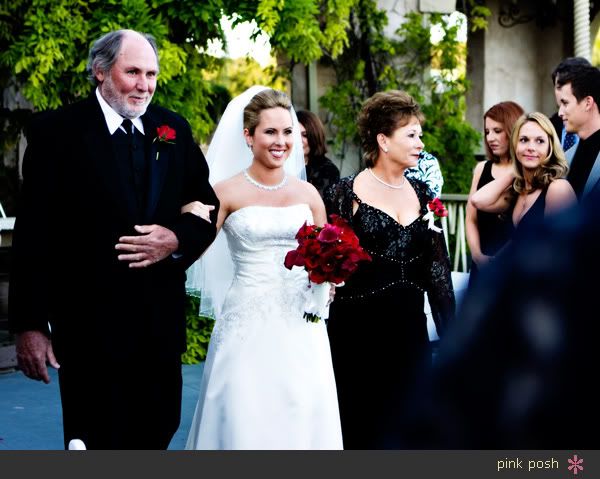 For a split second during the hands ceremony...... :)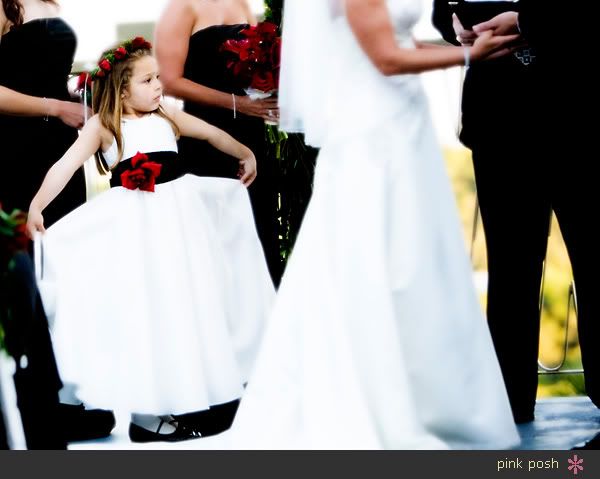 The wedding party! Not a bad looking group right? - even though they were being attacked by bugs the entire time....and I think Carrie mentioned one might have flown in her mouth...but she didn't stop the pictures for that. Yes, she's a rockstar!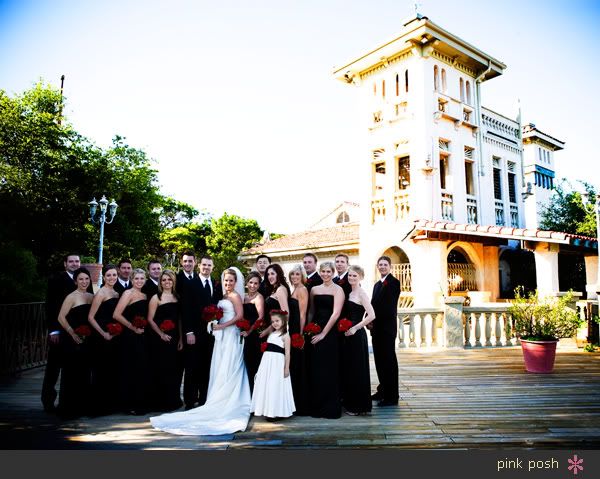 The bouquets. Carrie had poppies added to her bouquet, as well as in her mom+sister's bouquet, in memory of her own "Poppy" who couldn't be there.



Hailey by Hali.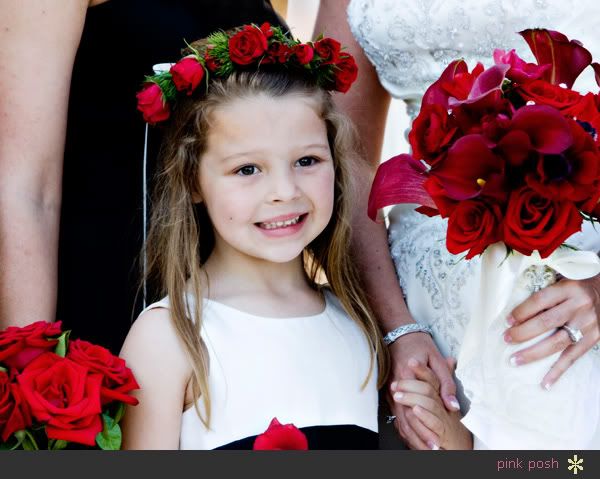 I love the next sequence.



A little sugar for her Auntie Carrie.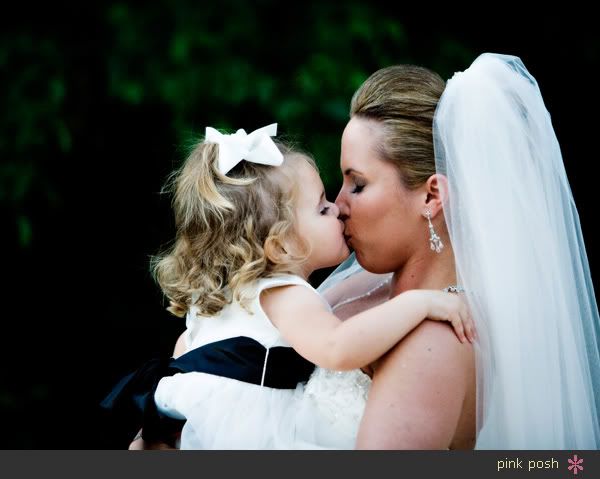 Now gimme my sucker!!



Blue sucker. :)



Mr. and Mrs.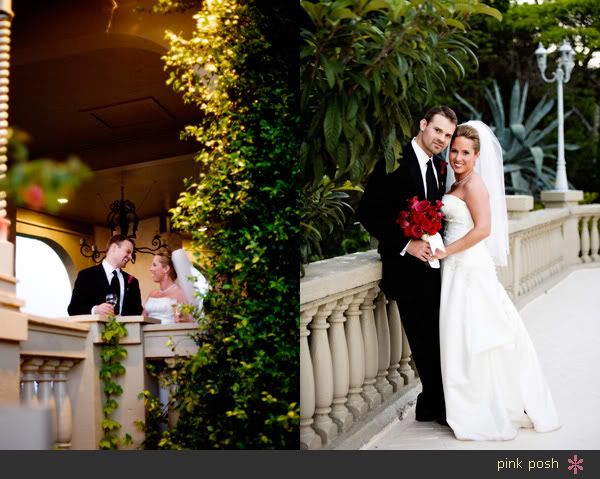 The day before, a huge storm rushed through Austin....only to bring out the loveliest of days for Carrie and Tracy. :)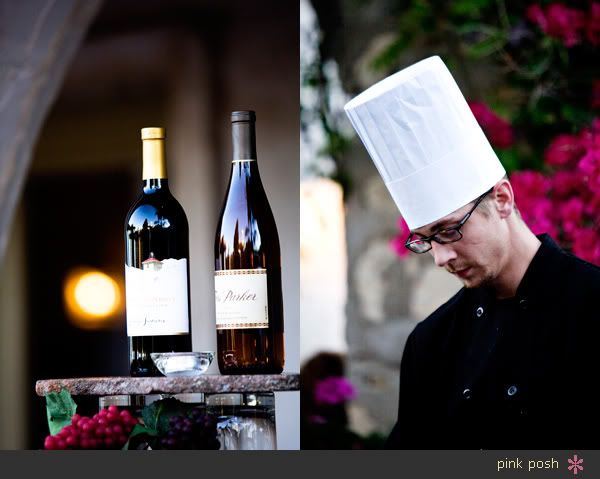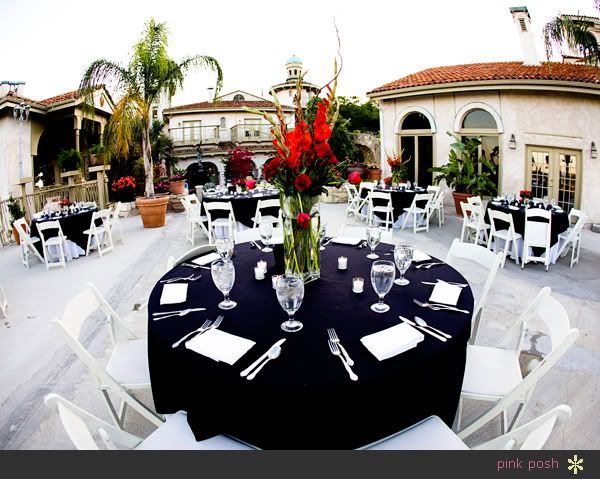 Fleur de lis. I think I will probably always think of Carrie everytime I see a fleur de lis now. :) The bride+groom's cake during the day.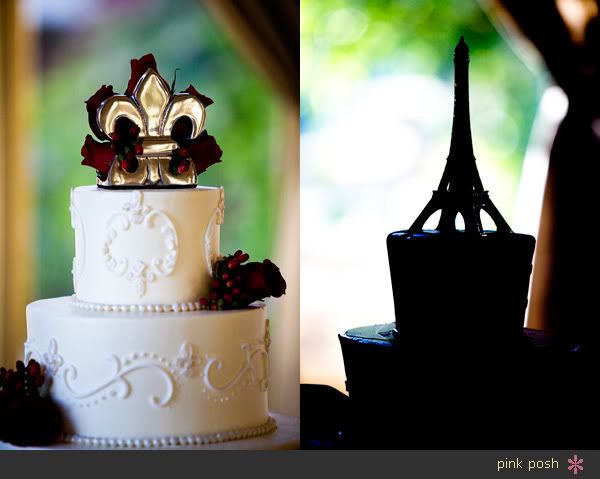 Carrie enjoying cocktail hours with her girls - because she did a first look and slotted formal photography BEFORE the ceremony!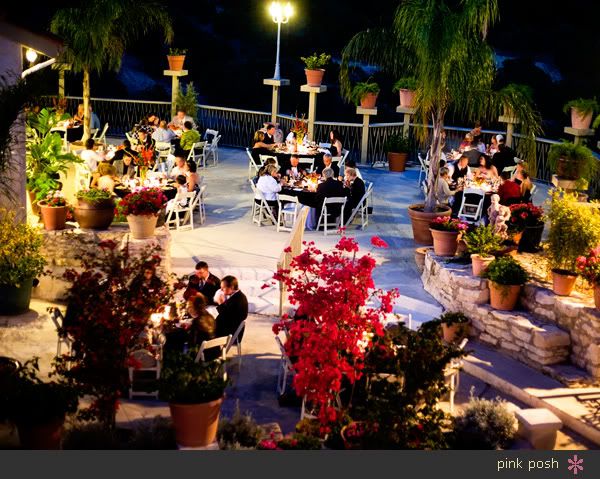 First dance. :) Carrie+Tracy, you guys did an amazing job! I love how all their guests gathered around for it to watchand cheer them through their choreography!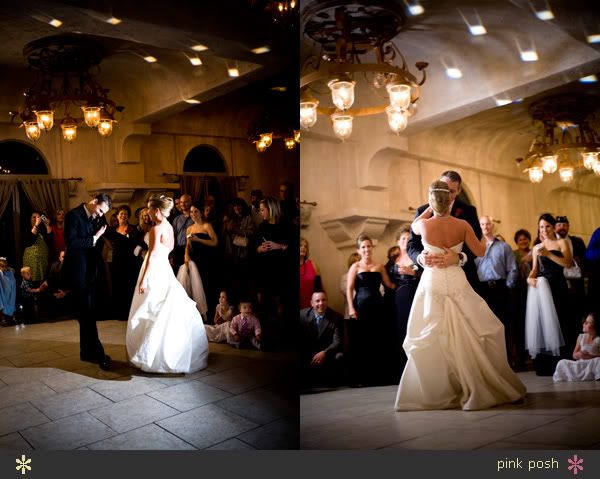 Wedding cakes by night...



Second line! Carrie is from Baton Rouge/Louisiana and she incorporated the 2nd into the reception dance program to bring a little bit of home into her wedding. (Back in December, Hollie and Jake did this as well. I HIGHLY recommend this for my Louisiana brides...you know who you are...Leslie.)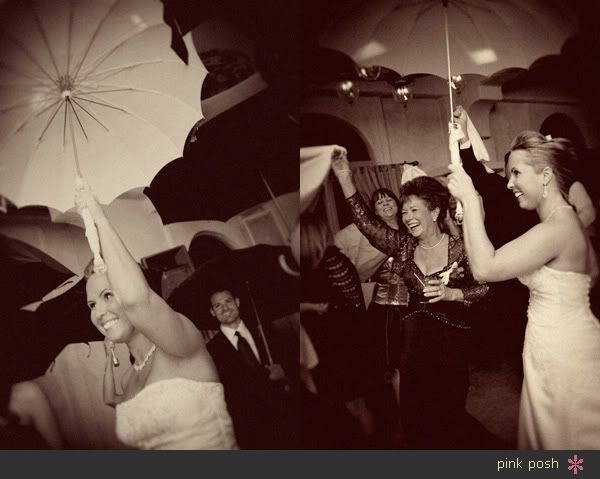 Last dance. This is my favorite image from the wedding.


The exit!! Michaja did such a great job organizing it...plus...have you seen the getaway Bentley??



I had the driver pull over just right outside Villa Antonia for a few quick images with the Bentley before they headed out.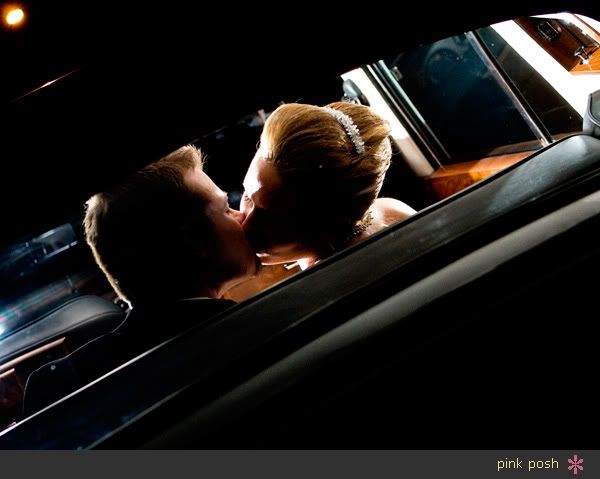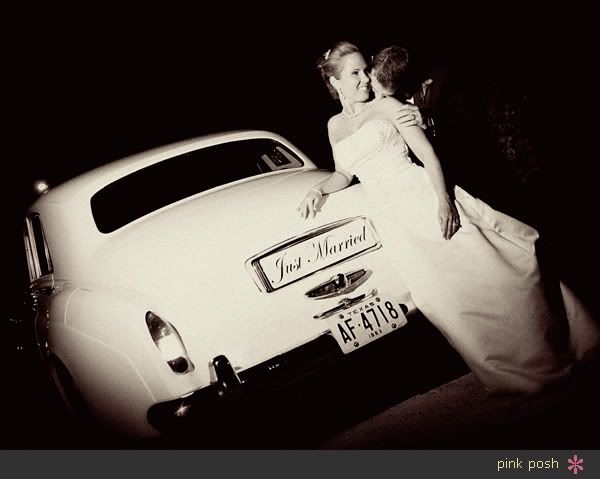 Carrie + Tracy, congratulations and Tracy, you better take care of my girl!! (By the way, I will see you guys at your baby shower, maternity shoot, one year anniversary, vow renewal....I'mma crashing it even if I don't get invited. :)