While most people were spending the afternoon of April 15th at the post office or sitting in front the computer finishing/filing their taxes, I spent it with Jen and her mom. Jen mentioned that her fiance promised not to read the blog...so that meant I could safely blog her bridals. (Thanks a lot Jen, now I've lost a reader! J/K!). The bridals started at Villa Antonia (which I get to go back to for a wedding this Friday!) and it was a gloriously sunny day. Jen wished for a lot of sun. I mean A LOT. Apparently, she also wished for A LOT of wind. You know as a photographer, I love wind...but there really is such as thing as too much wind. At one point, one of the palms starting swaying toward Jen like it was being rocked by a hurricane. Yes, there's always some element of danger involved in all my shoots :oP. JASON, SHIELD YOUR EYES!!
It was super duper windy at the top of the tower. Jen is holding her veil so that it doesn't fly wildly in front of her face...and yes, I use super duper in my normal everyday conversation.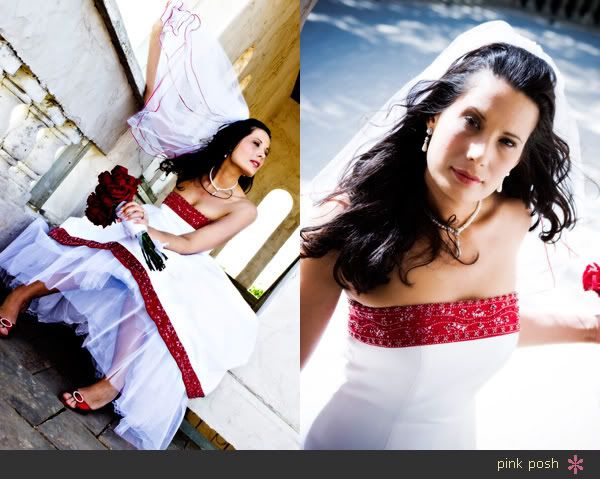 Yups, Jen is gorgeous.



Although Jen did tell me that I could shoot and do as I wish for her bridals, she did want a few "classic" bridal images. I love how romantic Jen looks in these next few "classic" images.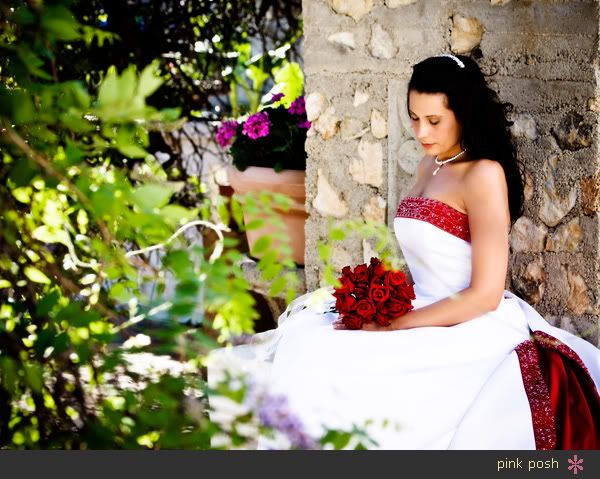 Classic...classic...wait, is that a different dress???!! Yes! Jen is a two dress bride! (I think I wore three on my wedding day! Seriously, it's really the only time you can buy wildly expensive gowns and wear them all in one day!!)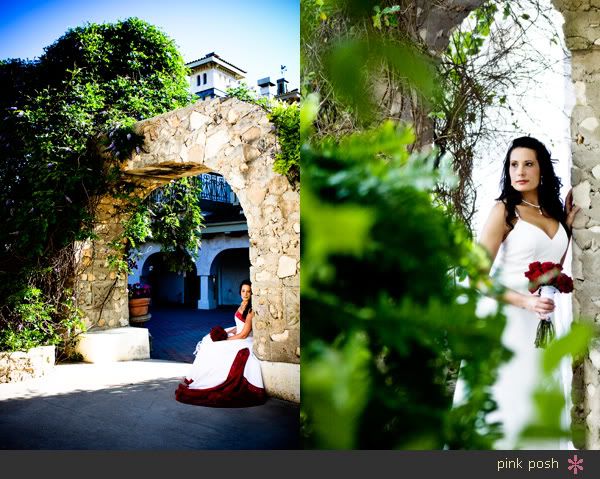 Red hot! I bubble heart Jen's red heels!



So that's about it for our "classic" looks! After Villa Antonia, we headed out do some "cowgirl" style bridal portraits! I love it when the brides bring fun stuffs to their bridal sessions and mix it up a bit!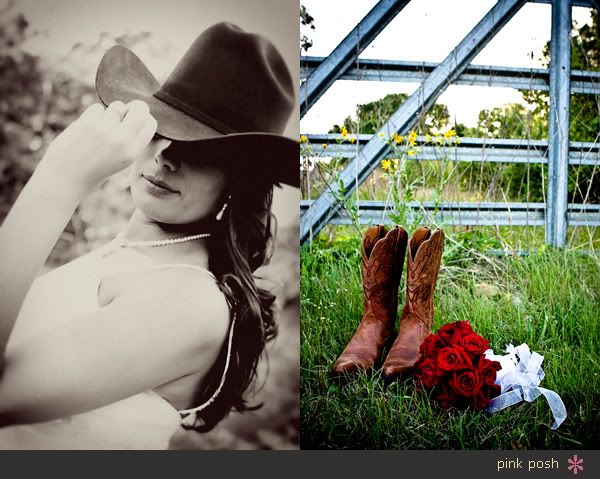 Jen is still in her heels in this picture...you might have to ask Jen herself why she wasn't wearing the boots...:)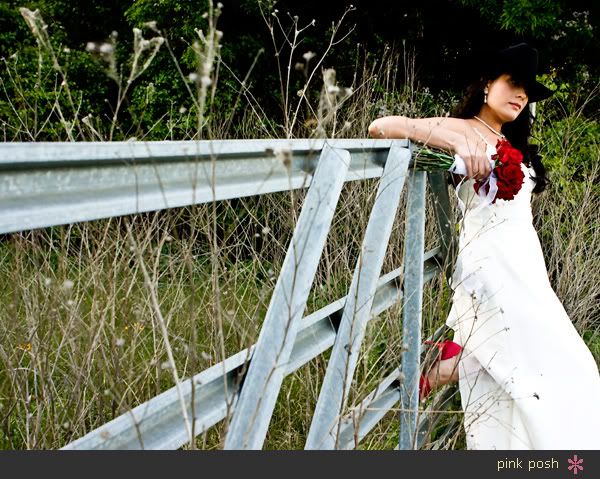 Fun fact time! Jen was dying here. Literally. This area was littered with trash...and Jen's not too fond of trash or germs or any of those dirt stuff. Plus, she HATES gum. Yes, I am more than just your wedding photographer...I also help you confront your fears. All your fears. All at once. :oP (BTW...This is one of my favorite picture from the shoot).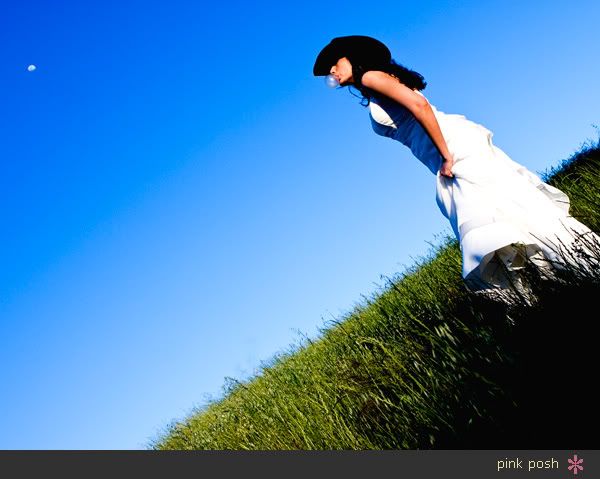 Favorite tossup here.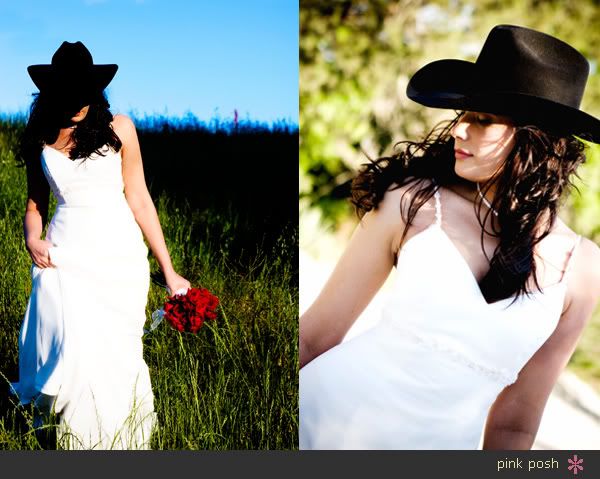 My tribute to Grease...remember the scene where Olivia Newton John is singing the reprise of "Sandra Dee" right before the big race? That's what the last picture reminded me of. Yes, I know that the only similarity is the big slab of concrete.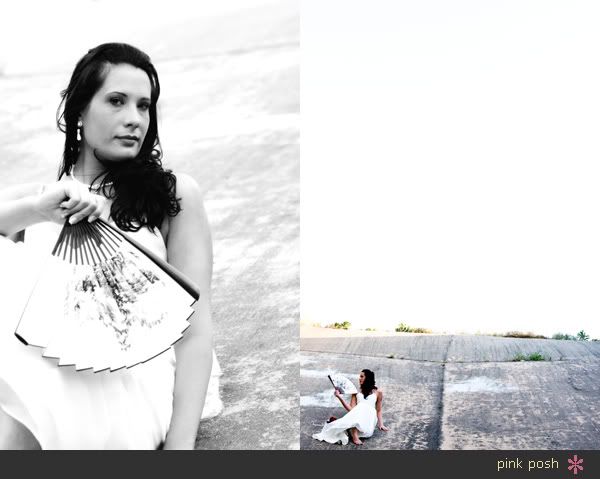 Jen, I think that was the best tax day ever for me. :) See you guys in June :)