On Sunday, I made a new friend! Her name is Katie and she and I had the best time! First we hung out in the Heights with some fabulous ladies. Then, we were off to Montrose and ended the night at a super yummilfabulicious Thai restaurant. Oh...and I guess along the way, I may have shot a bridal. :oP Sunday was actually Leslie's bridal session! Katie came along to help Leslie navigate in her gown. (By the way, Rick is not supposed to be looking...so Rick...stop looking if you're looking. But if you're not looking, you don't have to do anything.) A few of my meetings ended early so I called Leslie two hours before our scheduled session to see if she was ready. She wasn't..but I headed out over to where she was at anyways...because thats how I roll - I gotta keep my brides on their toes! Leslie's aunt was gracious enough to let us use her beautiful, beautiful home as backdrop for the session. I could have finished the entire session in just one little corner of the house!!! Although the strangest thing...I noticed that my closet somehow ended up in Leslie's aunt's home. I will need to find a way to get my closet back! We then took the session down to Montrose (thanks Hang+Eric for scouting the location for me!) and ended the evening with some amazing food, great conversations and lots and lots of laughter. I love my brides. :) Leslie, I just want you to know that I think you are absolutely amazing the way you are handling everything being thrown at you!

The stunning home...and always stunning (inside and out) Leslie. :)



When I walked into the home and saw this...I knew I wanted to shoot at this corner. Okay, this blew my mind - Leslie's aunt made the harpsichord!!! Seriously, who makes harpsichord??!!! She is amazingly talented!!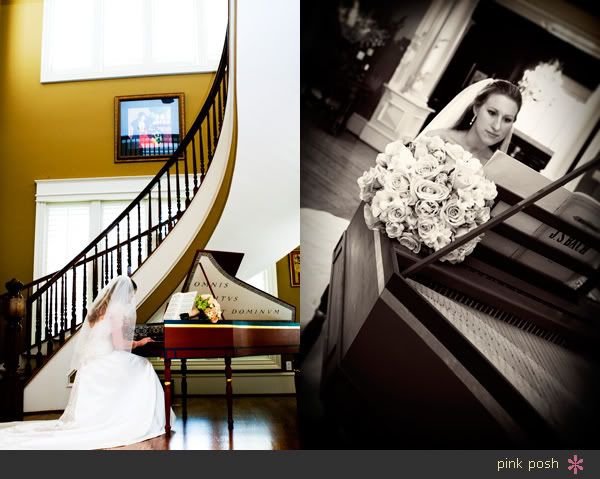 Look at those curves...(I'm talking about the stairs)...but Leslie's alright too :oP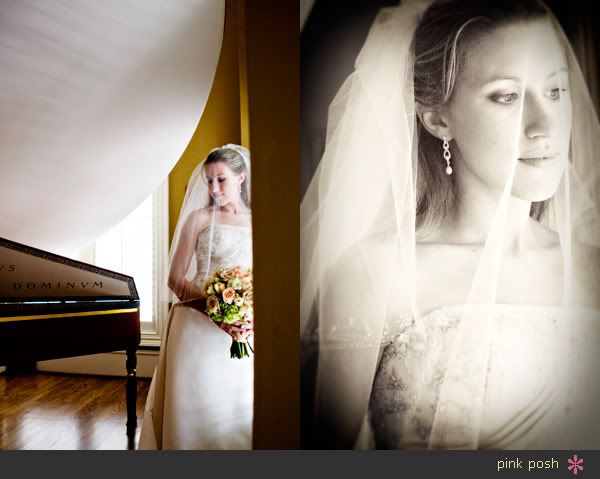 This is probably one of my favorite picture from the bridal session. Leslie is showing me the crystals that she will inherit one day.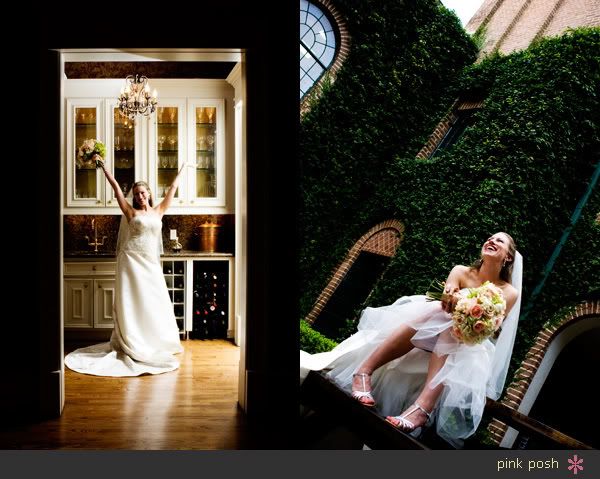 Yups, I could have shot here all day. Wait, I think we did. :o)


So..........apparently Leslie can levitate. I'm actually going to be requiring that with all my brides from now on.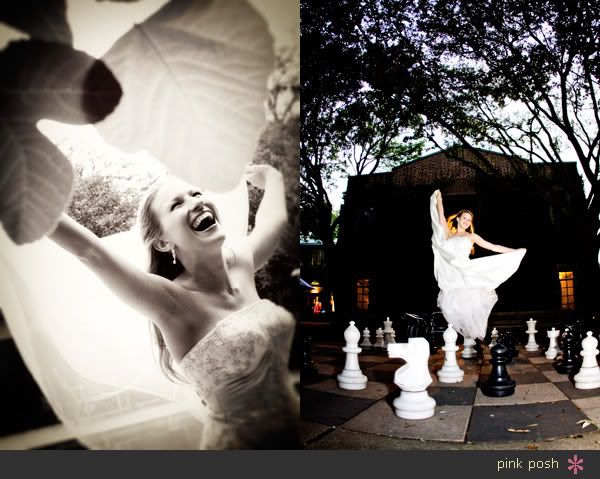 This is my favorite closeup of Leslie from the bridal... :)



Magic hour. :) So, Leslie wanted some non-traditional bridals...well, I decided the best way to do this was to ask her to lay down on the corner of Montrose. Brides, you may want to think twice next time when you ask about non-traditional poses. :oP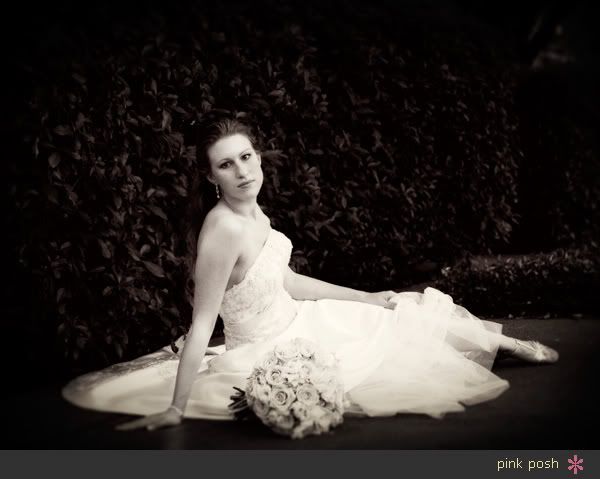 Leslie, you're engaged! Stop making eyes at me! :oP Awww, but I am girl crushing on you though. :)



Just another typical levitation picture.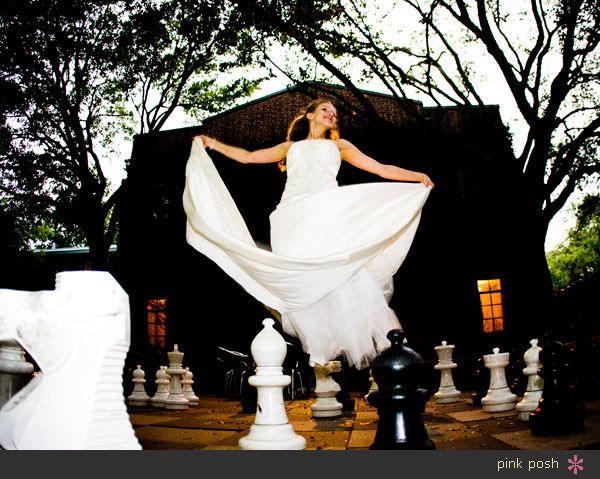 Leslie, you're my hero. :)