Wedding Date: May 24, 2008
Photographers: Hali

*

and Justin

*


Ceremony: St. Ignatius Loyola Catholic Church
Venue: Woodway Marriott

While Mariae+team was out shooting Leslie and Rick's wedding, Justin and I took the long hike out to Spring, TX for Leah+Steve's wedding. Okay. It wasn't that long of a hike, since we stay in Spring, TX whenever we are in Houston. :) I'm not as chatty as Mariae, so I'm going to go straight to pictures.


Meet Steve and Leah. :) Steve and Leah has dated for....wait for it....TEN YEARS! It's about time someone made an honest man out of Steve. :oP



The Church. The best part of this church was that it was literally a few minutes from my parent's house. Also, this happens to be the same church I attend when I'm staying down in Houston.



Look at her gorgeous gown - not a wrinkle in sight. I guess steaming does work.


The gorgeous flowers.



The wedding ceremony.



Stalkers, meet Father Norbert! He is the pastor at St. Ignatius and a wonderful speaker. It was such a treat for me shoot a wedding that Father Norbert presided over!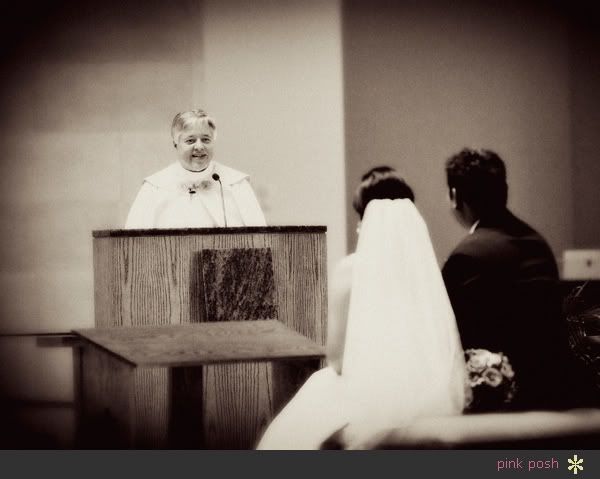 I love this quiet little moment right here.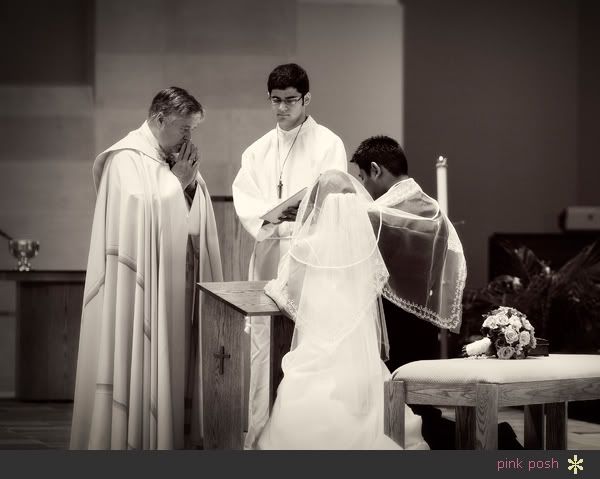 Finally! After ten years............their first kiss :-D.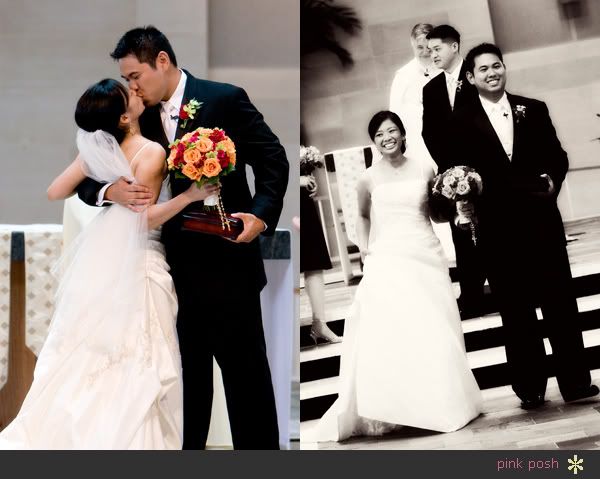 The beautiful rings...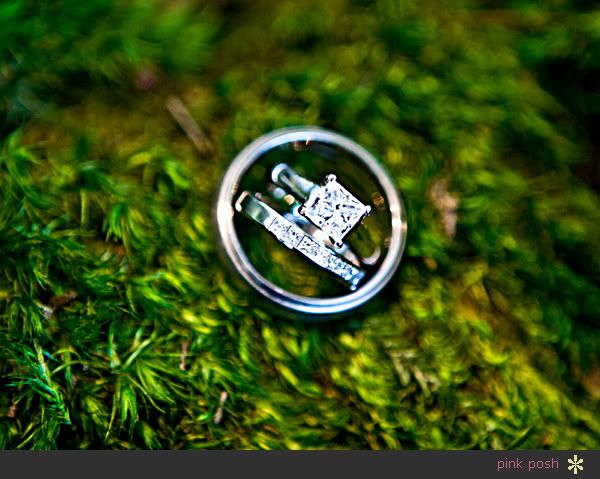 The bridesmaids were everywhere running errands, so we got some alone time with just the boys instead.......it started out just like this......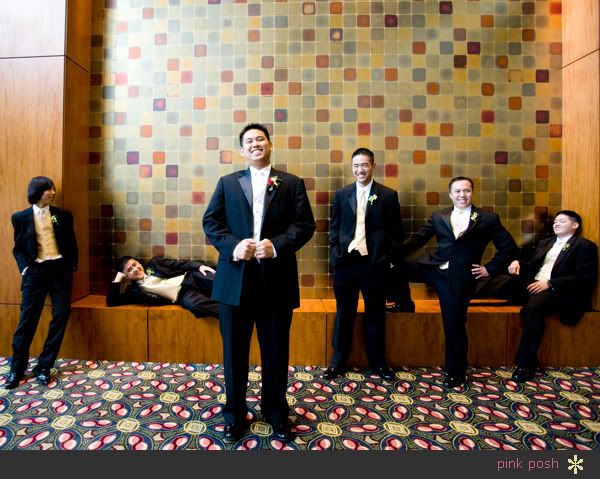 ...it then progressed to this..........



...and at the end, it was just an outright brawl!! Yes stalkers, this is my version of the wedding party formals. :oP



Okay, maybe the image before was a slight exaggeration :oP. Here's the wedding party in all their glory. :)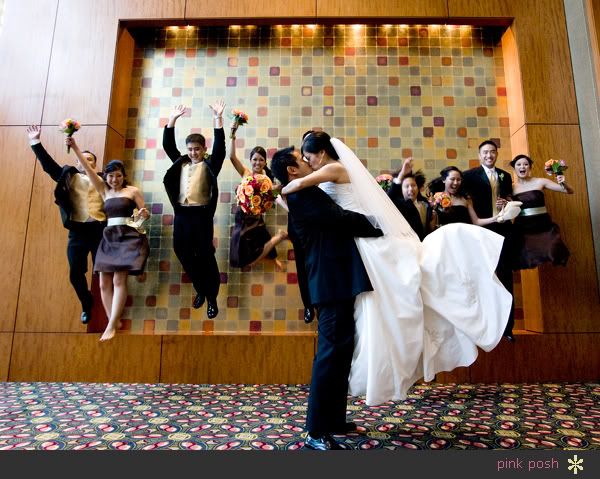 Yummy. The wedding meal. :)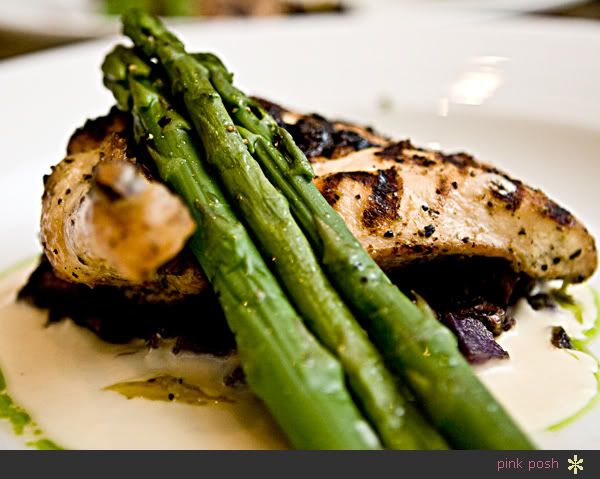 The first dance. I love Leah's expression right here.


And the obligatory first dance dip. (Okay, it's not obligatory.)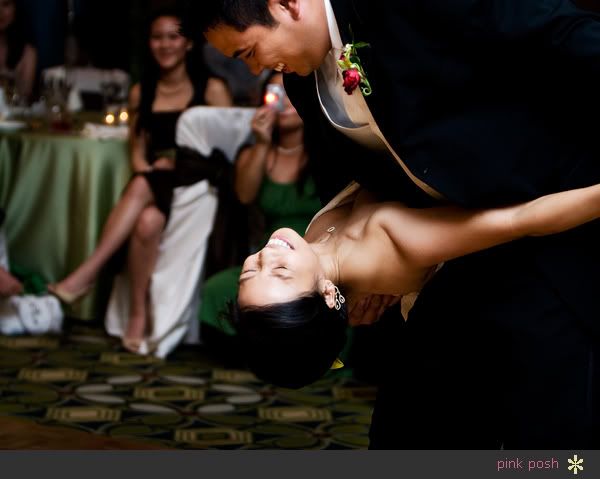 Father/daughter and mother/son dance.



During the wedding toast............Leah's dad speech went a little like this - "Go forth and multiply."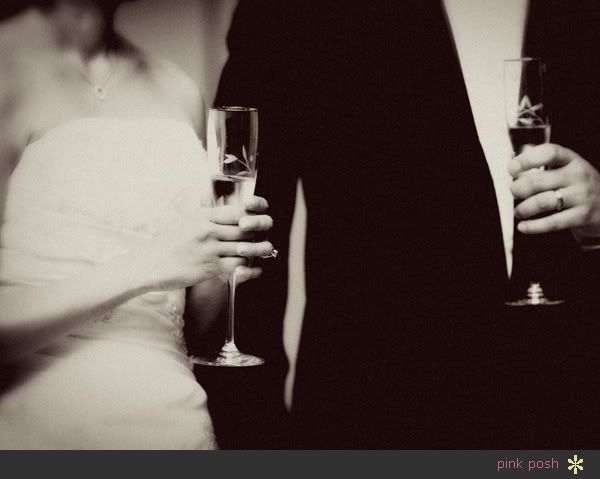 My family formals poses :))



The perfect kiss and dip ...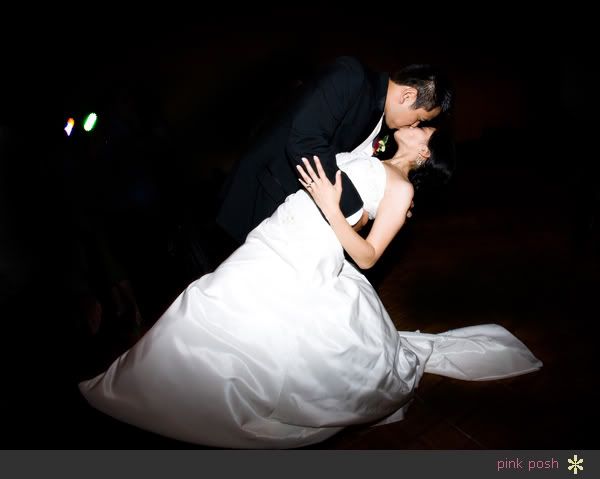 So we sneaked outside for a couple more bride and groom images........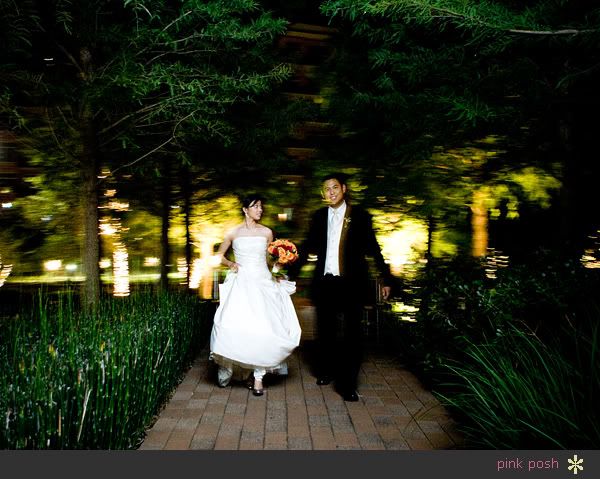 ...well it was hot and humid, so we snucked back inside. This was what ensued..........just your standard jumping on the bed scenario that all brides and grooms engaged in. (Stalkers, I know you thought other things happen on the wedding night.....)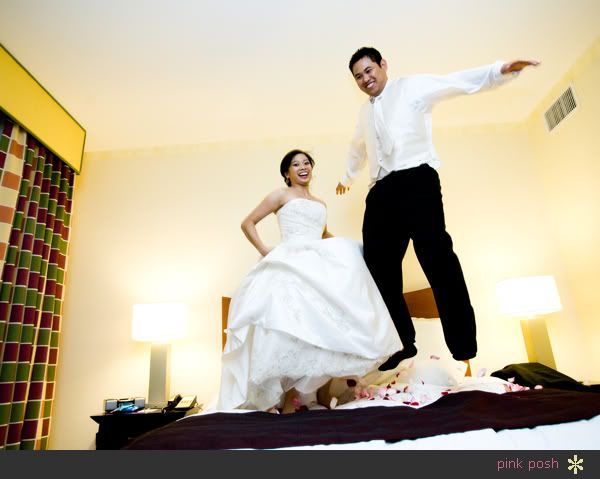 ....and ended with something a little more horizontal. Let's say we had to stop the shoot after Steve landed on the bed. (Stalkers, get your mind out of the gutter!!!)



Leah and Steve, congratulations on your wedding and finally making it down the altar!!!! :) Ten years of dating...don't worry, the marriage is the easy part. :)