The morning after Crystal+Josh's wedding, I met up with Judy and her husband, whose name I have no clue on how to pronounce let alone spell........so I shall call him G. (It might be Ji, but phonetically I'm going with G.) Well Judy+G was married three years ago and contacted me to do some anniversary portraits. So because their wedding anniversary was in January, we shot in June. :oP. I met with Judy and her husband, "G" right about noontime. The worst time of day to ever ever ever shoot a session. There were 40% chance of rain, which gave me hope of some clouds - but NADA. ZILCH. Whoever gets to be a weatherman/lady and gets to assign an arbitrary percentage to the weather sucks at their job! :oP So we ended up shooting mainly in the parking garage and in any shaded areas that could be found at noontime. :)

Meet G and his lady... :) The second picture was one of the first in the parking garage.



You know Judy and G had to be hot in their black clothes.....I do not envy them at all. :)



Judy looks perfect here. I doubt you could even tell that it was hot and humid and everyone was crazy sweaty and sticky.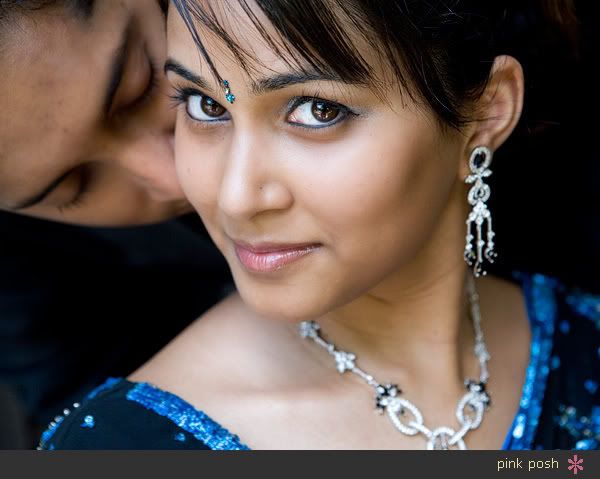 When I was first contacted by Judy for this session, she wanted a sweet, romantic feel to the images.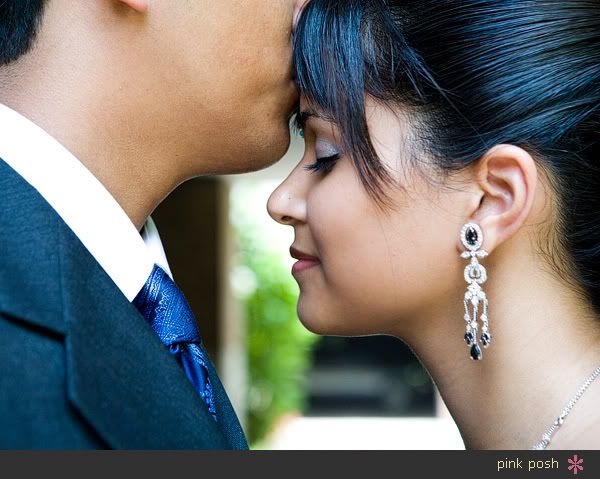 .......my definition of Sweet and Romantic. And how the heck did she coerce her husband to do a photoshoot three years after their wedding and six months after their anniversary date......??!!



I love the quietness and softness here. I think the whole feel of their session is a bit of a departure from how I normally pose and shoot. But I do like it though. :)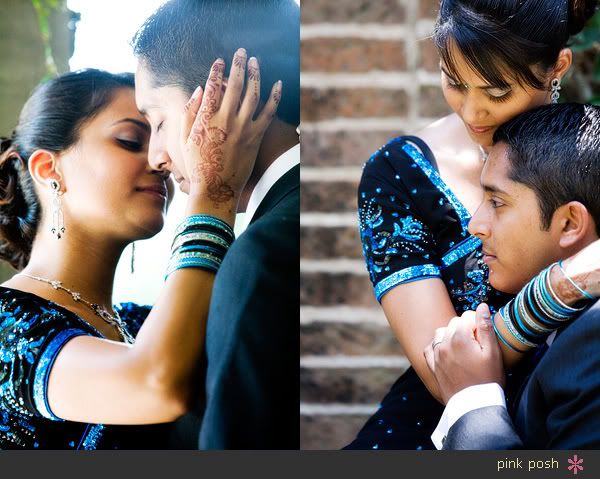 I just love their expression here.....especially G's look to Judy. :)



And one last image..........less romantic and more fun! :)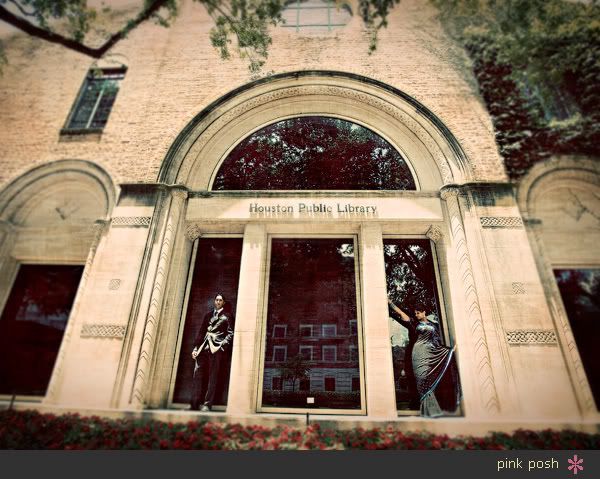 Judy and G, it was lovely getting to know you guys and thank you for letting me be a part of your anniversary gift to each other.