So immediately after Judy+husband anniversary shoot, I met up with Amanda downtown for her bridals. She is getting married in Mexico in a few short weeks and unfortunately we aren't able to go with her but I know she is going to have such a beautiful, intimate wedding! So, I met with Amanda and her entourage downtown in hopes of taking some bridals down there, but it was just wayyyyyyyyyyy tooooo hot to be trotting around downtown and we had to do a quick venue switcharoo and ended back on Montrose where it was a little more shaded. Hopefully Kyle (her fiance) isn't a blog stalker and accidentally stumble on this. If he does......Kyle please close your eyes and "x" out. :)

I'm start with an image that doesn't give anything away - in case Kyle sees this blog. Stalkers, meet the beautiful Amanda. :)



The picture on the left is one of my favorite of hers from the session, when she was fixing her dress. And the picture on the right, her entourage (mom and company) predicted a few tears. I secretly think mom was already tearing up when she saw the veil over Amanda during the shoot.

The lovely Amanda. Yes, Kyle is lucky.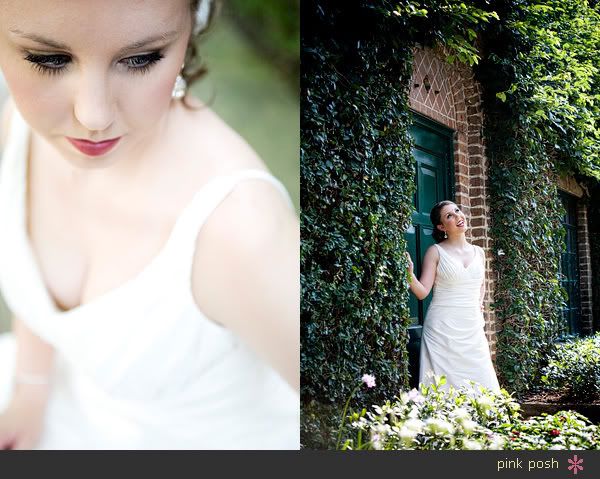 Sometimes, a simple concrete wall at the parking garage is a perfectly acceptable bridal shoot location....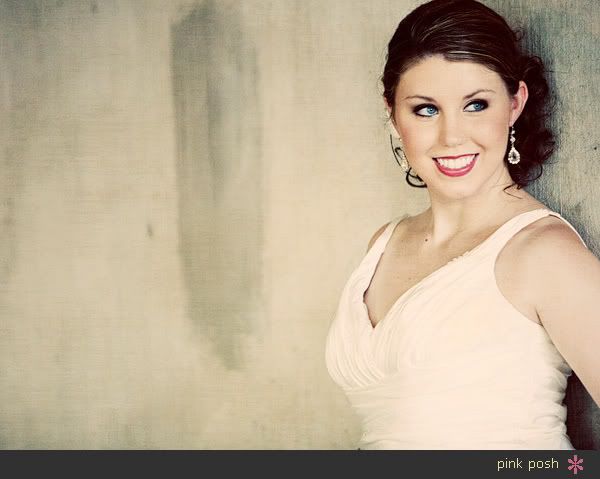 ...or a fancier location works well too. :) And here's Amanda with her cowboy boots on! My girl is soooo sassy here!!!



Something fun we were trying out.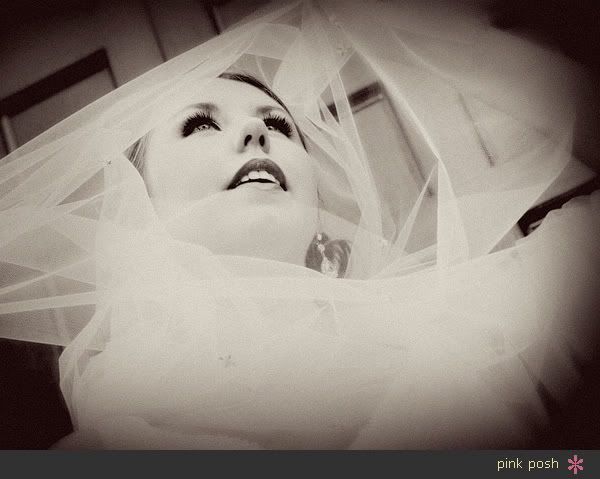 And finishing up with some cowboy boots closeup........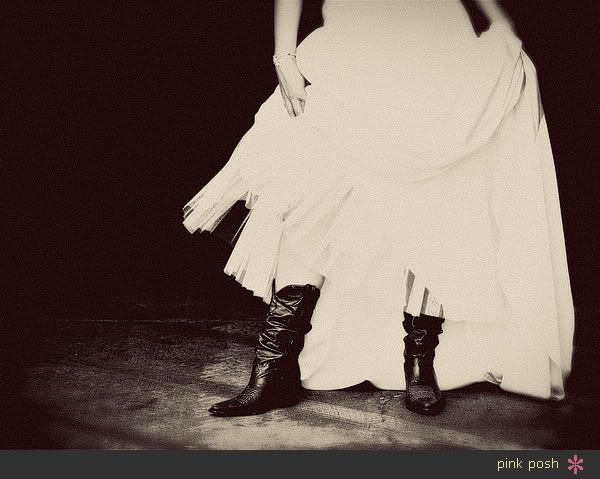 .....and a reminder that 100 degrees heat with crazy humidity can't take away Amanda's loveliness. Plus, having your entourage fan you during the breaks helps too! :)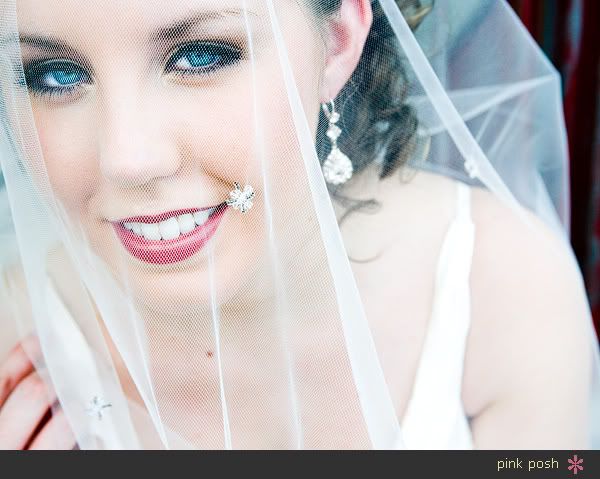 Amanda, I know this is probably not the last time I will see you, BUT, I have thoroughly enjoyed our sessions together and getting to know you and Kyle, as well as your family! Enjoy your beautiful wedding in Mexico. :)
And I want to see pictures!