Wedding Date: June 21, 2008
Photographers: Hali

*

and Mariae

*


Ceremony and Venue:
Oasis
A week and a half ago, Hali and I documented a wedding that had its start way back in third grade! The groom knew the bride back in third grade and crushed on her then. Apparently, persistance paid off. :) Kenyon+Audon exchanged vows at the beautiful Oasis in a recognized Catholic ceremony. Catholic stalkers, you may want to reread that last sentence. :) This was the first time that I ever documented a Catholic ceremony, performed by a priest, at a location that is not a Catholic church. When their original ceremony site, a local Catholic church, didn't work out - Kenyon and Audon had to go get the bishop's blessing to have their Catholic ceremony at the Oasis. Before the ceremony started, the bishop declared the Oasis a holy place!
Anyways, I'm going to keep this blog short because stalkers, I cut my finger doing something ridiculously domesticated and it kinda hurts typing right now. So, everyone....meet the radiant Kenyon and the ever persistant Audon. :)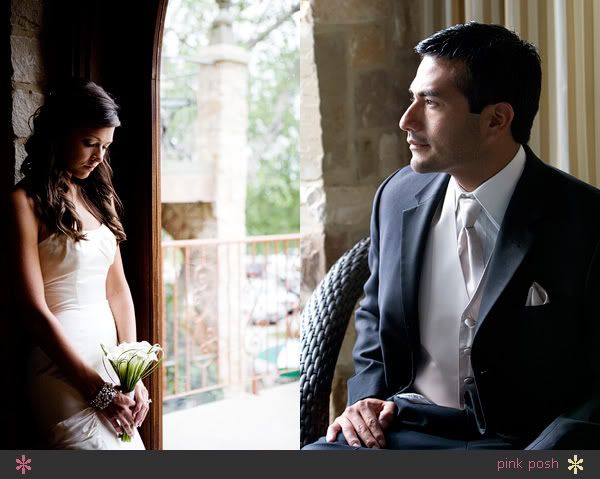 I can totally visualize a third grade Kenyon and am not at all surprised that Audon crushed on her so long ago. :) I'm betting that Audon wasn't the only one crushing on Kenyon. :)



I love this picture of Audon because if you know him, you know that once the camera is turned on and he is forced to smile, he gets this "third grade" smile on his face - which is actually quite endearing. Some of his groomsmen even came over to try to get him to laugh so that a natural smile would come out. (FYI, this is the third grade smile not the natural smile!) I wonder if this was the smile he gave Kenyon in third grade? :-P


I'm going to pull the spotlight away from Audon a bit and introduce you to Kenyon's beautiful Melissa Sweet wedding gown....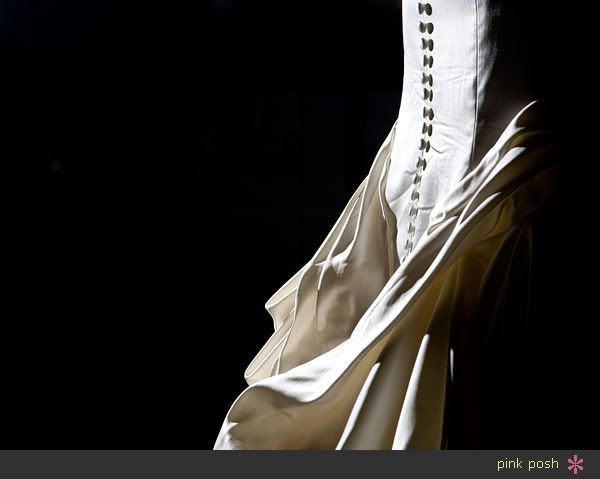 Some full length bridal portraits. I heart this door and I especially bubble heart this red chair.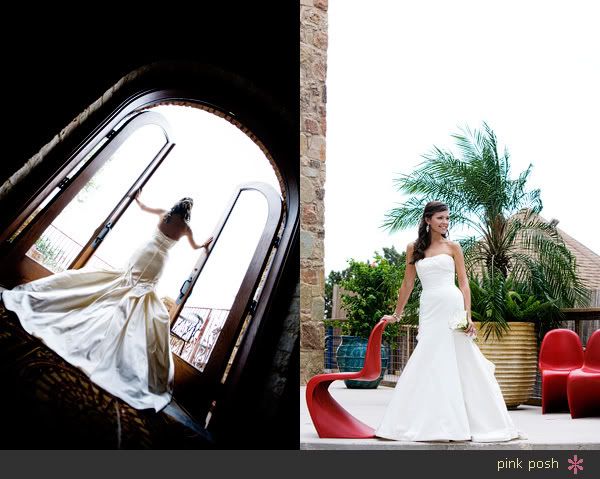 The lovely girls.



And the boys! Stalkers, I don't think you realize how difficult it was to find an area around the Oasis that was vacant enough for pictures. Everywhere we turned there were thousands of people hanging out, having brunch, listening to live music.......so, in the end, I decided to embrace it. Yes, that is a band setting up in the background. But I think it gives the picture character. :oP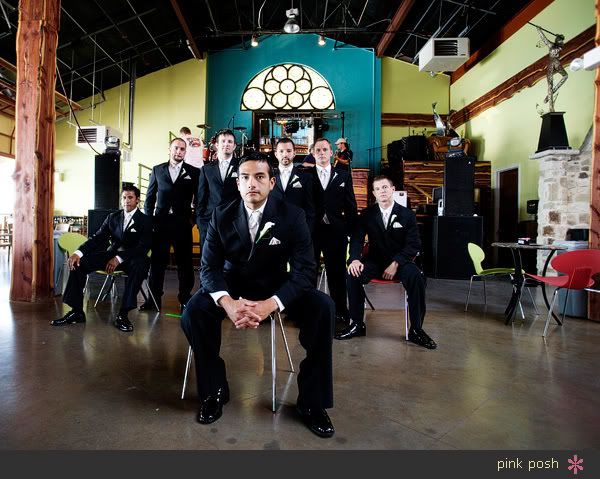 The bouquets.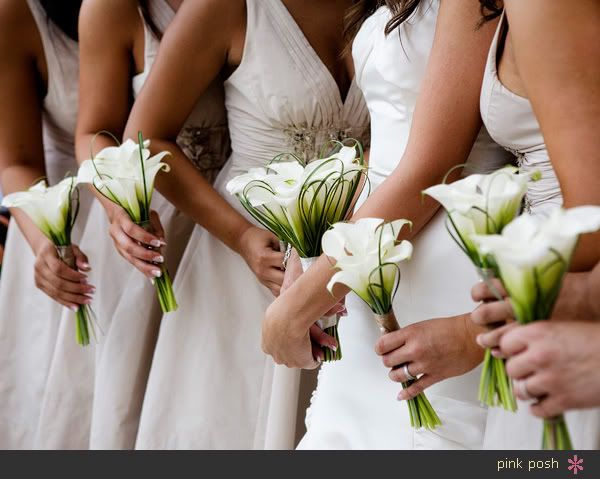 I have been doing a lot of "groom's first glance" at the bride lately. I have decided to mix it up and show you the bride's first glance at the groom. :)



Prayers.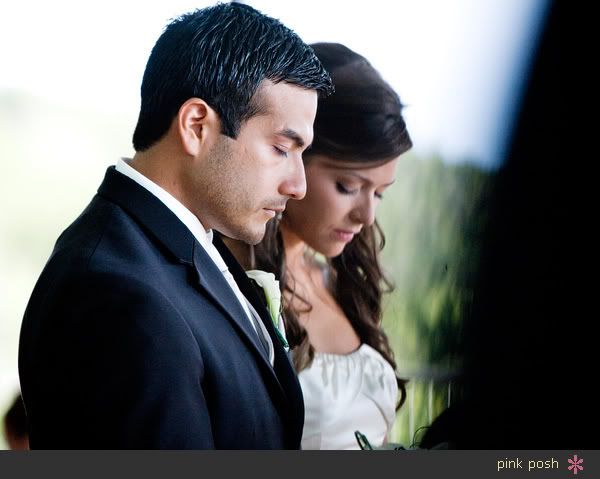 Right before the ring exchange.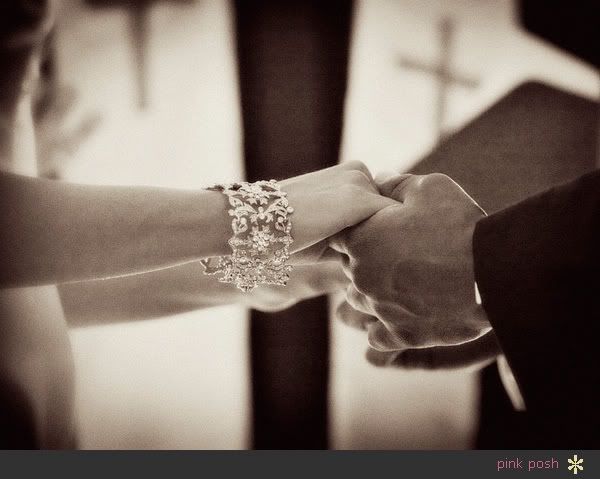 I LOVE this moment.......and the first kiss is alright too. :)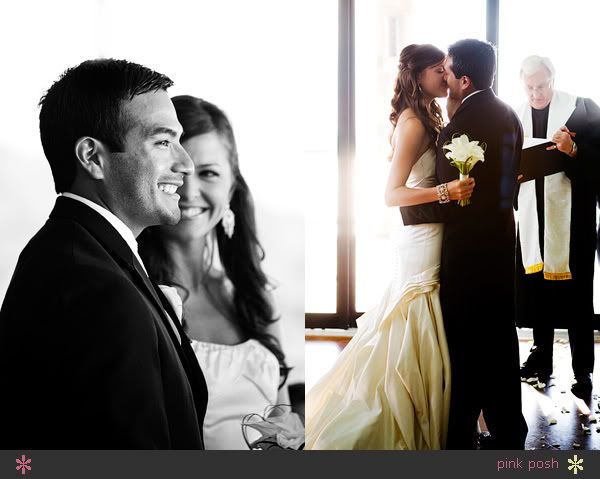 The rings.....and I told you I bubble heart the red chairs. :) While taking this picture, a crowd of Oasis guests had formed right behind me to watch me take this picture. It was really strange to have so many onlookers.


During the reception, I typically ask the bride and groom if they want to hang out with me for about 15 minutes while we take some quick portraits around the venue if we were rushed through the portrait time earlier after the ceremony. This is a good way to get some more of the mushy pictures done without having your photographer (that would be me) get yelled at by the wedding coordinator for getting the itinerary off track. Whoops :oP.



Cruise pictures! Photographer's tip: Ingredients for a successful cruise picture - without a boat. 1) Railings. 2) Perfect Sunset. 3) Lake or any body of water. 4)Prom pose. Yes, we are available for cruise ship photography if anyone would like to take us along. :oP


Yes, I do love this moment. :)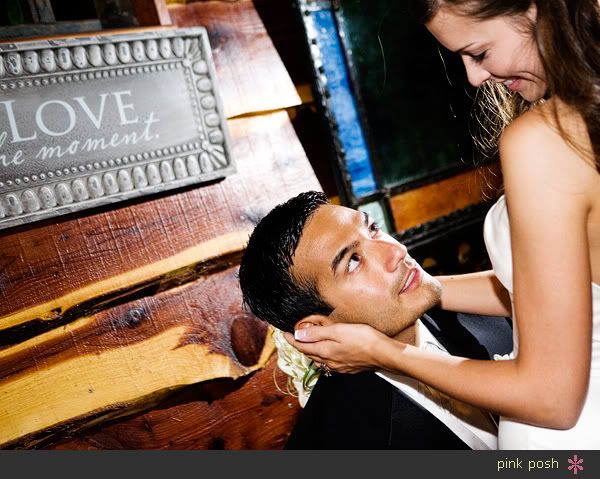 First dance.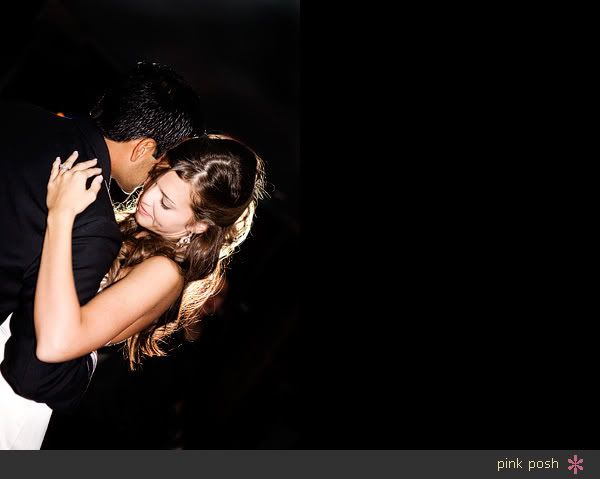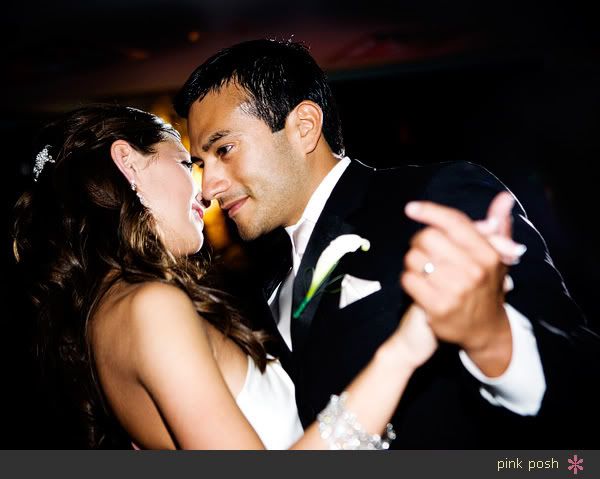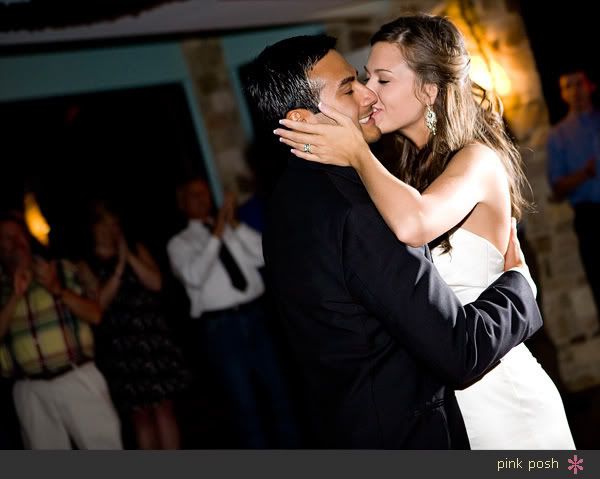 The room that the dancing was being held had a really low ceiling. All night, Hali and I were trying to figure out how Kenyon was going to thrown the bouquet without hitting the ceiling (I'm talking a 9 foot ceiling)....well.....here's one way of doing it.......(yes, she's sitting down on the floor during the bouquet toss.)



...and stalkers, wondering why this little girl's eyes are being covered?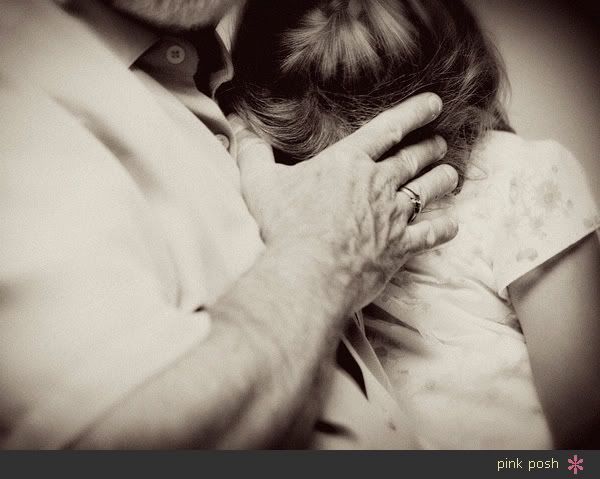 As this guest is pointing out...she's obviously too young to be witnessing the garter tradition.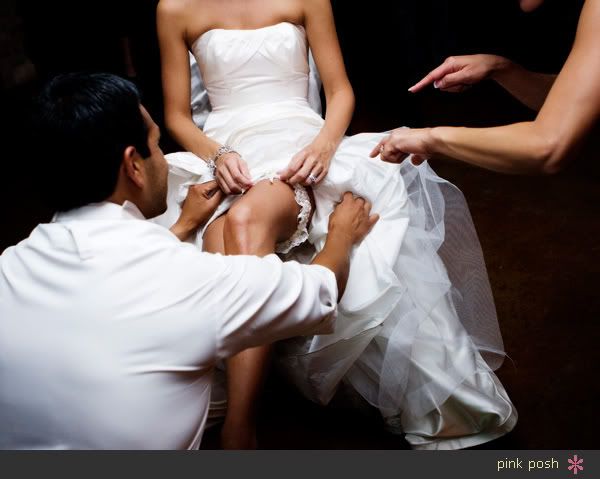 Last dance....



...into the sunset. J/K. I couldn't help myself. I love the cheesiness of the mural and that they are dancing right in front of it. Seriously, where else can you get a sunset at 11pm?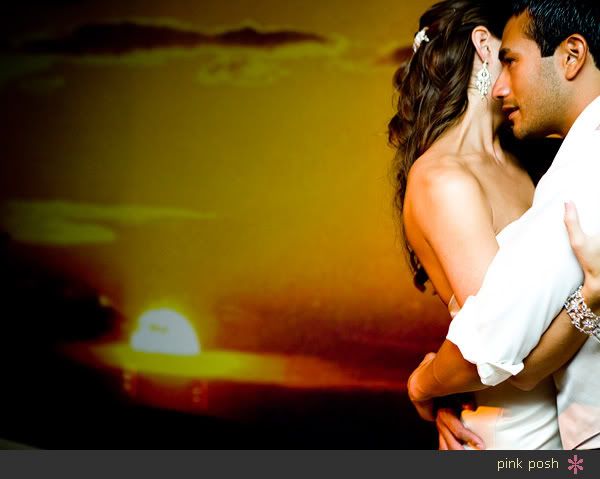 My take on the exit....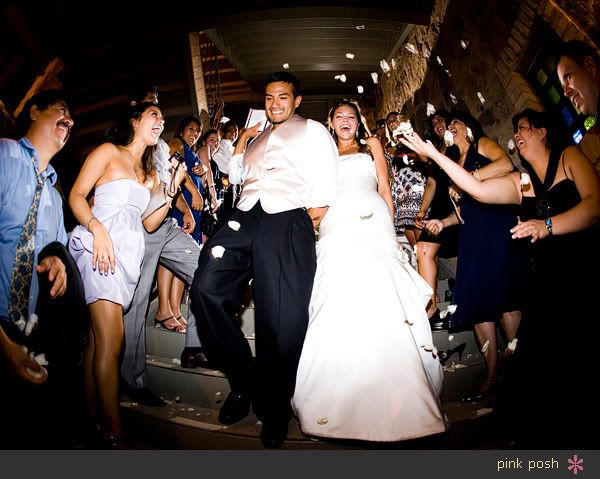 ..and Hali's.
Kenyon and Audon, congratulations. :)